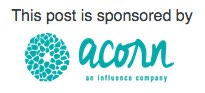 If you are a parent, you have all been there. You wake up in the morning with tons to do. You have to get yourself up, shower and dress.   You also have to get your children up and you are hoping that it is going to be an easy morning with no tantrums. As you stumble, half awake, down the hall towards their room you remember that you didn't have time to pack their lunches last night so you'll have to do it this morning on top of everything else. You are also thinking about the big meeting you have today at work. As you turn the corner into you child's room you smell it. He has wet his bed again.
You know it is not his fault. You feel terrible for him as we wakes up and realizes it. He is a mixture of ashamed, embarrassed, angry and annoyed. You've got to get these sheets in the laundry asap. You have to get him cleaned up and keep him calm and tell him it is alright. Or how about this? Your child's friend asks him to spend the night. Lately, he has been doing great at bedwetting. It's been a week or two since it last happened. But you know there is solid chance it may happen at the friend's house and you know how mortified your son would be. You let him go, of course. But you worry all night.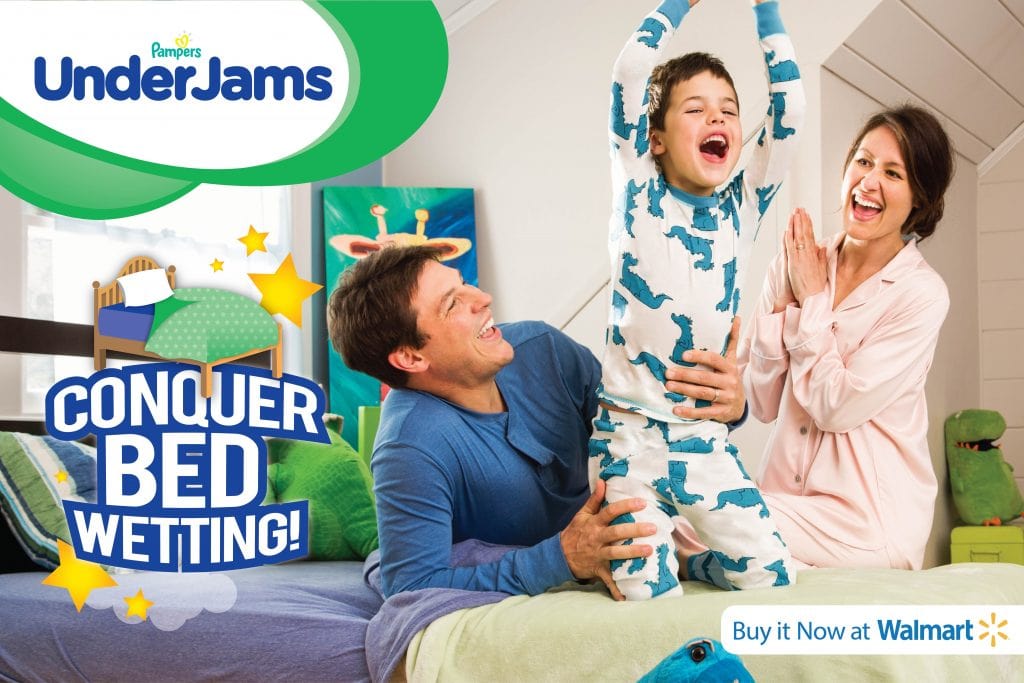 Like I said, we have all been there. It is a part of parenting. This is why I am so glad to have Pampers Underjams. The great thing about Pampers Underjams is how dependable they are in addition to how your child can wear them and still feel like the big boy/girl they are.  Enuresis (involuntary urination) is common for young kids and can be very embarrassing and happens more often than is talked about in parenting circles.  As a teacher of first graders I can tell you that kids are ashamed of it and often feel like there is something "wrong" with them.  Here is a quick little infographic that sheds a little more light on enuresis.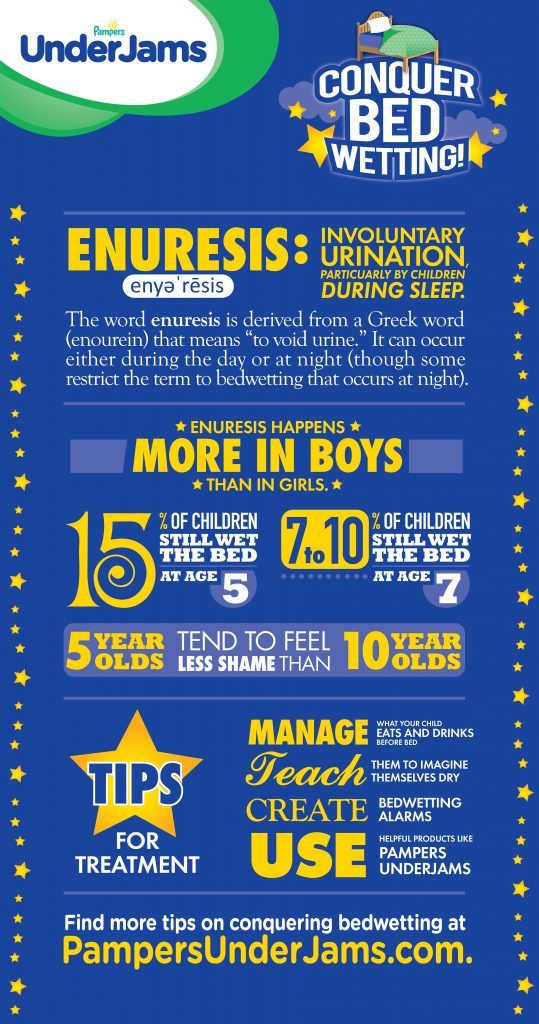 Pampers Underjams has night wear leakage protection that features a NightLock ultra-absorbent core. This give me the comfort in the knowledge that it can hold any accident my child may have. Underjams also feature ComfortWear, a quiet, cloth-like material and a low low waist so only my child knows that he is wearing them.  Now his friends don't need to know that he is wearing anything and he doesn't have to feel embarrassed that he is.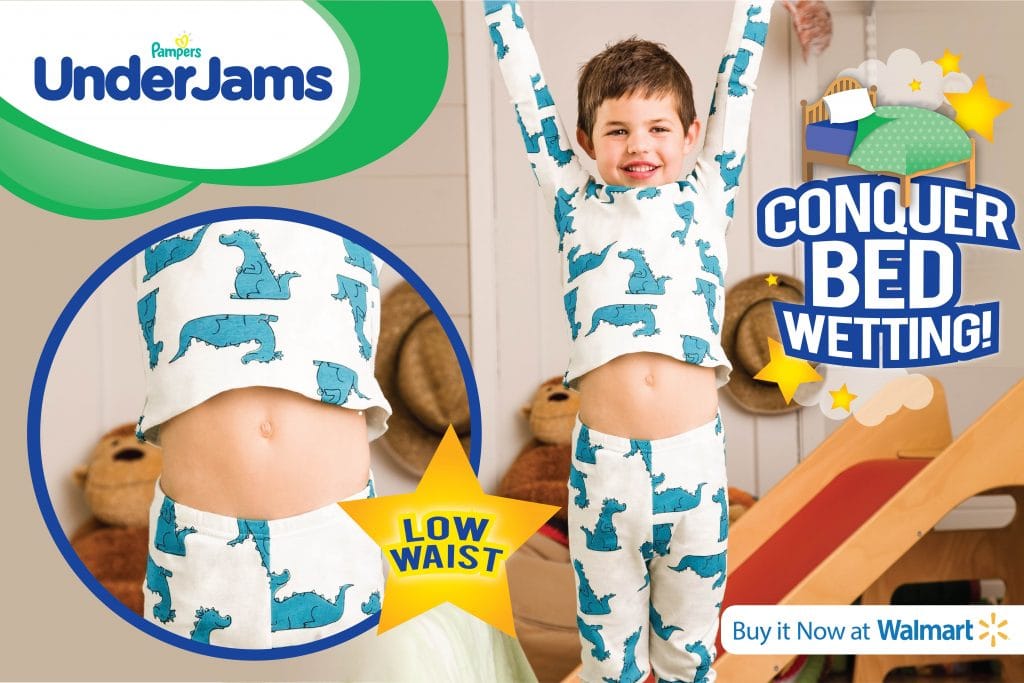 Giving your child the gift of confidence is so valuable. Now I can get up every morning and send my child for sleepovers without worrying about the next morning. Pampers Underjams have given both me and my child a great gift. The gift of comfort!
For more information be sure to visit PampersUnderJams.com where Moms like you can learn about enuresis, watch videos and read articles with helpful insights from Moms who are leading pediatricians – who have dealt with their own children suffering from bedwetting.