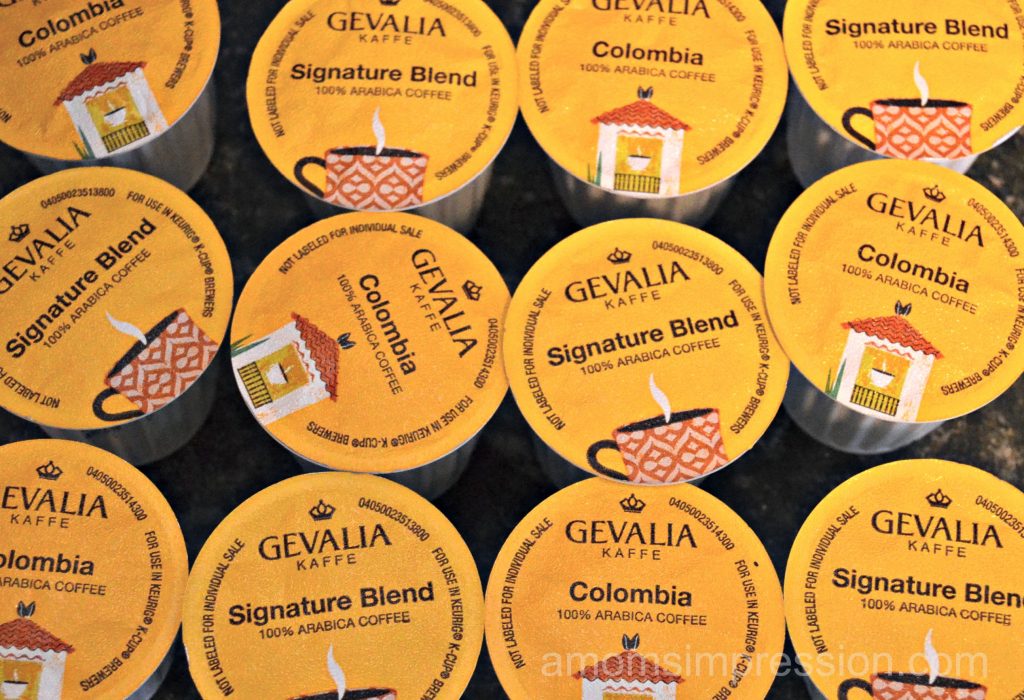 I am sure I have mentioned that I am a little bit of a coffee snob!  I have been drinking coffee longer than I care to admit.  In fact, it is one of my vices that I never will give up.  I truly enjoy drinking a cup a day (or more).  Being the coffee snob that I am, I have been familiar with Gevalia rich never bitter coffee.  My mom used to subscribe to the Gevalia Kaffe automatic delivery service and we would get several different flavors of coffee every month.  I couldn't wait for the Gourmet Coffee Beans to arrive!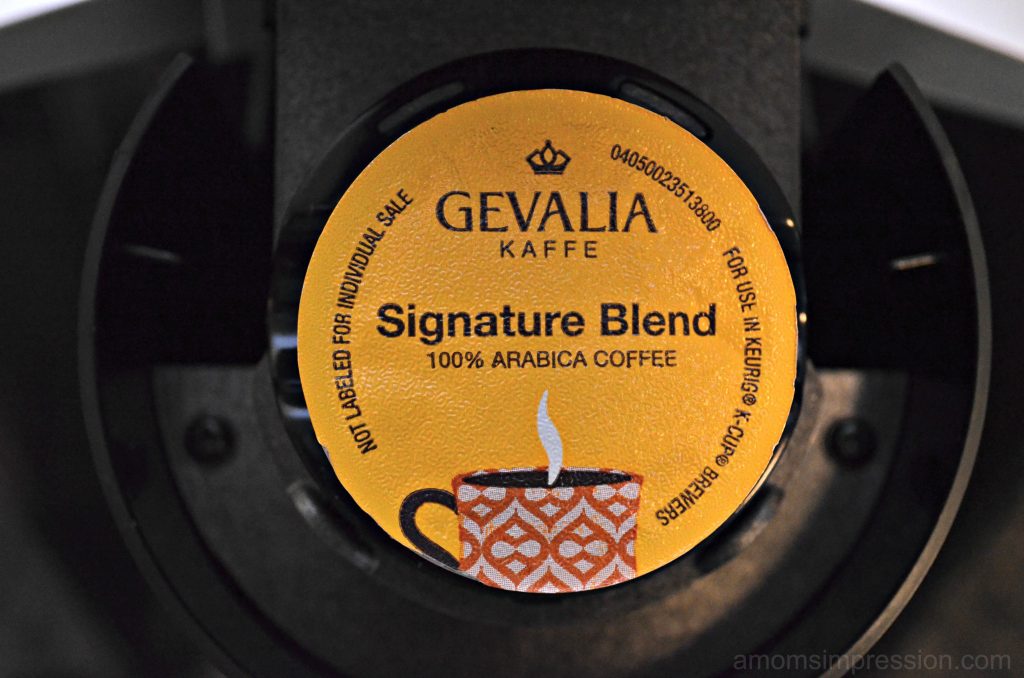 Much to my delight, I found out that Walmart now has Gevalia coffee for use in the Keurig® K-Cup® Brewer.  That's right, Gevalia now comes in single serve cups!  Currently there are three different flavors to choose from.  To see more, check out my recent shopping experience on my Google + album.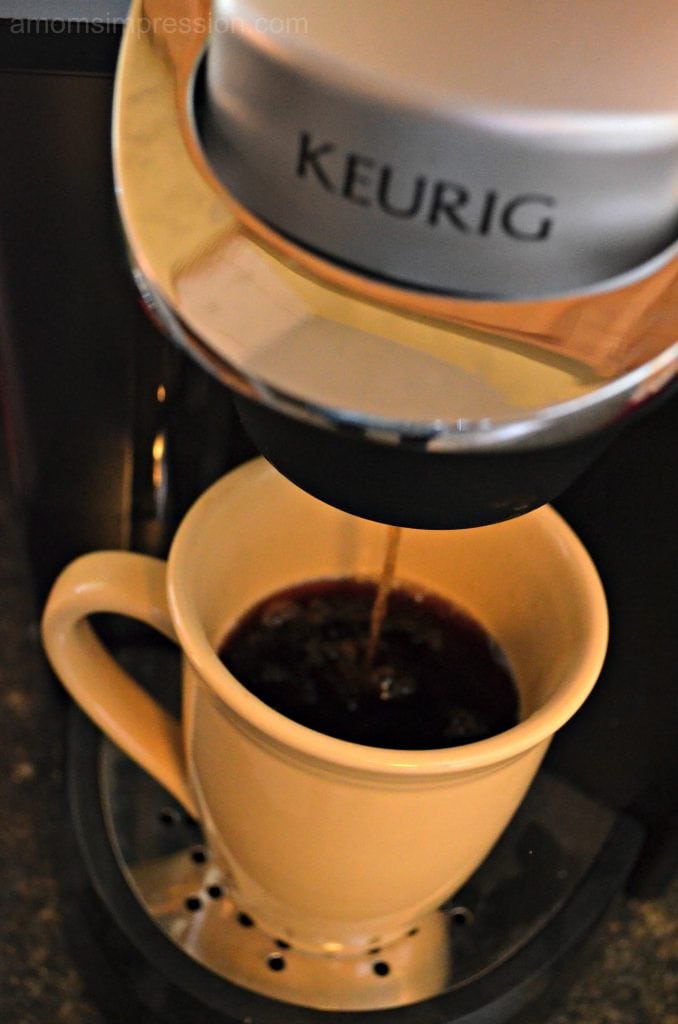 I have been enjoying the rich taste of Gevalia every morning before work, and some evenings while I am trying to get our house packed up and ready to move.    Seeing as how I am the only one that drinks coffee on a regular basis, the single serve cups are perfect.  There is very little mess and not a lot to clean up, perfect for busy mommies and daddies.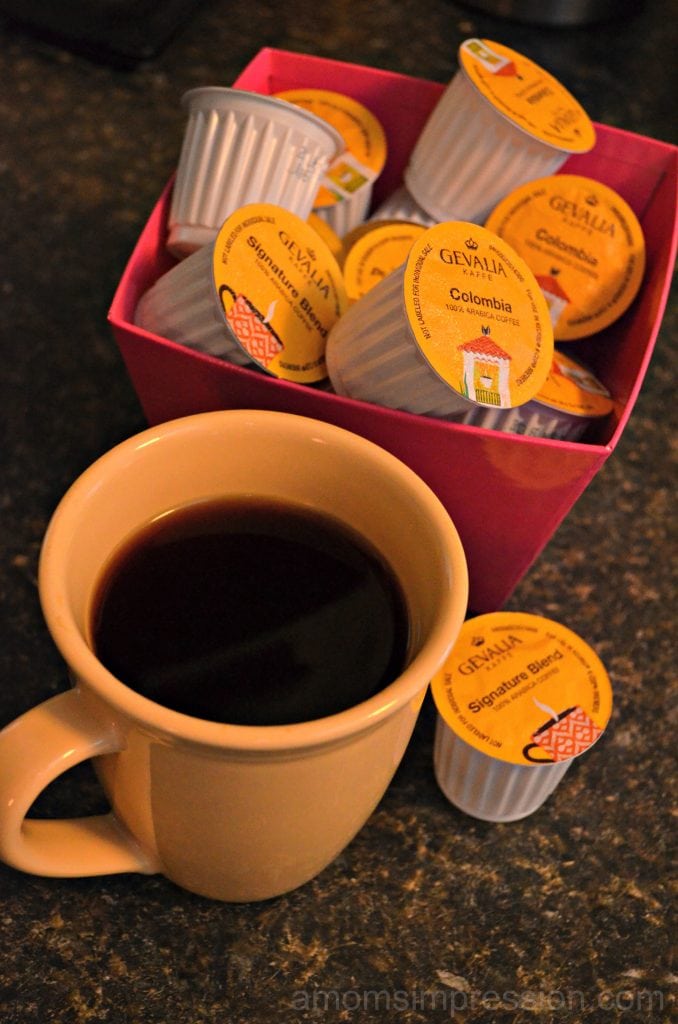 Every time I drink a cup, my mind wanders back to living with my mom and waiting for those shipments of Gevalia to arrive.  The single serve cups are just as great as the whole beans and grind coffee I remember drinking all those years ago but now I don't have to wait for a shipment.  Walmart is down the street, so I can run there whenever I need some new ones!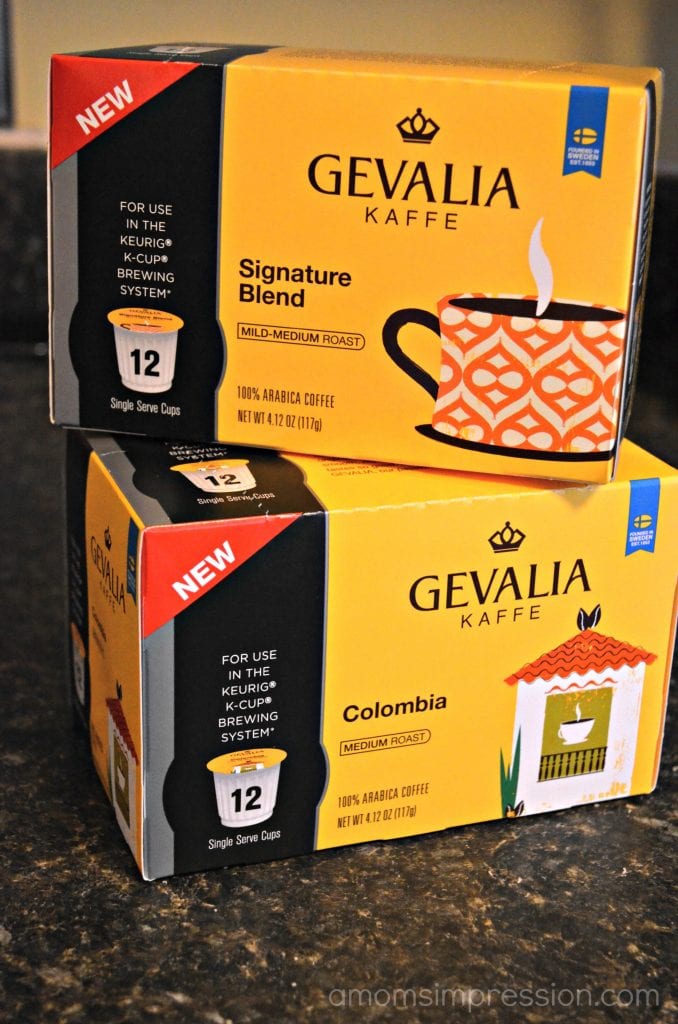 Deal Alert
Click here to download a coupon for your next purchase of Gevalia Single Serve Cups!
To learn more about the new Gevalia Single Serve cups be sure to follow Gevalia on Twitter and on Facebook.  You can also learn about the three different flavors of single serve cups on Gevalia's website.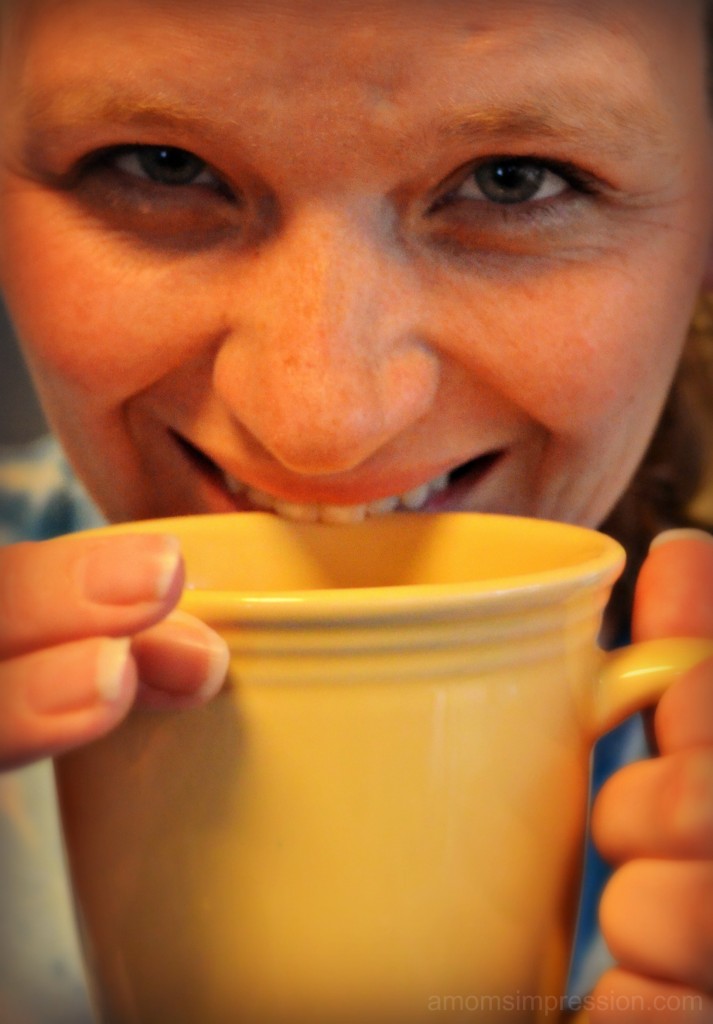 Do you have a favorite brand of coffee that your family enjoys?