I tell people all the time that Disney has saved my sanity.  My kids have grown up as Disney kids from the very beginning, from listening to songs about Pooh to watching Mickey Mouse Clubhouse in the morning while mommy got ready for work.  Disney Pixar Cars the movie and Disney Pixar Cars 2 have saved our sanity from two very long car trips we took when Jonah was 3.  And now Disney Planes and Disney Pixar Cars toys are helping us with a very difficult task, that I will have to explain…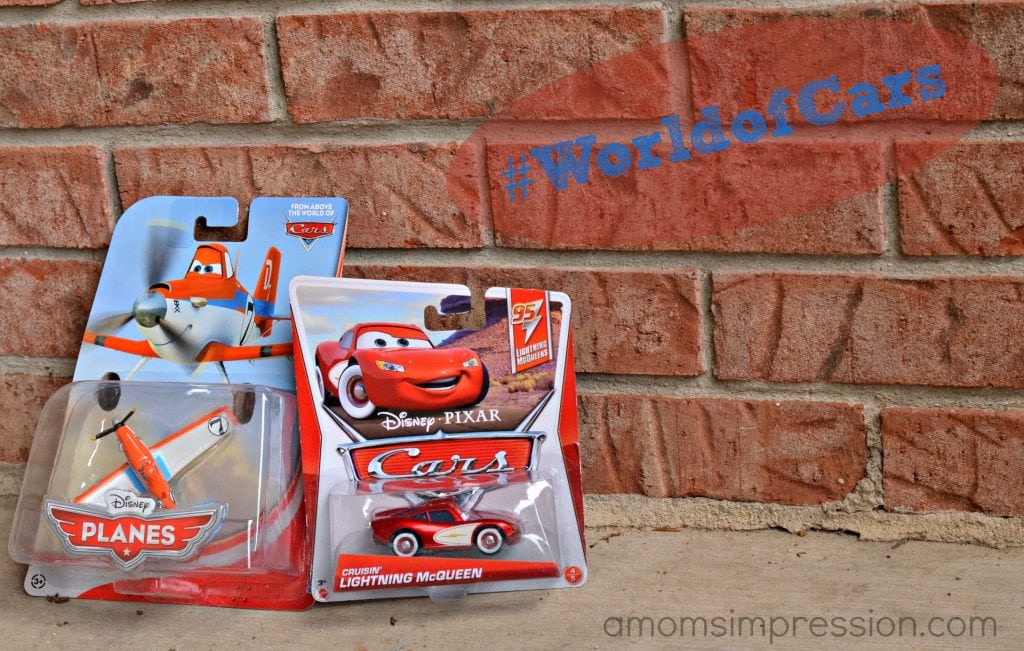 …Allow me to tell you a story.  Once there was a very stubborn little boy.  When he was born he was the apple of his mother's eye.  He was such a good baby that his mom just knew that he was advanced and would either grow up to discover a cure for cancer, or become President of the United States.  A few years later reality hit when potty training started.  This special boy (who I still believe could discover a cure for cancer or become President) showed his mommy his stubborn side for the first time.  And it has continued to this day.
While we have potty training down for the most part (more about that later) Jonah struggles with eating.  A few months ago we took him to his pediatrician because we were concerned about his growth and his lack of eating.  We were trying to get him to take 2 bites of his dinner every night, and it wasn't going very well.  He would scream and cry and turn dinner into a nightmare.  Even if we got him to take 2 bites and he liked it, he would refuse to eat anymore. The doctor diagnosed him as a failure to thrive.  That was a very hard pill to swallow.  After extensive tests, Jonah is now visiting an Occupational Therapist to learn how to eat and try new things.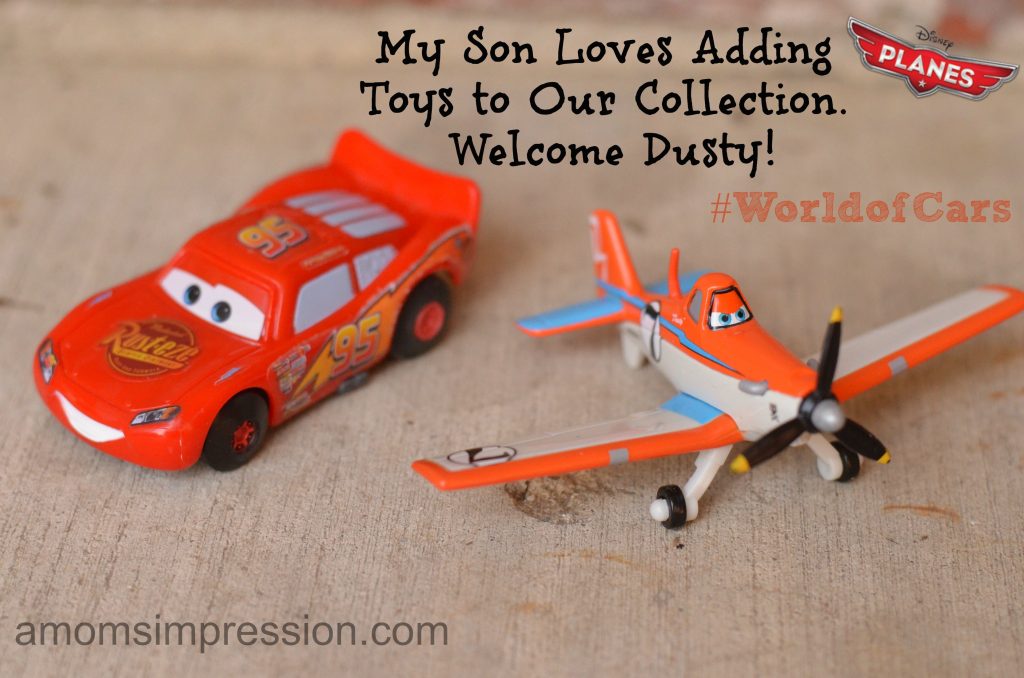 We like to reward him for his progress.  He is very extrinsically motivated and loves earning toys.  Luckily Disney Pixar Cars toys have been around for a while and helped us get through potty training.  Lately Jonah has had a lot of changes in his life which has caused him to regress with his potty training.  Since starting school again, Jonah has had a lot of accidents. Thinking about the success he had with cars toys before, we went shopping and got some new Disney Pixar Cars toys as well as Disney Planes toys to help encourage going potty in the potty!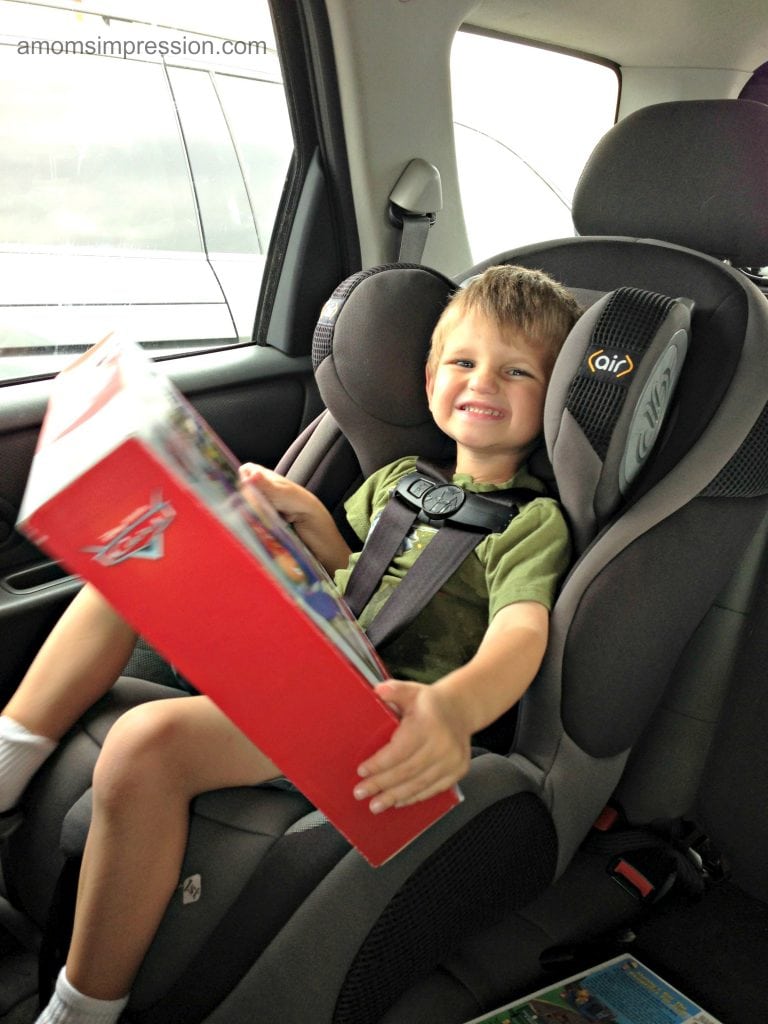 He has really improved over the past two weeks and has only had 1 accident at school. And, I am very proud to say that he is now trying a few bites of new food at school!  I don't know how his teachers get him to do it, but I am so happy that he is.  We went back to the doctor this week and since that initial doctor's visit, he has gained 2 1/2 pounds and grown an inch!  To celebrate, we took him to pick out a special toy.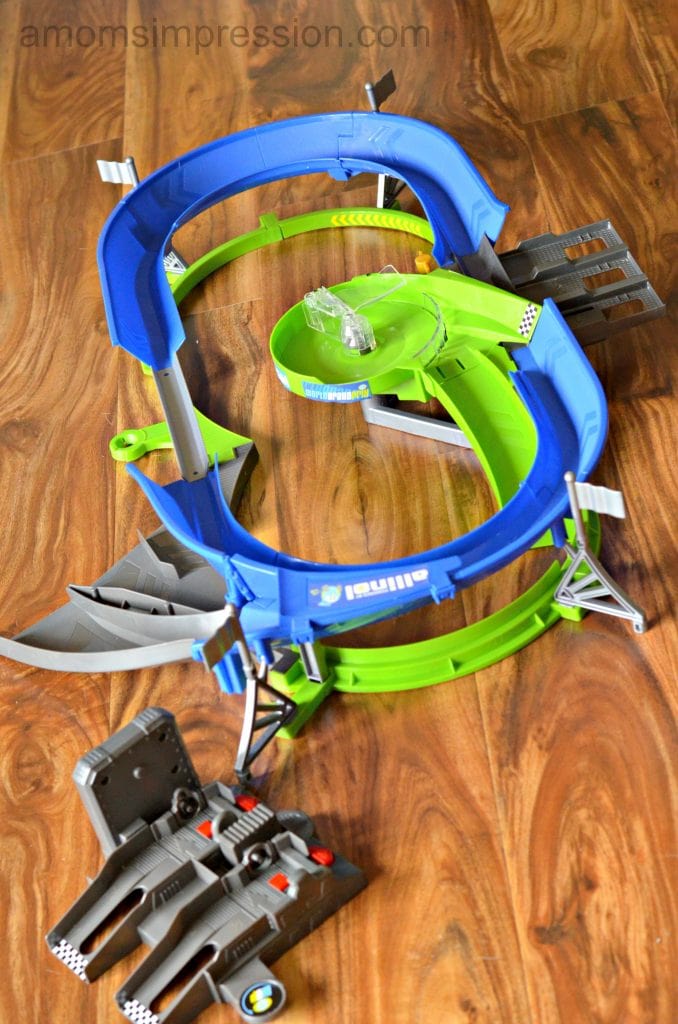 He chose a Disney Pixar Cars race track play set.  We went straight home and set it up!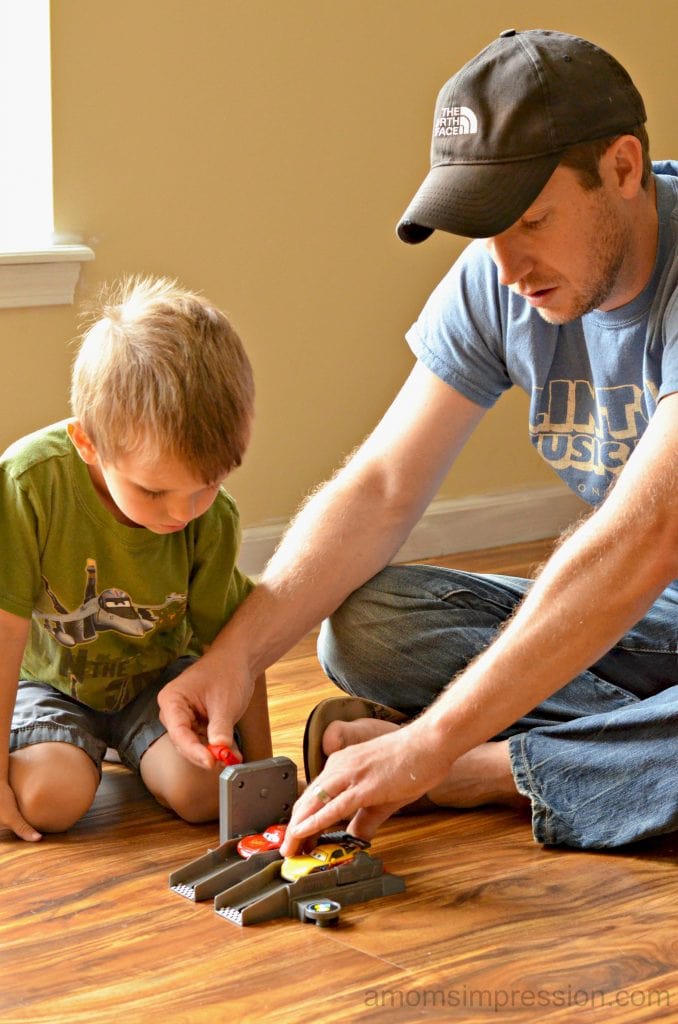 For the past week Jonah and daddy have had a lot of fun racing the cars.  They have figured out how to race them off the track and have created ramps and tunnels in the driveway to make the races a little extra fun!  Just today the neighborhood kids came over to join in the fun.  It is great to see my son happy and healthy!
So, Disney has played a small part of keeping this mom's sanity intact.  Hey, whatever works.  I am very grateful that Disney has come out with new Disney Pixar Cars the movie toys and added on Disney Planes toys to grow our collection.  I am sure I will be needing more in the future, I think doing chores might not be up his alley either.
How do you motivate or encourage your child?  Is your child motivated by toys and rewards?