This shop is part of a social shopper marketing insight campaign with Pollinate Media Group® and Del Monte, but all my opinions are my own. #pmedia #DelMonteBTS  http://my-disclosur.es/OBsstV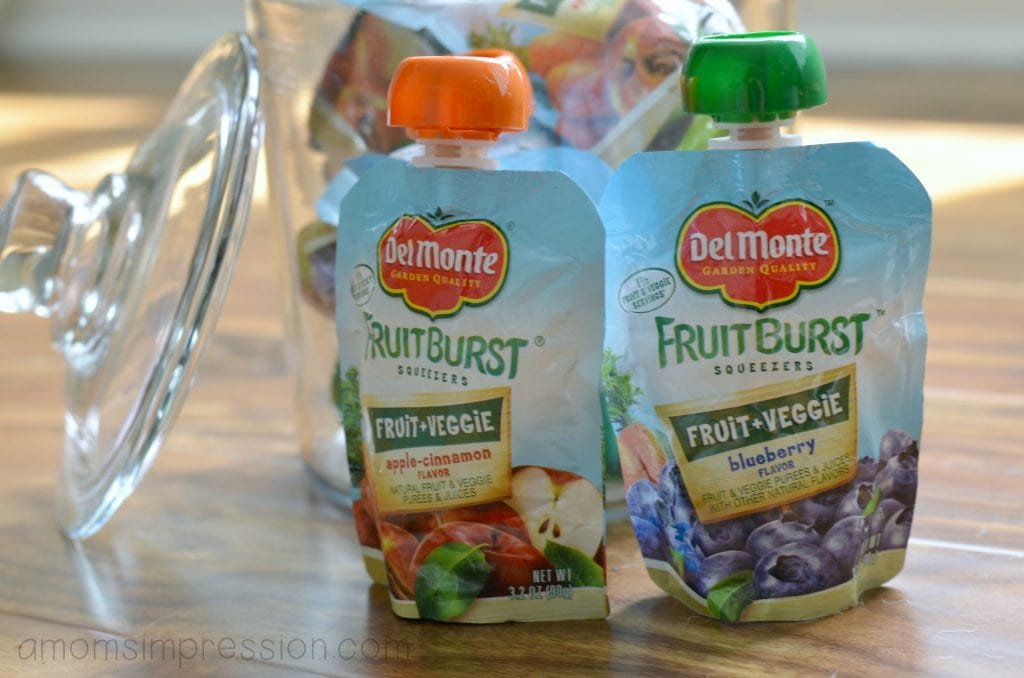 We have one week of school under our belts already.  Jonah is loving kindergarten so far and I think his favorite part of the day is lunchtime.  This is the first time we have been able to pack his lunch.  As a parent I have been looking forward to this for the past two years.  We actually had to get our pediatrician and food therapist sign off so that I could supplement his meals at his pre-school.  It has been a long two years.  Now Jonah is ready for kindergarten and loves his new school.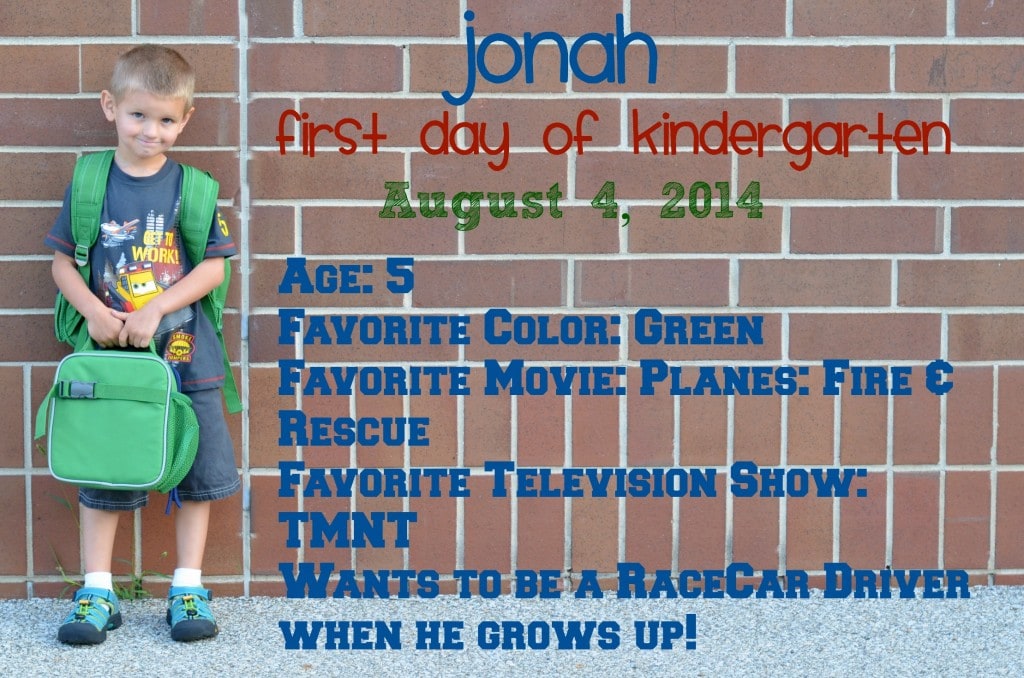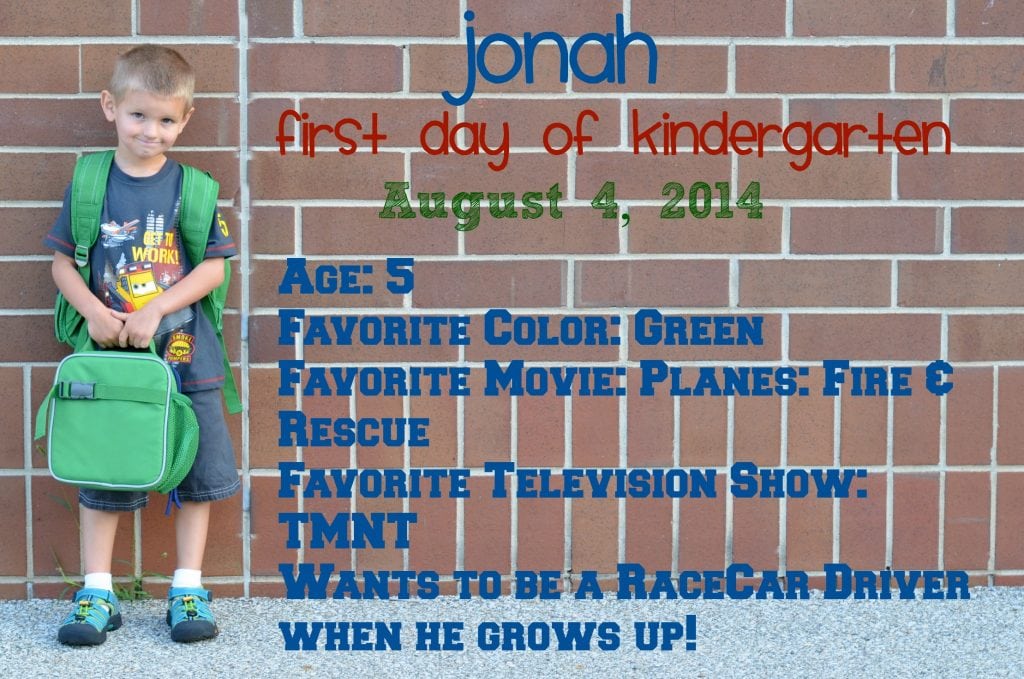 I try to combine food that I know my son likes and will eat with food I know is good for him.  To achieve this I have gone to a balanced lunch with a fruit, a vegetable, a grain, and usually a juice beverage because he drinks a lot of milk at breakfast and dinner.  We are working up to yogurt and cheese, but for now I am okay with what he has been eating, and he actually eats it and doesn't throw it away.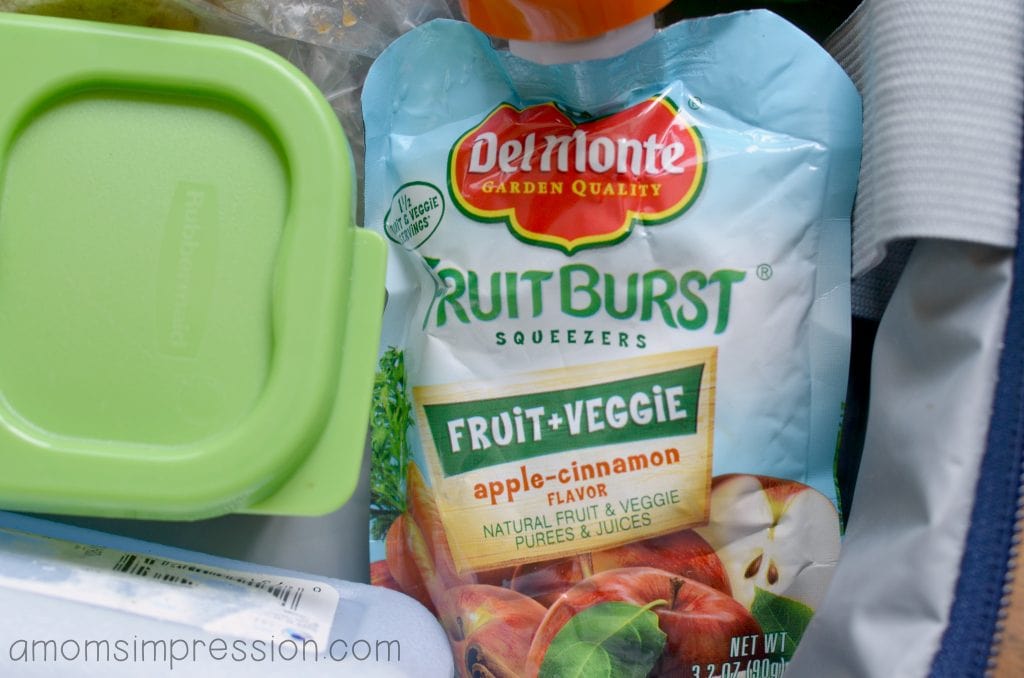 Veggies have been the hard part of Jonah's diet.  While he has come light years from where we started food therapy a year and a half ago, he still only takes one bite before saying "no thank you!"  I know that there is no way he would eat a vegetable at school where no one would make him.  Thankfully we have stocked up on Del Monte Fruit Burst Squeezers where there is Veggies hidden in them.  Jonah doesn't realize they are in there and I am not going to tell him.
Right now Del Monte and select Walmart Super Centers have a fun promotion going on for Back to School. Bring in a photo  of your kid showing them on the first day of school and receive a free Back to School themed print, you can even upload and use one from your phone or SD card while in store. The Walmart Print Shop will then make your picture into a 5"x7" print with a Back to School border. It is a great way to capture and remember your child's first day of school.  To sweeten the deal,  when you receive your picture  you will receive a coupon for $1 off Del Monte products in the photo envelope!   This promotion runs August 1 – September 13, in select Walmart Super Centers while supplies last.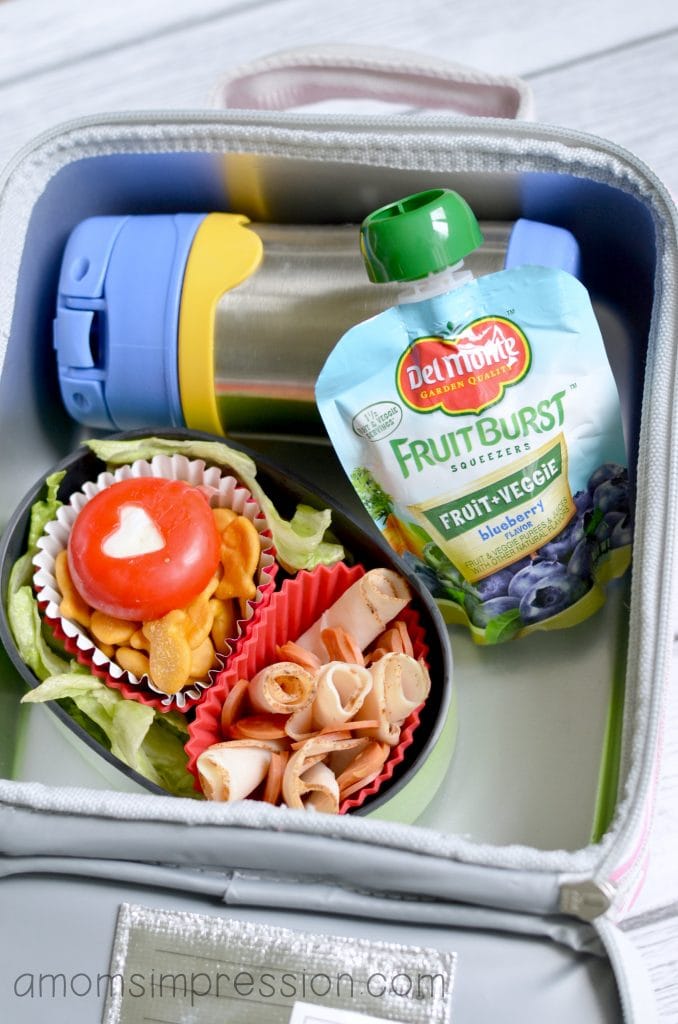 My son isn't the only one in the house who loves Del Monte Fruit Burst Squeezers.  My daughter loves them in her lunch box too!  She is still in daycare so I am able to pack her lunch every day.  Unlike Jonah, she loves to try and eat a lot of different foods.  She loves veggies and will eat them in her lunch.  As an added fruit and veggie we will send her with a Fruit Burst Squeezer.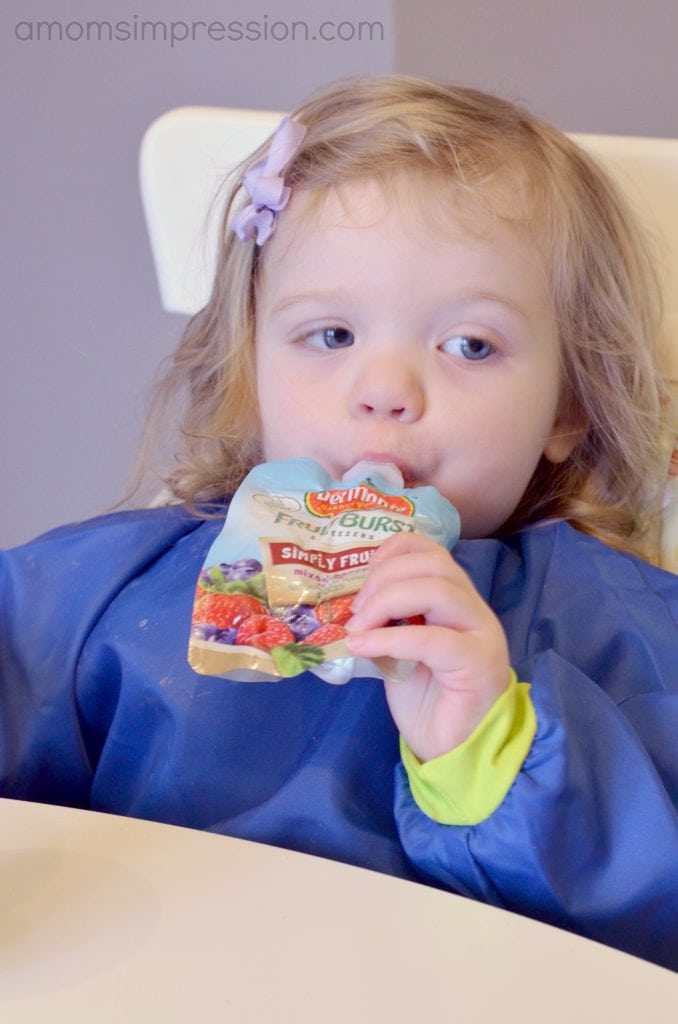 This past week was exhausting for the entire family.  I am so thankful that this time I can eliminate the stress of worrying about what Jonah is eating.  Now we can focus on the friends that he is making and how much he loves his new teacher.
What did you pack in your child's lunchbox this week?