LEGO's popularity is at an all-time high.  I remember playing with LEGOs as a child.  My brother and I would spend endless hours in a room creating our masterpieces.  He was two years older than me and was always a little more ahead of the curve than I was in his designs.  Despite the frustration, I have many great memories of playing with LEGOs.
I could not get enough LEGO as a child.  Now that I am a parent, it delights me beyond words that my son is even more into LEGO than I was back in the day.  Now we can create many more fond memories together centered around these wonderful sets.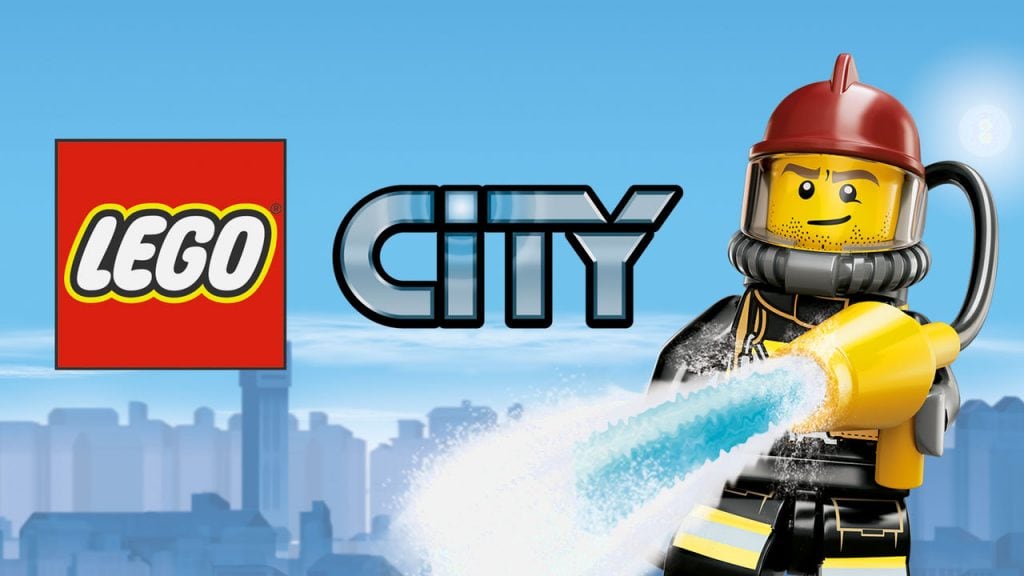 As a child, I would have loved to been able to watch a television show about LEGO.  So when I heard that Netflix offers several different programs centered around the LEGO universe, I was pretty excited to share these shows with my son.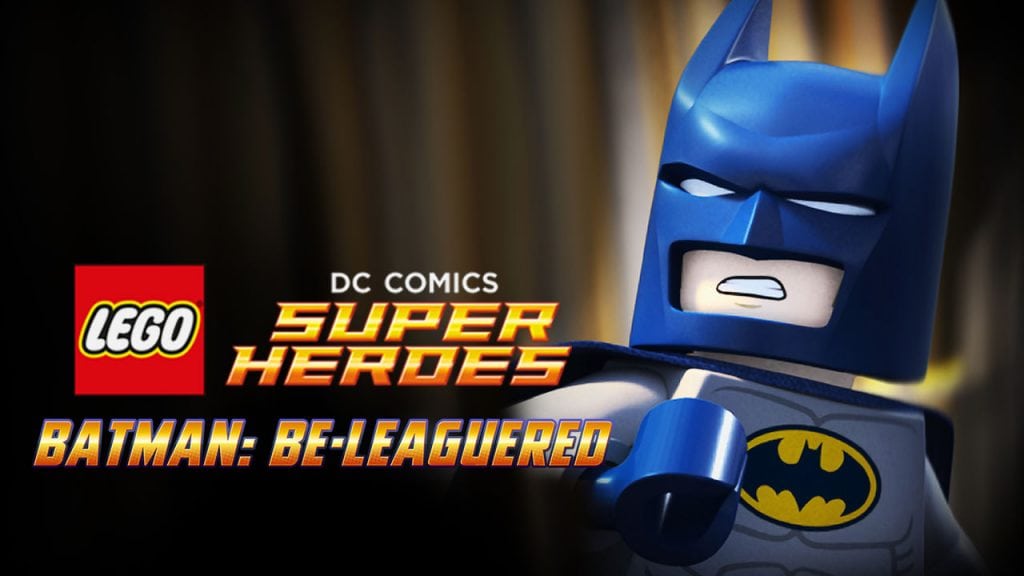 Along with some of their other great programs that have been offered, such as LEGO DC Comics: Batman Be-Leaguered, LEGO: City and LEGO: Elves, they have added two brand new shows that are certain to entertain any member of your family.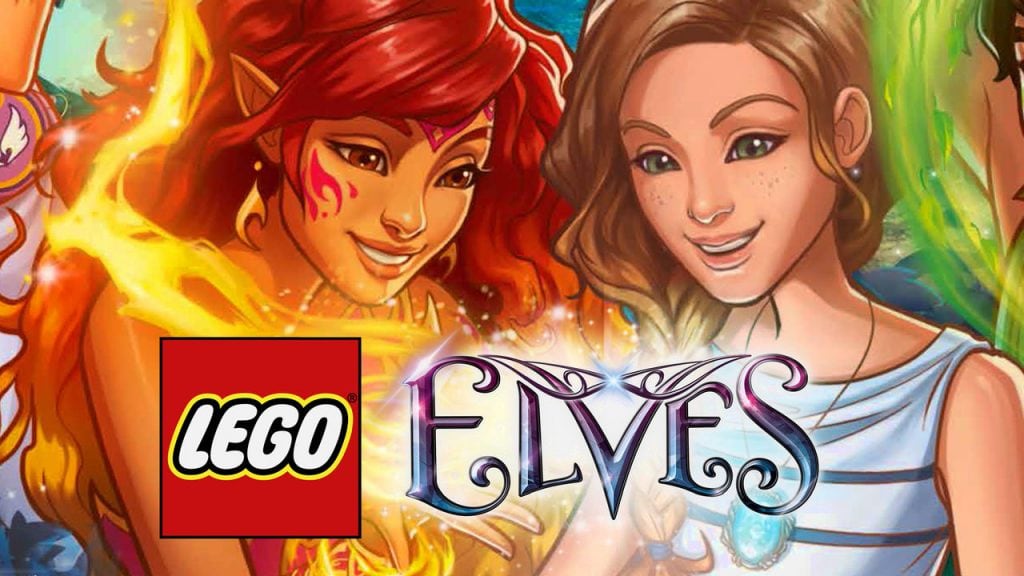 LEGO Friends: The Power of Friendship follows 5 friends in their wild, crazy and funny adventures that they have while focusing on the value of having a good friend.  This show will be great for my 4-year-old daughter.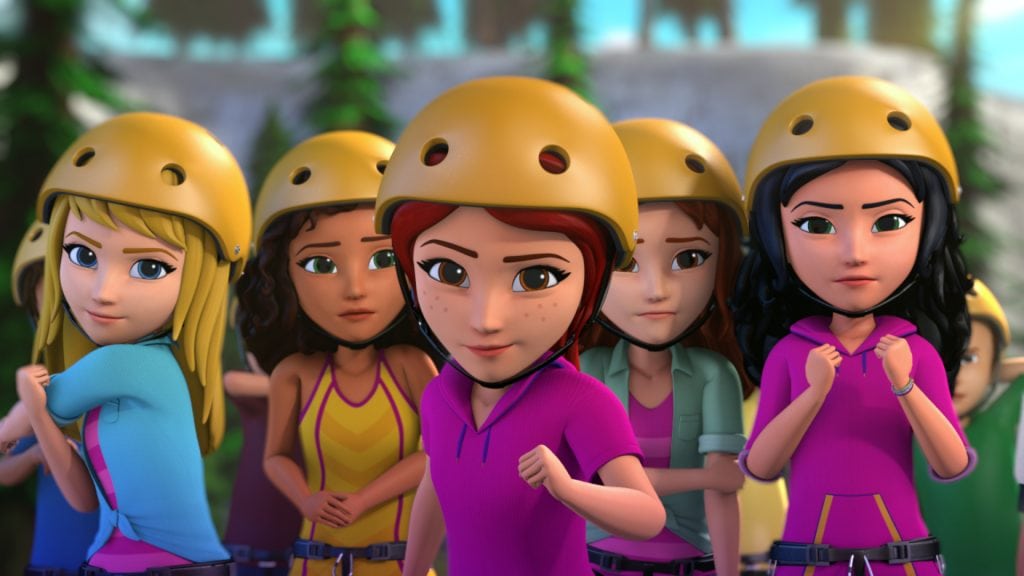 My seven-year-old son has mastered most LEGO sets.  We now easily give him LEGO sets that are for ages almost double his age.  He is still able to put them together with very little or no adult help.  I have been thinking about introducing him to a more advanced LEGO set; LEGO Bionicle.  These sets focus on a bio-mechanical creatures in a vast and complex story arc created by LEGO.  The new show on Netflix called LEGO Bionicle: The Journey to One, is a great way to introduce my son to this vast new world.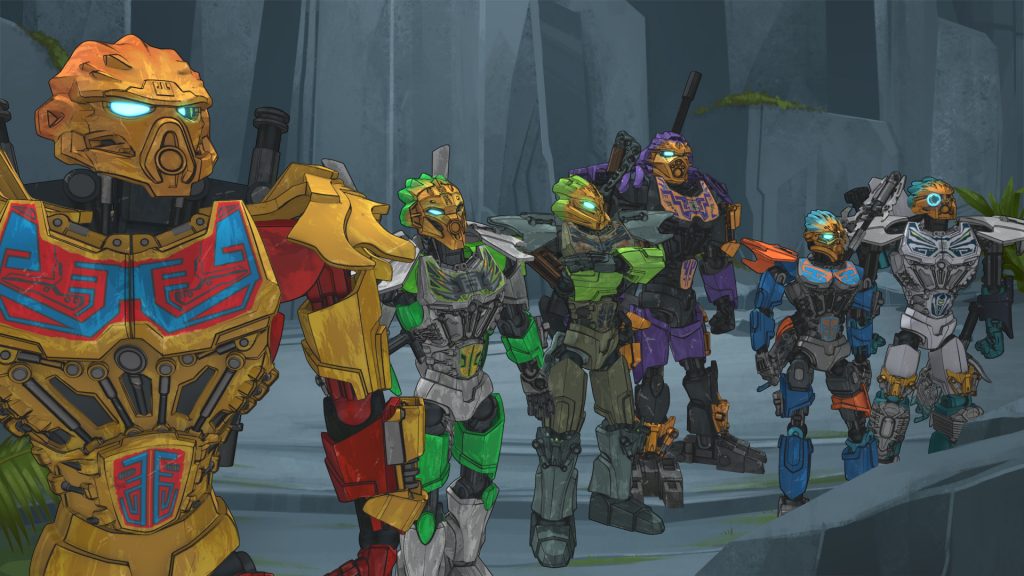 Netflix has continued to find programming that I can enjoy with my children.  That is one of the best parts of being a parent, isn't it?  The fact that you can revisit your childhood and  see it in a whole new way?
So get your LEGO on!  Jump into the imaginative world that Netflix is streaming to your home.  Just don't step on the LEGOs.  We all know how much that hurts!