I participated in an Influencer Activation on behalf of Influence Central for Breathe Right®. I received product samples to facilitate my review as well as a promotional item to thank me for my participation.
Sleep….
I dream about getting more sleep.  Now that school has started and I am back working, sleep is much needed. Between working full time, running a blog, and being a mom and wife, I often don't get as much sleep as I should. Sleep is precious and we all know that a good night's sleep can help lead to a better next day.
My husband, whom I adore with my whole being, suffers from mouth breathing. (No one can be perfect) Sometimes I just lay there and wait until he stops so that I can fall asleep.  Sometimes I whistle and he stops (try it sometime). And then sometimes when I can't fall asleep I move to the guest bedroom.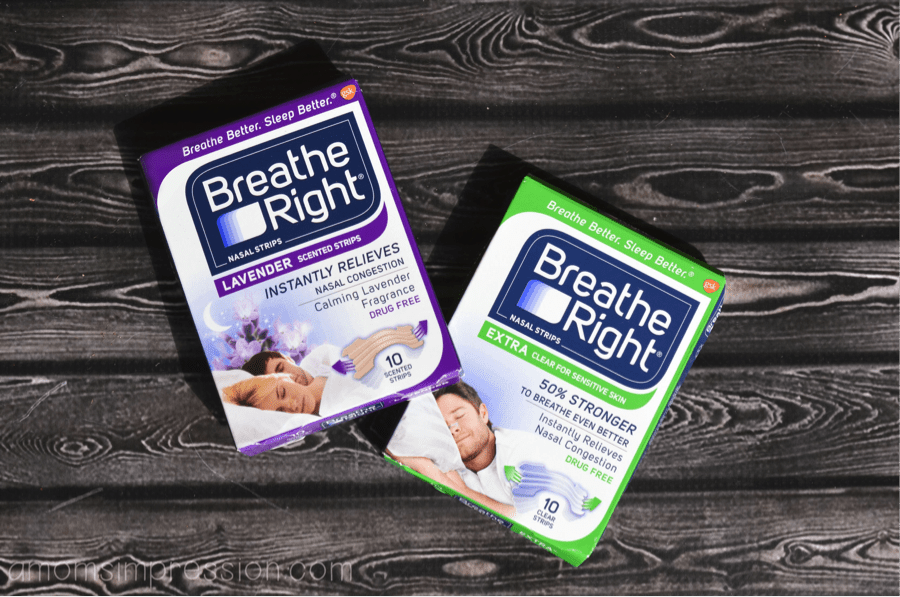 Luckily there is another option we have been exploring.  There is a product for those of us like my husband who suffers from nighttime nasal congestion, Breathe Right® nasal strips.  These little guys are placed directly on your nose for a drug-free and clinically proven way to instantly lift your nasal passage.  You can find the full instructions here. The strips help to open your nose to help you breathe and sleep better and therefore your partner can sleep better.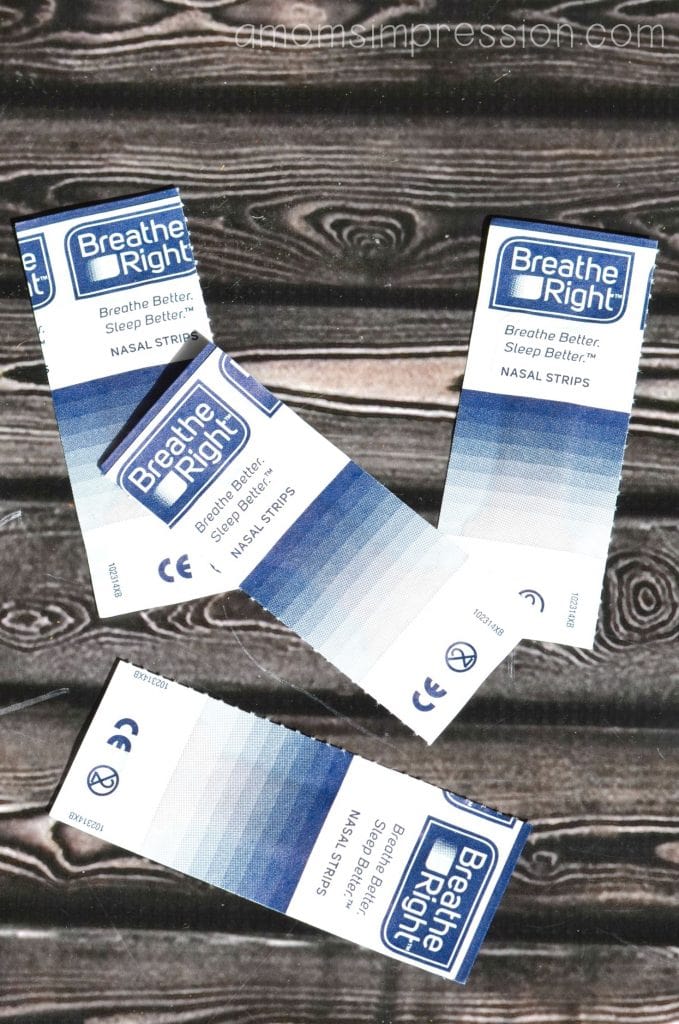 I did a little research before trying.  Did you know that these little nasal strips can open your nose up to 38% more than those decongestant sprays can?  My husband has used the sprays in the past, but he likes the fact that these are drug-free!  I also love that there are options for those of us with sensitive skin.  You can even get them in calming scents to help relax yourself before bedtime.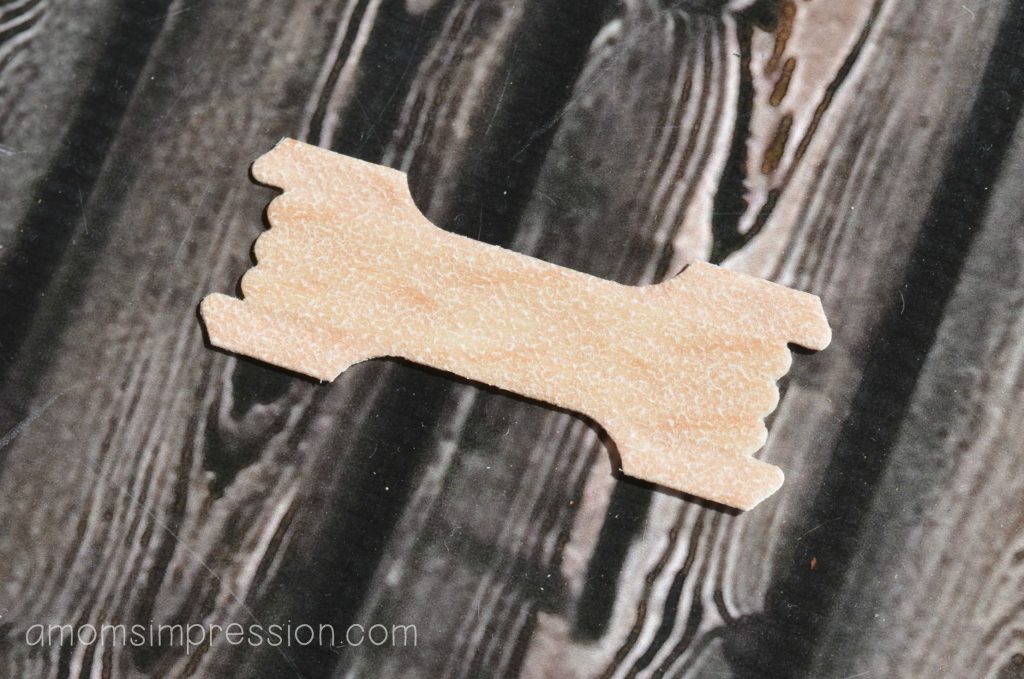 We have been using BreatheRight® nasal strips over the past couple of weeks and I can honestly tell you that my visits to the guest room have been less frequent.  Getting more sleep is not as far fetched as it used to be!
To learn more about BreatheRight® nasal strips visit their website, Facebook or Twitter. You can also follow the hashtag #NightsRight on social media to find tips and tricks for creating better nighttime habits and making the most out of bedtime!