Shh… I am attending my husbands twentieth high school reunion next month.  I am only a year younger so you can imagine my disbelief when we got the invitation.   Really?  Has it been twenty years since high school already?  Over the years my husband and I have gone through some pretty intense changes.  Our fashion sense has certainly improved and evolved over the years.   My husband used to straighten his hair and grown it long when he was a "musician" twenty years ago.  Luckily for me his style has evolved into something much more modern and attractive!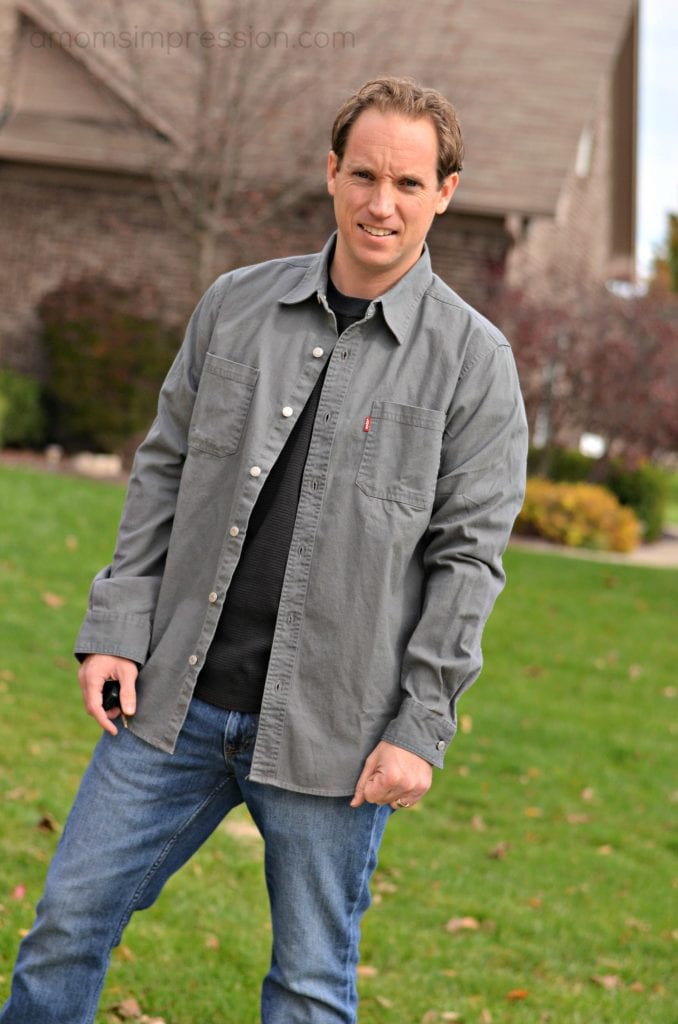 My husband isn't the only one evolving, AXE hair care is also getting an upgrade.  AXE is evolving to be bold, progressive, and interesting—just like the man who chooses these intriguing scents to help him look, feel and smell his best.  In addition to the new AXE Shampoo and Conditioner, my husband is excited to try the new AXE White Night Cooling Style Cream.  He loves a product that can give his hair a light, lasting hold and a sharp look.  I love that he doesn't have to over style it to get it to look good.  Thanks AXE!

Deal Alert: Get great Savings on AXE at CVS
Now, you can look like a million bucks for much less! Get into your local CVS this May and save big on AXE Hair for the scent and style you rock so well, at a price that's great for your budget. Here's how:
1) Check your local Sunday paper on 5/17/15 for a $1 off coupon on AXE Hair products.
2) Then click here to print a AXE Hair Coupon – $1 off coupon available from 5/17/15-6/13/15 (expires 30 days after print).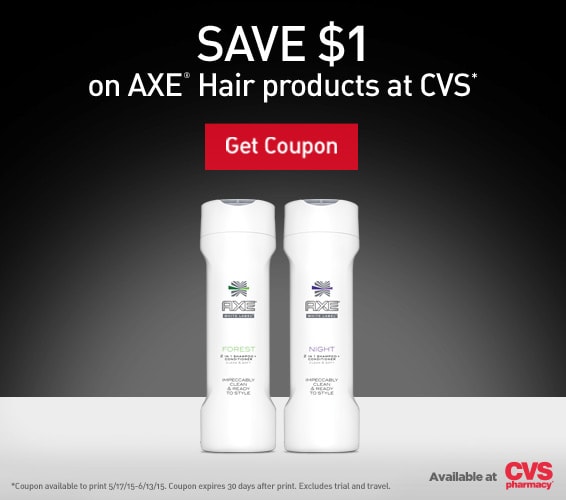 3) After that, take both your coupons in store and save BIG: for just one week from 5/17/15-5/23/15, when you spend $15 on AXE Hair products, you will get $5 extrabucks® Rewards!
So… what are you waiting for?  Get your man ready for summer with an amazing deal on some fabulous new products from AXE!
*Sponsored post by Lunchbox, all opinions are 100% my own