Here is a little fun fact; when I was younger, my siblings and I all worked at Sizzler together. I had just graduated high school and worked there as a hostess. My sister worked as a server and my brother was a cook.  I had some fun memories working there.  During my time at Sizzler, I fell in love with Sizzler's Original World Famous Cheese Toast!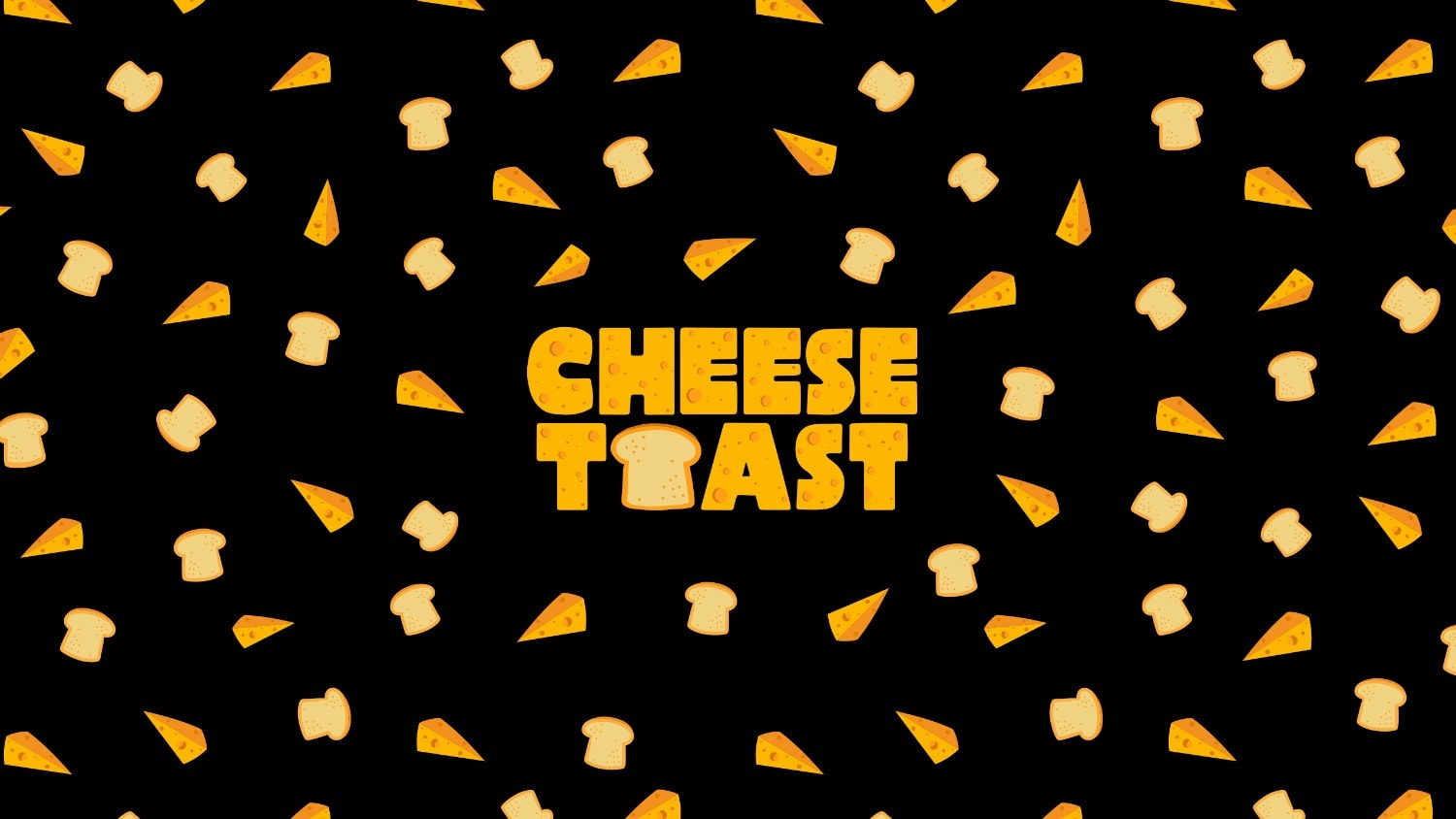 There is something magical about the satisfying crunch of really good cheese toast and Sizzler's is the best! Since 1958, Sizzler has served over a billion – that's right, billion with a "B" – slices of Original Cheese Toast to its guests. Over the decades, it's been called, "delicious," "crave-able," "an explosion of flavor" and "nothing short of an American masterpiece." And you can get all you want with your meal when you dine in!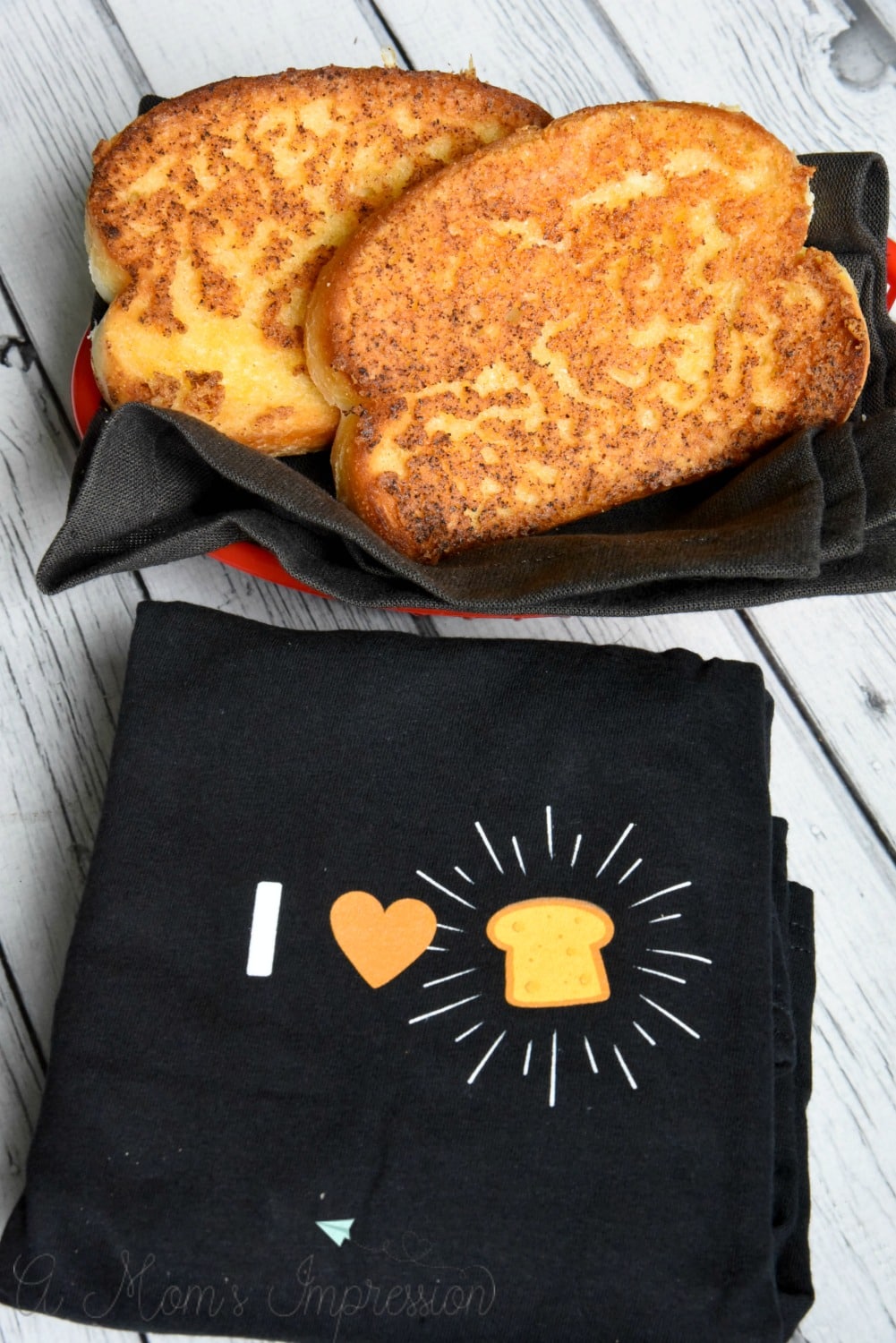 It has been awhile since I worked behind the counter at Sizzler but I still crave the cheese toast all the time. Recently I tried my hand at recreating this iconic toast at home.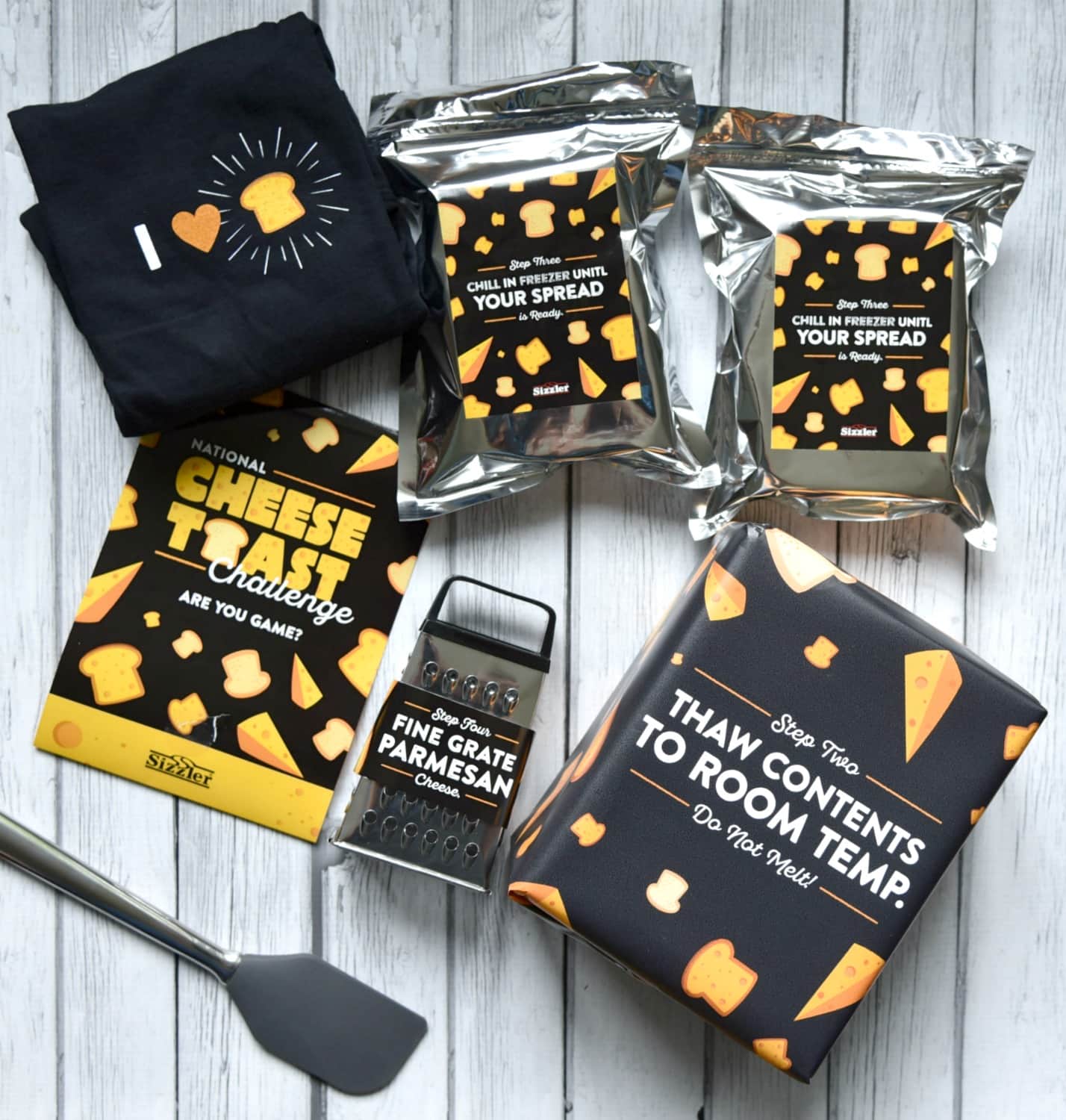 I got a little help from Sizzler, they gave me directions and few supplies to help.  I wish they would have given me their secret spice recipe as well!  I made do and recreated a pretty decent version of the classic!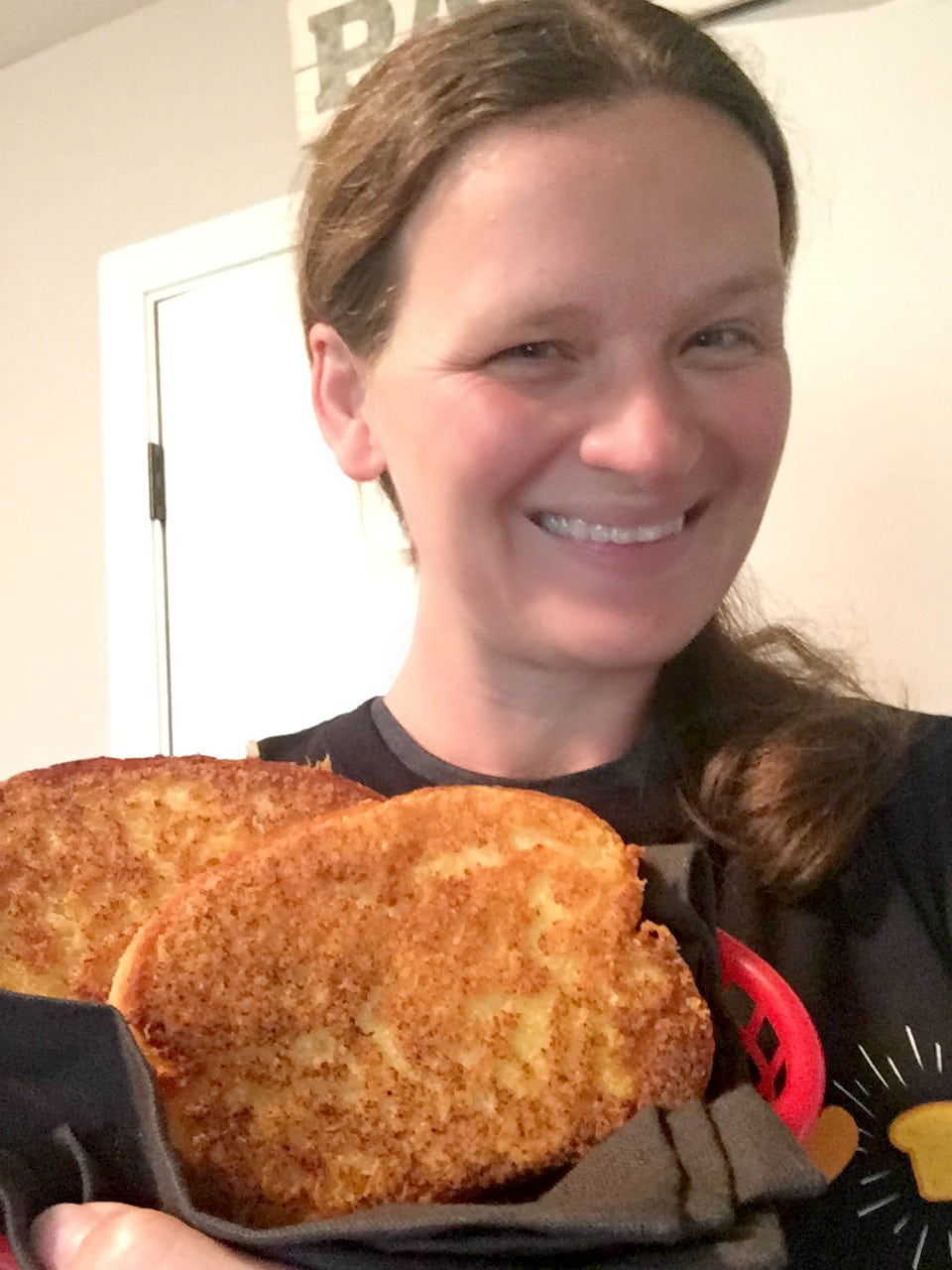 I think one big tip I learned is that you should put your thick bread slices in the freezer for a bit before you spread on your butter/cheese mixture.  It makes the toast crisp up on one side while staying soft on the other.  It was a lot of fun to make my own cheese toast.
What is even better than cheese toast?  Winning prizes and gift cards to go to Sizzler to have some in person!
Win A $100 Sizzler Gift Card And Mystery Prizes
If you love cheese toast as much as I do then you are going to love this contest that Sizzler is hosting right now!
Capture yourself in a #CheeseToastSelfie and win in 3 easy steps: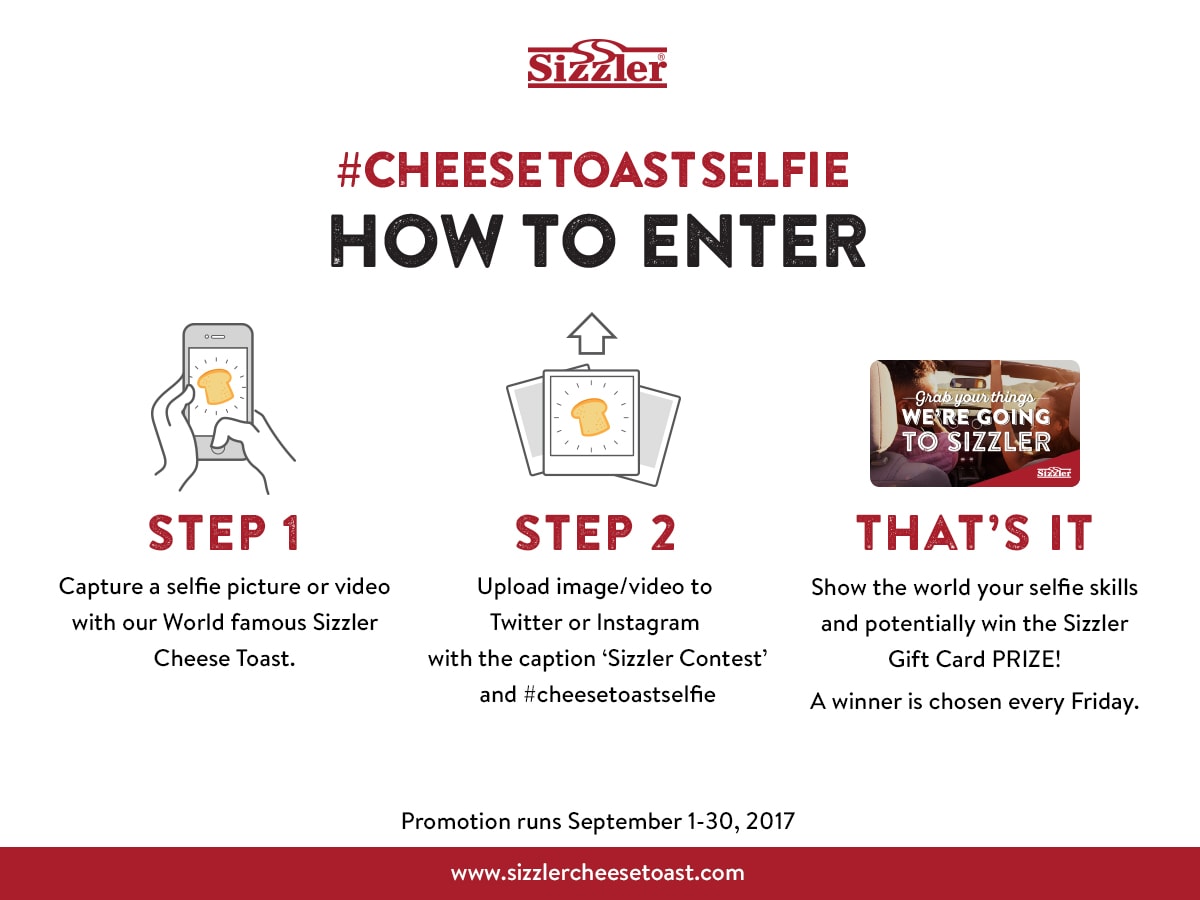 Feel a little adventurous? Celebrate cheese toast by recreating this endearing treat on your own, invent some new expression that does this classic dining room favorite justice, and enter the CheeseToastSelfie contest at www.SizzlerCheeseToast.com for a chance to win a $100 Sizzler gift card and other mystery prizes. To find a Sizzler location near you click here!
A huge thank you to Sizzler for making delicious toast and sponsoring this post. All opnions are mine.