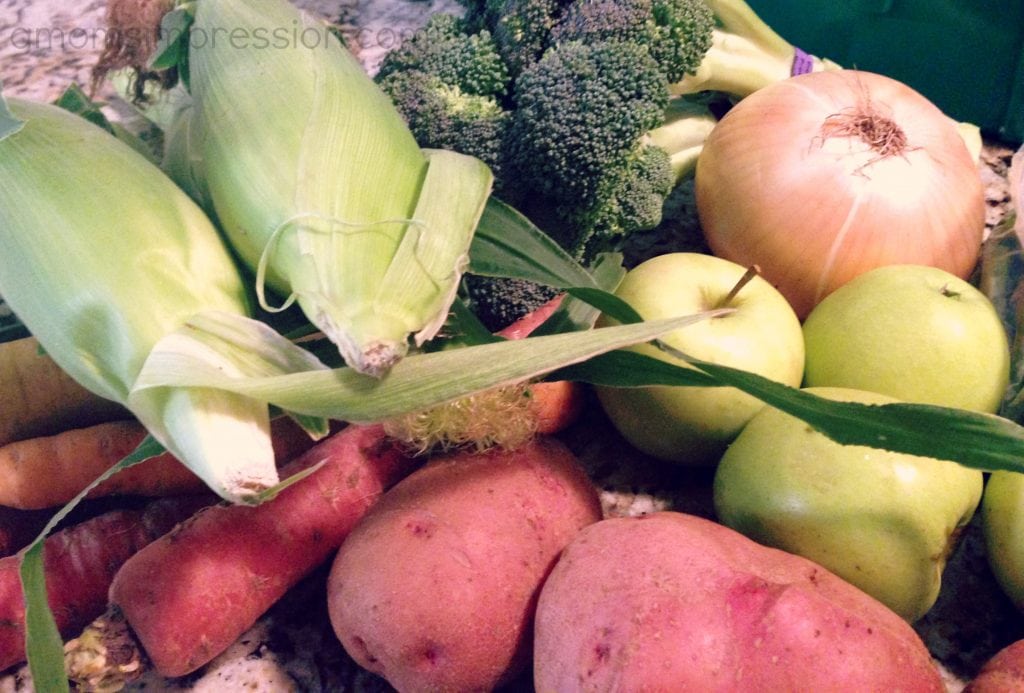 At a glance, gardening at home seems like a task that can only be done by adults. However, what most people don't realize is that kids have this innate curiosity that makes them capable of planting and growing flowers. In addition, they have this penchant for learning and they love playing in the dirt.
There are a lot of things that kids can learn from gardening. It can teach them respect for nature, patience, watchfulness, thrift, trust; in short, important character traits that they need to face the challenges of the outside world.  This task doesn't need to be extremely complicated and expensive. With just a few seeds and several minutes a week, your kid can already start his small, outdoor summer project. Read on to learn more about useful tricks that'll help your kid further enjoy the experience of growing his own flowers at home.
Take baby steps
As mentioned earlier, this task doesn't need to be too complicated. Starting small is ideal for novice gardeners because it helps maintain their interest and prevents them from becoming too overwhelmed.
For starters, you can ask them to plant sunflowers and beans in tin cups and let them grow in a sunny window. They can also plant tomatoes and place them in a patio. These simple projects can teach them the basics like choosing healthy soil, and the effects of water and sunlight to plants.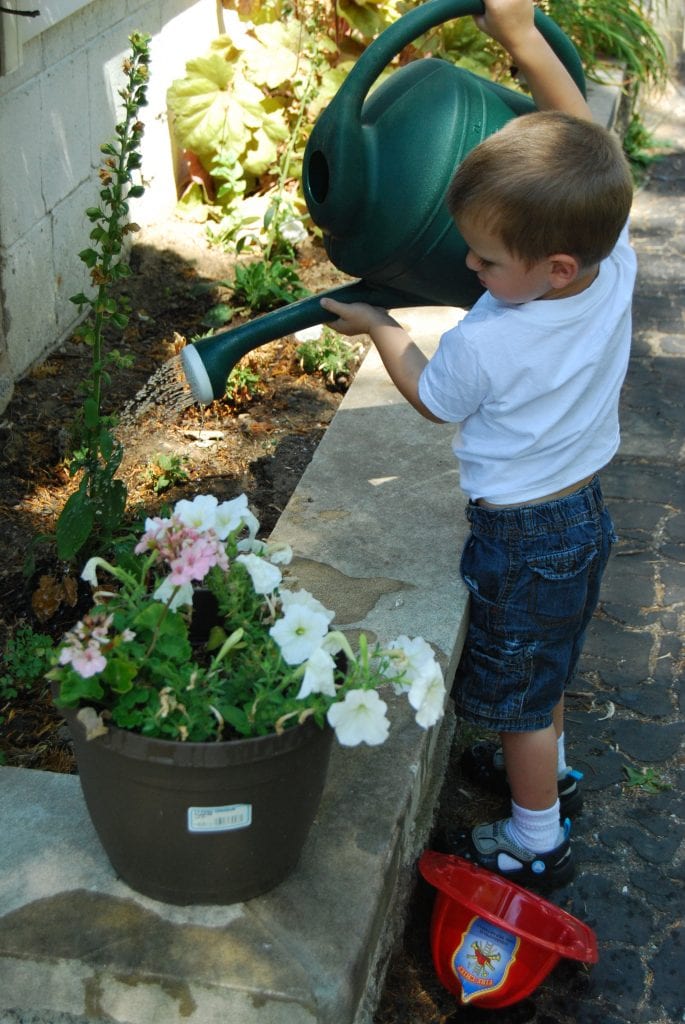 Let them work with real tools
Kiddie gardening tools that are cheap and made from plastic break easily and can frustrate anyone who uses it.  Give them a real hoe and spade, but make sure that you shorten the handle first. If you are lending them garden shears, make sure that you are there to supervise them to prevent any accidents.
Use seeds
Using starter plants is a quick and effective way to grow flowers and crops. However, it is not as fun as watching seeds grow from the ground. Let your kid experience this moment of wonder by using seedlings. Seeds need to be planted indoors first in a warm area. Once they begin to sprout, you can transfer them in pots.
Be there to support them
Although it is important to give them freedom and independence when they're tending their garden, there are some things that they can't do on their own. This includes removing slugs from the leaves or moving the sprinkler around the garden.
What other useful tips can you share? Feel free to post them now in the comments section!