This shop has been compensated by Collective Bias, Inc. and its advertiser. All opinions are mine alone. #ShareitForward #CollectiveBias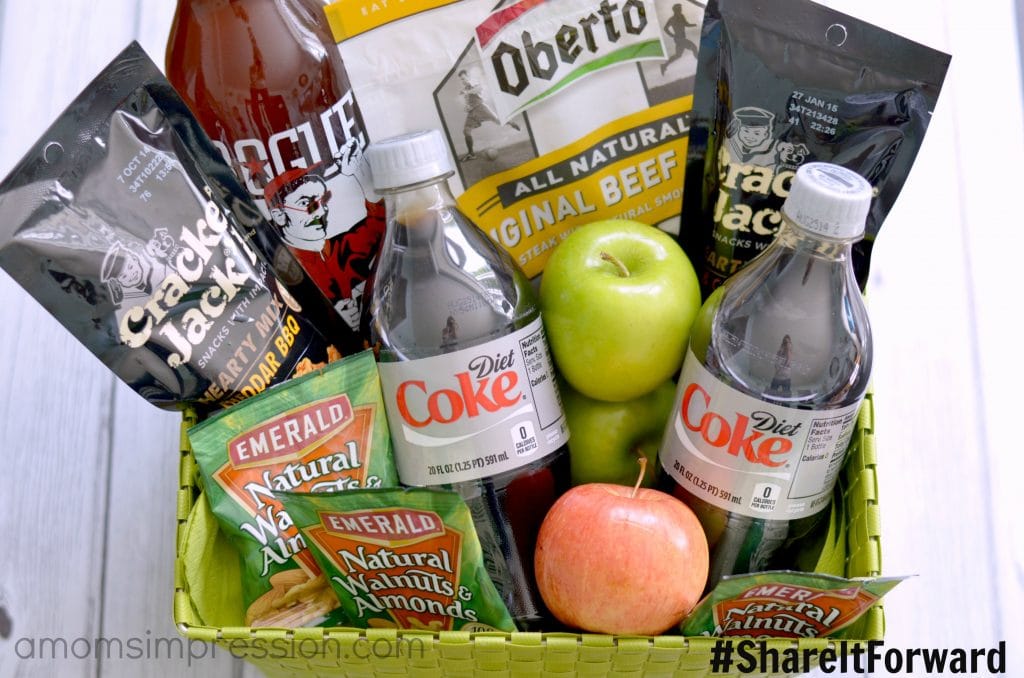 My husband is a good man.  We just celebrated our 9th wedding anniversary and I wanted to do something special for him.  He works hard and is the best daddy I could have imagined for my kids.  A surprise was in order.  I decided to head on over to Walmart to pick out a few of his favorite things to create a surprise basket of goodies for him when he got home from work.  One of our favorite things to do together is to chill out on our back screened in porch to share a Coke together and watch our kids play in the back yard.  Diet Coke is our beverage of choice for this occasion so that is the first place I headed when I arrived at the store.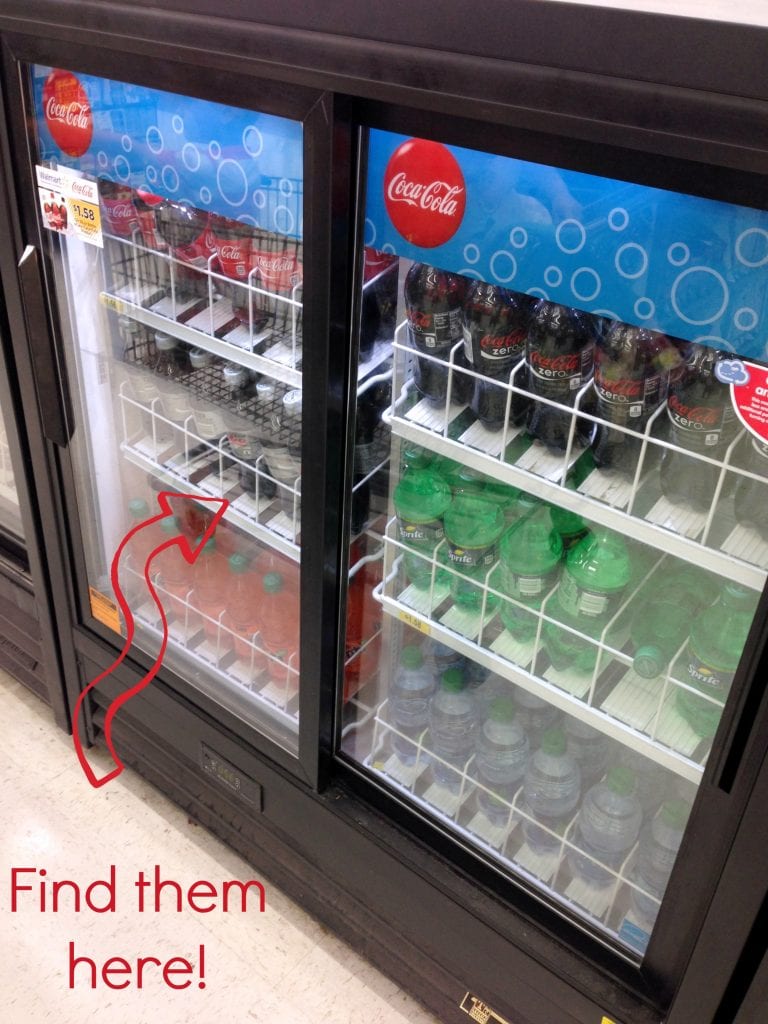 At the front of every Walmart you can find the 20 ounce bottles of Coke products, already chilling out in the fridge.  I wanted them to be cold and ready to drink when he got home so I picked up a couple for the basket along with a couple for our fridge.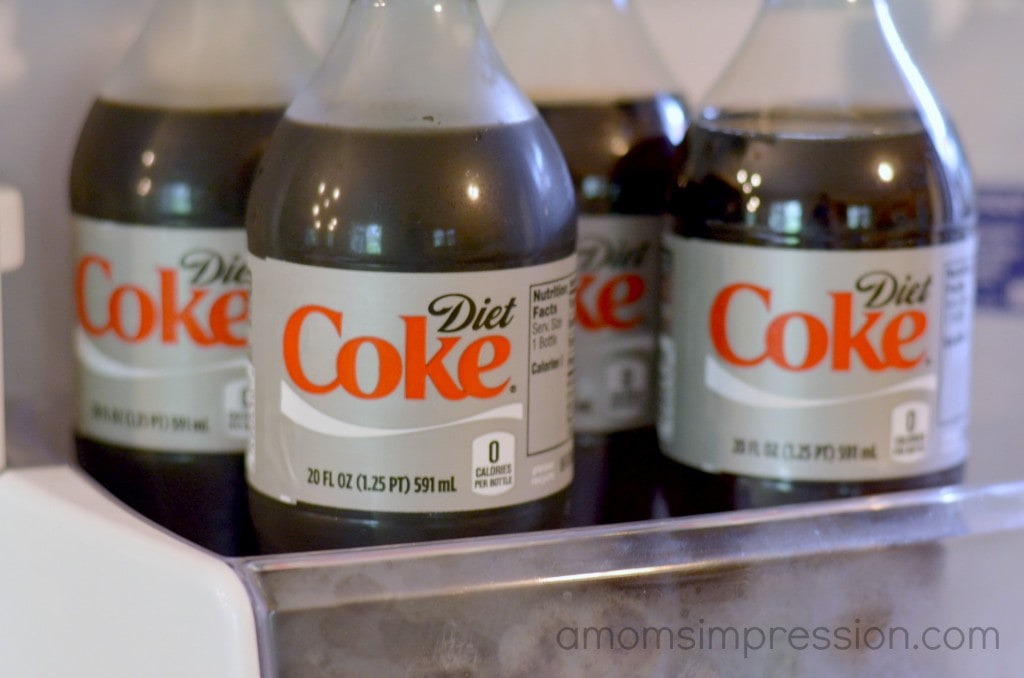 I added a few more of his favorite things like beef jerky, snack mix, apples, nuts and a really nice bottle of beer that he will splurge on if he has the chance.  I knew this basket would put a smile on his face when he walked through the door.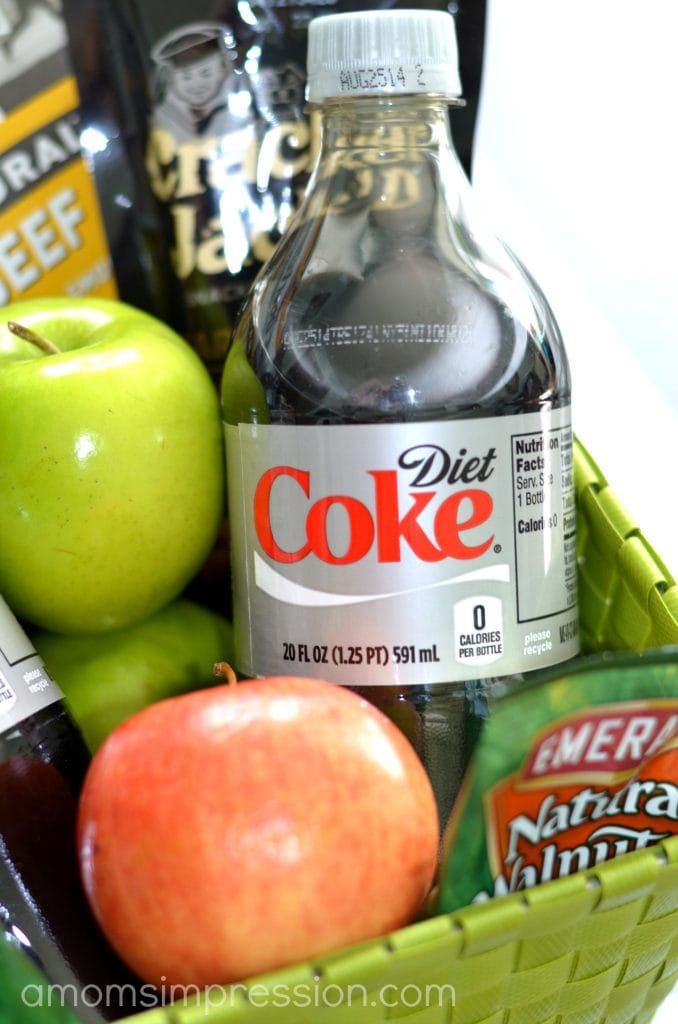 Did you know that you can find personalized bottles of Coke products?  On the back of the 20 ounce Coke bottles, you can now find personalized names.  I searched through the coolers and didn't find my husband's name, but I did find some family members names for the next time we have a cookout!  I know I would love going over to someones house and seeing that they took the time to find my name on the back of a bottle.  Such a sweet little surprise!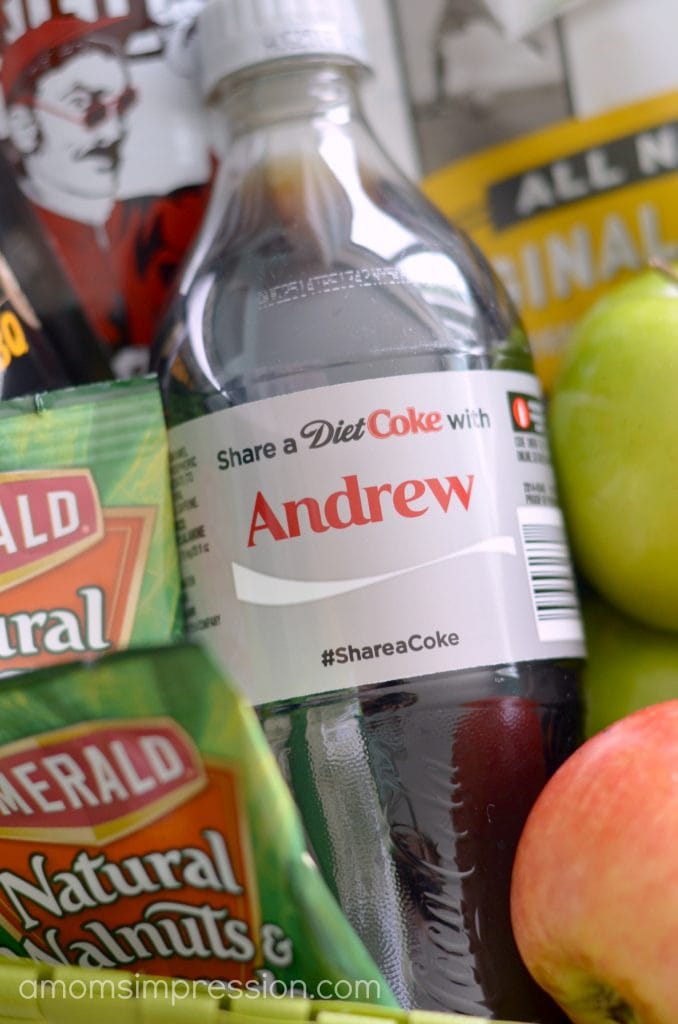 On July 6th there will be a Nationwide Share a Coke Event at Walmart stores. This is where people can bring their families and friends and enjoy the the sharing of a Coke. I can't wait to bring my kids over to Walmart and Share a Coke with them this summer!
In the mean time, my husband came home and loved the goodies we set out for him.  I'm happy that I could brighten his day even just a little bit for our anniversary!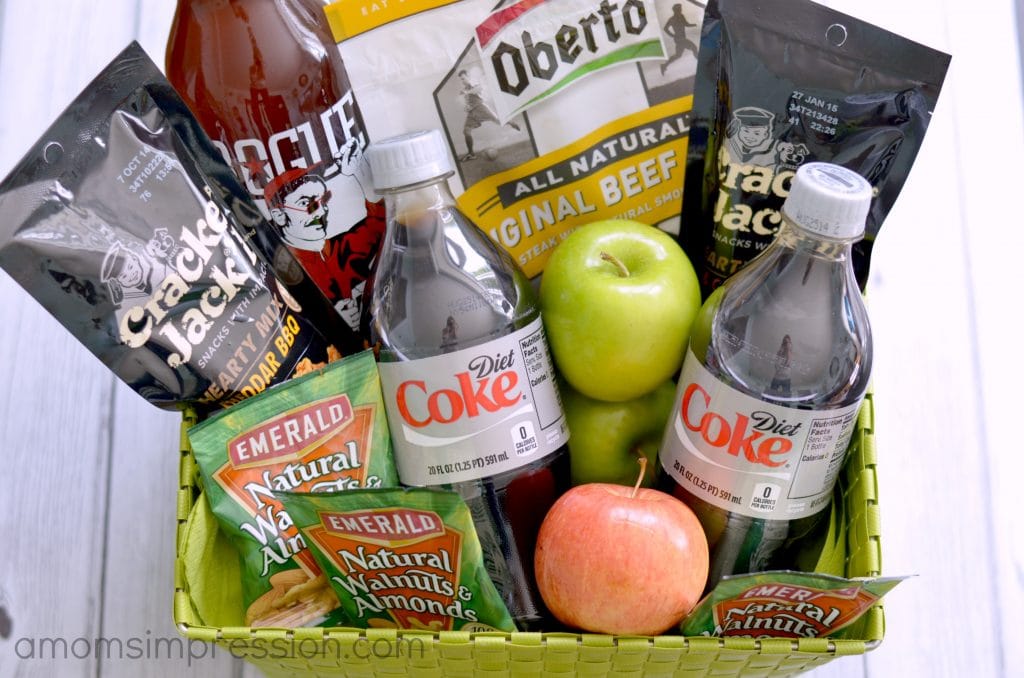 Its hard to believe that we have been together for 9 years already!  Heres to another 50 more!!!!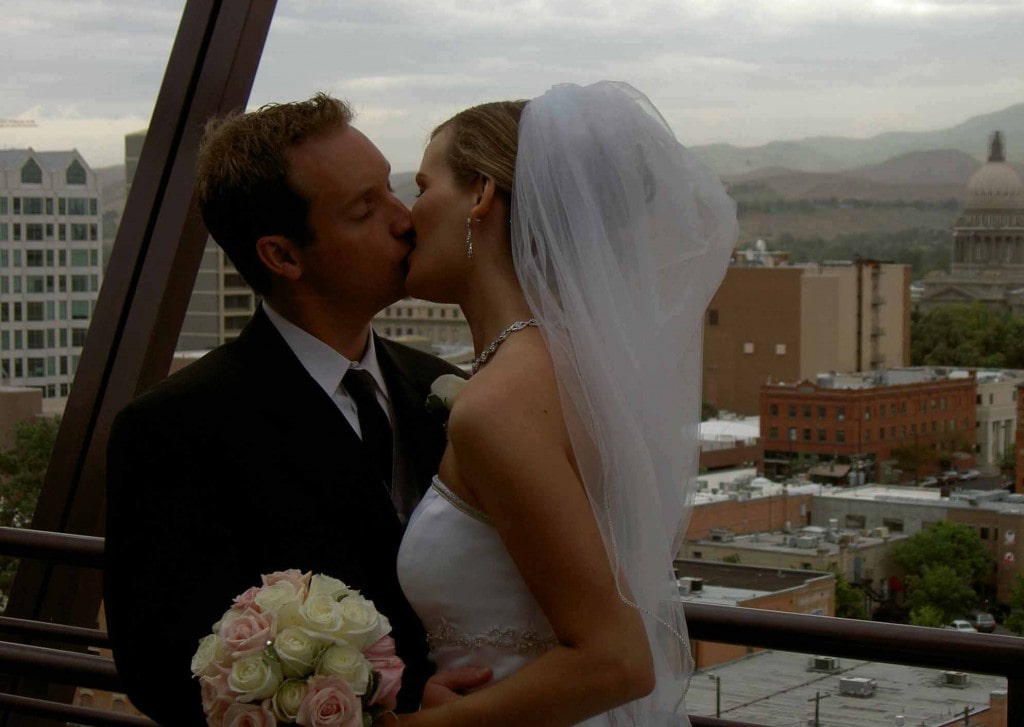 What surprises have you done for  your spouse on your anniversary?