This post is in partnership with Momentum Pictures.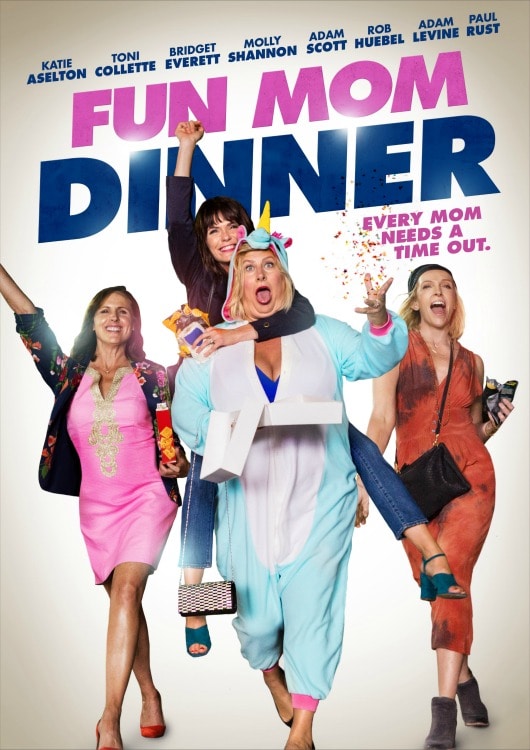 A mom's work is never done.  No matter if you are a stay at home mom, work from home mom, or if you have a workplace away from hom, your constantly busy. Sometimes it's necessary to just get away, even for a night.  That is why I can relate to the new Fun Mom Dinner movie that is in select cities and on demand today!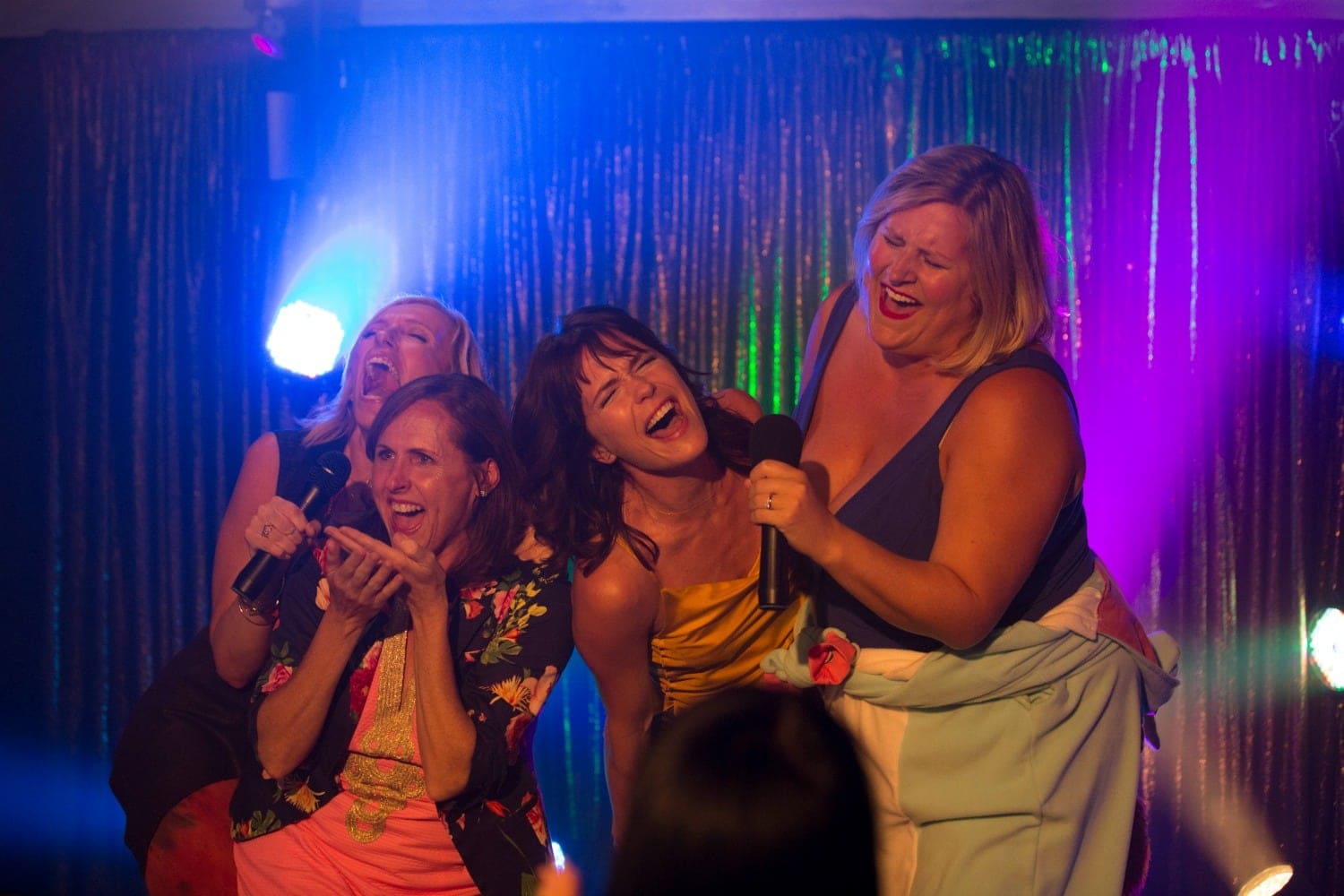 Synopsis
Four moms whose only common ground is their kids' preschool class, decide to get together for a harmless "fun mom dinner." The night begins as a disaster, but the combination of alcohol, karaoke, and a cute bartender, leads to an unforgettable night where these seemingly different women realize they have more in common than motherhood and men.

Starring Katie Aselton, Toni Collette, Bridget Everett, Molly Shannon, Adam Scott, Rob Huebel, Adam Levine, Paul Rudd and Paul Rust.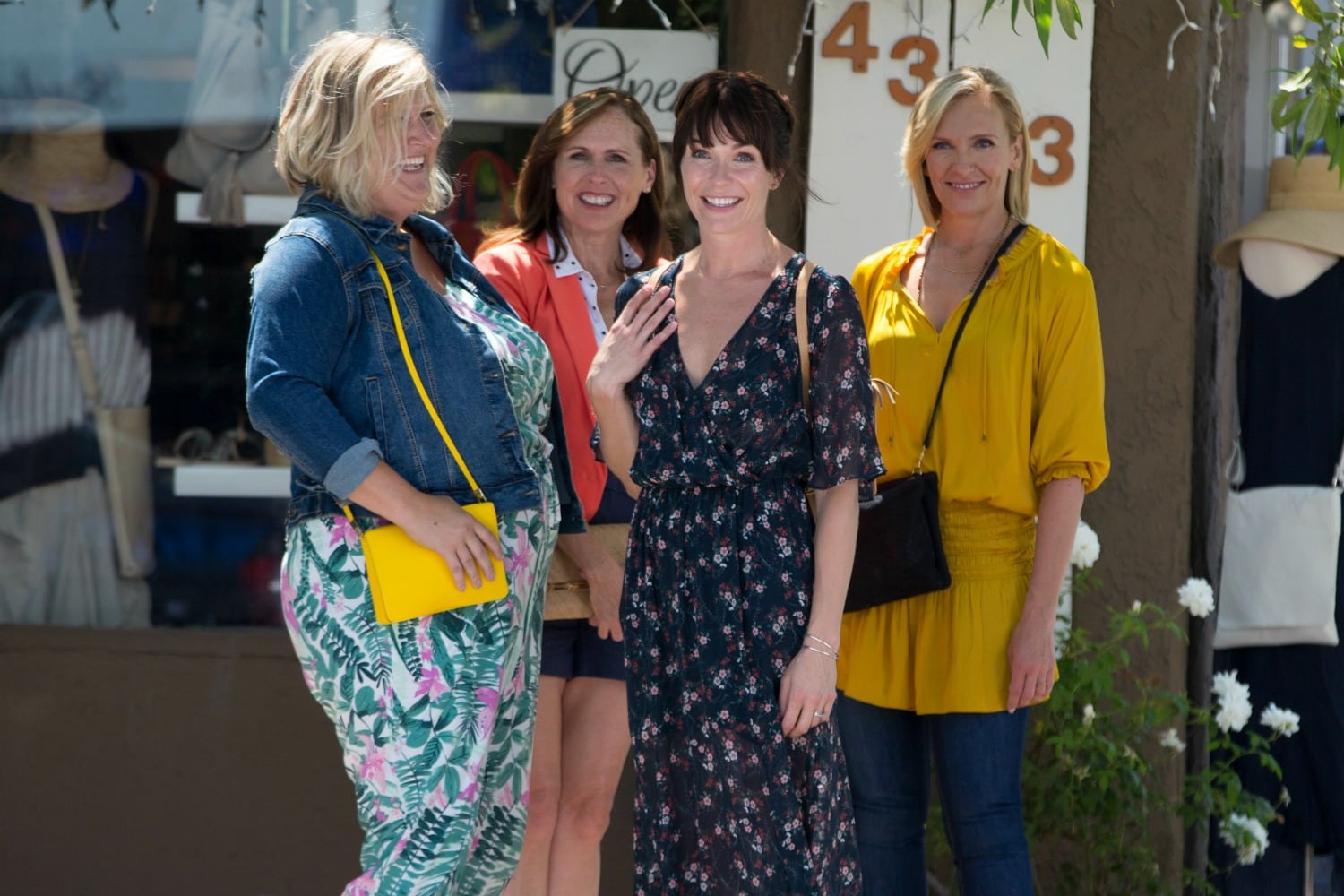 Moms everywhere can relate to this need to get out every once in a while with other moms to just vent, enjoy themselves, and let loose. I know we can all relate to the need to vent to other people who understand, or to talk to adults who have some of the same struggles we do.
I think that is why I love going to work events.  When I get together with other mom influencers, we let loose and enjoy ourselves. While I am still working, I have the freedom to stay up later than normal and enjoy a cocktail at the hotel bar with a few of my fellow online friends.  While things stay pretty mellow at these events, the time spent bonding with other women entrepreneurs is something that I value.
Check out the Fun Mom Dinner trailer and see if you can relate too:

Fun Mom Dinner is now in select theaters and On Demand, find it on iTunes.
Fun Mom Dinner Quiz
Which #FunMomDinner mom are you? Take the quiz to find out! http://funmomdinnerquiz.com.
I got Jamie, the single yet ready to mingle mom.  I am not single, but the rest of her description sounds like fun! Be sure to share what mom you got on your social channels!
Win It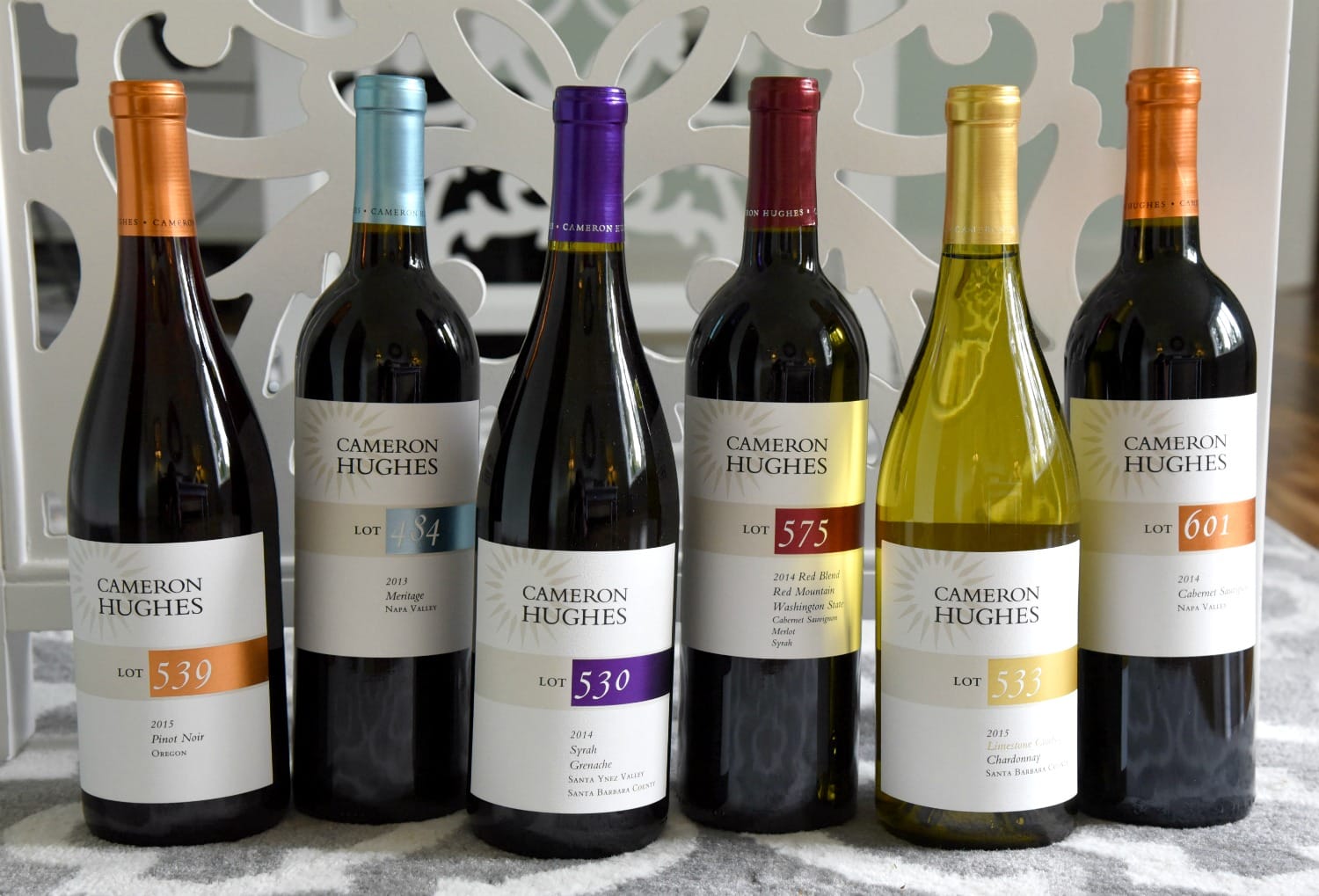 The wonderful folks at Momentum Pictures and Cameron Hughes Wine want you to have a Fun Mom Dinner with your girlfriends!  They are offering up an amazing prize package that you are going to love!
One (1) winner will receive:
$50 Visa gift card for your own Fun Mom Dinner plus some fun Cameron Hughes Wine, one bottle of Chardonnay and Cabernet (valued at $27 each). Cameron Hughes best-selling Lot 549 Eola-Amity Hills Chardonnay and the deliciously smooth Lot 540 Cabernet with notes of blackberry and cassis are sure to make for a Fun Mom Dinner!
Open to ages 21+, US mailing addresses only. Prizing courtesy of Momentum Pictures
* Cameron Hughes Wine can ship to the following states: Arizona, California, Colorado, Connecticut, District of Columbia, Florida, Georgia, Idaho, Illinois, Indiana, Iowa, Kansas, Louisiana, Maine, Maryland, Massachusetts, Michigan, Minnesota, Missouri, Montana, Nebraska, Nevada, New Hampshire, New Jersey, New Mexico, New York, North Carolina, Ohio, Oregon, Pennsylvania, Rhode Island, South Carolina, Tennessee, Texas, Vermont, Virginia, Washington, West Virginia, Wisconsin and Wyoming.
Fun Mom Dinner – In Select Theaters and On Demand August 4