The new year is just around the corner.  I, for one, am excited about the new year.  I have big plans for 2016 and I can't wait to get started.  I love celebrating the new year with my family and today I thought it would be fun to share some Kid-Friendly Ways to Ring in 2016!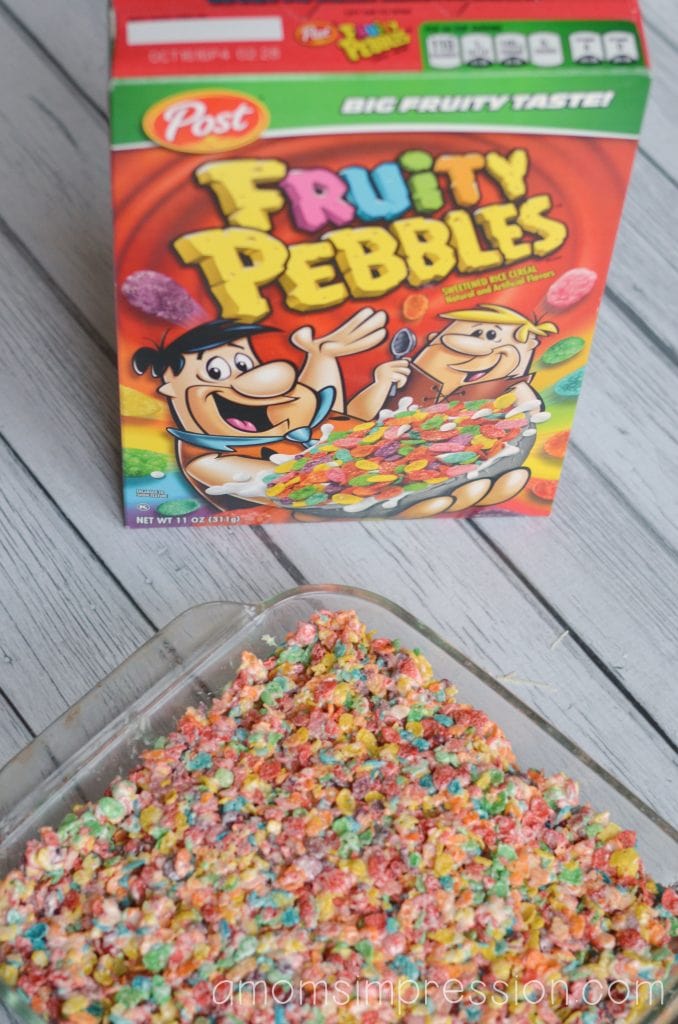 Fruity Pebbles are the star of our show.  Their bright colors make them perfect to use in any kind of celebration.  We started by making some Fruity Pebbles treats. No party is complete without some good desserts and this one was a huge hit with my kids!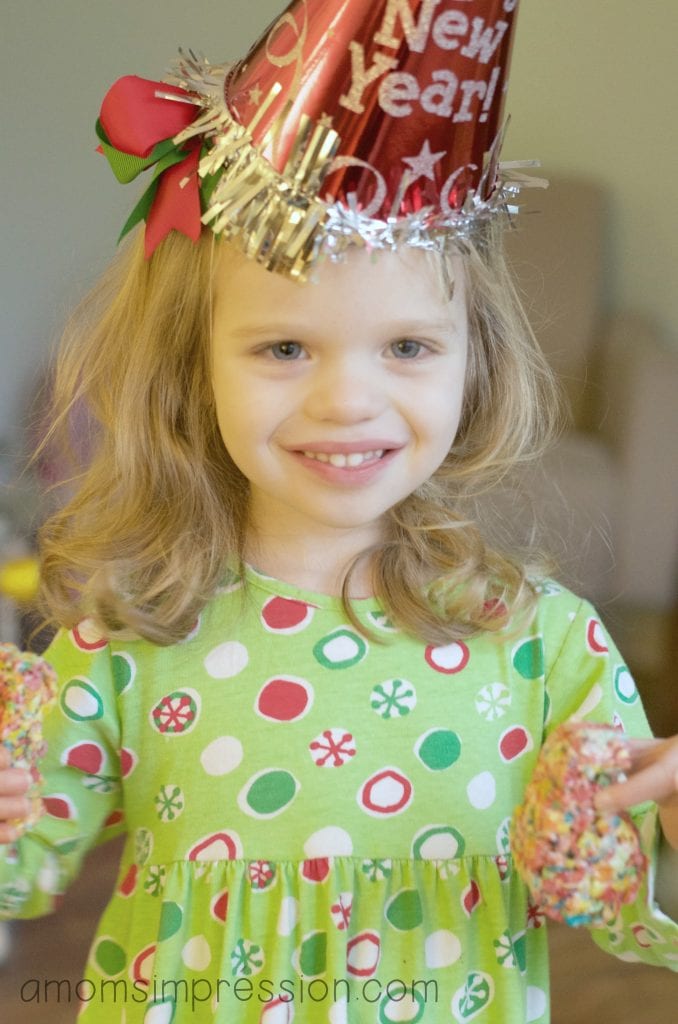 First we made the treats (recipe below) and then used a 1 and a 6 cookie cutter to cut them.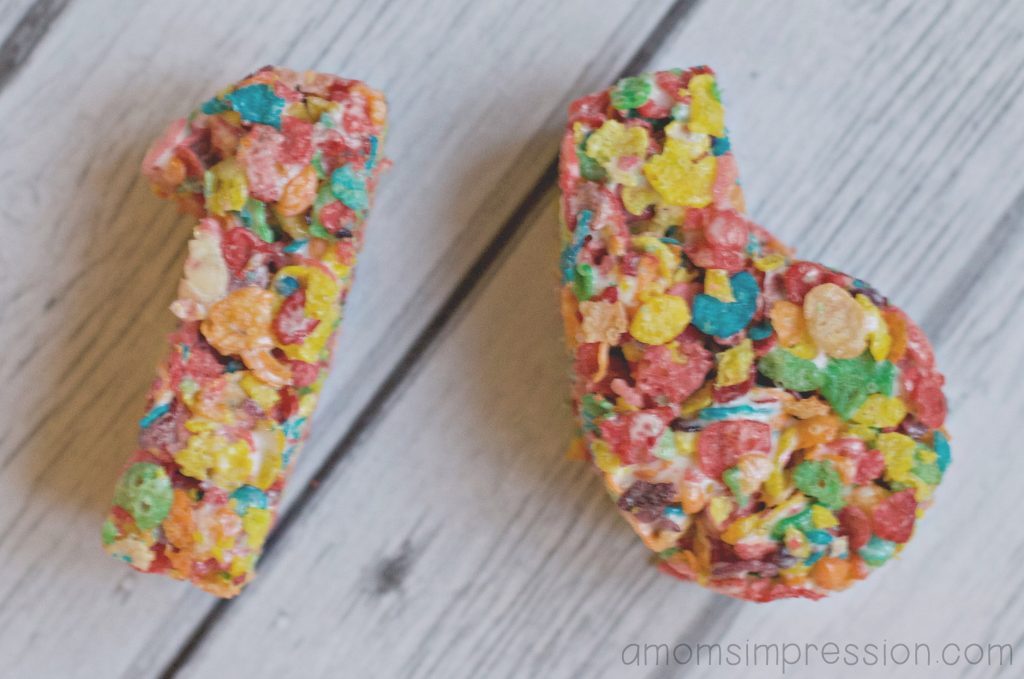 They make delicious treats as well as decor for our party table.  You could also dip glasses into simple syrup or chocolate and dip it into fruity pebbles for a festive kid-friendly rim.  Your little ones will love it!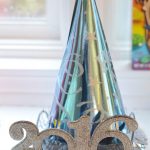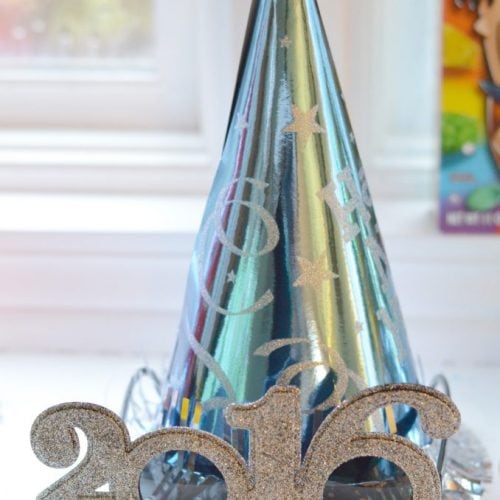 Fruity Pebbles Marshmallow Snacks
Ingredients
¼

cup

unsalted butter

room temperature

1

10.5 oz bag of miniature marshmallows

1

13 oz box Fruity Pebbles cereal, about 6 cups
Instructions
Spray a 9x9 pan lightly with cooking spray, set aside.

Melt butter over low heat in large saucepan on stove. When butter is melted, stir in marshmallows until melted. Remove from heat and stir in cereal until completely combined. Evenly distribute the marshmallow mixture into the prepared pan and press it into an even layer using a greased wooden spoon. Greased, clean hands work as well. Let stand at least 2 hours to cool.

Cut into desired shapes using cookie cutters.
More Kid-Friendly Ways to Ring in 2016
The possibilities are endless when you start thinking about the different ways you can included Fruity Pebbles in your desserts.  They could be a topping for cookies or cupcakes, you could layer them between pudding for a parfait or you could layer them between cake for a festive trifle.  You are only limited by your imagination!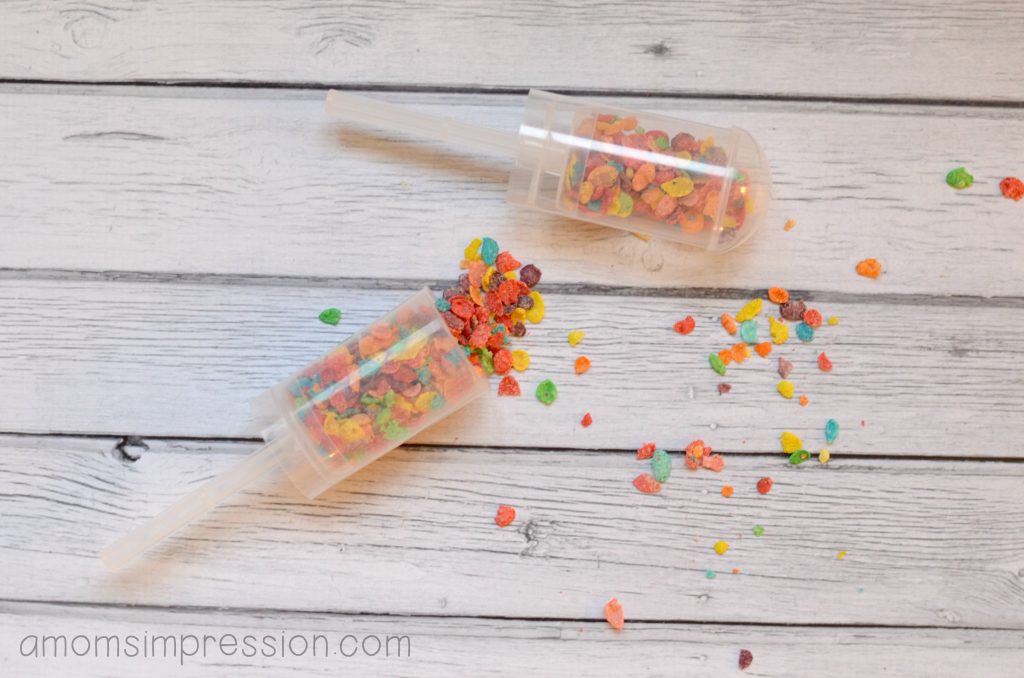 Remember how I said that Fruity Pebbles reminded me of confetti?  Check out this adorable idea.  Take a push pop container and fill it about 2/3 of the way with Fruity Pebbles.  The kids can then remove the top and push out Fruity Pebble confetti at midnight!  You might want to do this outside because of the mess, but isn't it a great idea for a kid-friendly confetti party?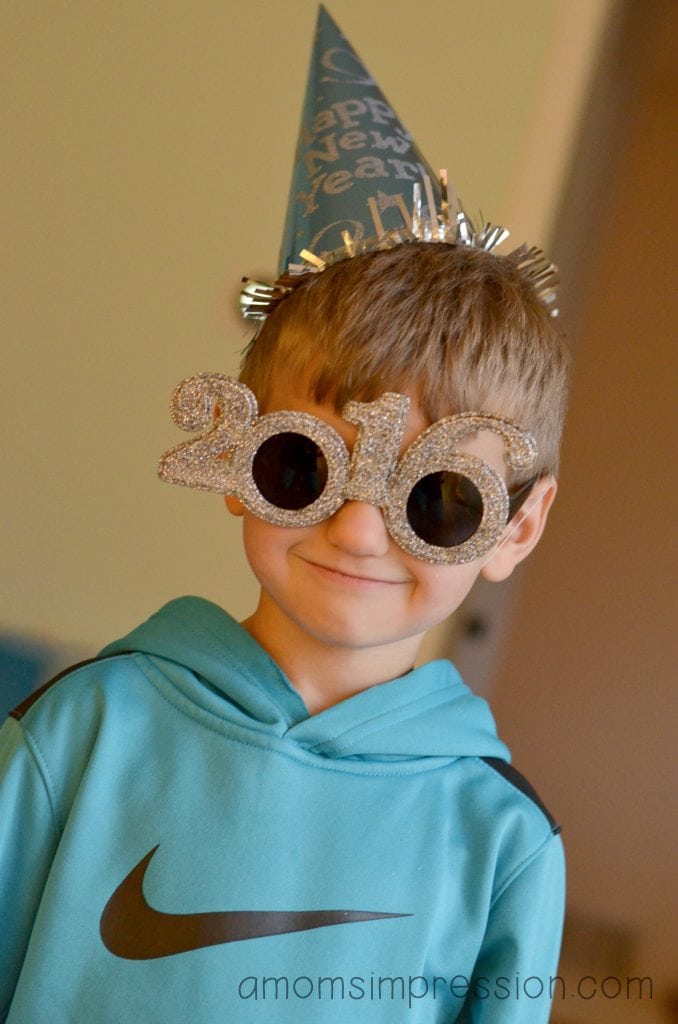 We are excited to ring in the New Year and plan on using these fun ideas along with our normal New Years Eve funky glasses and party hats.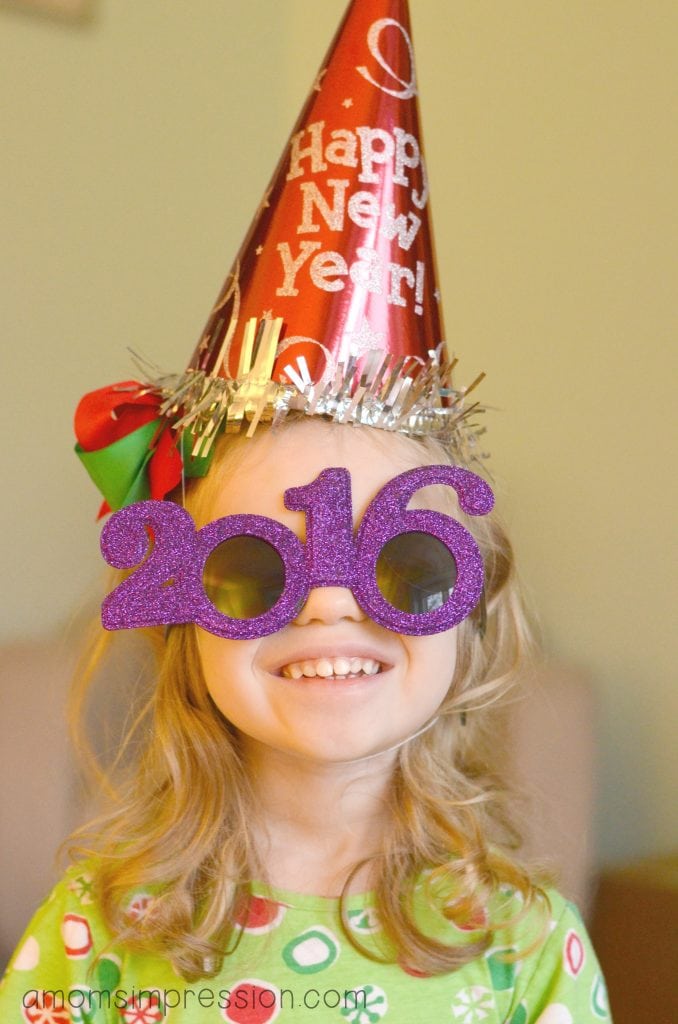 There is only 9 days to go, so its time to get planning!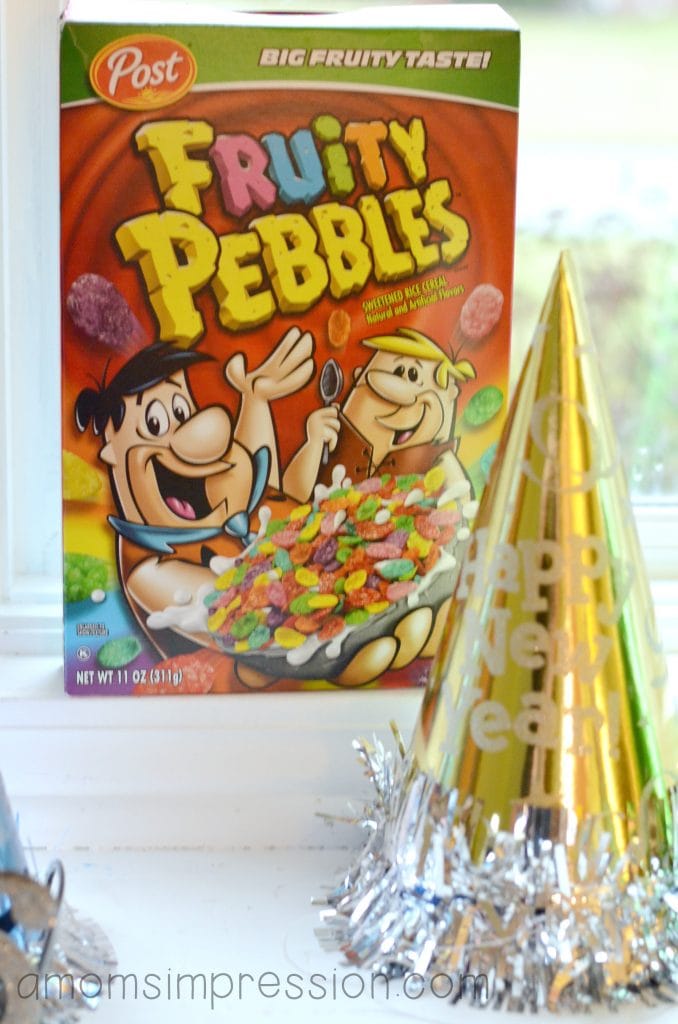 For more party and recipe ideas follow Fruity Pebbles on Twitter, Facebook, and Instagram.
A huge thank you to Post Foods for sponsoring this party!