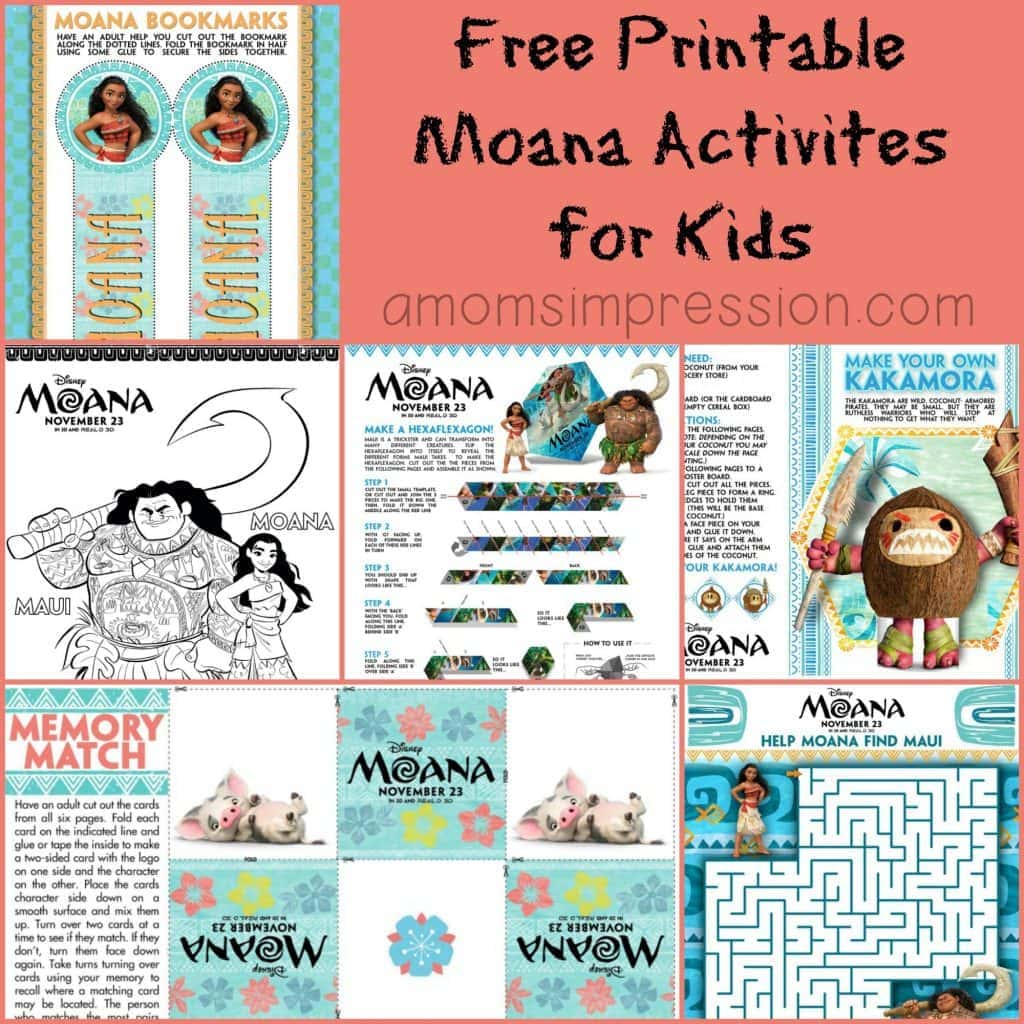 The kids and I were invited to see a sneak peek of Moana next week!  We are very excited to watch Disney's latest animated film.  I have heard some of the music and I know its going to be another amazing hit!
Caroline already has her eye on a few Moana dress up outfits as well as a pair of "sleeping shoes" (that's her name for slippers) that she may just find under the tree this year.
Everyone is going to be talking about this film so why not get your kids excited with some fun activities?  I have some free coloring pages, games, dot-to-dot's and memory for you to download.  All you need to do is to click on each image below to open it up to a printer friendly version.
I hope you enjoy them!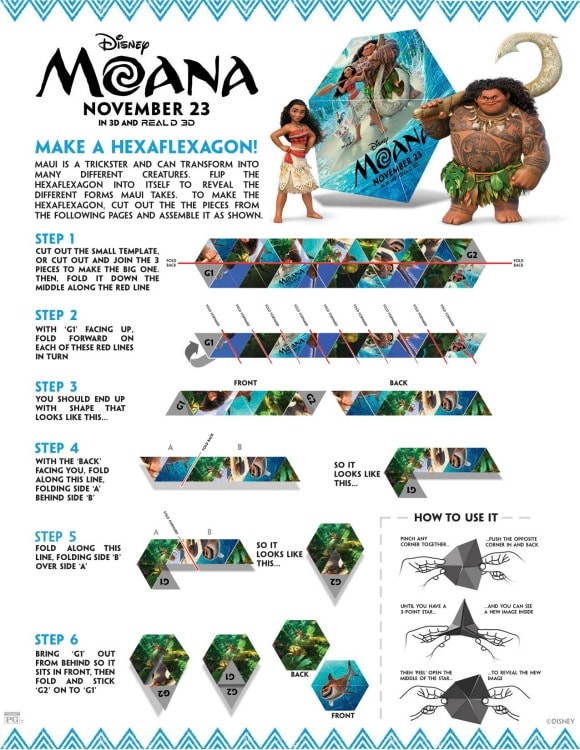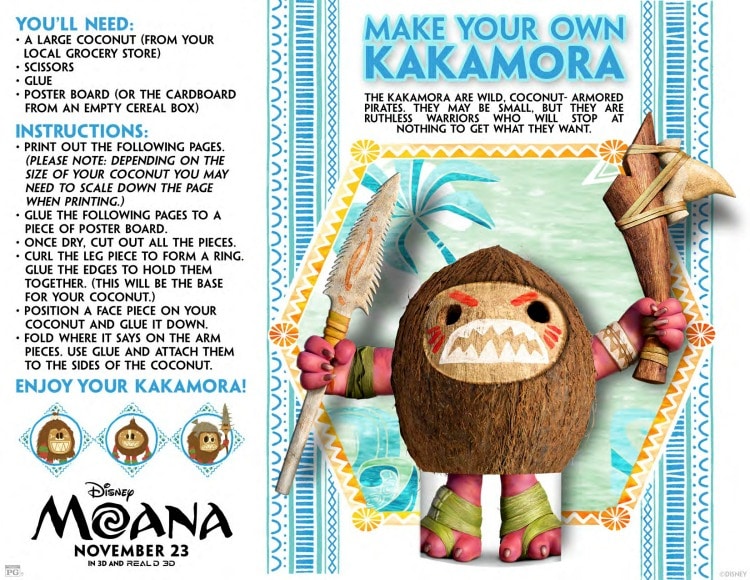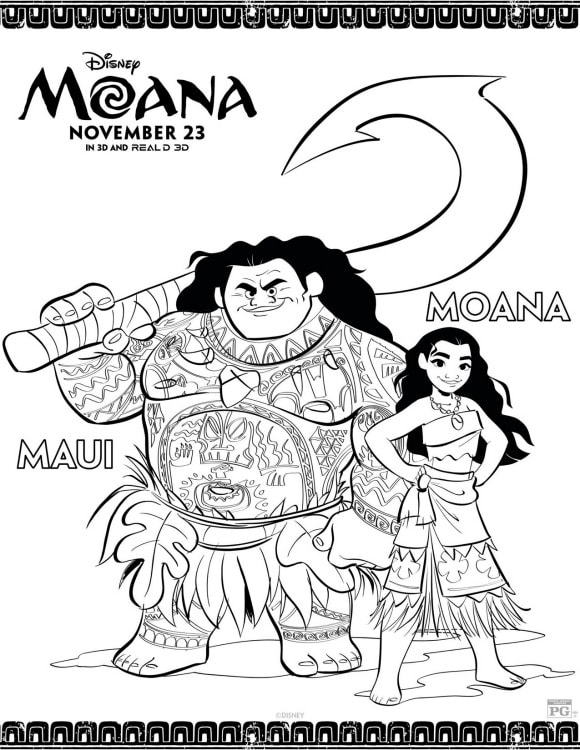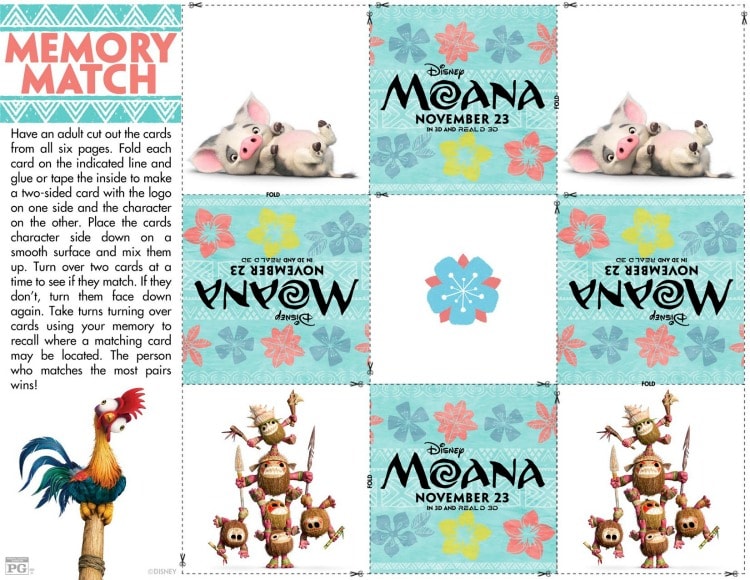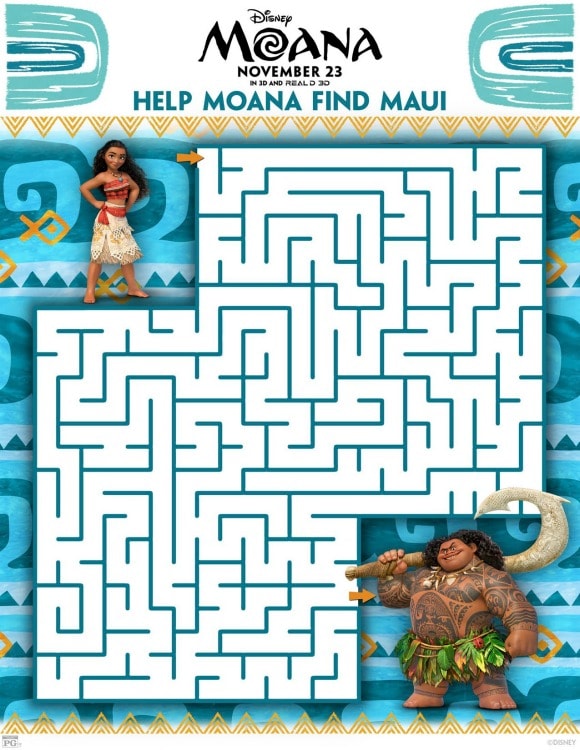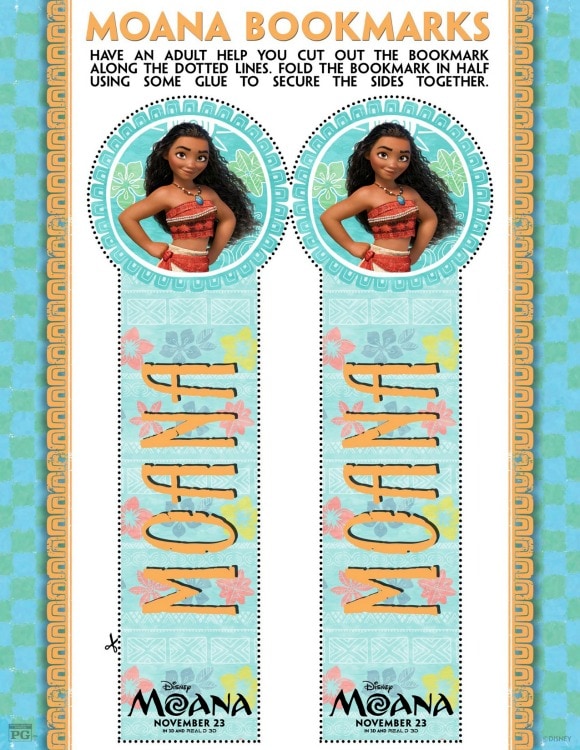 Also…
Be sure to catch the Moana spirit and watch the trailer!
Moana hits theaters Nationwide on November 23rd!