Remember the show Full House?  It was a huge hit in the 90's and it is making a come back. See what we have to say about Fuller House Now On Netflix.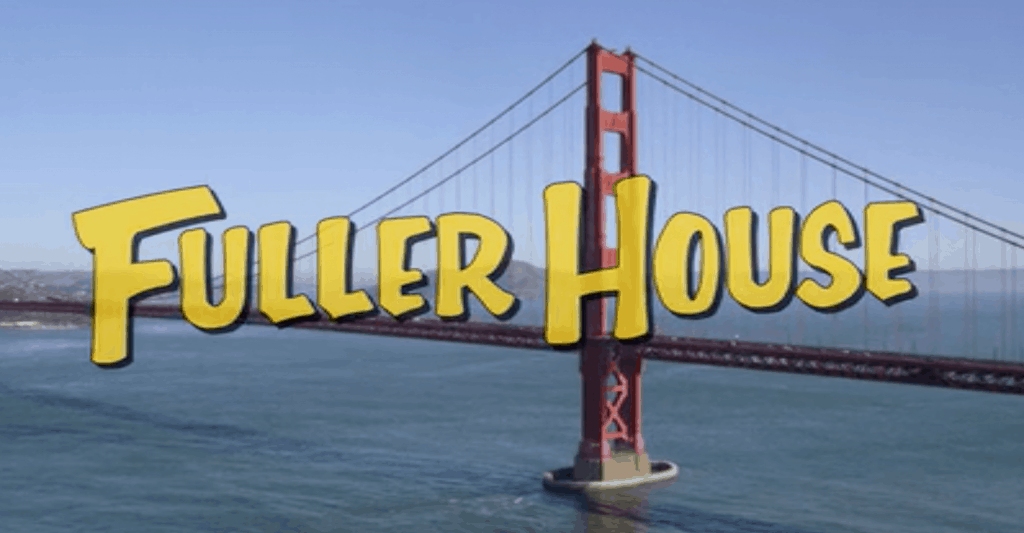 Fuller House
Now On Netflix
It is Friday night and we have all had a long week.  I am working two jobs, my husband's work is crazy as always and my 3-year-old and 6 year-old have had their own trials and tribulations at school.  We are exhausted but looking forward to a nice, relaxing weekend.  
That is why Friday nights are the perfect time for all of us to bundle together and watch a family movie or show.  Sometimes we all snuggle up on the couch together but what the kids love to do is get a whole bunch of comforters and blankets and pillows and make a huge "nest" in the middle of the floor.  Usually we pop popcorn and my husband and I indulge in an adult beverage or two.  We turn the lights out and my husband starts a fire.  There is nothing more relaxing at the end of a long week than this.  Often, my husband falls asleep sometime during the show.  
Fuller House
The discussion about what to watch can sometimes be challenging.  It is hard to find a show that is appropriate for all ages and that everyone is interested in.  That is why I was so excited to hear that the class sitcom from the late 80's and early 90"s, "Full House" is back with new episodes.  My brother, sister and I used to watch it every week.  We would never miss an episode.  Now it's back 29 years later with the complete original cast.  This season, brought to us by the good folks at Netflix, will focus on DJ, Kimmy and Stephanie but all the characters that we remember and love make appearances.  

We watched the first episode tonight and I felt that Netflix did a good job keeping the nostalgic feel of the original series while not taking themselves too seriously.  It was like they knew some of the material was dated and they didn't shy away from it, they did it tongue-in-cheek and it worked.  There are some fresh faces and the first episode did an effective job setting the stage for the new premise and plot lines for the rest of the season.
I am sure my family and I will continue to tune in during the coming months to see what our favorite family from San Francisco is up to.  As uncle Joey would say, "Cut.  It. Out!"
Check out this exclusive Behind the Scenes look at Fuller House online and watch the first season out now on Netflix!

Watch Together Titles on 
Netflix
In addition to the new full season of Fuller House, check out these other titles the entire family will enjoy.
New on 
Netflix

 for Kids, Tweens, Teens and Families