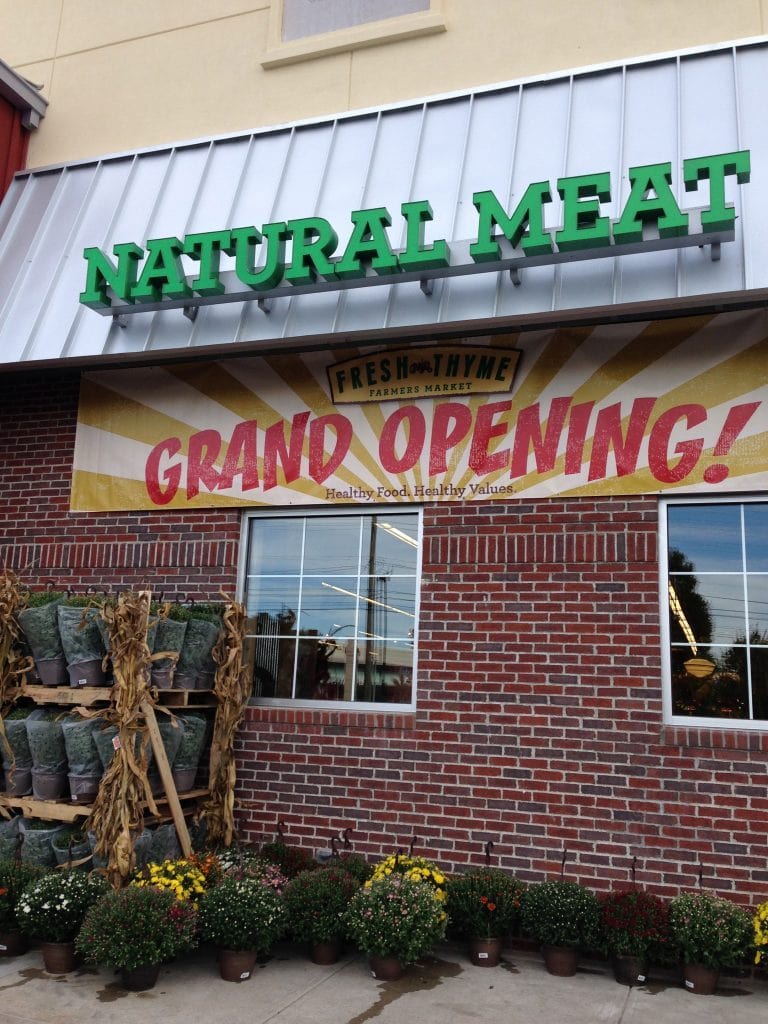 A little over a week ago, my kids and I attended the grand opening celebration of the Fresh Thyme Farmers Market here in Indy.  To say we were impressed is an understatement.  Everything that we experienced from the staff to the products absolutely exceeded our expectations.  The store caught our attention right from the beginning!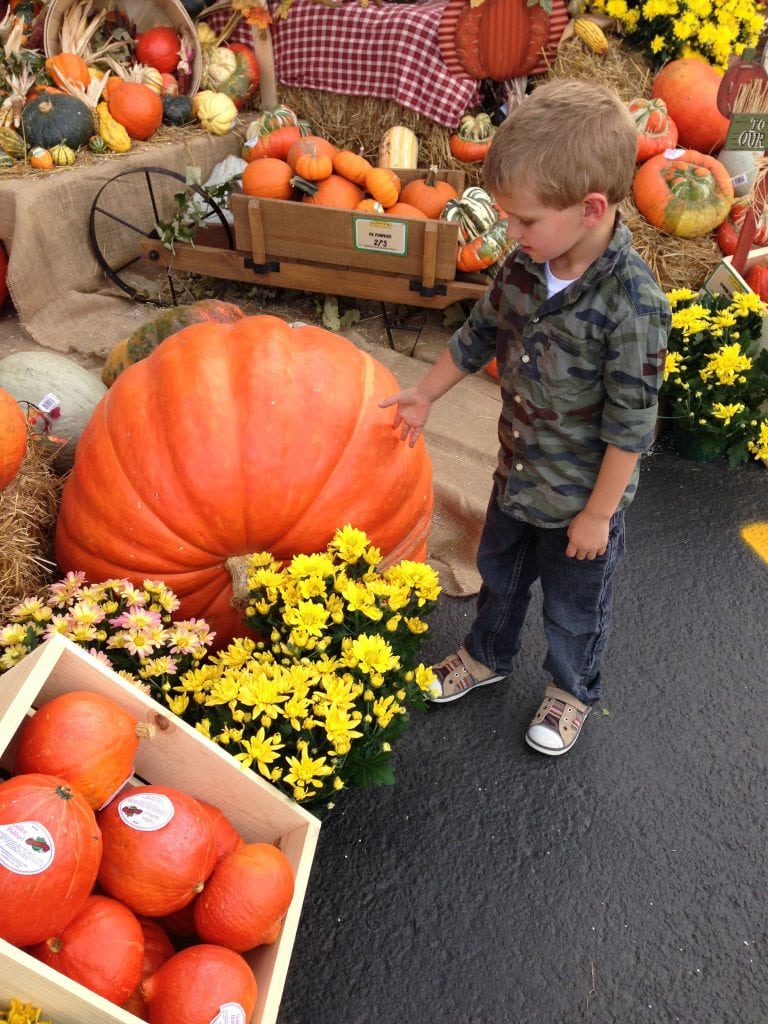 If you missed my prior post about Fresh Thyme Farmers Markets, here is a little bit more about the company from their website:
About Fresh Thyme Farmers Market
At Fresh Thyme Farmers Markets we believe you shouldn't have to give away the farm to feed your body nutritious food. We're on a mission to improve the way our communities eat by offering fresh and healthy food at amazing values -all in a vibrant and fun shopping environment, with smiling friendly faces.
The foundation of healthy eating is often based on incorporating more fresh fruits and vegetables in our diets. Therefore, at the core of our offerings is an abundant produce department, overflowing with fruits and vegetables, fresh from the farm, often locally grown and much of it organic. We're so passionate about produce that we've made it the nucleus of the store, ensuring the bounty of fruits and vegetables is visible from all other departments.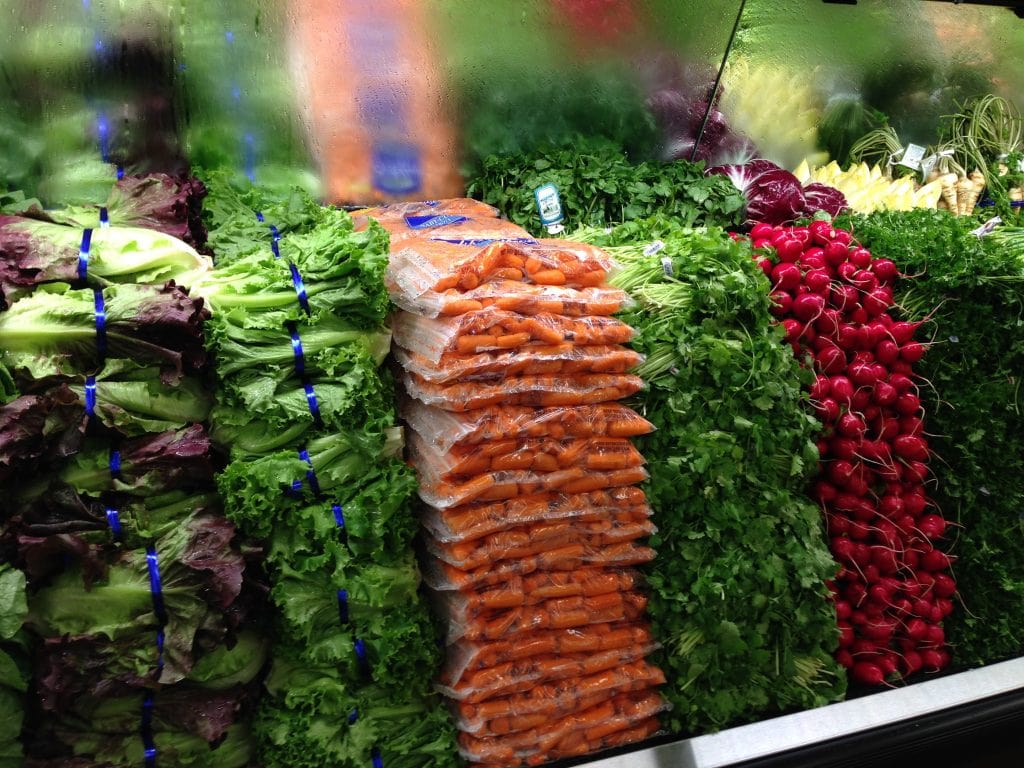 We were taken on a tour of the new store and learned more about the thought behind the company.  They are committed to bring good, fresh foods to our families.  They keep prices down to make it more affordable to get healthy.  For instance, my husband eats gluten free foods, it helps him feel better.  We have such a small selection of foods to choose from in our local grocery store and the prices are outrageous.  I found the crackers we like to buy at Fresh Thyme for $1.50 a box.  We pay $3.00 ON SALE at our grocery store, not to mention the assortment of gluten free foods are abundant at Fresh Thyme!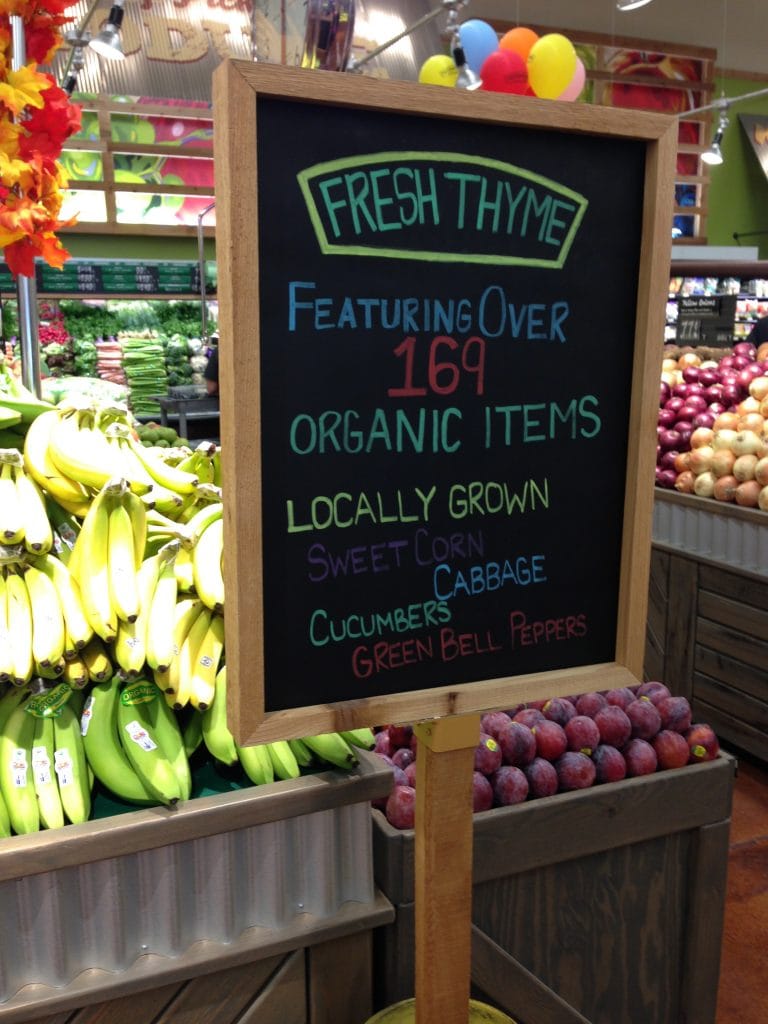 In addition to local produce and organic foods, Fresh Thyme also has an onsite pizzeria where they will make you a pizza while you shop!  My kids and I got one for dinner and it was DELICIOUS!  They also make things like specialty sandwiches and side items.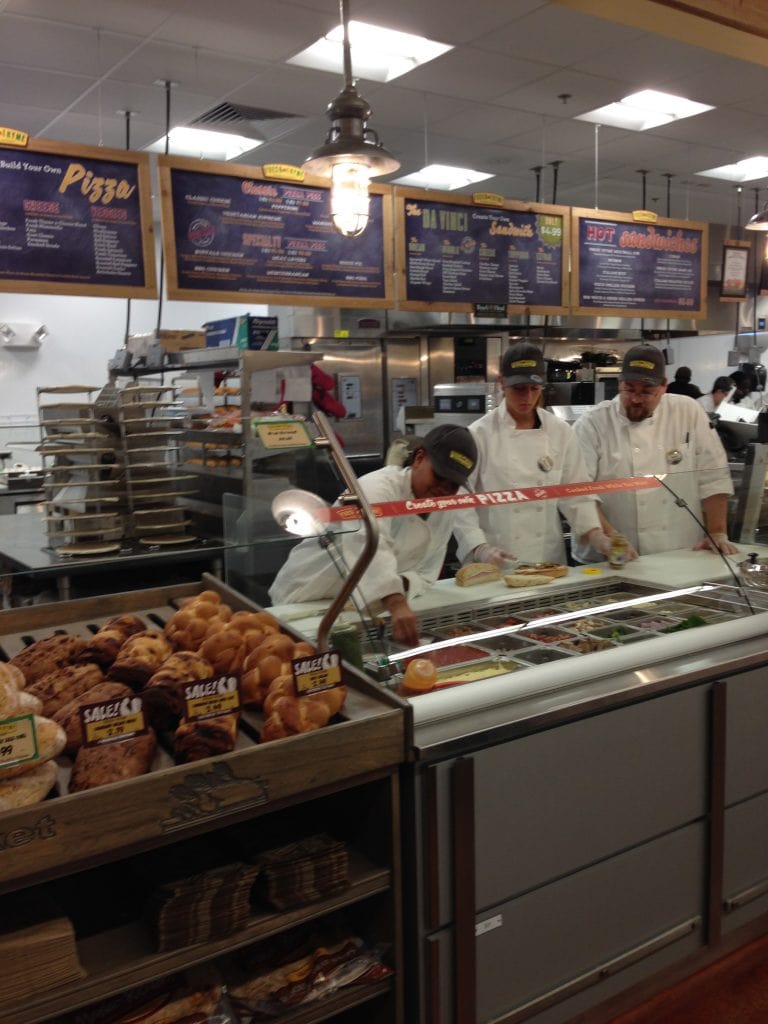 You have to check out their amazing selection of meats!  If I didn't see the sausage selection for myself, I wouldn't have believed it!  My husband is going to love this!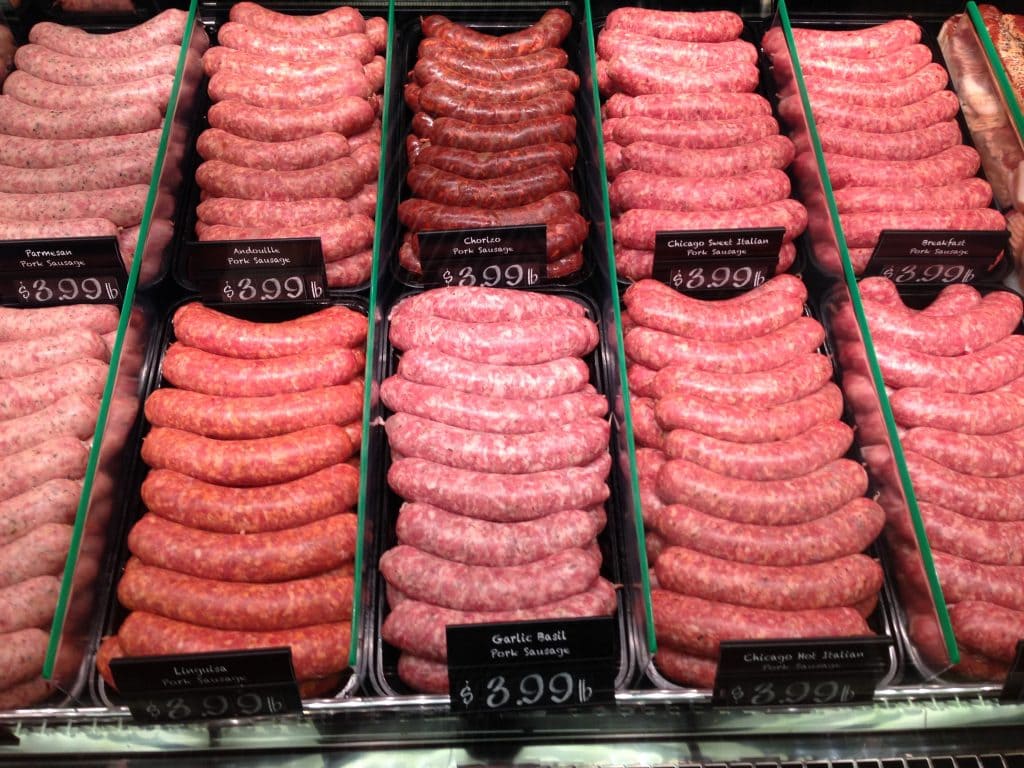 In addition to groceries, Fresh Thyme also has a wide selection of personal care products.  I found some amazing handmade soap that I feel in love with and will be going back to purchase shortly!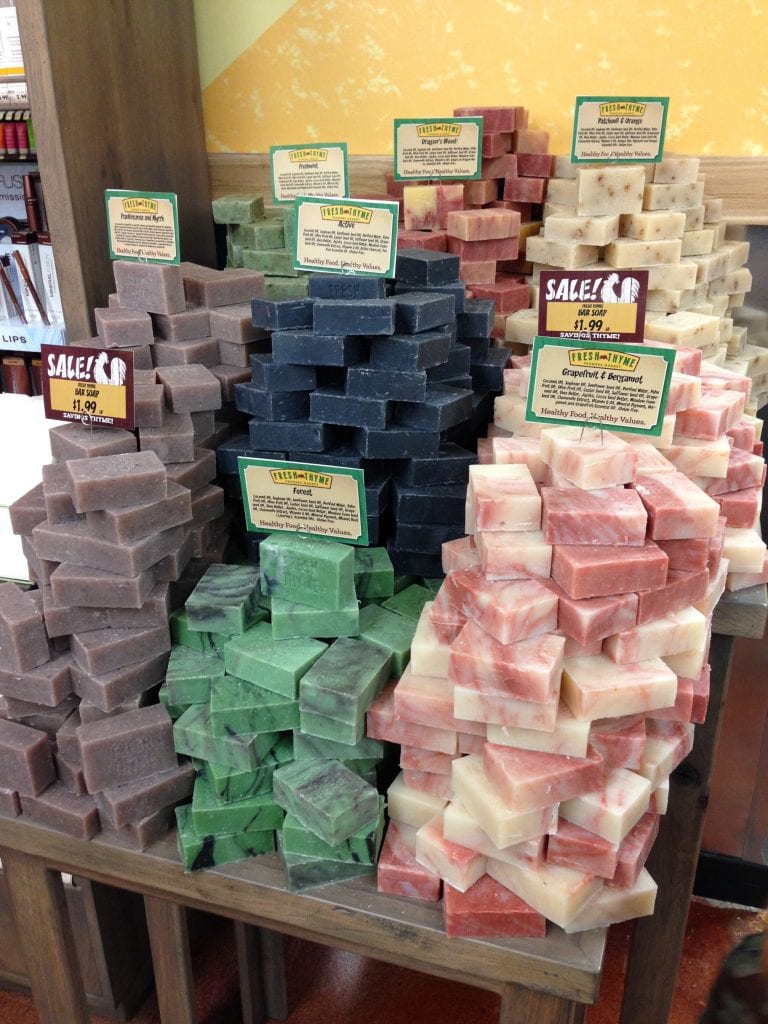 The quality and prices at Fresh Thyme Farmers Market are amazing.  It makes living a natural life a lot more affordable.  I can see my family and I shopping here often and being excited every time we walk through the doors!
To keep up with all the Grand Opening news and to be in the loop for future openings be sure to follow Fresh Thyme Farmers Market's Facebook pages for both West 86th Streetas well as East 82nd Street
A huge thank you to Fresh Thyme Farmers Market for sponsoring todays post and for providing the giveaway prize!