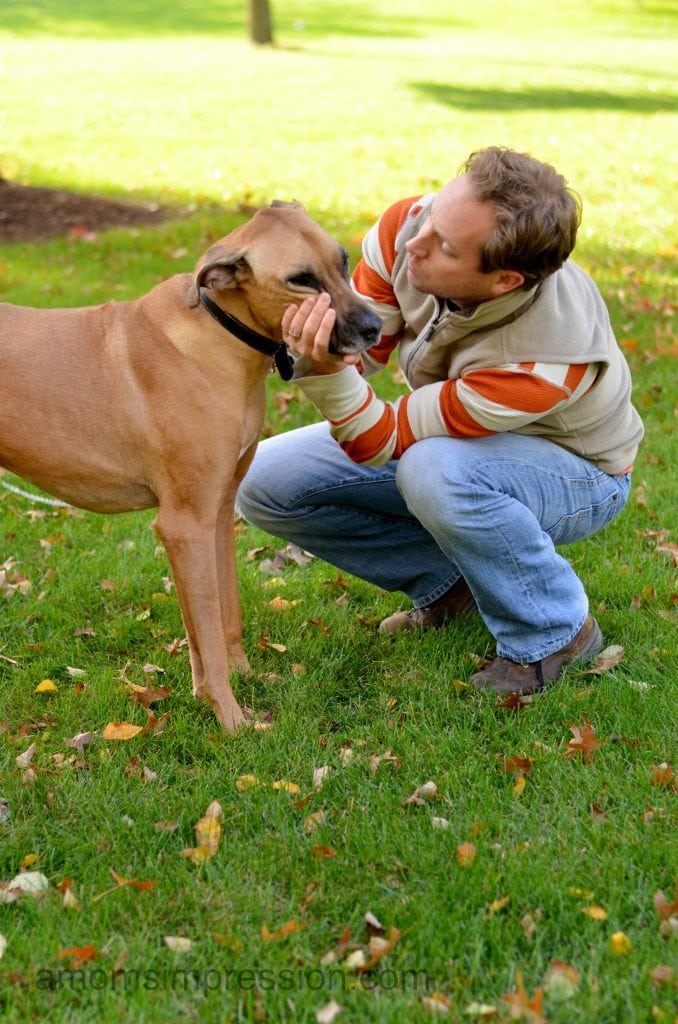 To celebrate The Adventures of Puss in Boots, coming  to Netflix on Jan. 16, I thought I would write about my fur baby.  Life wouldn't be the same without our huge puppy Eli!  Eli was our first "baby" and we learned a lot about ourselves as parents with him.  Its hard to believe that he once was so little.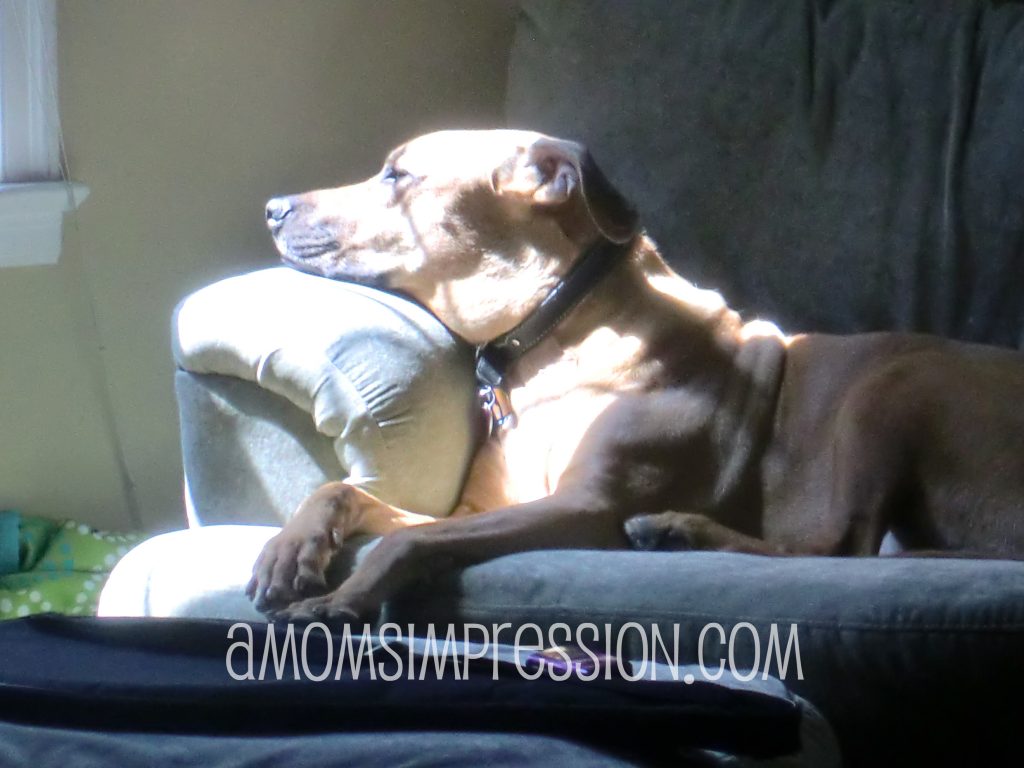 My kids love their puppy just as much as we do.  In fact, Caroline talks about him all the time.  I recently brought her home a Dalmatian Puppy stuffed animal from an event I went too and she loves it.  She tells me about her two puppies all the time.  At night we have been reading Clifford a lot, its one of my daughters favorite books.  Now on Netflix I can show her Clifford like she has never seen before, on the small screen.
We all love a good four legged show.  Here are some great picks for every member of the family:
And for teens and parents:
Isn't this a great list of furry four legged fun?  Life is a little bit better when there is a furry friend to share it with.  I hope you enjoy spending time together with your furry family member this month!
What is your favorite animal movie?