A huge thank you to Disney for flying me out to LA and hosting me for this amazing event.  All opinions are 100% mine!  
I've been siting on this news for  a little while now and if you follow me on Facebook you probably already know, next week I will be flying to LA for the Disney & ABC Family hosted event for INTO THE WOODS, theDiamond Edition Blu-ray release of 101 DALMATIONS, the returning ABC Family hit TV showsMELISSA & JOEY and BABY DADDY and the holiday celebration 25 DAYS OF CHRISTMAS!  I know its absolutely amazing and I am one of 25 of the luckiest people in the world right now!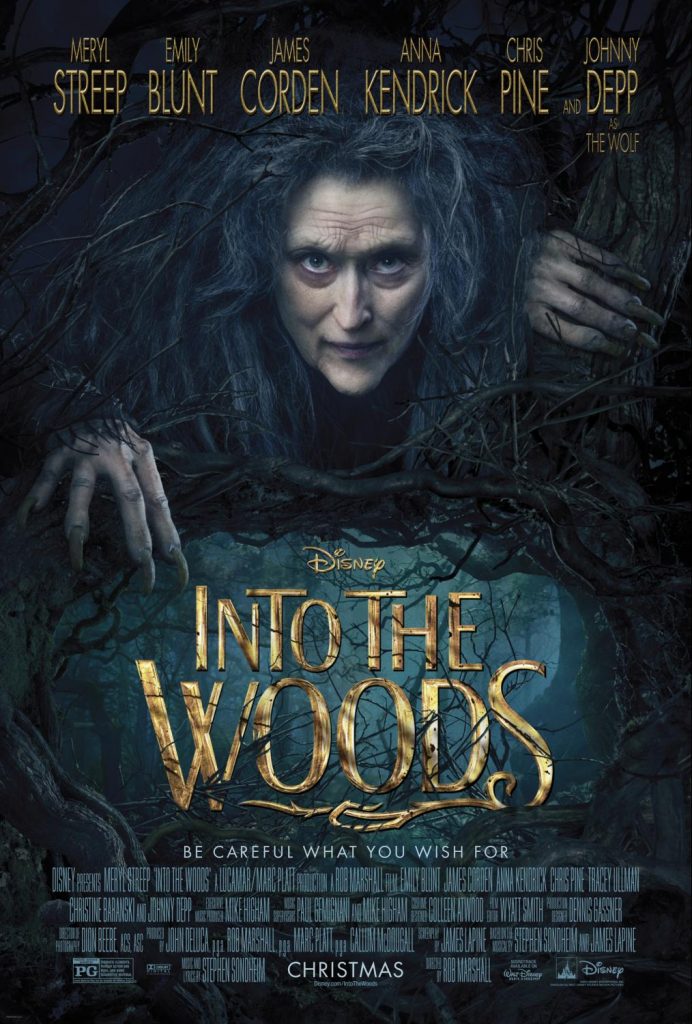 During the event I will have the chance to screen Into The Woods (in theaters December 25th)  at the Samuel Goldwyn Theater in Beverly Hills which is the official "Academy" Theatre. The screening will be followed by a Q&A with actors Meryl Streep, Chris Pine, Anna Kendrick, Emily Blunt, James Corden, Christine Baranski, Tracey Ullman, director and producer Rob Marshall, writer James Lapine, producers Marc Platt and John DeLuca, costume designer Colleen Atwood and cinematographer Dion Beebe.  Then next day we will also have the chance to interview many of the cast and crew of the movie including Anna Kendrick, Emily Blunt, Tracey Ullman, Rob Marshall and Meryl Streep.    Yes, thats right, little old me is going to interview THE AMAZING MERYL STREEP!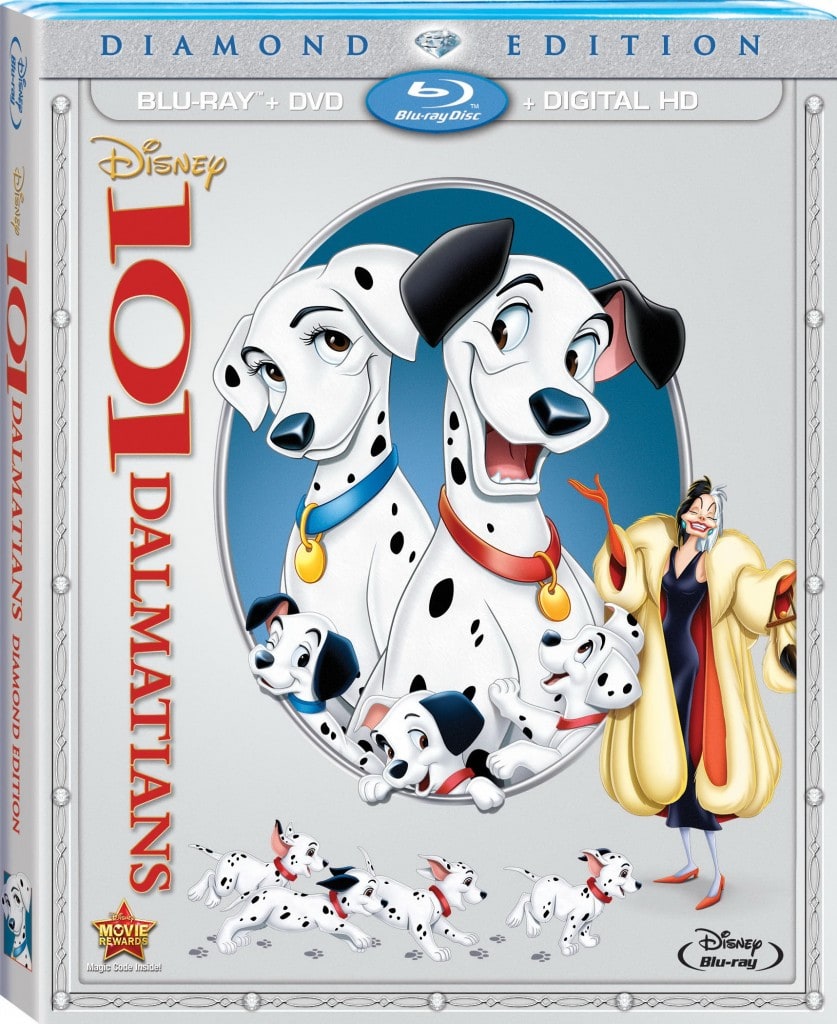 During our trip we will also attend a press day in honor of the Diamond Edition Blu-ray release of 101 DALMATIONS (releasing February 10, 2015)!  I love this movie and I am so excited to bring it home to watch with my kids.  My daughter has seen some of the puppies in commercials lately and loves them.  She is going to love the movie just as much as I did when I was younger.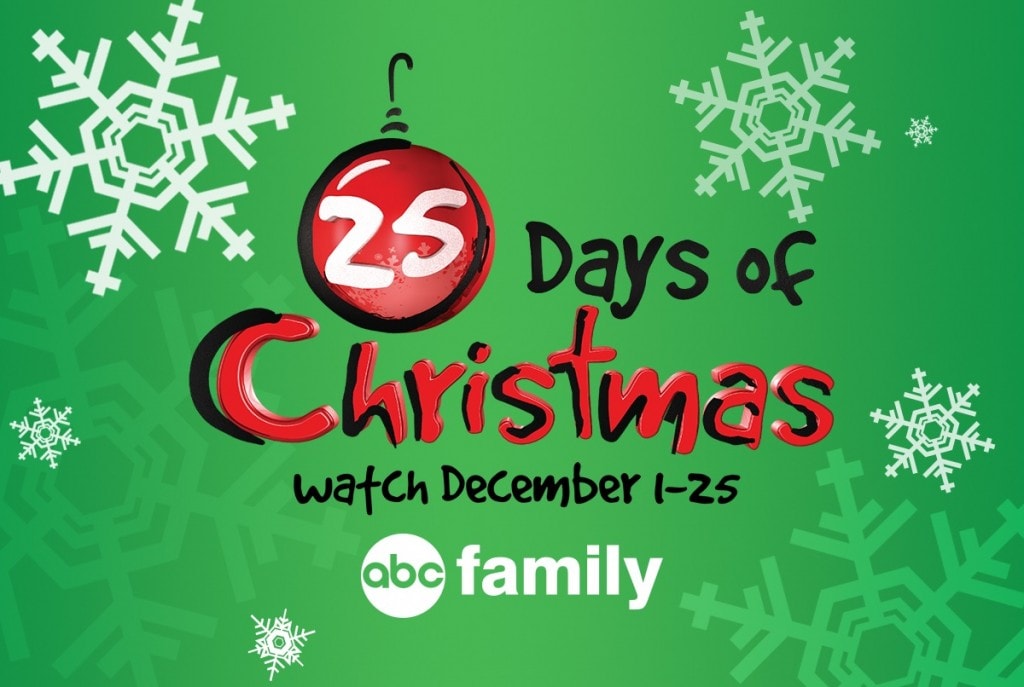 I'm sure you saw my previous post about the 25 Days of Christmas event on ABC Family.  We will be attending a fun 25 days of Christmas themed dinner where one lucky attendee will get my white elephant gift representing Indiana!  I'm not sure what that will be just yet, I can't fit an Indy Car into my carry on.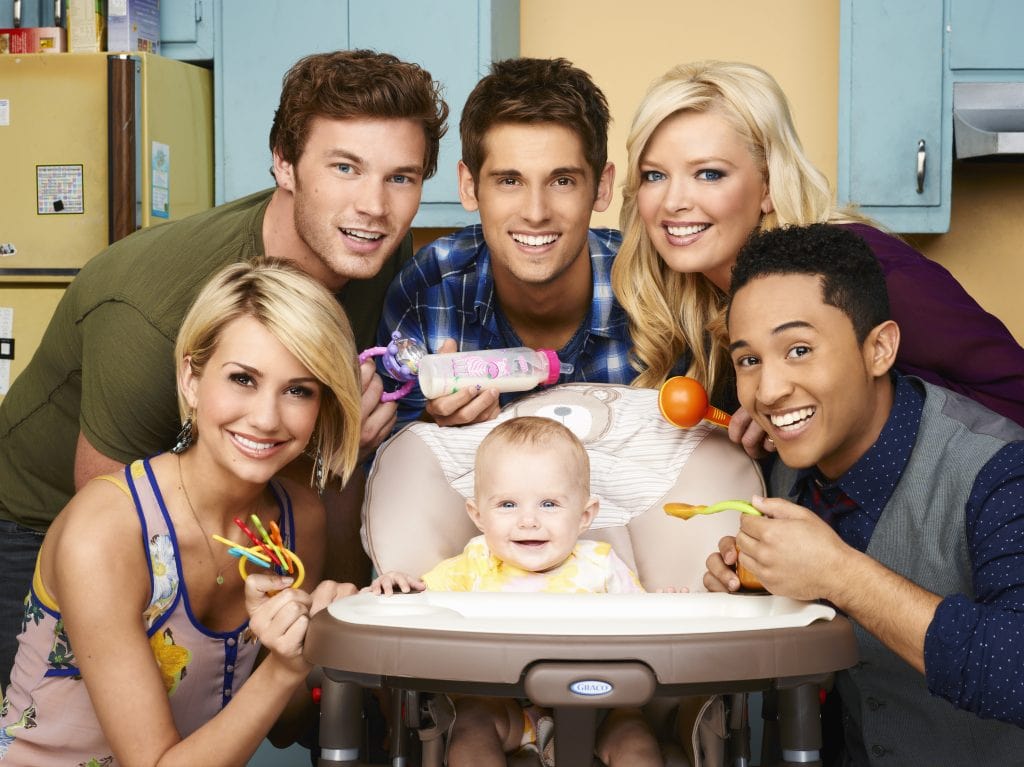 ABC Family is also welcoming me onto the set of their returning hit TV shows MELISSA & JOEY(returns on Wednesday, 1/14 at 8:00pm/8:00c) and BABY DADDY (returns on Wednesday, 1/14 at 8:30pm /7:30c) to observe production and meet the casts of the shows!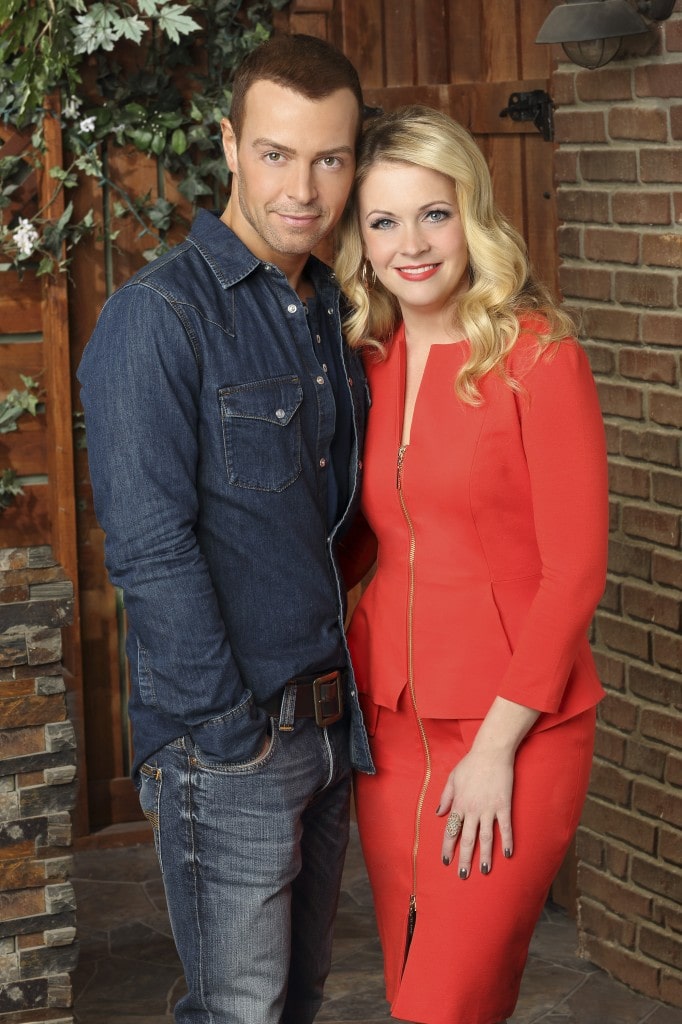 We will be sitting down and doing an interview with Melissa Joan Hart and Joey Lawrence as well as cast member from Baby Daddy.
I hope you will be following along next week using the hashtags #IntoTheWoodsEvent and#ABCFamilyEvent!  I am still in shock that I will be on a plane Wednesday heading to the warm state of California.  It is all a little magical… thank you Disney!
What questions do you have for the cast members of Into the Woods?