The fall traditionally has some amazing films being released every year and this year is no exception.   Focus Features has three films releasing before the end of December.   
I think I am the most looking forward to Victoria & Abdul. I love a film that is based off a true story that I have never heard of, and I think Judi Dench is spectacular.
VICTORIA & ABDUL
September 22, 2017

(NY/LA);

September 29

,

October 6

(add. cities)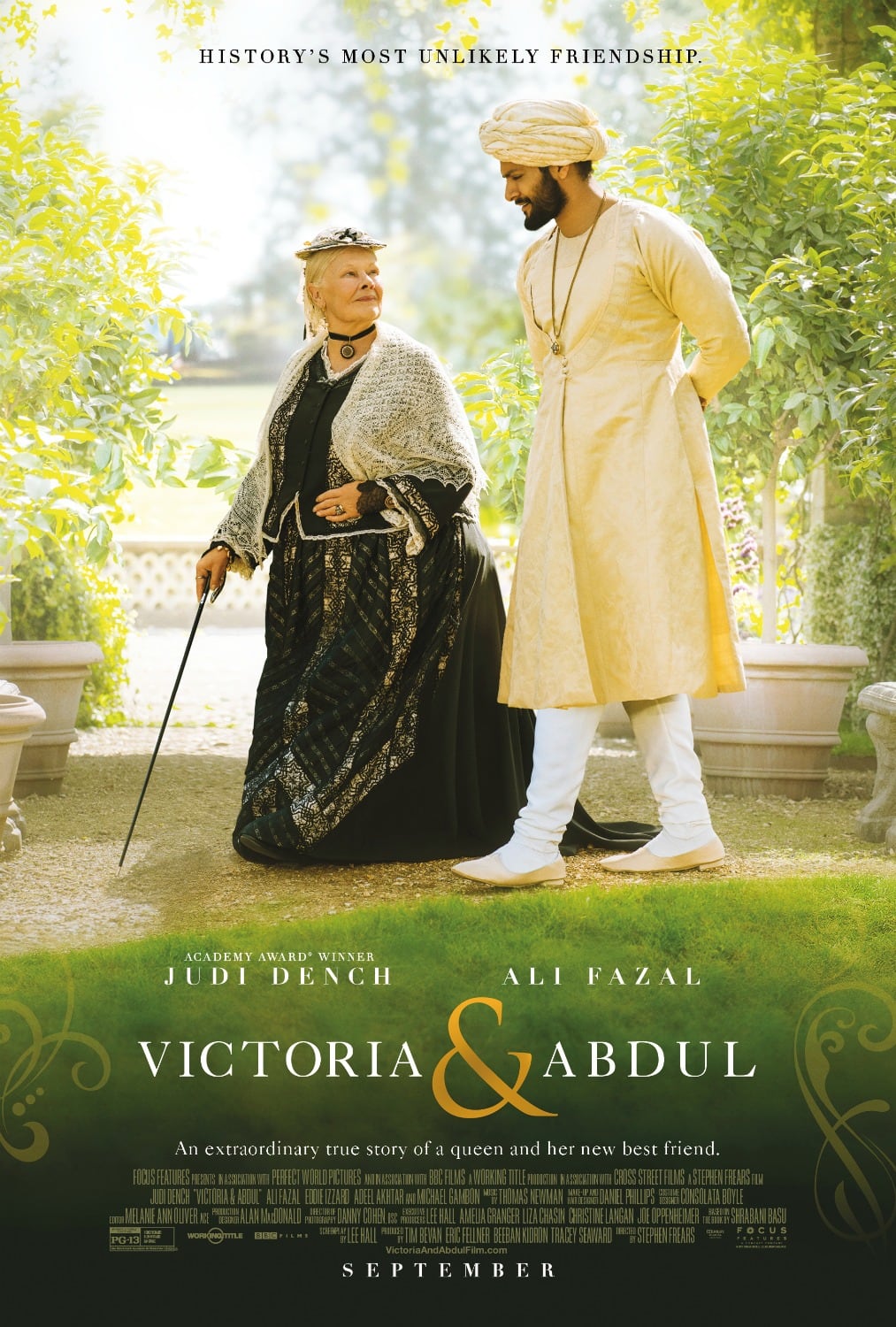 Story: The extraordinary true story of an unexpected friendship in the later years of Queen Victoria's (Academy Award winner Judi Dench) remarkable rule. When Abdul Karim (Ali Fazal), a young clerk, travels from India to participate in the Queen's Golden Jubilee, he is surprised to find favor with the Queen herself. As the Queen questions the constrictions of her long-held position, the two forge an unlikely and devoted alliance with a loyalty to one another that her household and inner circle all attempt to destroy. As the friendship deepens, the Queen begins to see a changing world through new eyes and joyfully reclaims her humanity.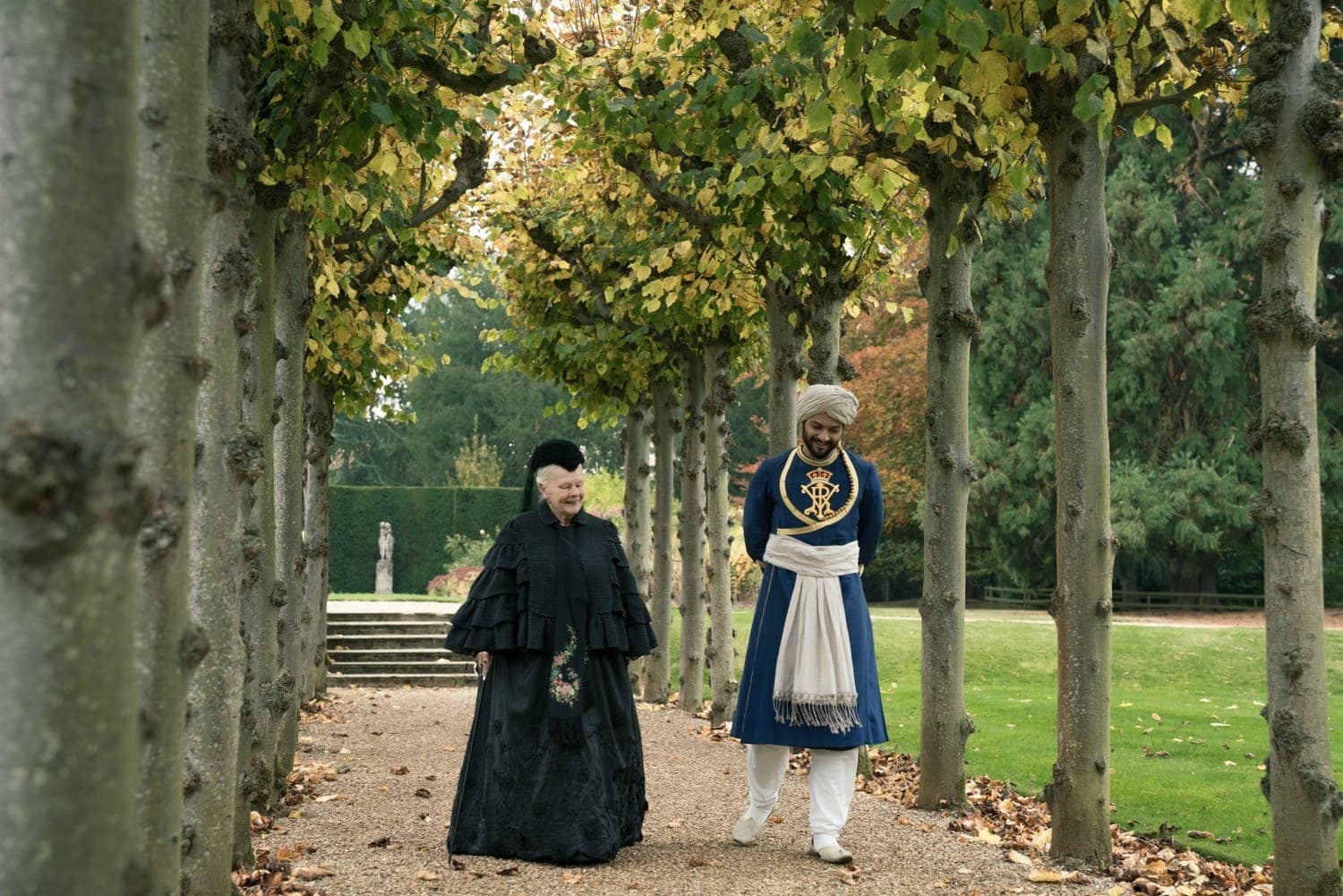 Director: Stephen Frears ("The Queen," "Philomena," "Mrs. Henderson Presents")
Writer: Lee Hall ("Billy Elliot"), based on Victoria & Abdul: The True Story of the Queen's Closest Confidant by Shrabani Basu
Cast: Judi Dench, Ali Fazal, Eddie Izzard, Adeel Akhtar, Tim Pigott-Smith, Olivia Williams, Fenella Woolgar, Paul Higgins, Robin Soans, Julian Wadham, Simon Callow, and Michael Gambon
MPAA Rating: PG-13
DARKEST HOUR  
November 22, 2017

(select cities)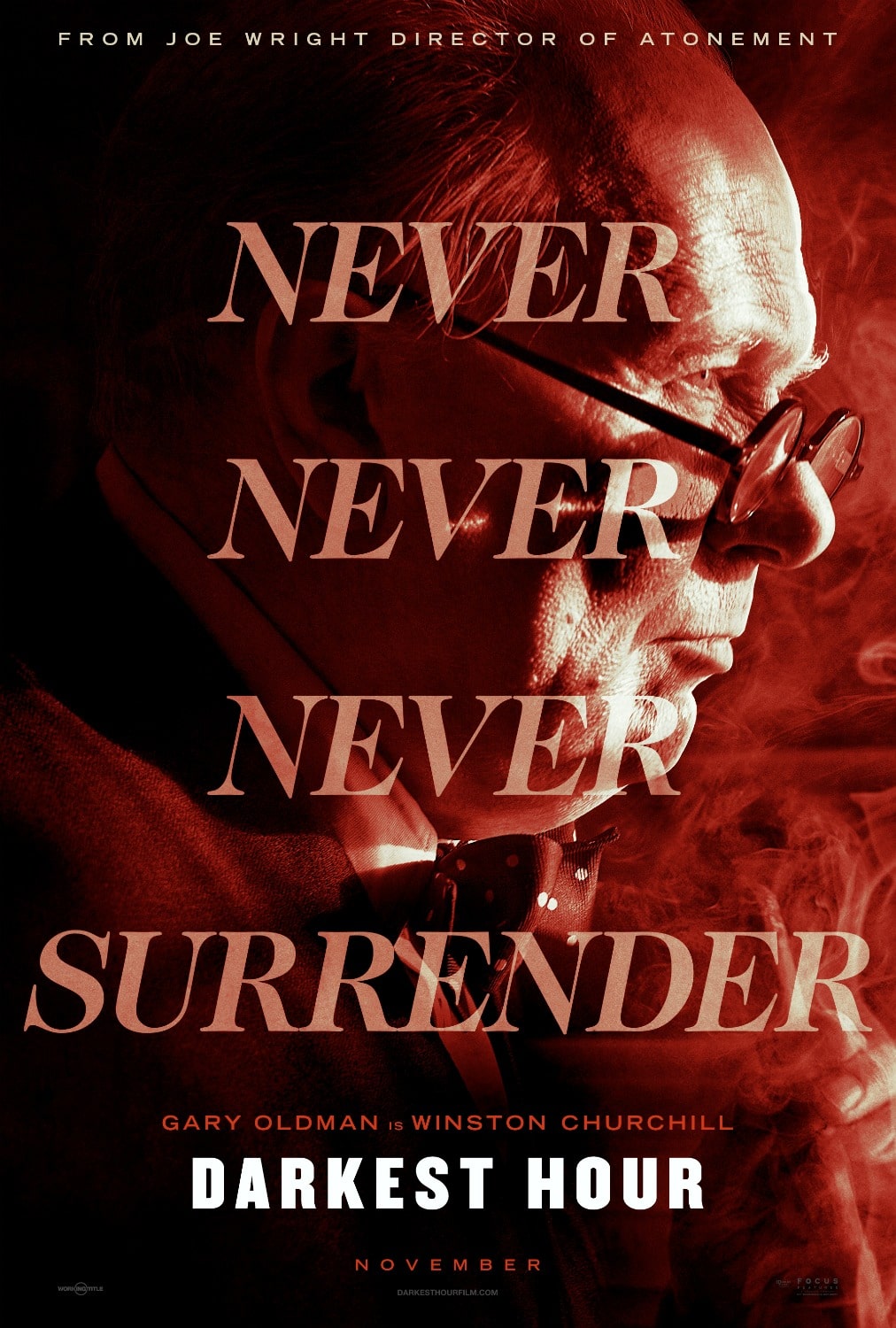 Story: A thrilling and inspiring true story begins at the precipice of World War II as, within days of becoming Prime Minister of Great Britain, Winston Churchill (Academy Award nominee Gary Oldman) must face one of his most turbulent and defining trials: exploring a negotiated peace treaty with Nazi Germany, or standing firm to fight for the ideals, liberty and freedom of a nation. As the unstoppable Nazi forces roll across Western Europe and the threat of invasion is imminent, and with an unprepared public, a skeptical King, and his own party plotting against him, Churchill must withstand his darkest hour, rally a nation, and attempt to change the course of world history.
Director: Joe Wright ("Atonement," "Hanna," "Pride & Prejudice," "Anna Karenina")
Writer: Anthony McCarten ("The Theory of Everything")
Cast: Gary Oldman, Kristin Scott Thomas, Lily James, Stephen Dillane, Ronald Pickup, and Ben Mendelsohn
Untitled Paul Thomas Anderson Film
December 25, 2017 (select cities)
Story: Continuing their creative collaboration following 2007's "There Will Be Blood," three-time Academy Award winner Daniel Day-Lewis stars in the untitled new film from Paul Thomas Anderson. The writer/director will once again explore a distinctive milieu of the 20th century. The new movie is a drama set in the couture world of 1950s London. The story illuminates the life behind the curtain of an uncompromising dressmaker commissioned by royalty and high society.
Writer/Director: Paul Thomas Anderson ("There Will Be Blood," "Magnolia," "The Master")
Cast: Daniel Day-Lewis, Lesley Manville, Vicky Krieps
Which of these three films are you the most excited for?