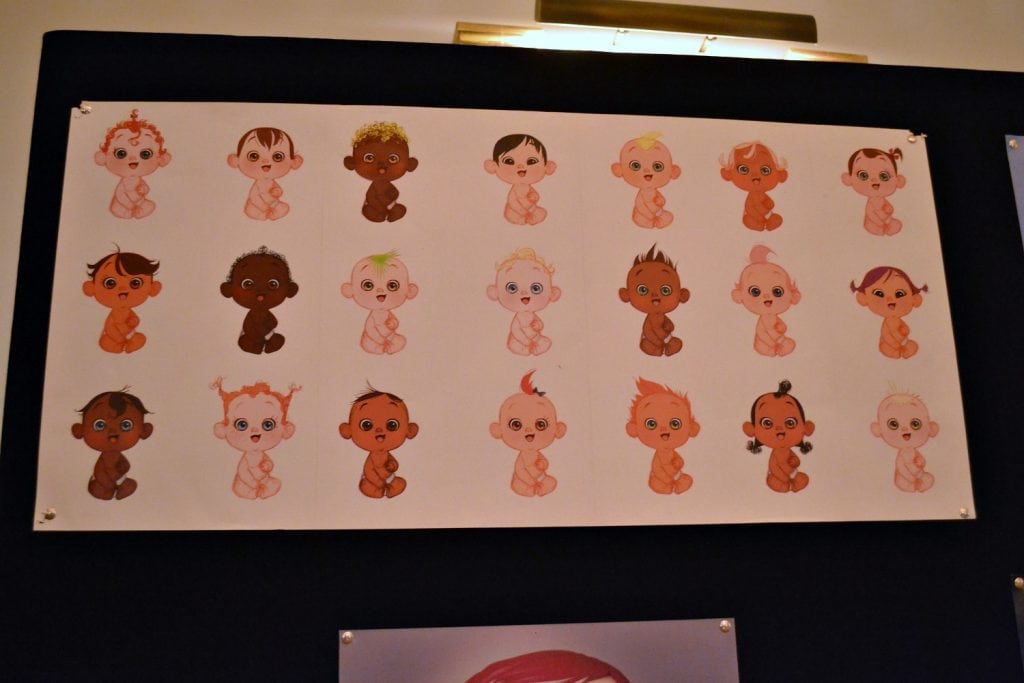 The story was inspired by writer/director/producer Nick Stoller's own life. 
His first daughter was a surprise, but the second required a bit of medical intervention. "That experience made me appreciate having children even more, and I believe it also made me more present as a parent."
What happened when Key and Peele were asked to describe the film in three words? 
They replied, "Really. Very. Funny."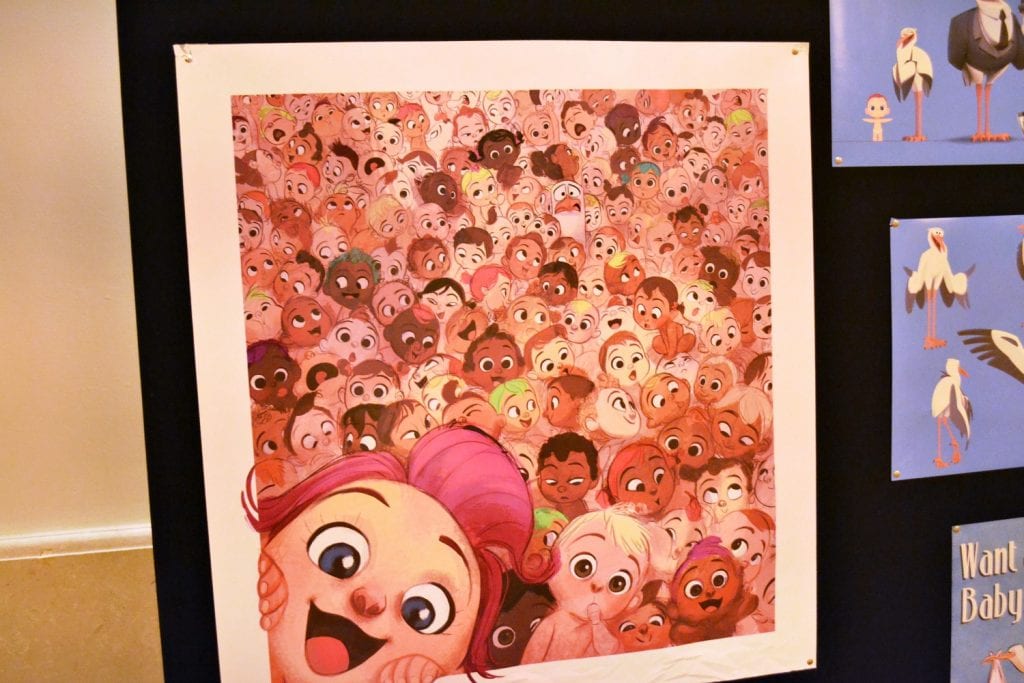 Two new songs can be heard in the film. 
Multi-platinum artist Jason Derulo provided Kiss The Sky, which can be heard in the scene where Nate asks the storks to bring him what he wants the most. During the closing credits you can hear The Lumineers' new song Holdin' Out.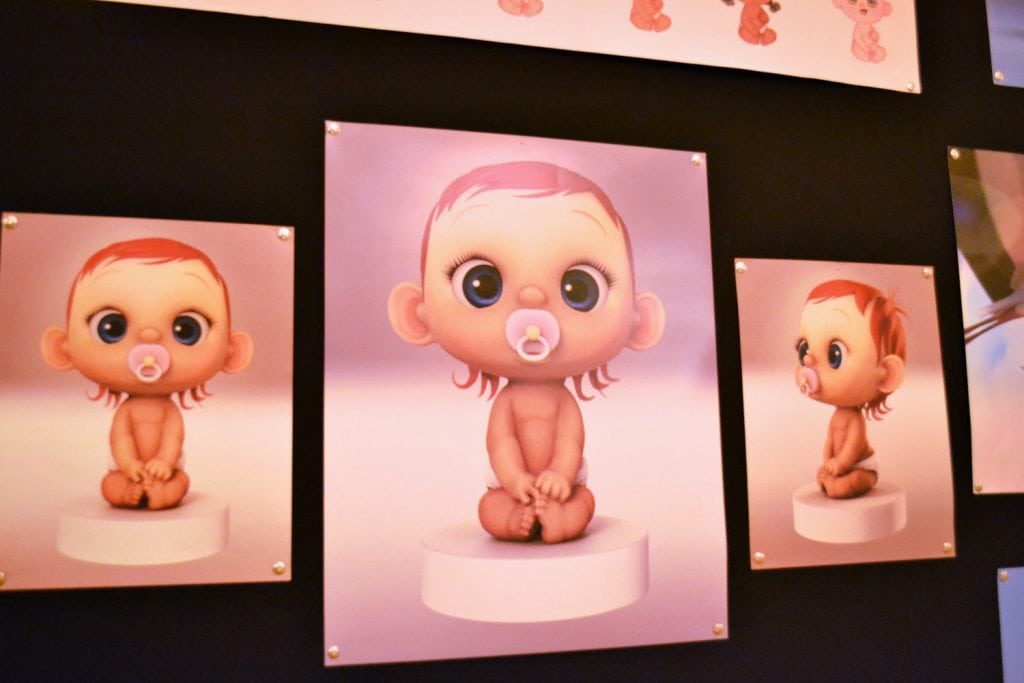 Production design was based in "stylized reality." 
Things like gravity and light behave just as you'd expect, but shapes were exaggerated and animated characters had extreme proportions.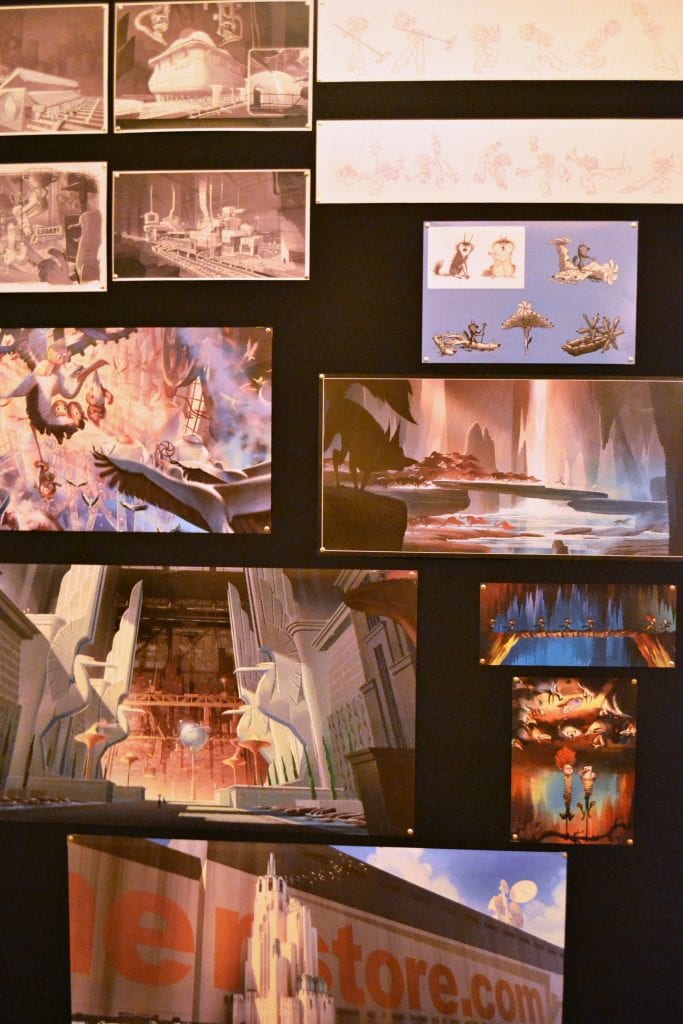 Production took over four years. 
Co-Director Doug Sweetland and Co-Producer Brad Lewis largely oversaw the team of talented artisans who worked to create the visuals you see on screen while Nick Stoller worked to get the best possible vocal performances from the cast.
Learn more about Storks on their official site, Facebook, Twitter and Instagram!
From the studio that delivered The LEGO Movie. STORKS, in theaters September 23!

Storks deliver babies…or at least they used to. Now they deliver packages for global internet giant Cornerstore. Junior, the company's top delivery stork, is about to be promoted when he accidentally activates the Baby Making Machine, producing an adorable and wholly unauthorized baby girl. Desperate to deliver this bundle of trouble before the boss gets wise, Junior and his friend Tulip, the only human on Stork Mountain, race to make their first-ever baby drop – in a wild and revealing journey that could make more than one family whole and restore the storks' true mission in the world.

Directors: Nicholas Stoller, Doug Sweetland
Writer: Nicholas Stoller
Producers: Nicholas Stoller, Brad Lewis
Executive Producers: Phil Lord, Christopher Miller, Glenn Ficarra, John Requa, Jared Stern
Cast: Andy Samberg, Jennifer Aniston, Ty Burrell, Kelsey Grammer, Keegan-Michael Key, Jordan Peele, Stephen Kramer Glickman, Katie Crown, Danny Trejo
Rated PG