This post is sponsored by Sensible Portions but the content and opinions expressed here are my own.
Finding healthy and nutritious school snacks has always been important to me. Over the years, I've found some quick, easy and yummy solutions that I can feel good about giving my children.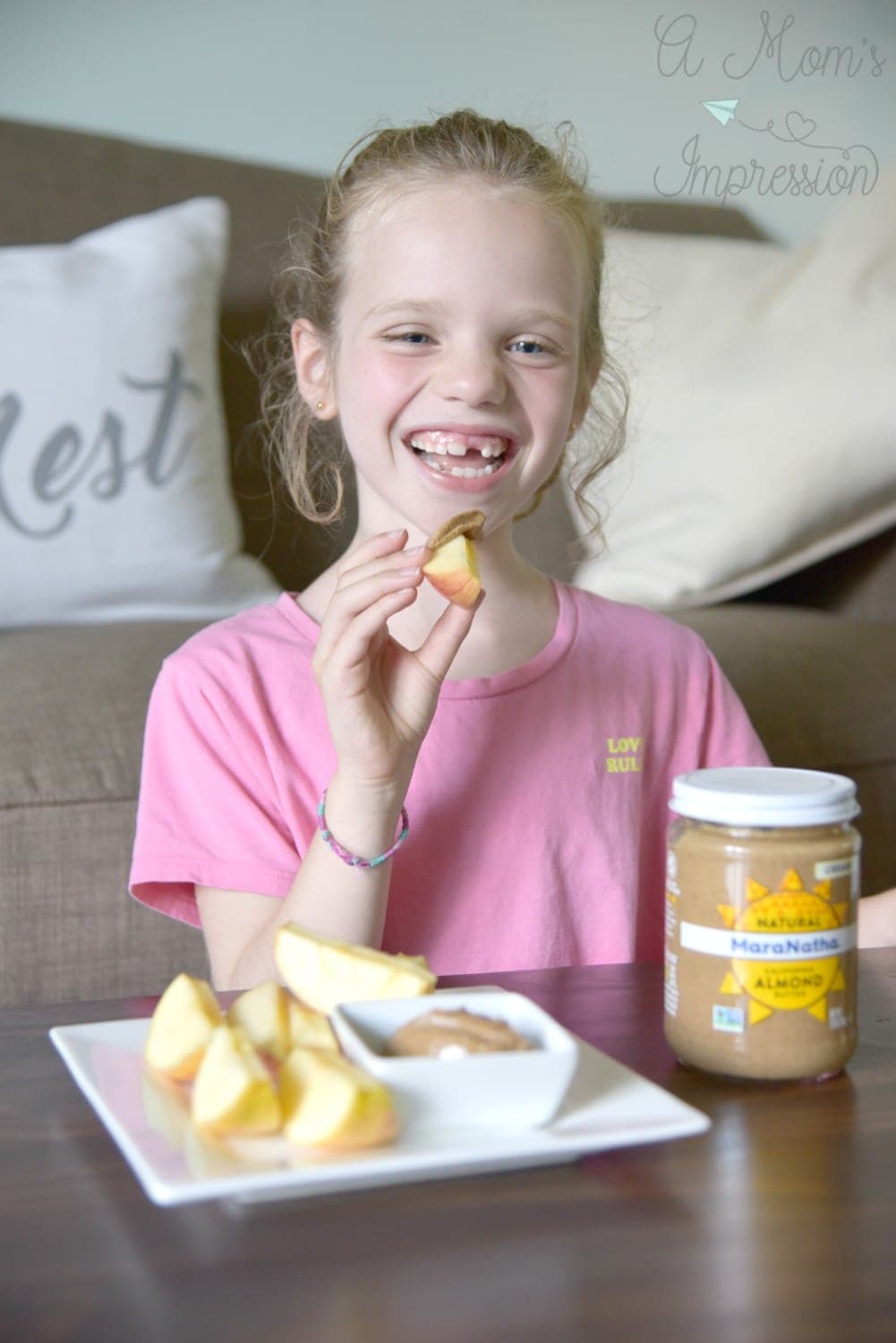 Back-to-school season is here. This is the time of year when all of our social media feeds become clustered with pictures of kids in their best outfits, standing in the early-morning sunshine holding a sign that says "first day of 2nd grade". The days start getting shorter and cooler. Our schedules start filling up with Fall sports and extracurricular activities. We can all get back into our "routine" and our kids aren't telling us they are bored every 45 minutes.
Although I wouldn't have it any other way, it seems like we are ALWAYS on-the-go this time of year. From getting the kids up, fed and on the bus in the morning to the gauntlet of homework, sports, dinner, showers and bed in the evenings, the action seems like it is non-stop!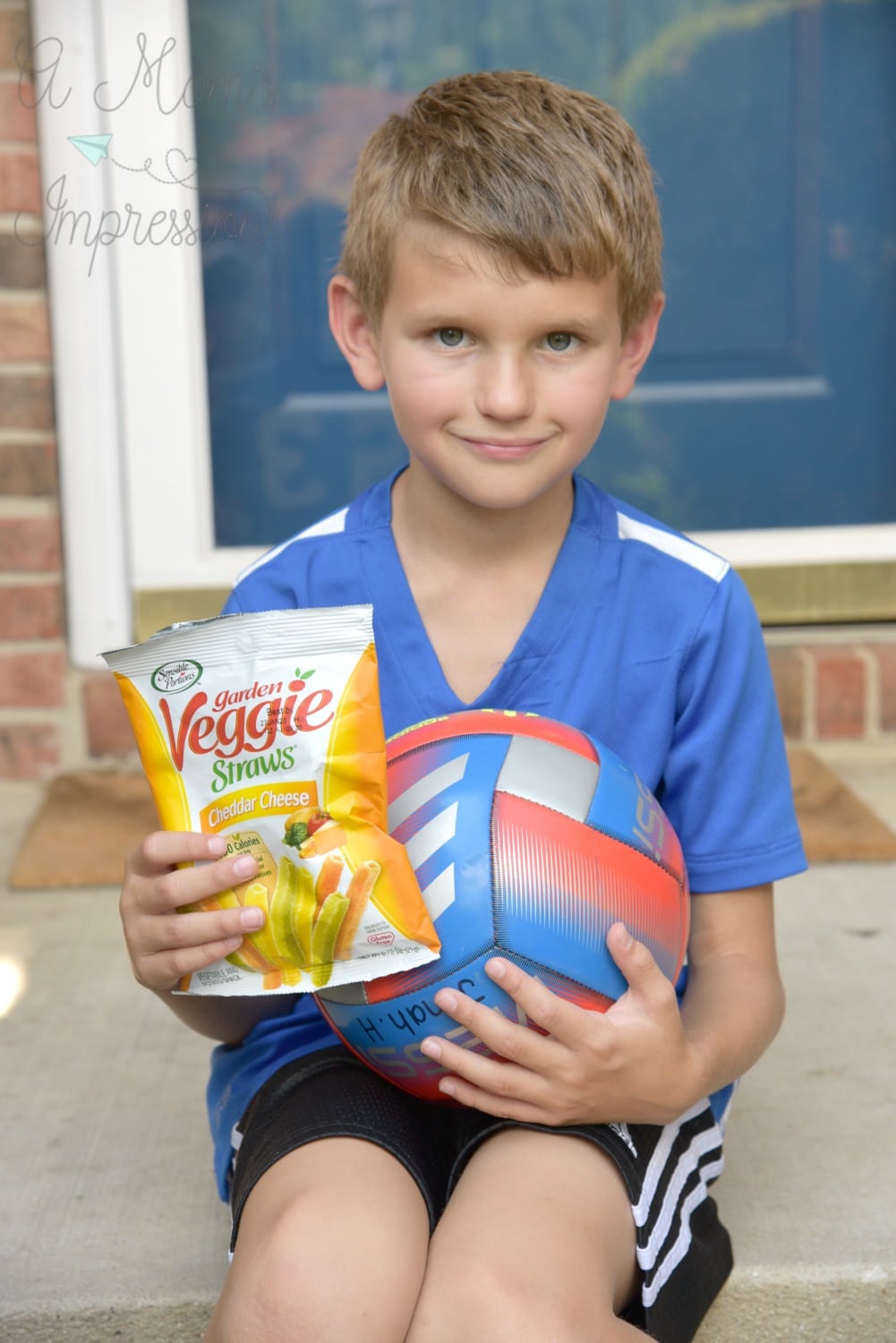 All of this running around has created the need for easy and healthy snacks. When my kids get off the bus at the end of the day, they are always hungry and we often don't have a lot of time to fix them anything from scratch. So I need some options that are quick and easy.
On my last trip to Walmart, I found some great options that I'd love to share with you!

Veggie Straws 12 Count Variety Bag
Our main after-school snack these days is Veggie Straws. First of all, they are delicious.  I have to keep my husband from eating all of them. Second, they are also non-GMO, Gluten Free and made with no artificial flavors or preservatives. They have 30% less fat than the leading potato chip. We love to grab the 12 count variety bag with 3 different flavors. With each bag containing only 100 calories, you can choose from: Sea Salt, Zesty Ranch or  Cheddar Cheese.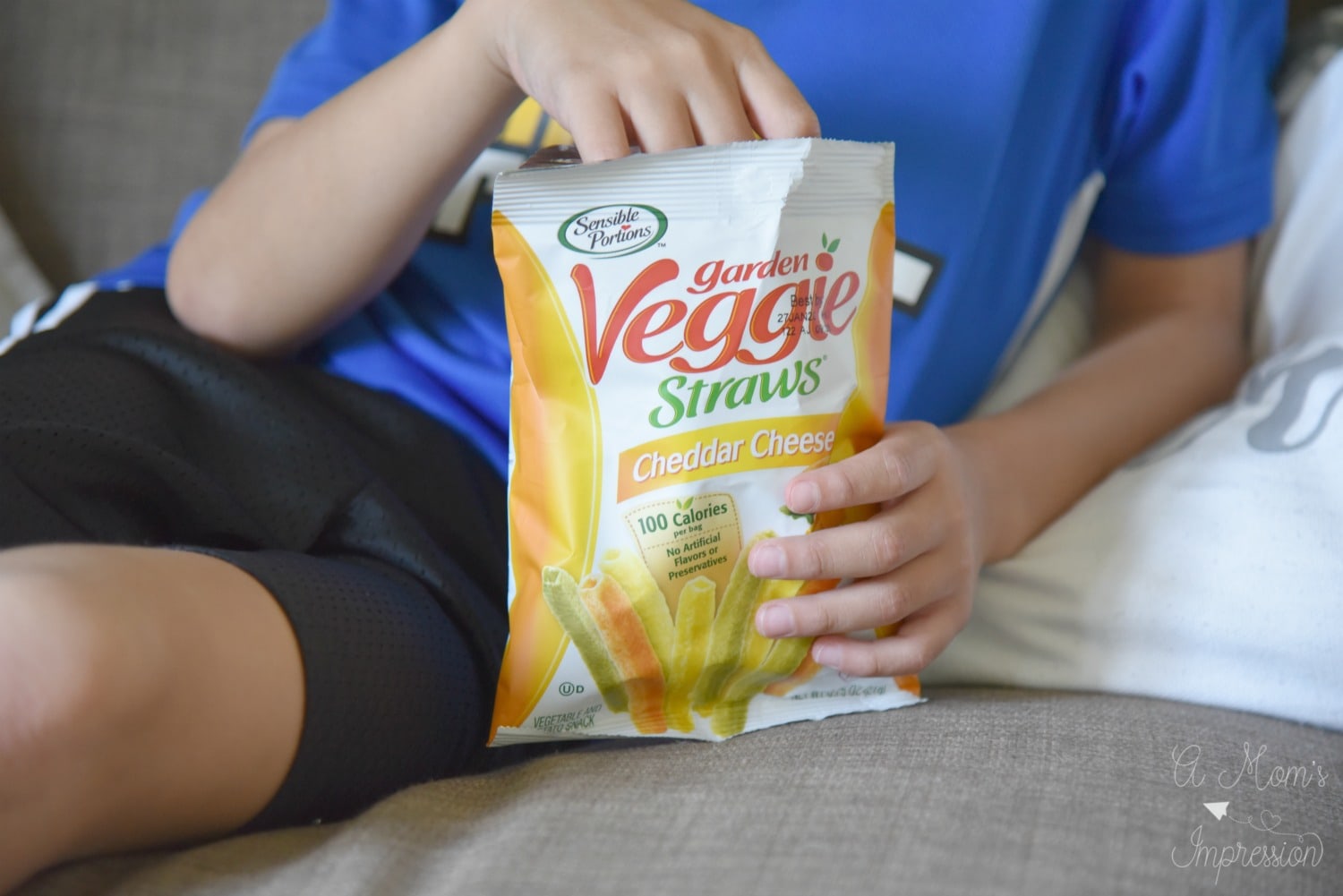 They are perfect to grab on our way to soccer practice or gymnastics. They are easy to eat in the car and also work great for long road trips. We often include them in our child's school lunch. They are just so convenient to throw into the lunch box!
Other Great Options for Healthy Snacks
Along with the Veggie Straws, we have a couple other go-to healthy snacks. Both are natural, healthy and tasty!
My daughter LOVES fruit snack bars and we have found a great option at Walmart. They are called Earth's Best's Organic® Sunny Days Snack Bars. Available in Strawberry or Apple, they are all USDA certified organic and only 60 calories per bar with no artificial colors or flavors. I know they can keep my kid's motor running on busy weekdays because they are an excellent source of Calcium, Iron and Zink.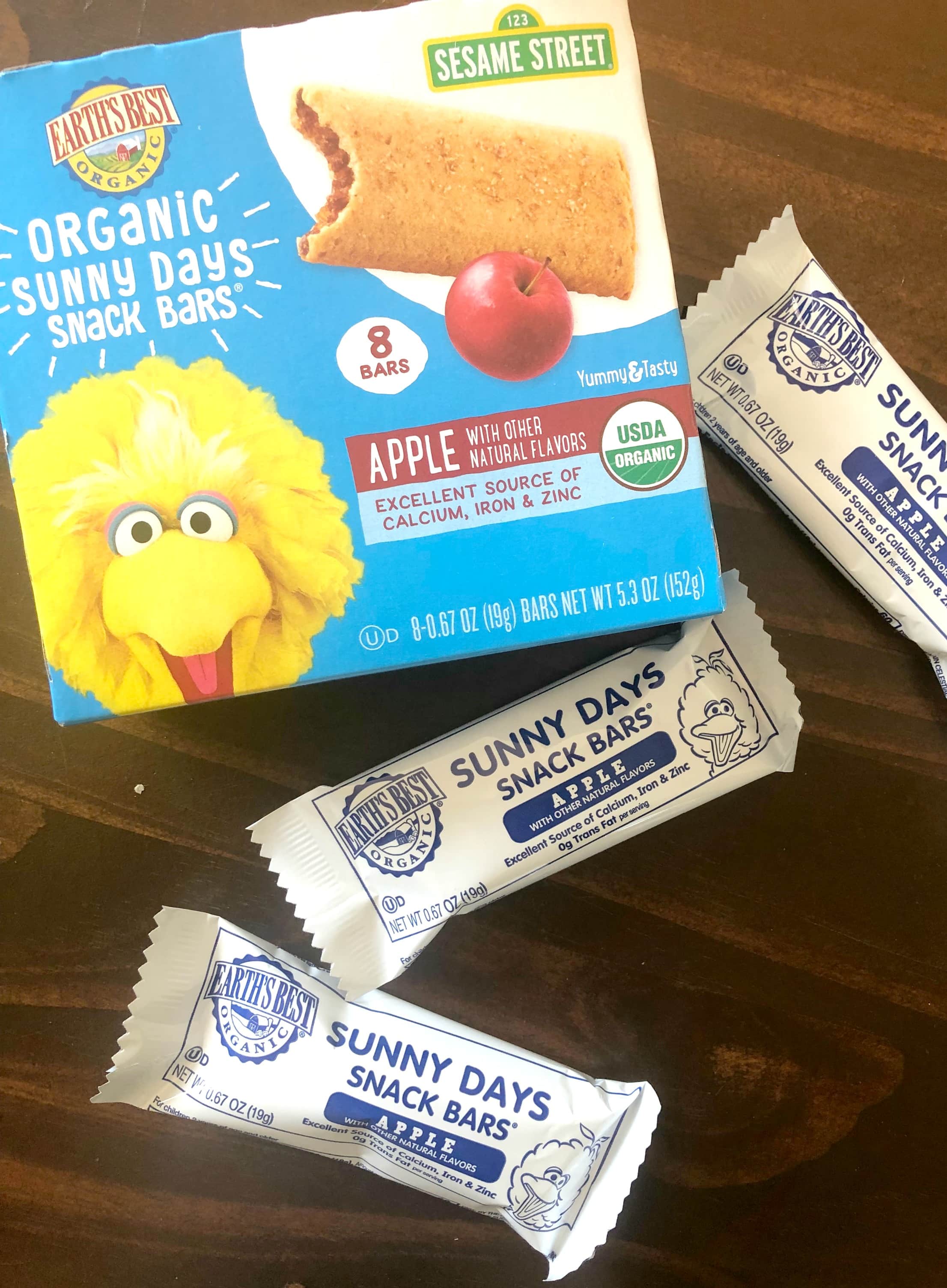 On the other hand, my son is a huge fan of peanut butter. This kid puts peanut butter on just about anything! So we were pretty excited to find MaraNatha Almond Butter. Made from pure California Almonds and ground into a smooth texture that you don't need to stir, you have a creamy snack that can be used in a variety of ways. One of our kids favorite snack is to dip either apples or celery in peanut butter or Almond Butter for a nutritious and heart healthy after-school snack.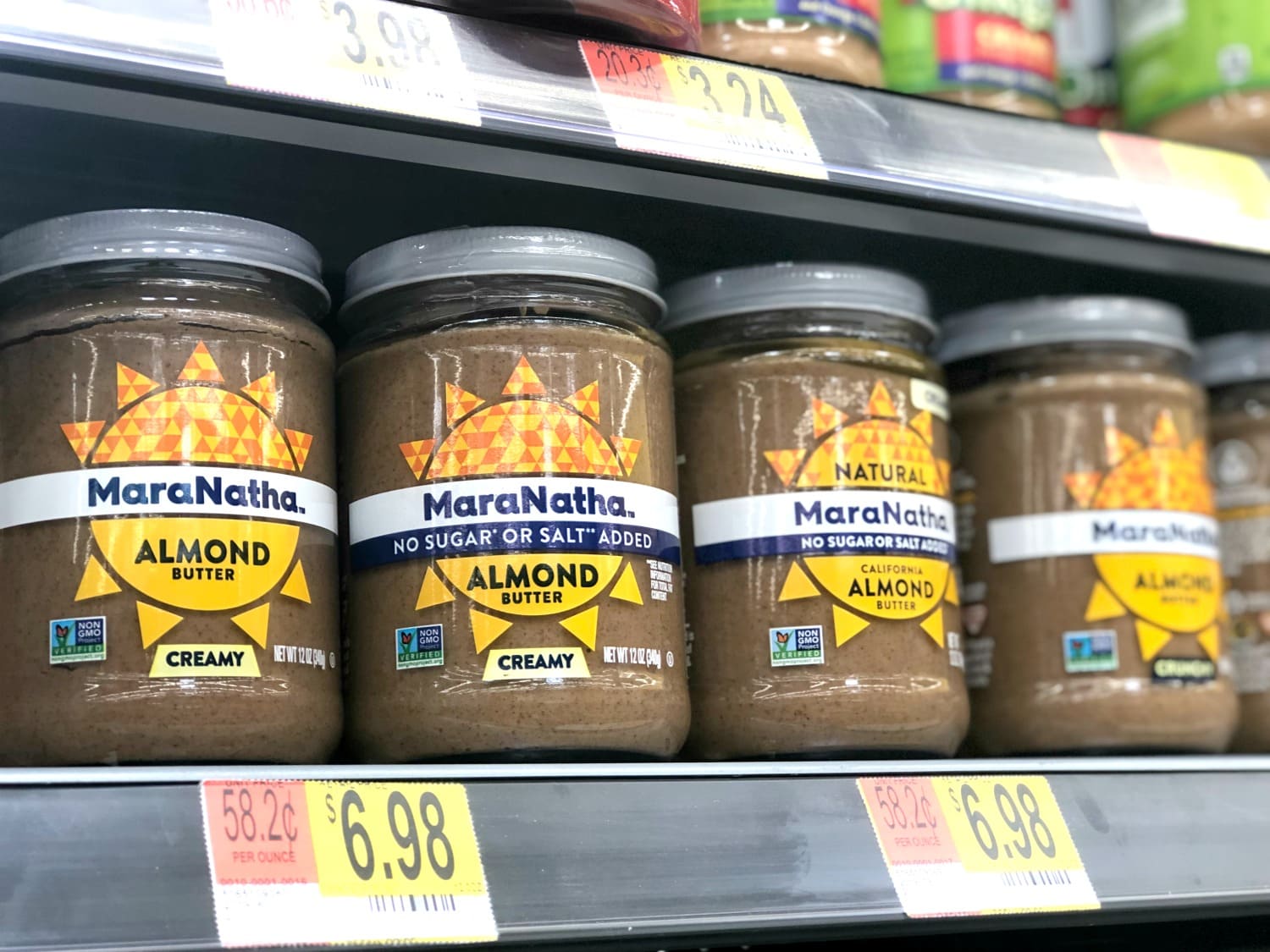 Both the Earth's Best's Organic® Sunny Days Snack Bars and the MaraNatha Almond Butter also make great school-lunch options. Throw a fruit bar into the lunch box for a surprise treat or make a super creamy PB&J with the Almond Butter.
As parents, it is so important to give our children solid options for healthy snacks to put in their bellies during busy school days. Head to Walmart to check out all the quality snacking options available to keep your kids going this Fall and throughout the rest of the school year!