This post is sponsored by Family Dollar.
Father's Day is just around the corner and there isn't anything I love to give my husband more than a gift basket full of things that he loves! Over the years I have come up with a few great tips to create a Father's Day gift basket that dads will love!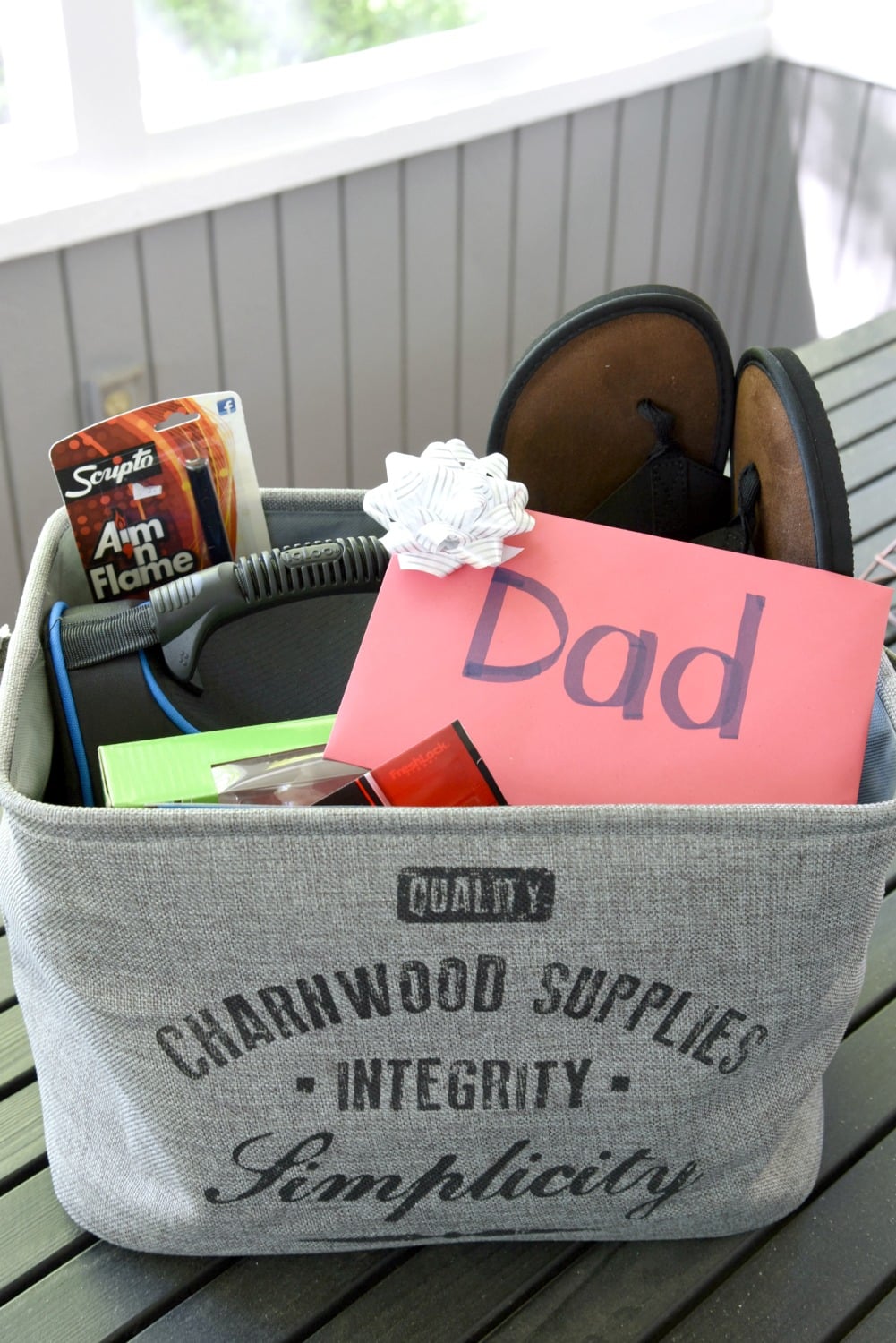 Tip 1: Make it Personal
You know your dad or husband better than anyone else.  Think about what they love the most when you decide on what to put in your gift basket. My husband LOVES beef jerky, being outdoors, and he has a sweet tooth! I took all these things into consideration when I went shopping at Family Dollar to find gifts that he would love.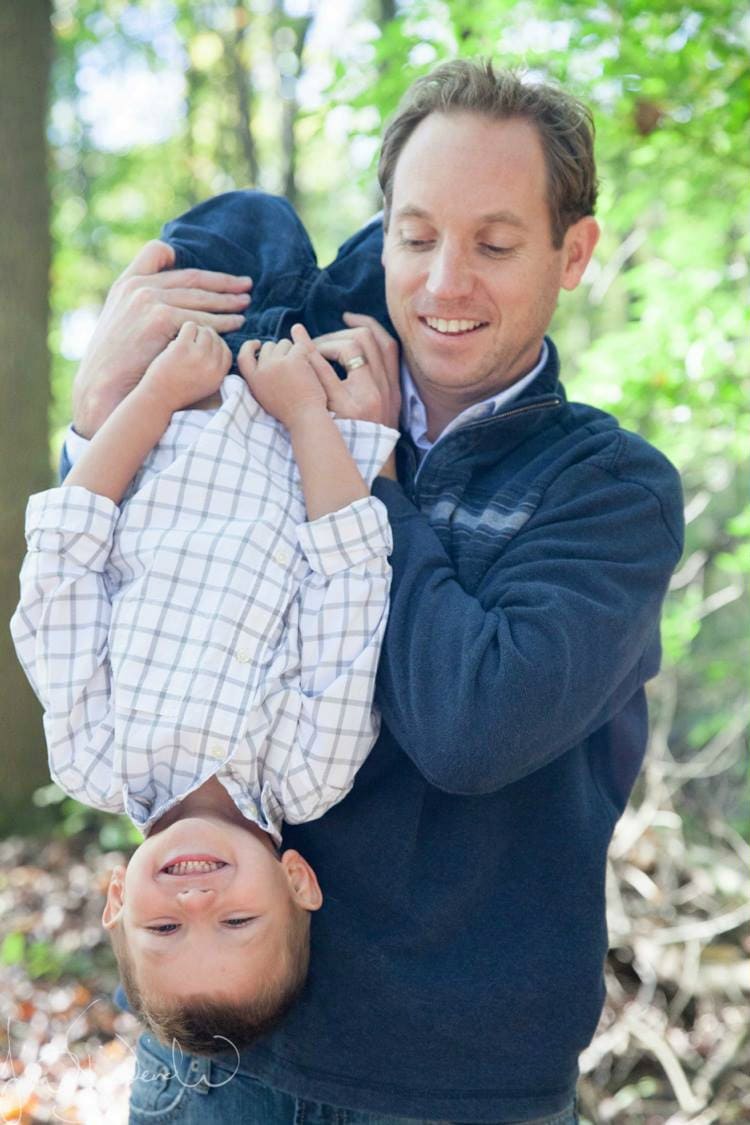 Tip 2: Make it Fun
As you can see, my husband loves having a bit of fun with the kids!  We have a little inside joke when it comes to the Starbucks Frappuccino drinks, so when I saw them at Family Dollar I knew I had to put it in his basket this year. Think about things that make your dad happy or that reminds him of something the two of you have done in the past to make your basket fun.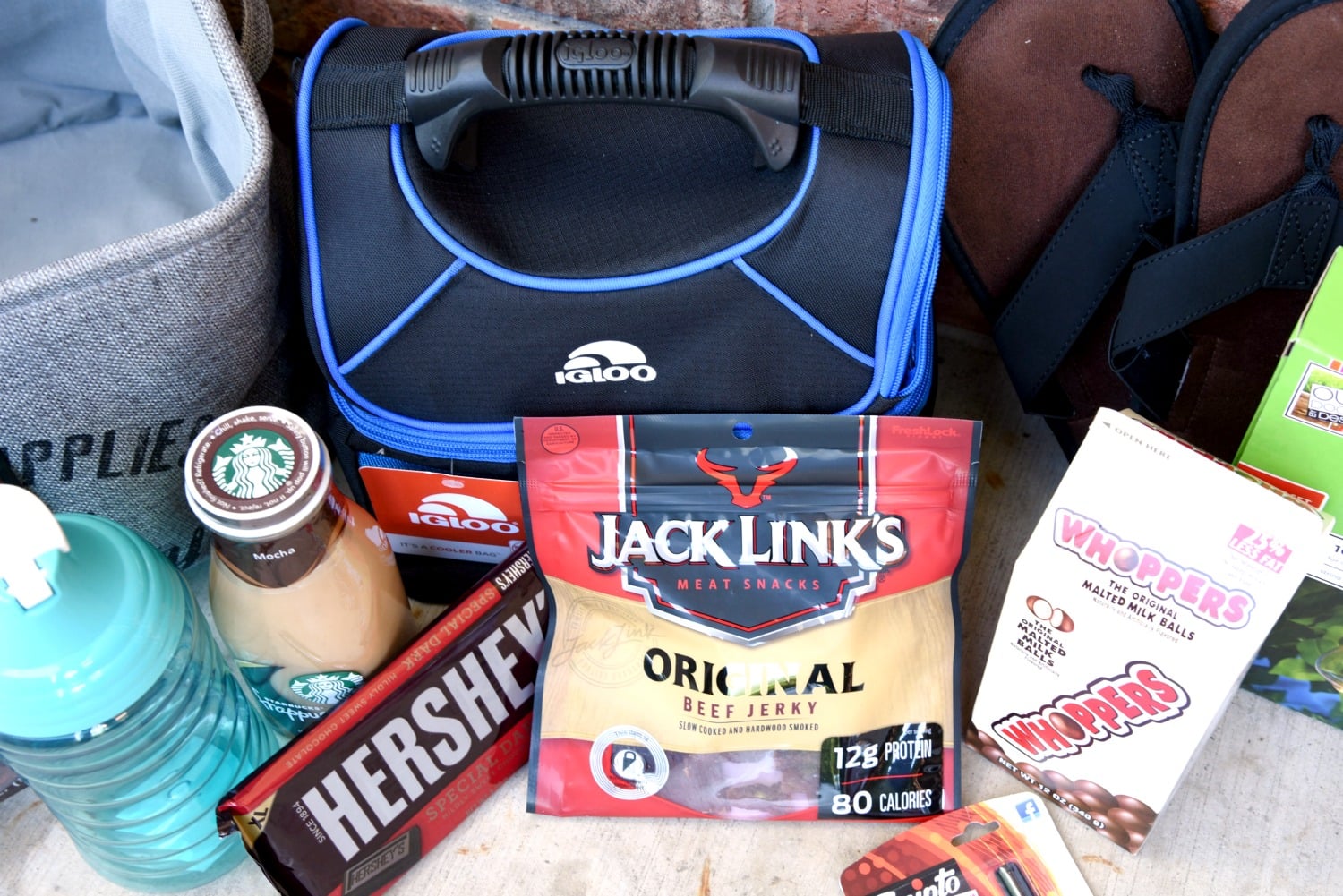 Tip 3: Be Practical
So my husband has been carrying the same lunchbox to work over the past couple of years and he really does need a new one.  When I found the IGLOO lunchbox I knew immediately that I was going to throw it in the basket.  This one can store all his snacks when we go on a bike ride or for a trip to the neighborhood pool without embarrassing any member of the family. I'm sure he would never ask for a new lunchbox but it is practical and I am sure he is going to appreciate it.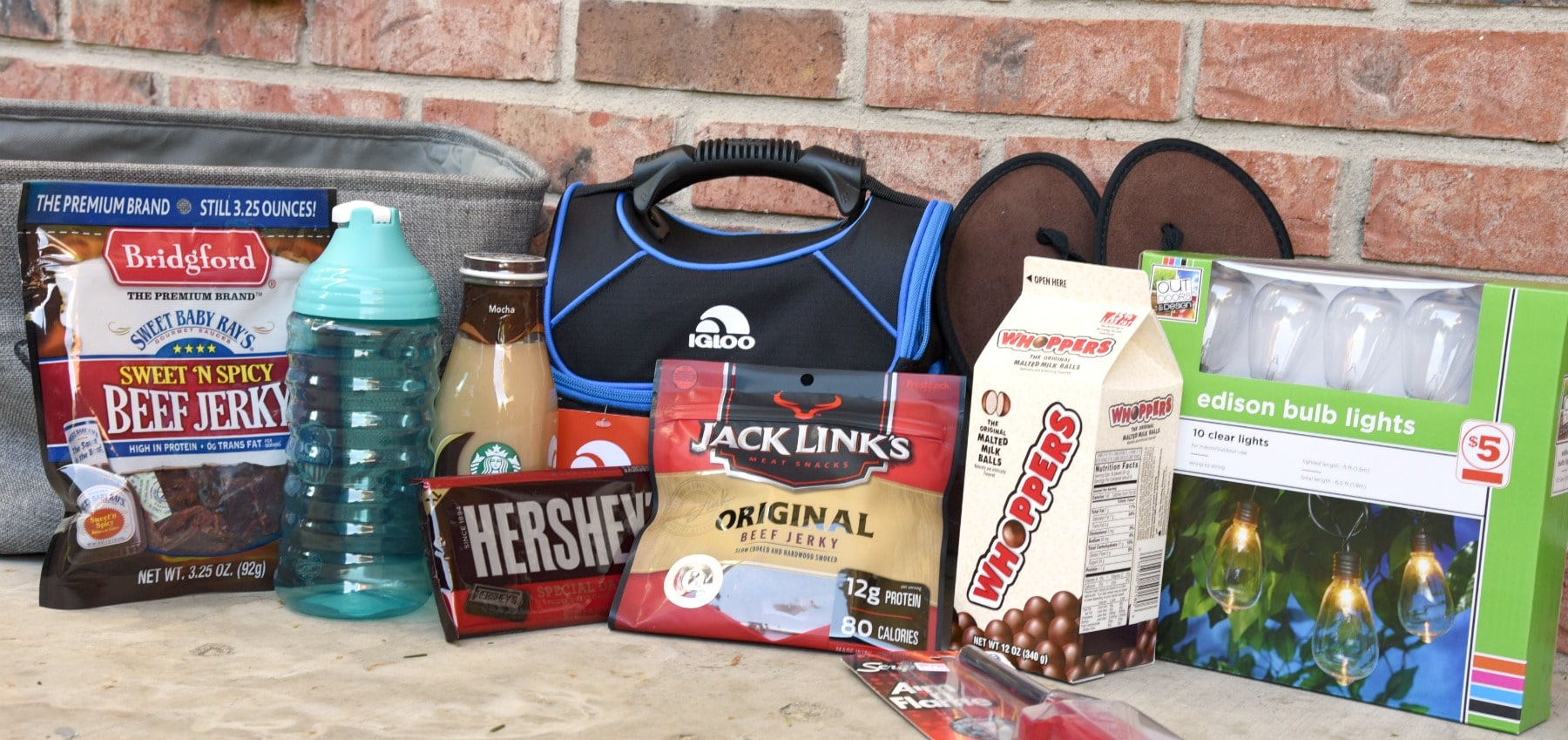 Tip 4: Don't Forget the Card
My dad told me growing up that all he needed for Father's Day was a card from me.  He cherished those cards and it wouldn't surprise me if he still has a few of them from over the years. I found a great selection of Father's Day Cards at Family Dollar, all for low prices.  There was a card for all the dads in my family so I made sure I didn't forget any of them.  My Family Dollar also had Father's Day themed balloons and party supplies if you need to grab a few for your celebration.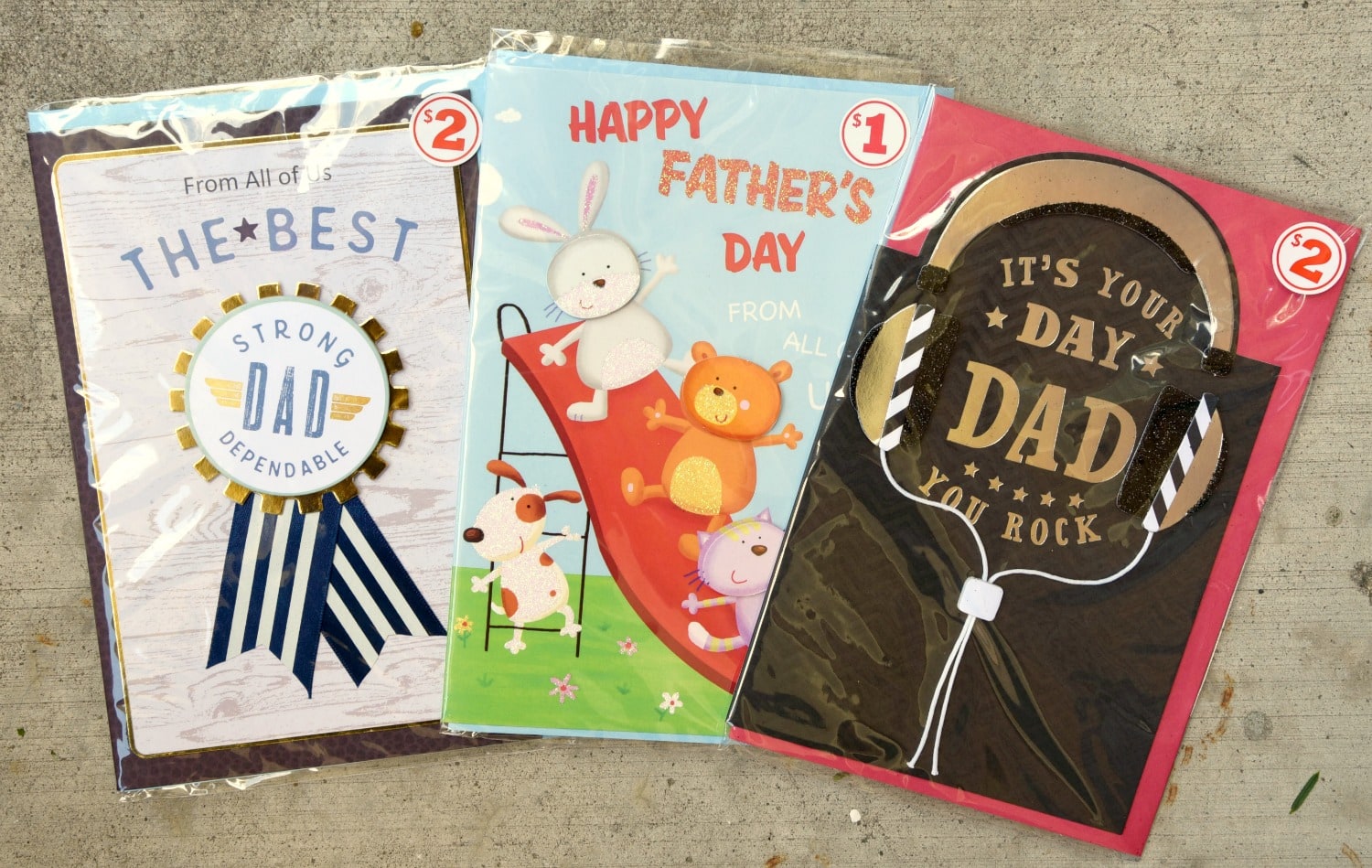 Tip 5: Find a Great Container for Your Basket
You have to have a vessel to put all your amazing finds in so be sure to look for one when you are out shopping.  I have used laundry baskets, coolers, bags, and baskets over the years.  I found this cute tweed fabric box while I was at Family Dollar.  I love this because I already have plans for it after Father's Day! It's so much better than throwing something away after you give your gift.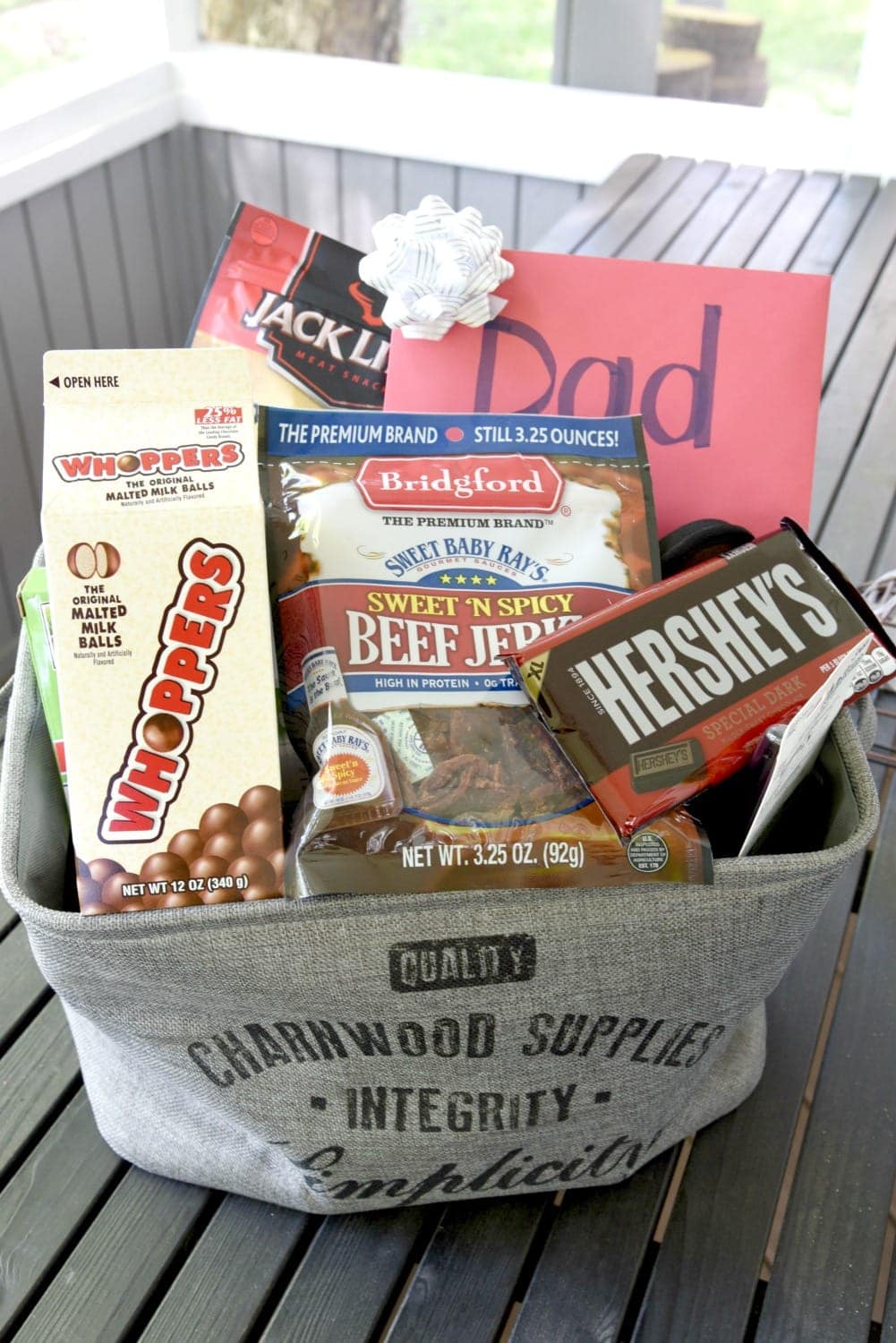 I am very excited for my husband to see all the great things I found for him at Family Dollar and to honor him for being a fantastic daddy!
Family Dollar is the place to go for everyday low prices. Be sure to also check out Smart Coupons for even more savings. To find a Family Dollar store near you, use this store locator.
Disclaimer: Items found in this blog post may not be available at all
Family

Dollar

stores.

For some more great Father's Day ideas check out these mouth watering bacon recipes.