It is crazy to think that the last time I posted about the new Galaxy S4 Smartphone I mentioned that the weather was just starting to get a little colder and that football season was gearing up.  Now, here we are and my backyard is covered in leaves, Halloween costumes have been put away and most of the NFL football teams have already had their bye-week.
It has been a great NFL season.  There was a lot of talk that the Kansas City Chiefs would have a solid year, but who would have thought they would be doing this well?  How about that Colts Broncos game a couple of weeks ago?  That is a game to be talked about for a long time.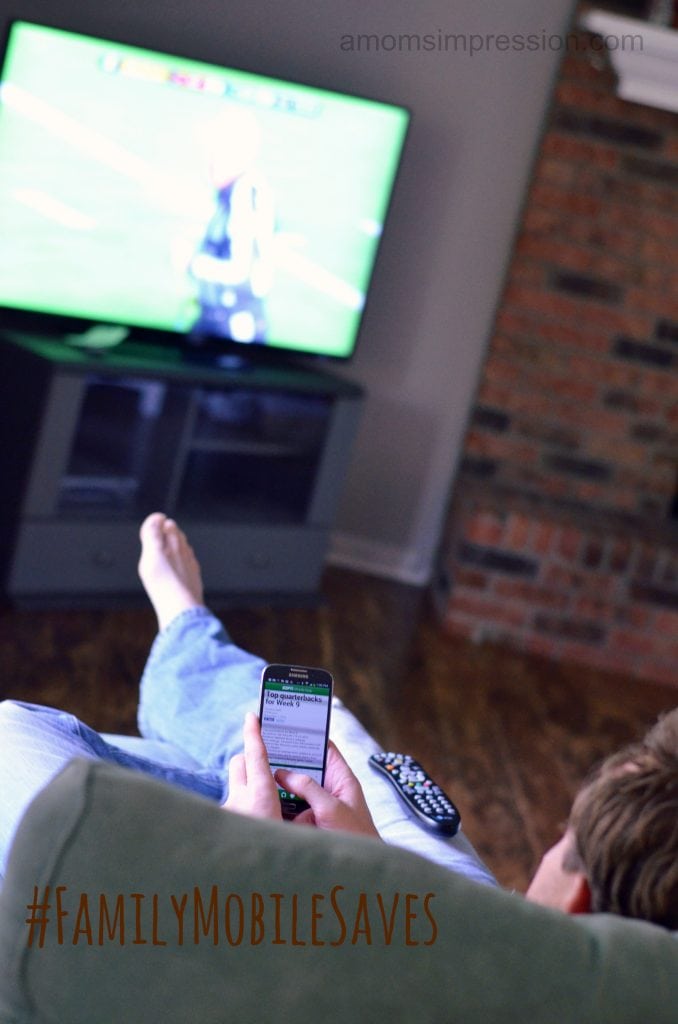 It has also been exciting to use our new Galaxy S4 Smartphone with our very cheap wireless plan, to follow in all of the action.  I know I stated in the last post how cheap and easy the plan to start up was.  But it bears repeating.  With 2 kids, a dog and a new house we are constantly making improvements to, anywhere we can save some money is a huge relief to us.
The Walmart Family Mobile plan is unlimited talk, text, and data for only $40 a month, or unlimited talk and text for $30! While the initial cost of this particular phone is expensive, it pays for itself after a few months of service.  Seeing that there isn't a contract, I can cancel or keep it for as long as I need it.  How many of you have wanted to get out of a cell phone service contract early? It is just about impossible.  If this phone is more phone that you need, Walmart Family Mobile has a variety of  phones that are perfect for just about everyone.  When we visited Walmart to shop for this new phone we saw lots of affordable options.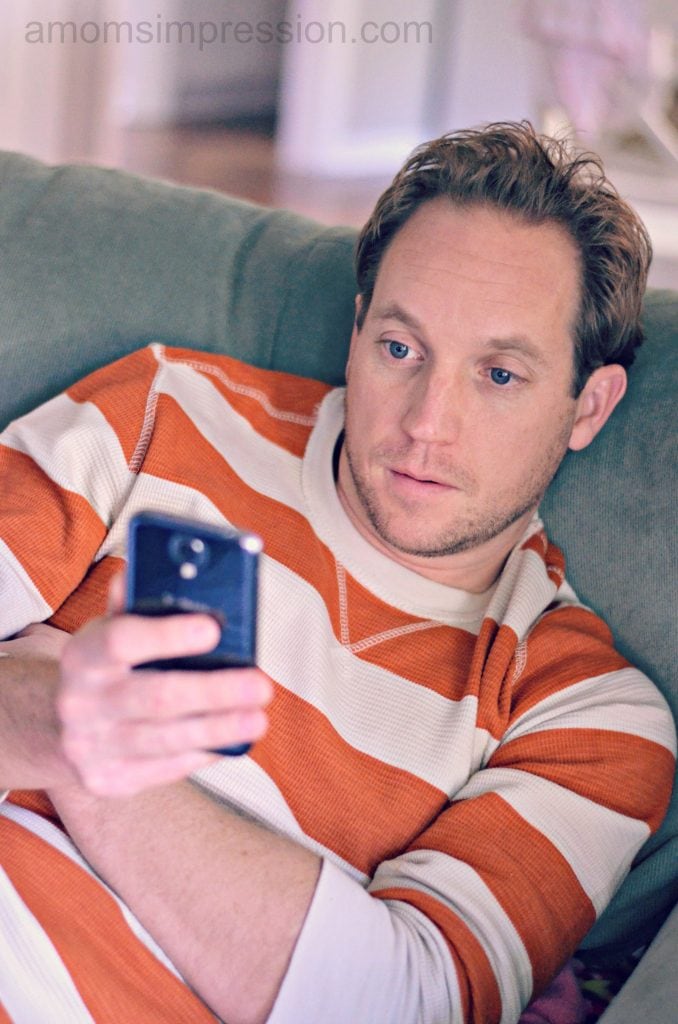 I would love to be one of those people that can say I don't need a smartphone.  I wish I could say they are too expensive and a waste of money.  Well, maybe I don't absolutely need one but, with as hectic as our lives are these days, it makes everything so much easier.  The whole family can coordinate dates, I can respond to my student's email on the go, I can get directions as needed.  I can keep up with the news and world events.  I can take photographs of precious moments as the pass by with my children.  Also, I can keep up with my Fantasy Football League.
We have had a pretty good season so far.  We are currently in third place.  One thing we are kicking ourselves for is not picking up Peyton Manning at the end of the first round of the draft.   He was still available and we had a chance to take him but we passed.  Now he is having one of the best years of his career.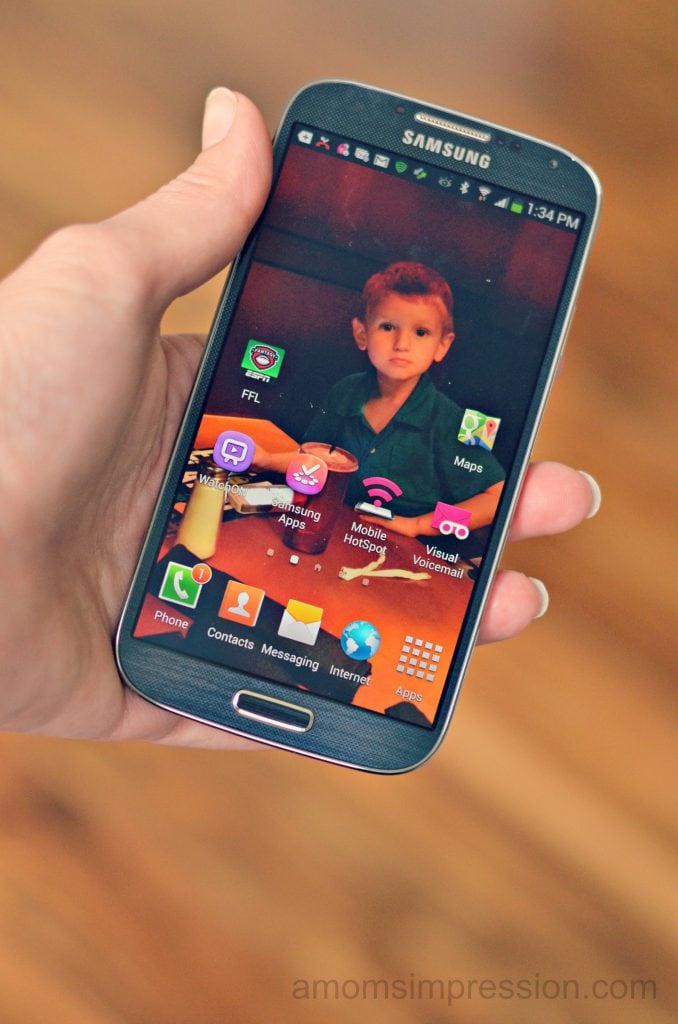 The Samsung Galaxy S4 has helped us keep up with all the action in league.  We are able to start and bench our players as needed while we are riding the wave that is our busy lives right now.  I remember, last year before we had smartphones, there were several times that we would be away from home and internet and remember that we needed to make a key move in the league.  There was nothing to be done about it then.  But now, just a few minutes on our ESPN Fantasy Football app, and we are ready for game time.
We are both very impressed with all of the features of the Samsung Phone.  It is easy to use, has a very user friendly interface and has lots of cool apps to be downloaded.  We are also very happy with the look and the feel of the phone.  It has a great screen resolution and images appear vibrant and clear.  I also love the sound on the phone.  The speakers seem to put out a lot of volume for as small as they are.
It has been a great football season and we are looking forward to enjoying the action down the home stretch.  With the help of our new phone and the very inexpensive plan, we will be able to afford more chicken wings and beer during game time.  Cheers!
For more information about the #FamilyMobileSaves plan visit https://www.myfamilymobile.com/.