It happened to us again this year. We live in the Midwest and we have to bear harsh and never-ending winters. As much as we try to usher the kids to play outside in the snow (and cold!), they never last too long. As much as we try to steer them towards productive activities and crafts, these end up being things we are doing more than they are. And we just don't always have time to sit and do a puzzle for 2 hours! So, by and by, it slips more and more until we turn around and they both have iPads in their hands. Or they are watching their favorite show on TV, again. And again. And we feel terrible. But, we tell ourselves, what else can we do with this terrible weather?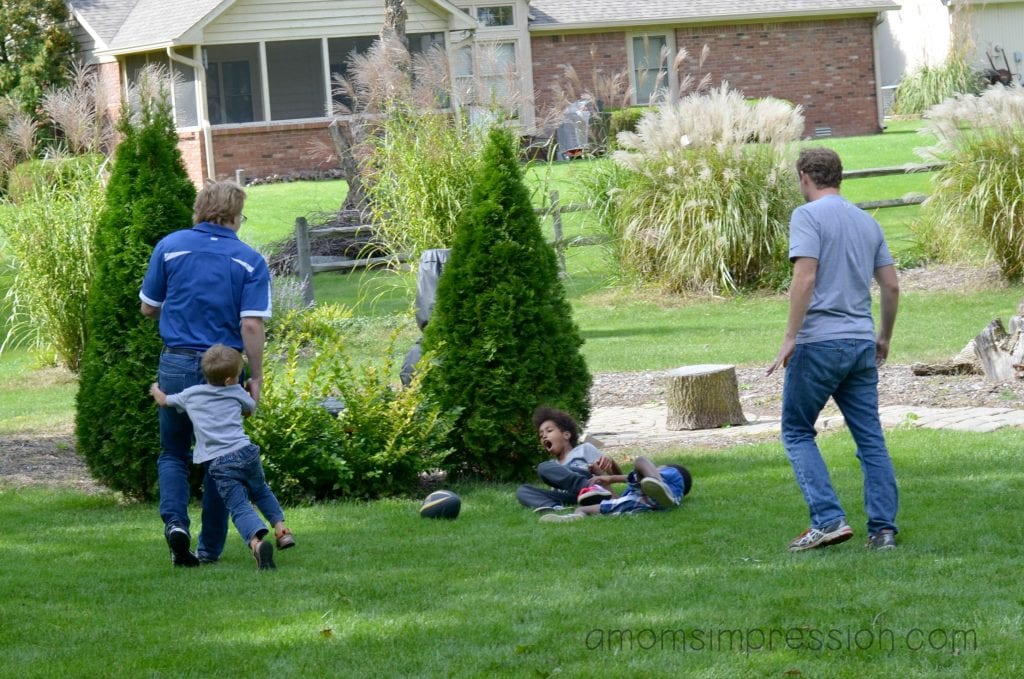 Well, now that spring is in full gear, we don't have that problem anymore. Our daughter loves to go outside and play hide and seek and play with her sidewalk chalk. Our son just learned to ride his bike and is riding everywhere. I mean EVERYWHERE. Spring soccer has started up and that is keeping us outside and busy. And, we have those family football games in the backyard on the weekends.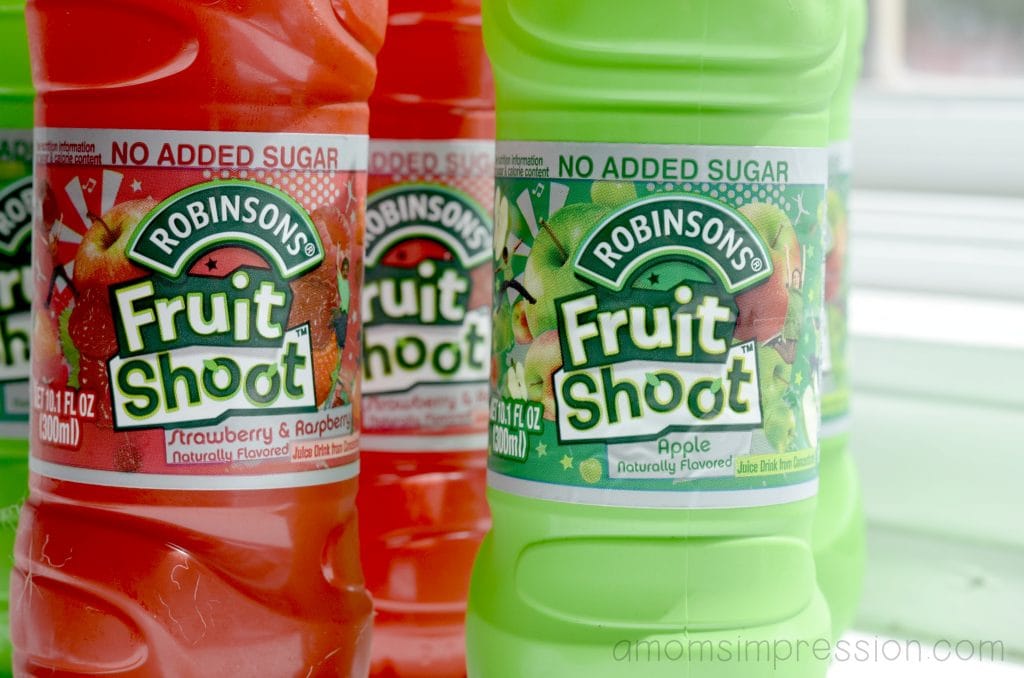 So, we are on the go and we are spending a lot more time outside. While on family bike rides or at the soccer fields, we need things to bring with us that are ready to use and easy to pack. This is why I was happy to hear that the famous British fruit juice drink, Robinsons Fruit Shoot® is finally here in the states. It is a British invasion of a whole new, delicious kind!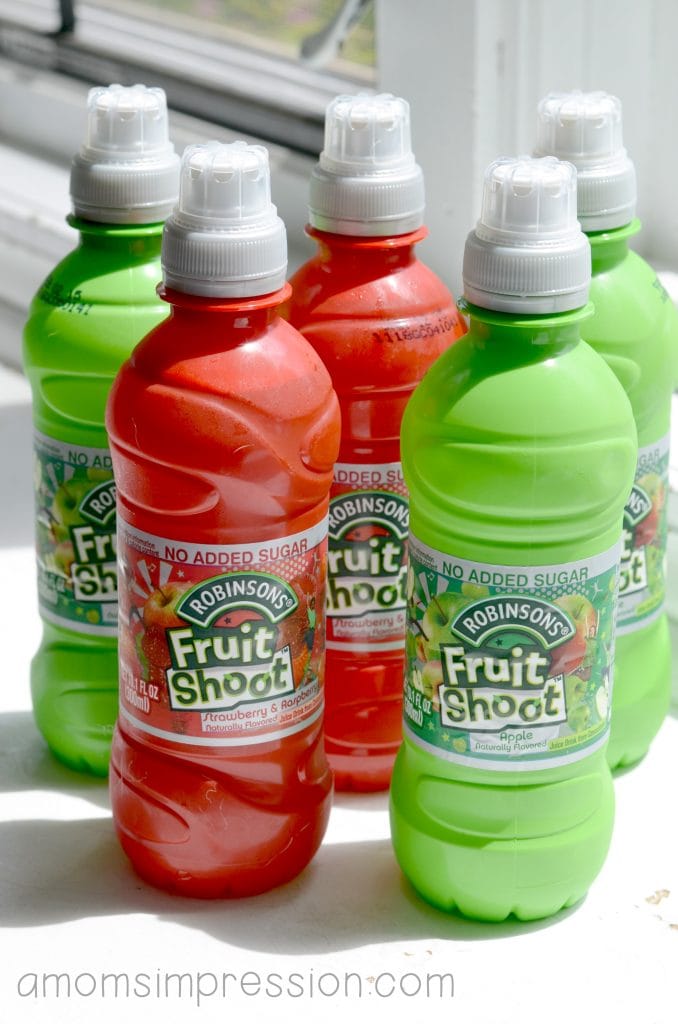 Robinsons Fruit Shoot® actually has its beginnings almost 100 years ago at Wimbledon. Since then, it has been a hugely popular fruit juice drink across the pond. Just recently, in the past few years, it has started appearing here in the U.S.A. We like this drink because it is ready to drink and the kids love it. It is easy to pack and transport and open. In short, it makes our on-the- go spring lifestyle just a little easier. And we can use all the help we can get.
So I urge you to check out their website to learn more about this delicious and convenient product. You can also discover where to buy them as well. Make sure you find them on Facebook too.
I hope you and your family have as much fun as we are having so far this spring and summer. Our Midwestern weather isn't always the greatest so we have to enjoy it while it is here. Robinsons Fruit Shoot juice drink makes it easier to do that!