This article is sponsored by General Mills Big G Cereal.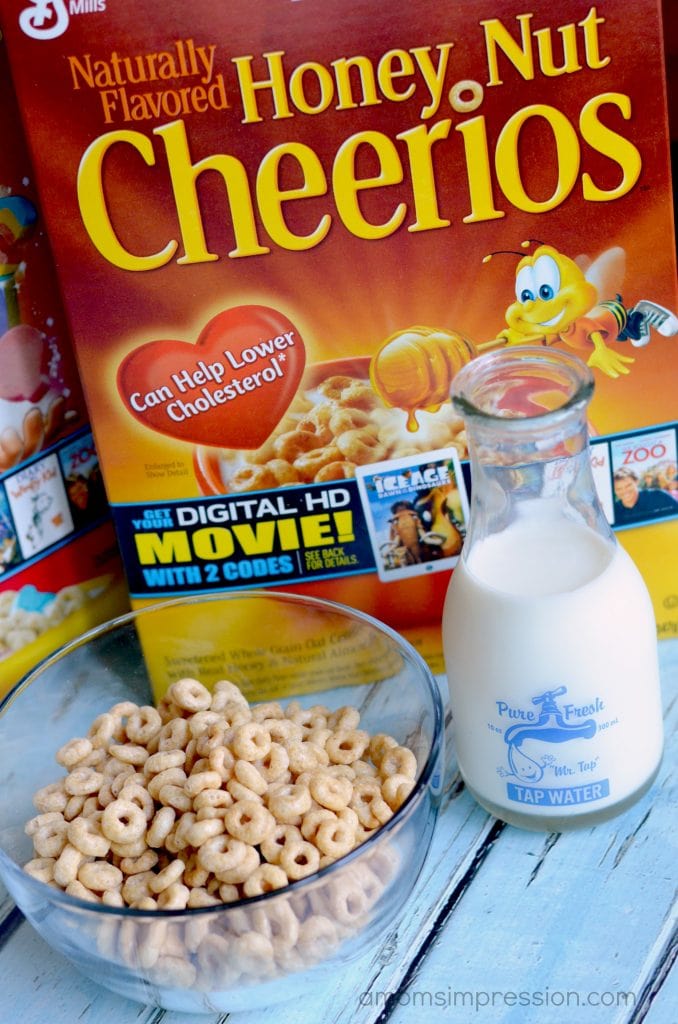 We love spending time with our cousins.  When they come over the kids have the best time.  We usually go to the pool, then order pizza, and of course get together and watch a family friendly movie. Snacks are high on our priority list and I love the cereal option.  Who doesn't love cereal?  We eat a lot of it and right now you can download 10  Awesome Movies from General Mills and Fox for free!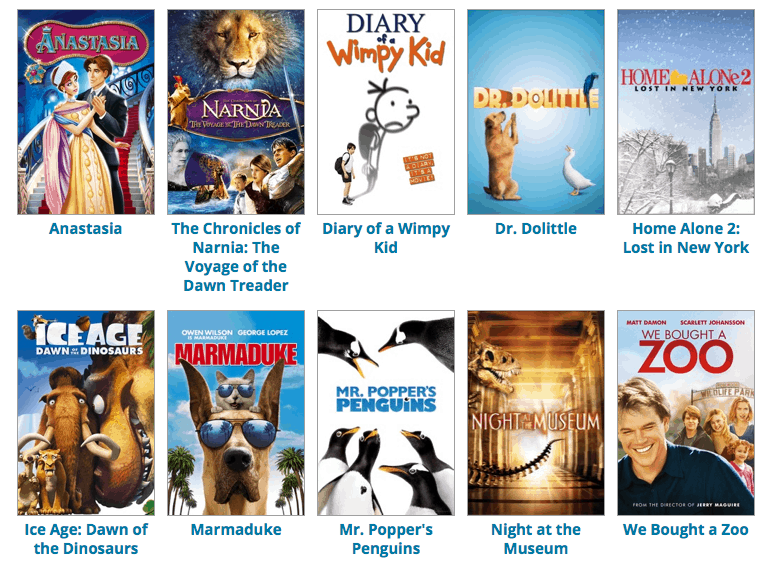 Visit the Big G Cereal Movies landing page. There is one 16-digit unique code printed on the inside of each participating Big G cereal box. You will need 2 codes per movie download.  Getting your free movie is as easy as these three steps:
Step 1: Enter code 1 and code 2 from each cereal box
Step 2: Select from the 10 movies for download
Step 3: Choose to redeem from Target Ticket, Vudu, or Google Play. Next, select the "Redeem" button.
* All movies must be downloaded prior to August 31, 2015.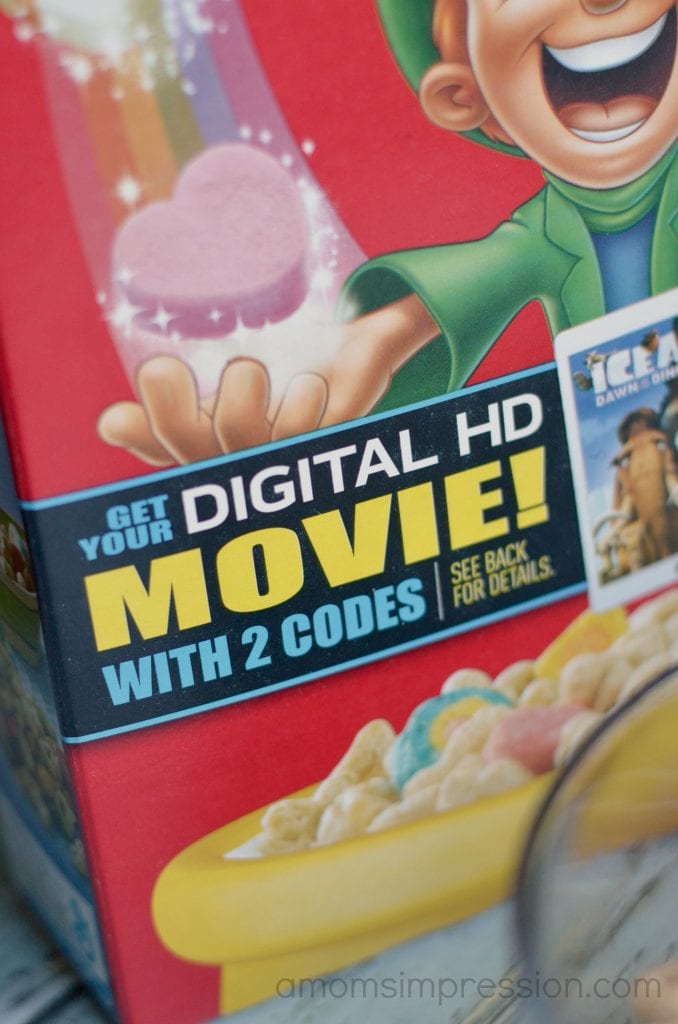 Here is the list of participating Big G Cereals that include a download code:
Honey Nut Cheerios™
Fruity Cheerios™
Frosted Cheerios™
Lucky Charms™
Reese's Puffs®
Trix™
Cocoa Puffs ™
Golden Grahams ™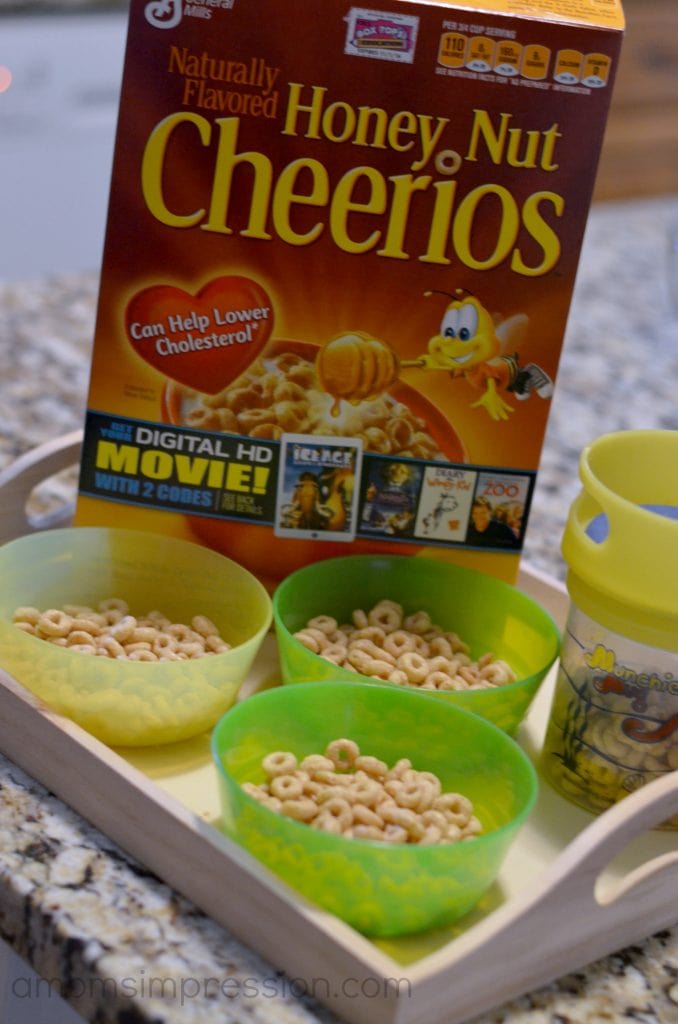 On our latest adventure we gathered in the game room with our snack as we tried to all agree on a movie.  The list of free downloads includes something for everyone.  We decided on Ice Age (its one of our favorites).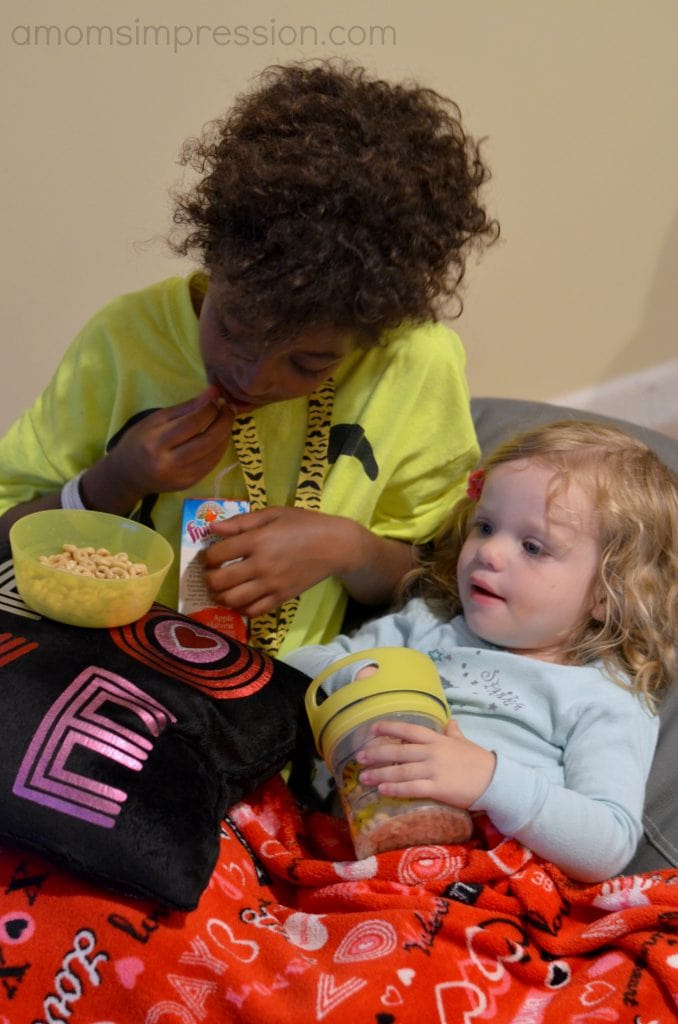 We had a lot of fun eating our cereal and watching the movie together! I don't think the kids got much sleep.  After the movie was over I heard a lot of giggling and playing going on behind closed doors.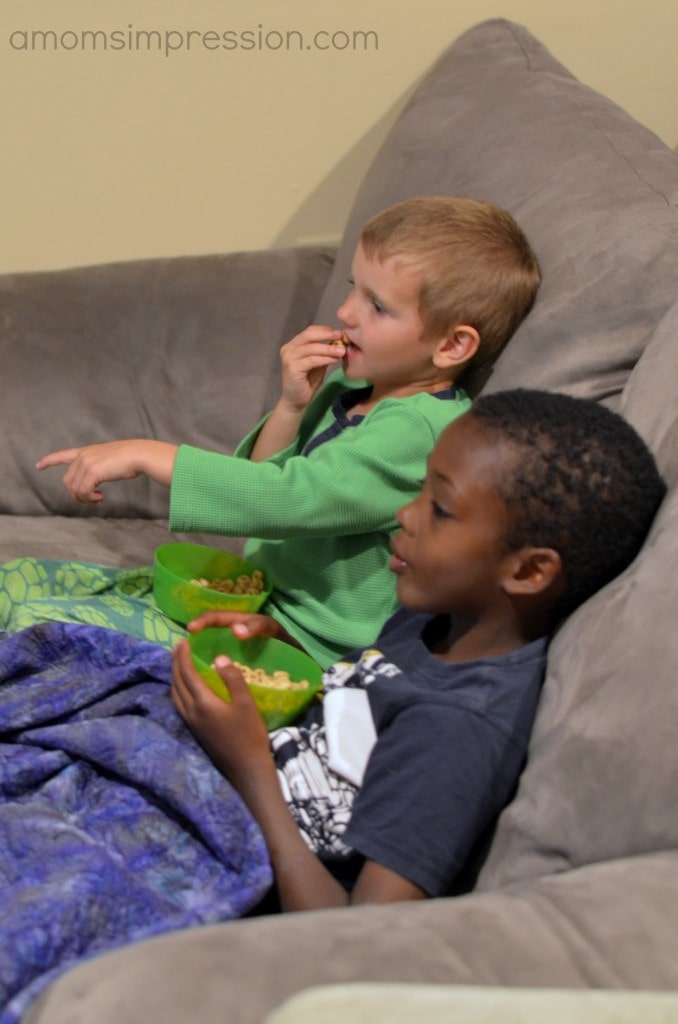 In the morning we all poured ourselves a nice bowl of Honey Nut Cheerios as we got fueled up for more fun family time!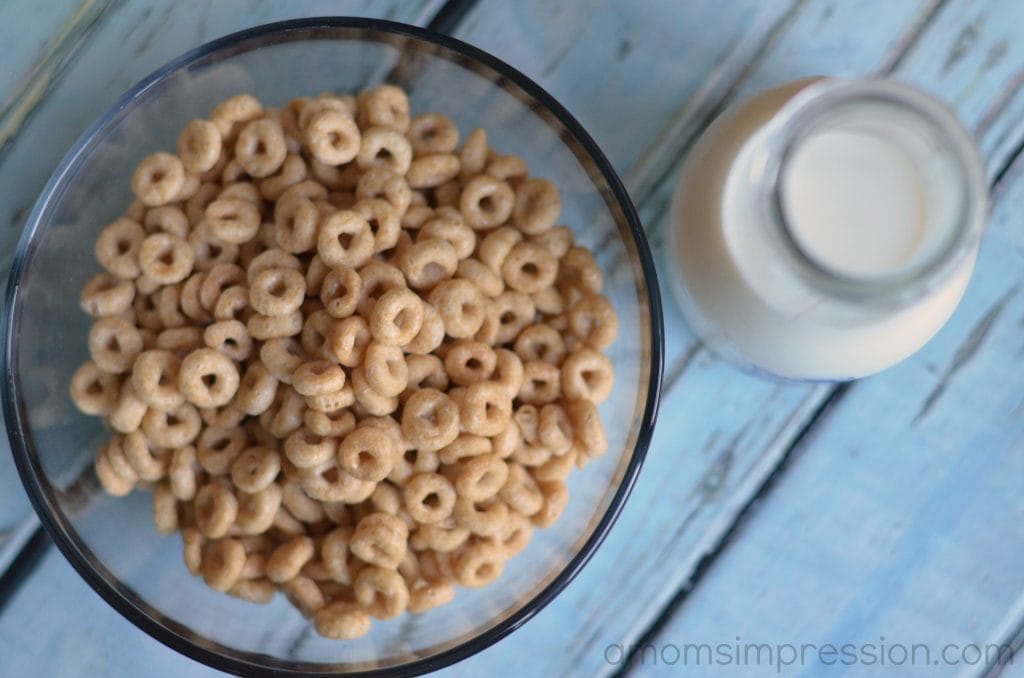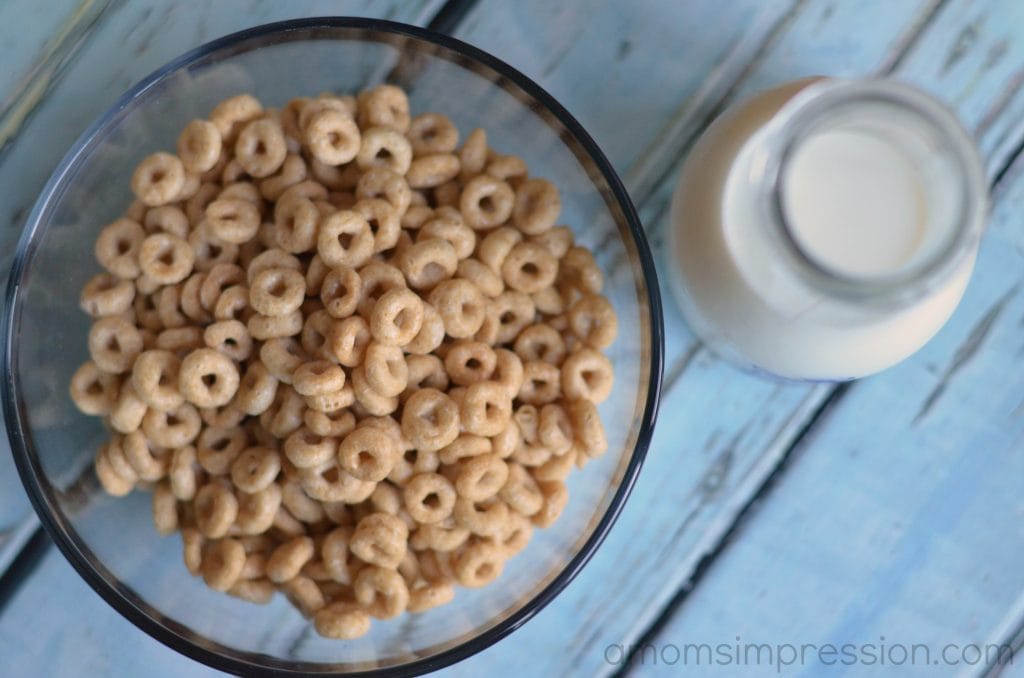 Now that we have these movie downloads, we will be set all summer long on all our portable devices.  Thank goodness, because we have a long car ride coming up!  Gotta love a free movie!
How are you spending your summer vacation with your family?