Friends, family and football, nothing is better than that!  Our weekends have been full of football fun with the family.  We enjoy watching Notre Dame and Boise State on Saturday, and our Indianapolis Colts on Sundays!  I bleed blue!  The other weekend we had our family over for a tailgate party while we watched the Colts dismantle Jacksonville.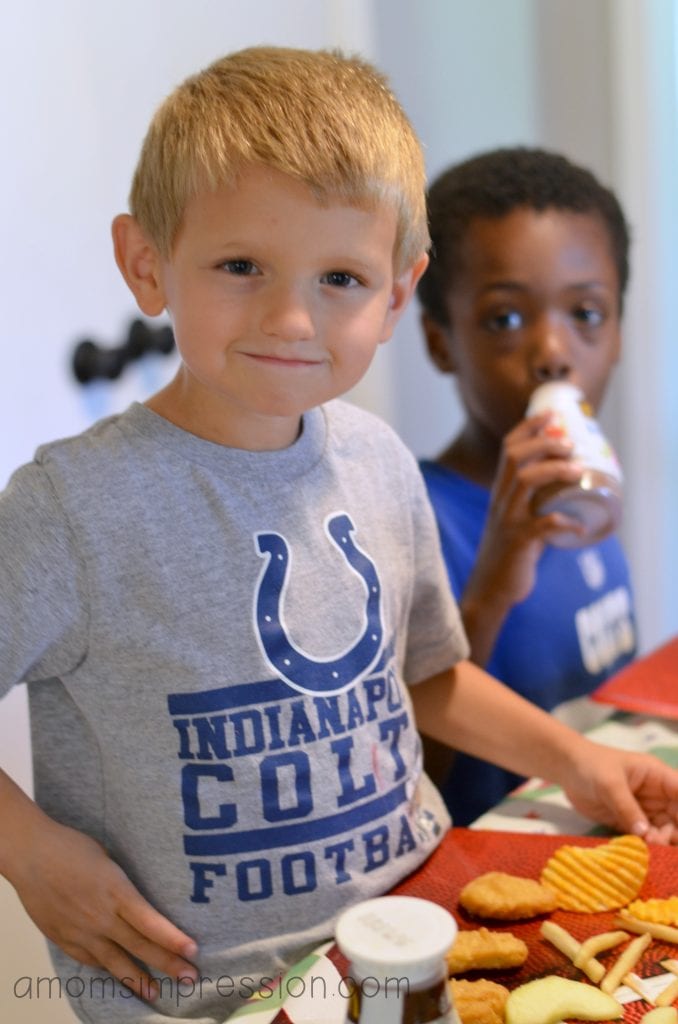 Celebrations must include good food, and this time I took some help from McDonalds.  We don't eat out fast food very often, so whenever we have McDonalds my kids think it is a special occasion.  It is…. its football time!
We got a variety of foods for everyone.  My husband and I love their Southwest  grilled chicken salad so we had a few of those along with some chicken nuggets and cheeseburgers for the kids.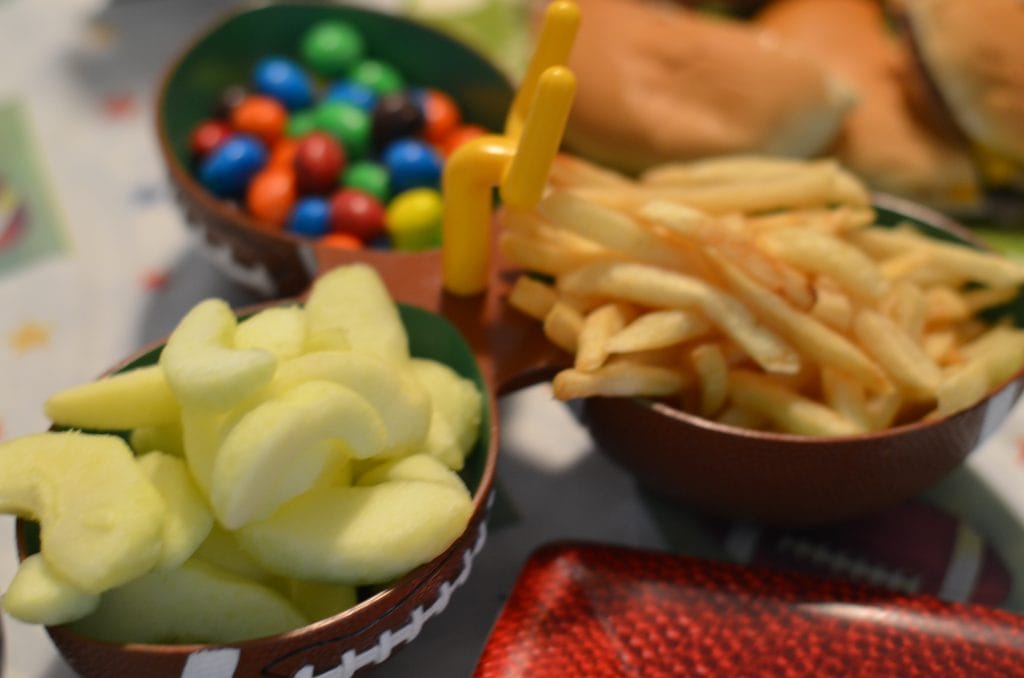 I love the variety of chicken wraps and got a few of those to share as well.  Everything was a huge hit.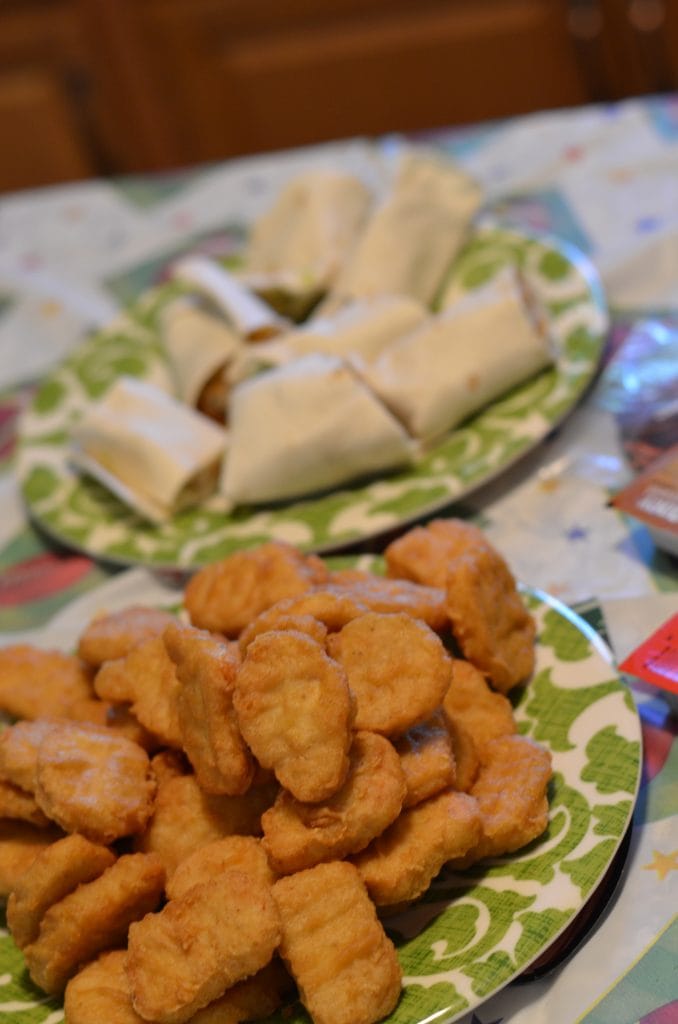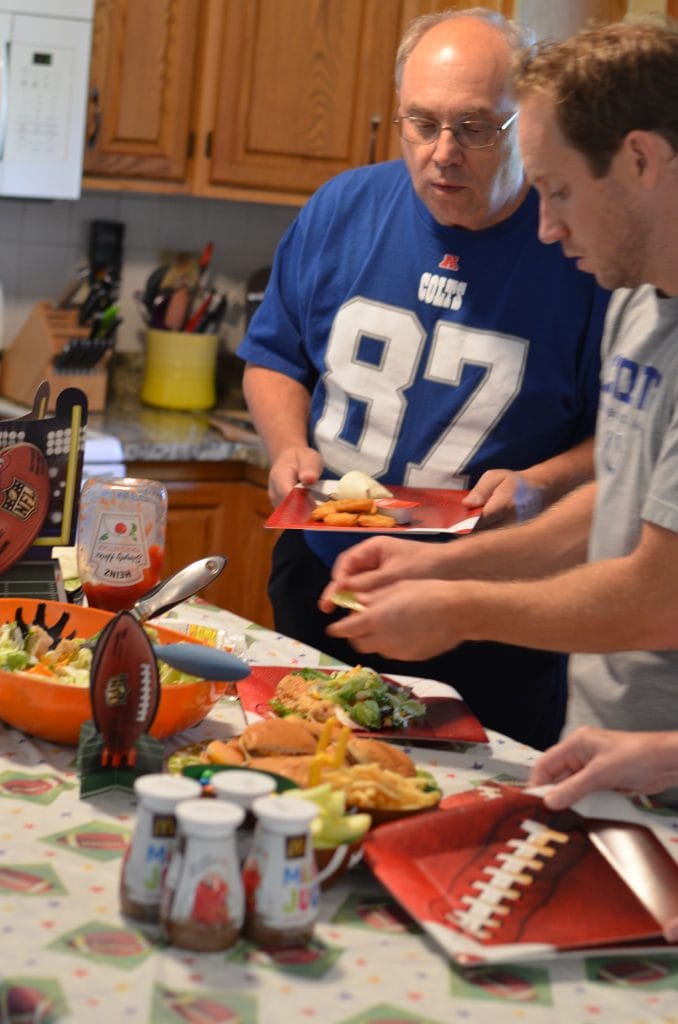 At halftime, we all headed to the backyard for a little family football game.  While Caroline didn't join in, she and Minnie had a great time cheering on the kids as they tried to beat the dads in a friendly little game..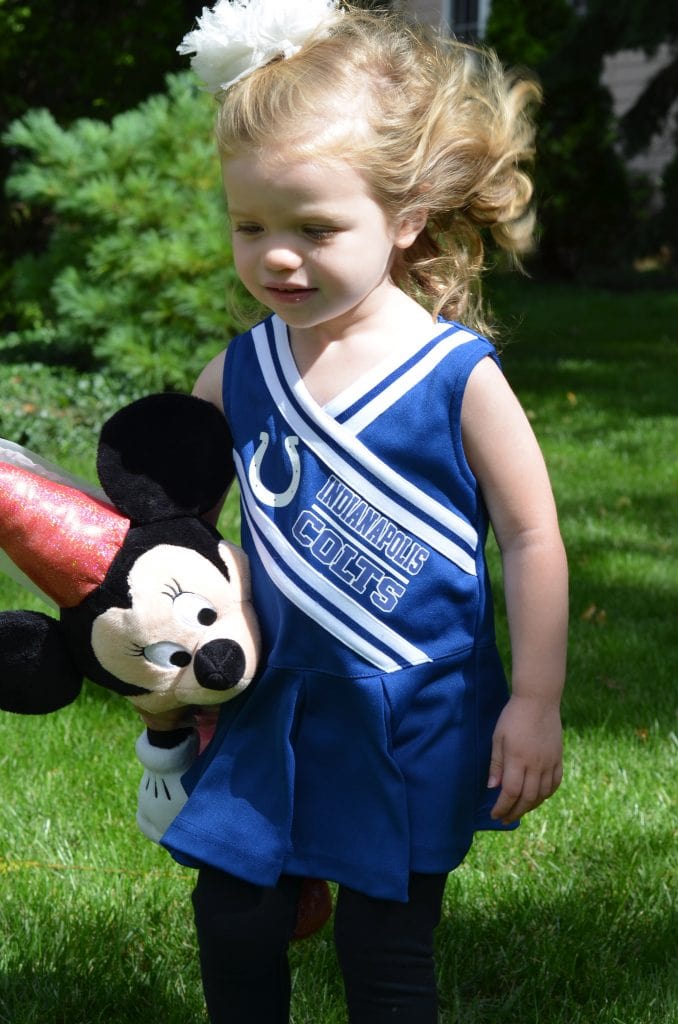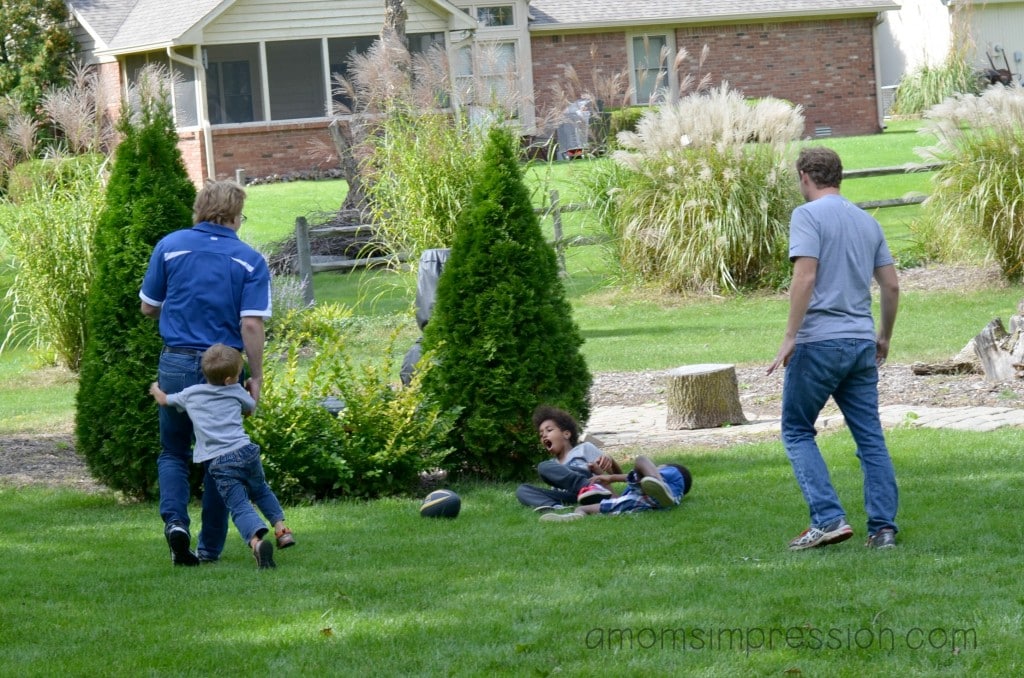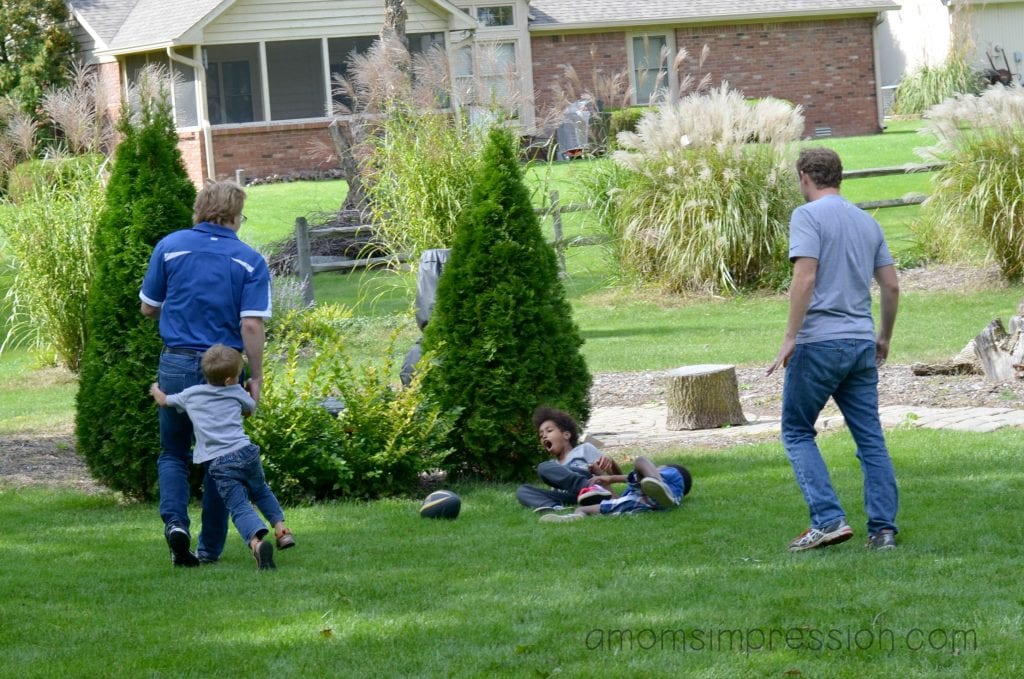 I am happy to report that everyone had a good time and there wasn't any injuries!  After our friendly little game we headed back inside for the second half and watched Indianapolis put on a clinic for those Jacksonville players.  I have to admit, I had a lot of fun watching them beat up on Jacksonville.  I am a little sore from the first two games of the season and this is exactly what I needed to boost my moral!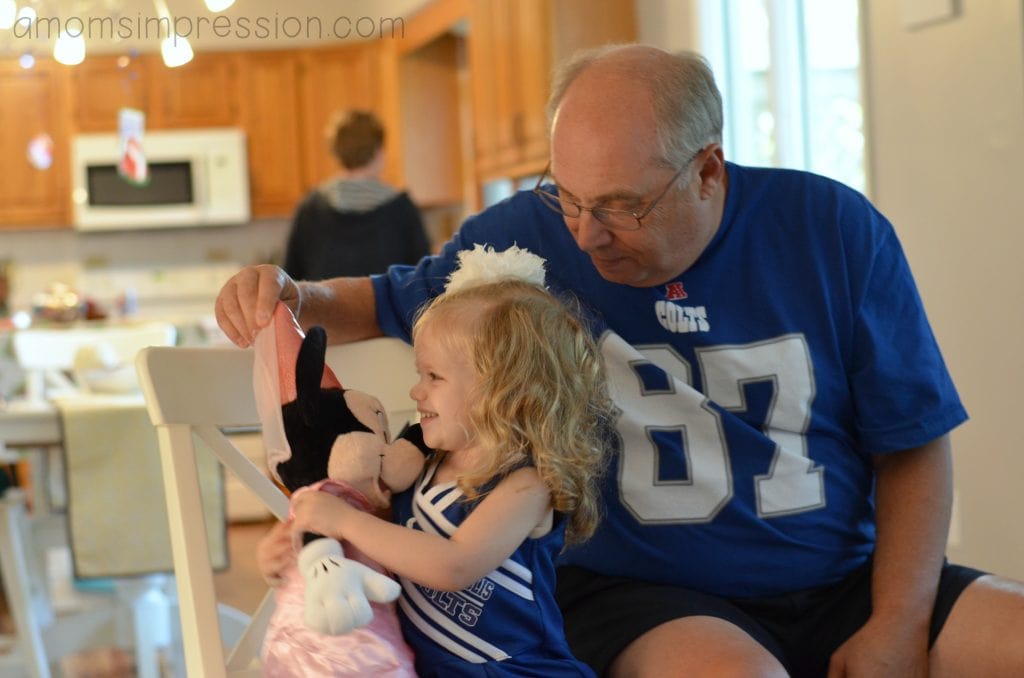 McDonalds want to celebrate all of our tailgate parties!  Snap & share for a chance to win! Each week there will be a new football theme & all you have to do is follow @McDonalds on Twitter, Instagram & Vine and use #McDTailgateSweeps every time you post!  Let's all grab our loved ones and cheer on our special team!  
Thank you to McDonalds and SocialChorus for sponsoring todays post and for loving football as much as we do!