Family Adventures & Netflix-  Come see what we are watching this month!
Family Adventures & Netflix
The first month of the new year ends today.  If this year is going to be anything like last year, its going to be an amazing year for my family.  We had some amazing adventures in 2015.  One of my favorite memories was when I was able to cross off "Take my Family to Disney World" off of my bucket list.  A month prior to our visit, I had no idea we would even go on that adventure.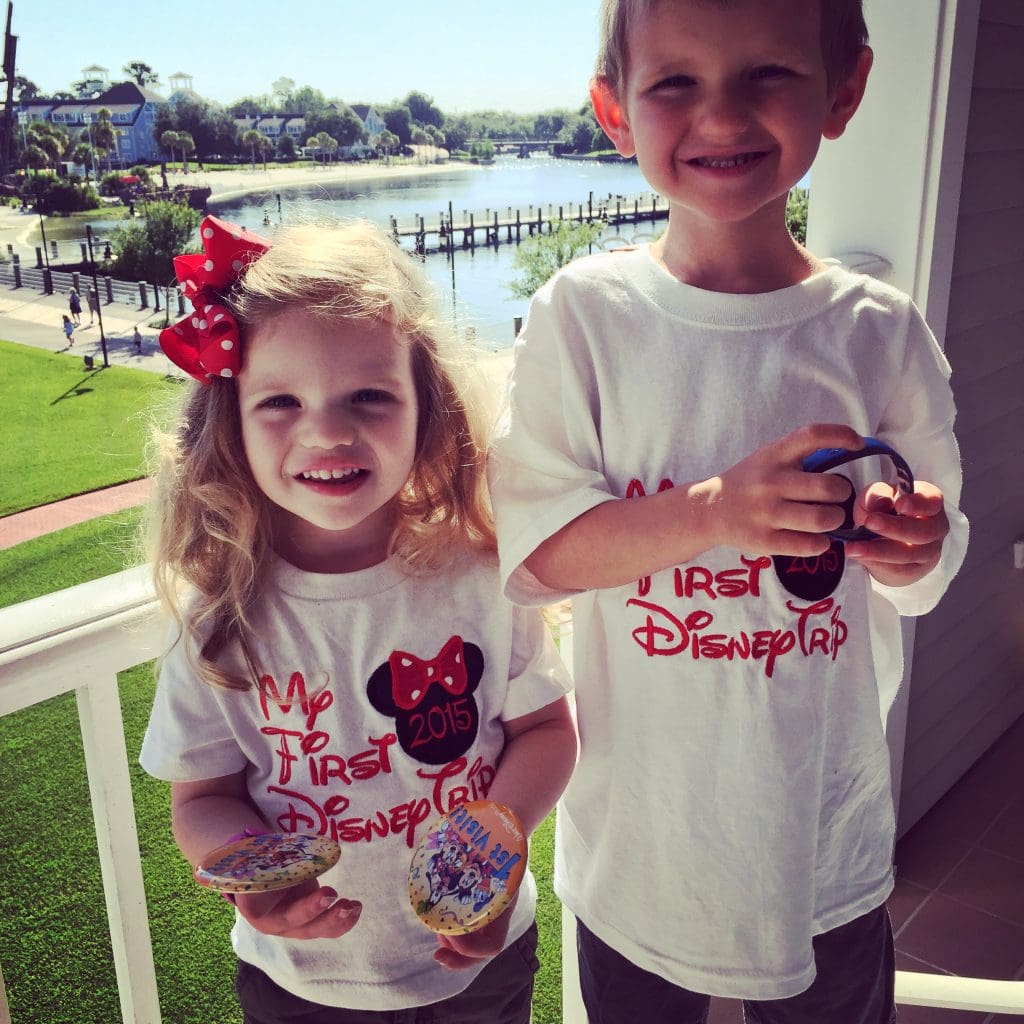 An unbelievable golden ticket landed into my inbox in March that allowed my family and I to visit the most Magical place on earth.  Caroline spent her 3rd birthday at the Magic Kingdom!  It wasn't just my kids' first trip, it was mine as well and It was truly a magical time.

MY LATEST VIDEOS
Since 2015 was magical and full of adventure, I know 2016 will be as well. #memories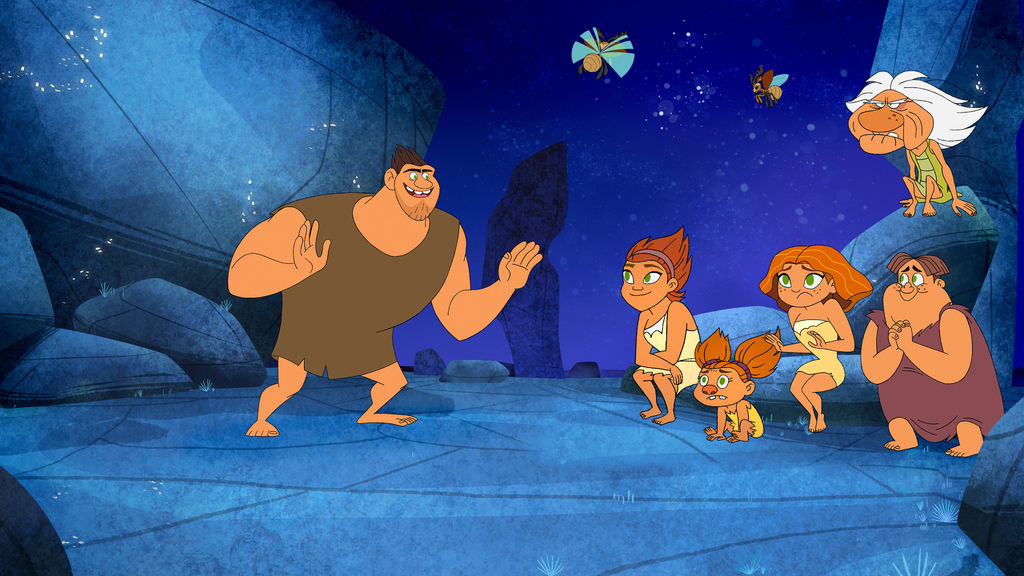 Another family that has a new adventure (or disaster) every day is the Croods.  – This prehistoric family is one of my favorites on Netflix.  They remind me that even if the adventure is a disaster, making memories that will last a lifetime is what I want to be doing this year.
We have a few adventures already planned.  I will be trekking back to the most magical place on earth this month for a press trip.  I know my second time around won't be as special without the kids, but I hope to make even more memories with some of my favorite blogging buddies.  In October we will be heading to Jamaica in honor of my sister's and my husband's 40th birthdays!  I am sure there will be a ton of memories made there.  As far as family vacations go, we will be bringing our kids to Chicago at the end of March when my mom comes to visit from Idaho.  We have a date with the Shed Aquarium and Lego Land.  The girls also want to do a little shopping and hit up the  American Girl store!
What are we watching on Netflix this month?
The Croods: Every step out of the cave is a new adventure for The Croods, but we've compiled a few of our favorites. You can watch all of their pre-hysterical adventures now on Netflix.
I'll Have What Phill's Having:  We love our documentaries and this series is a lot of fun if you are into traveling and food.  You can check it out here.
30 for 30:  This is a series by ESPN where they have 30 different directors write and produce a short 30 minute documentary about a sports subject.  The stories range from unknown boys who's life were cut short by violence to Mike Tyson.
New on 
Netflix

 for Kids, Tweens, Teens and Families
What will you be watching this month?
Thanks for coming on our Family Adventures & Netflix "trip" !