I can't believe I am actually typing this but… I wrote a cookbook! I'm excited to be introducing my cookbook, Everyday Healthy Cookbook – Recipes and a Meal Plan to Make Healthy Eating Easy, to you today!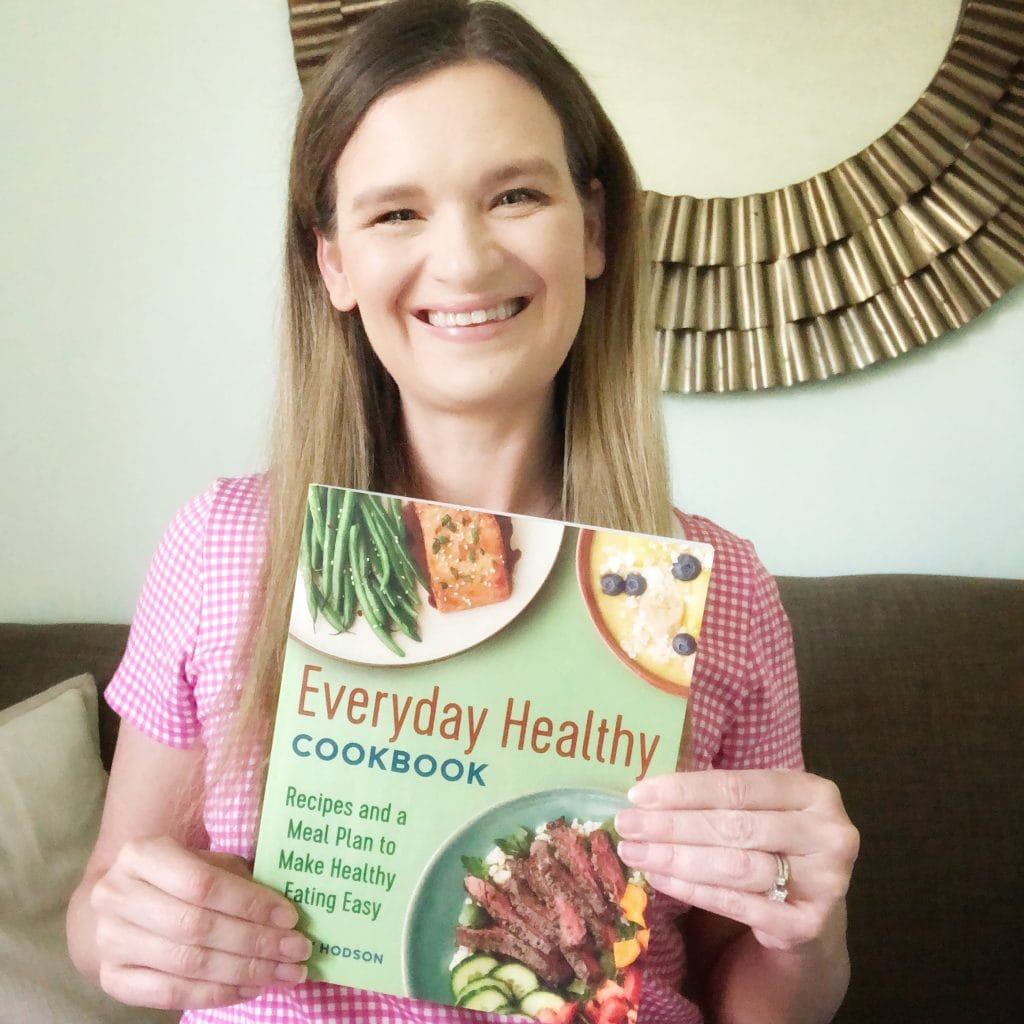 Last year I embarked on a very long project, I wrote a cookbook. I knew that if I was going to take the time and effort to create a cookbook, it would have to be one that I personally would use every single day. I think I accomplished it.
I decided to write this Everyday Healthy Cookbook because I think there is a stigma about eating healthy and that it can be a difficult thing to do. In reality, when you break it all down, healthy eating is a lifestyle not a fad or a trend. This book helps show you how easy eating healthy at home can be. I even wrote out a two-week meal plan complete with a shopping list to help get you started.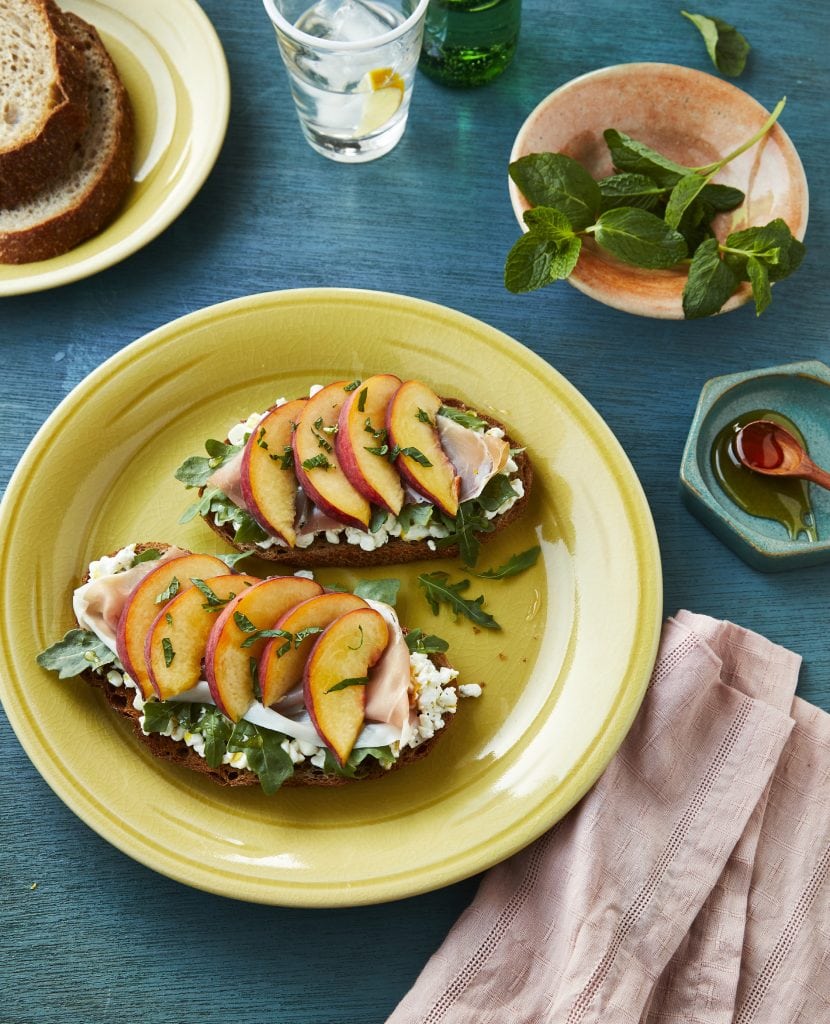 Included in the book are 100 recipes. Every recipe is easy to make, with minimal prep time. They all have around 10 ingredients or less to make them manageable. We have included easy label icons for special diets including Gluten-Free, Kid-Friendly, Vegetarian and Low Calorie so that you can find recipes that work for your family. You can see the icons on top of each recipe like on our Chicken, Spinach and Sweet Potato Stew recipe below: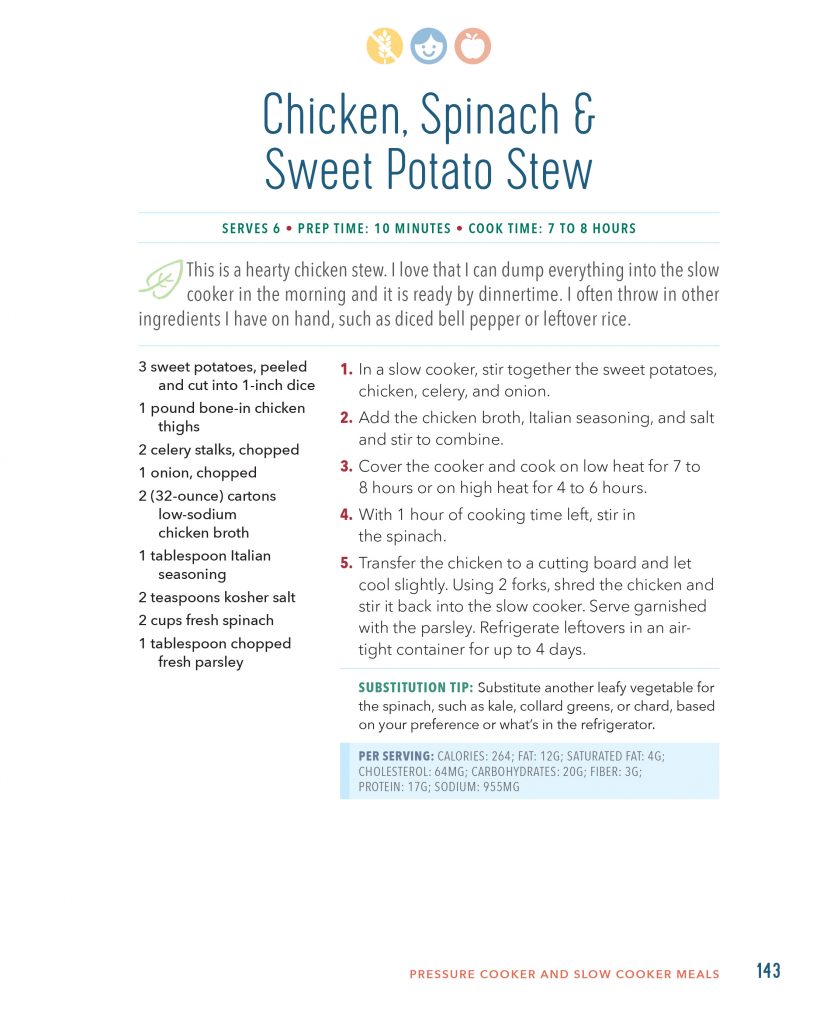 You might have noticed that I did include some pressure cooker and slow cooker recipes! You all know how much I love my pressure cooker so I knew that I had to include some of my favorites into this cookbook. There are some lighter versions of some of my most popular recipes here on A Mom's Impression  included that I think you are going to like!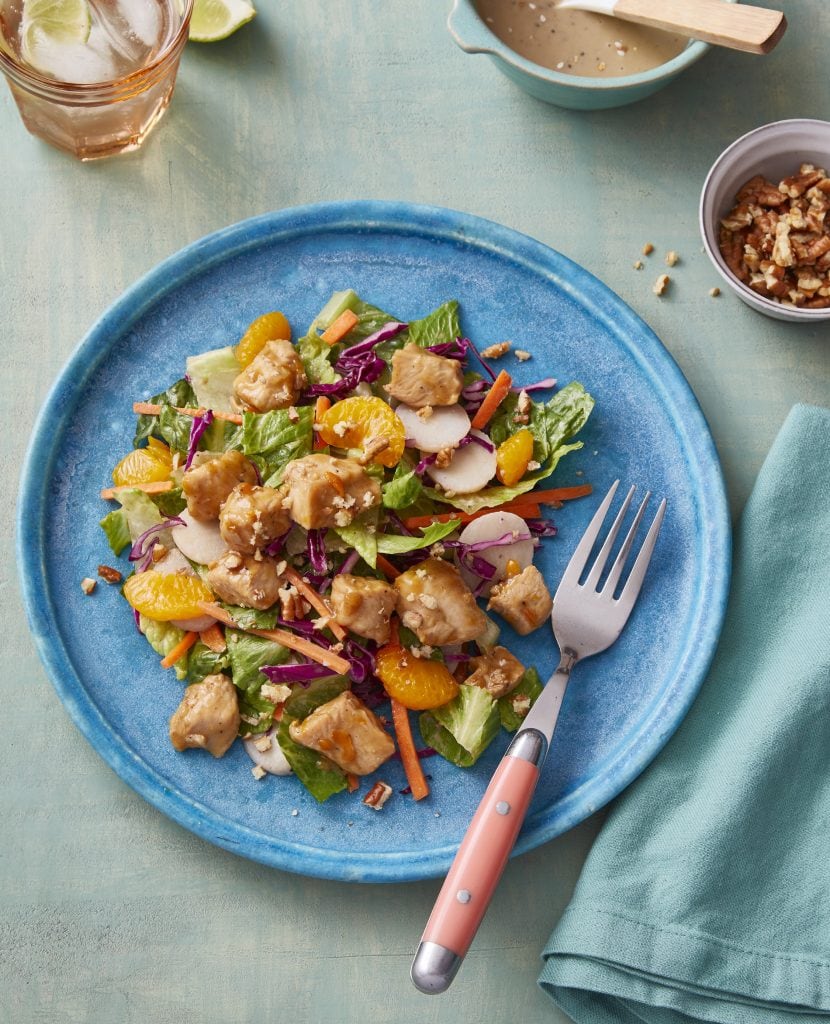 Another one of my favorite chapters is the Double Duty Dinners chapter that turns leftovers into an entirely different meal for the next day. As a busy mom, I really enjoy multi purposing my recipes. Our Orange Chicken is transformed into this beautiful Chinese Chicken Salad you see above! I know this is going to be some of the most popular recipes in the book!
The book is broken up into chapters according to several different cooking techniques including No-Cook Meals, Lighting-Fast 30-Minute Meals, One-Pot and Skillet Meals, Double-Duty Dinners and Pressure Cooker and Slow Cooker Meals. There is something for everyone and every meal of the day.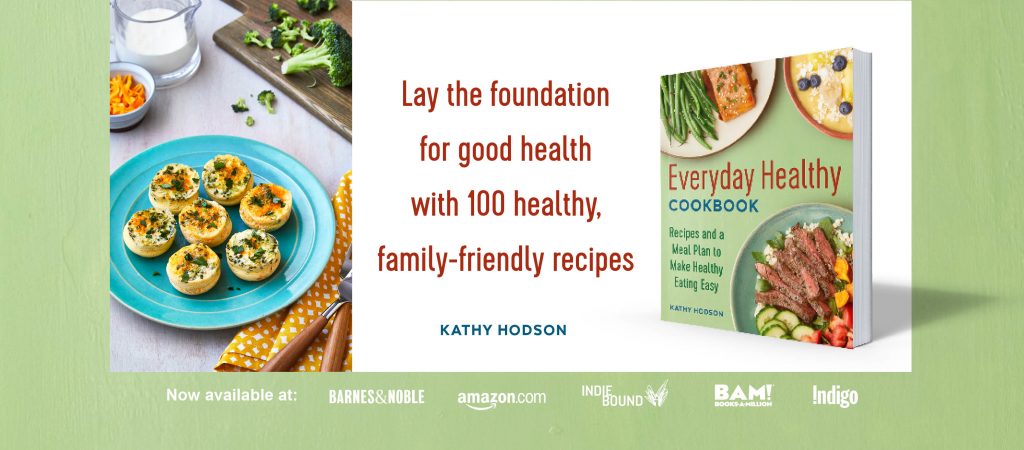 Everyday Healthy Cookbook – Recipes and a Meal Plan to Make Healthy Eating Easy will be released on May 26th but you can pre-order your copy on Amazon now! CLICK HERE TO ORDER YOUR COPY!