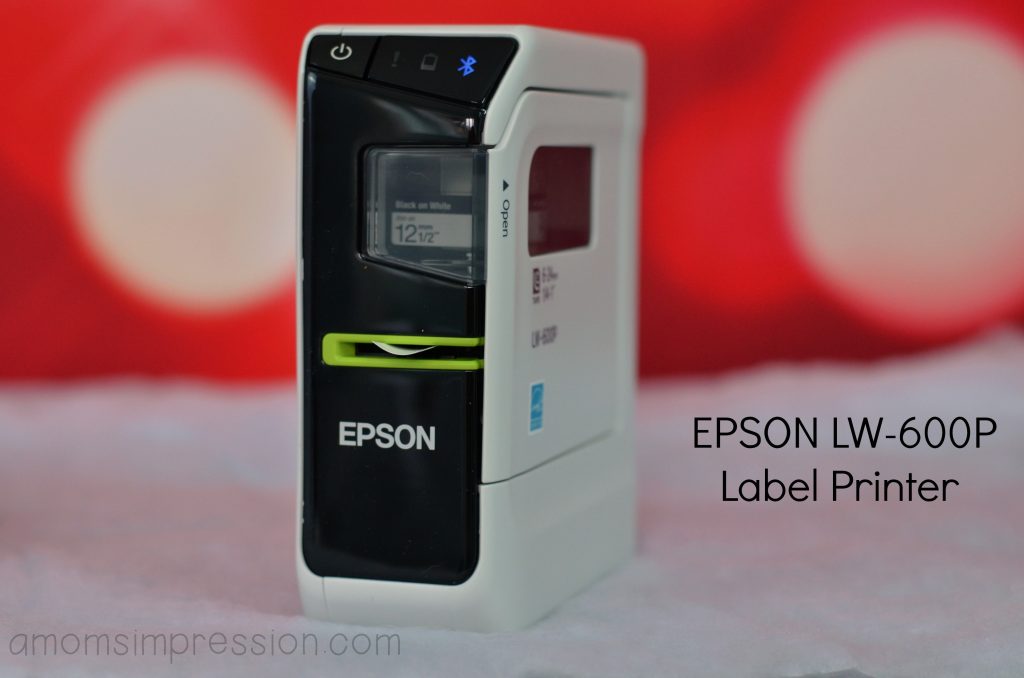 A huge thank you to Epson for sending us a review unit to keep.  All opinions are 100% mine!
Do you have an organized person on your gift list? If so I have the gift idea for you.  Epson has turned the world of label makers upside-down with their newest label tape.  Epson has designed an innovative solution to ensure children's items don't end up mysteriously missing. Parents can now print names, initials, and symbols directly onto Epson's iron-on labels, which can then be easily added to clothing, backpacks or any other fabric. Both durable and machine-washable, the labels ensure items make their way home while adding a unique and personal identifier to children's belongings.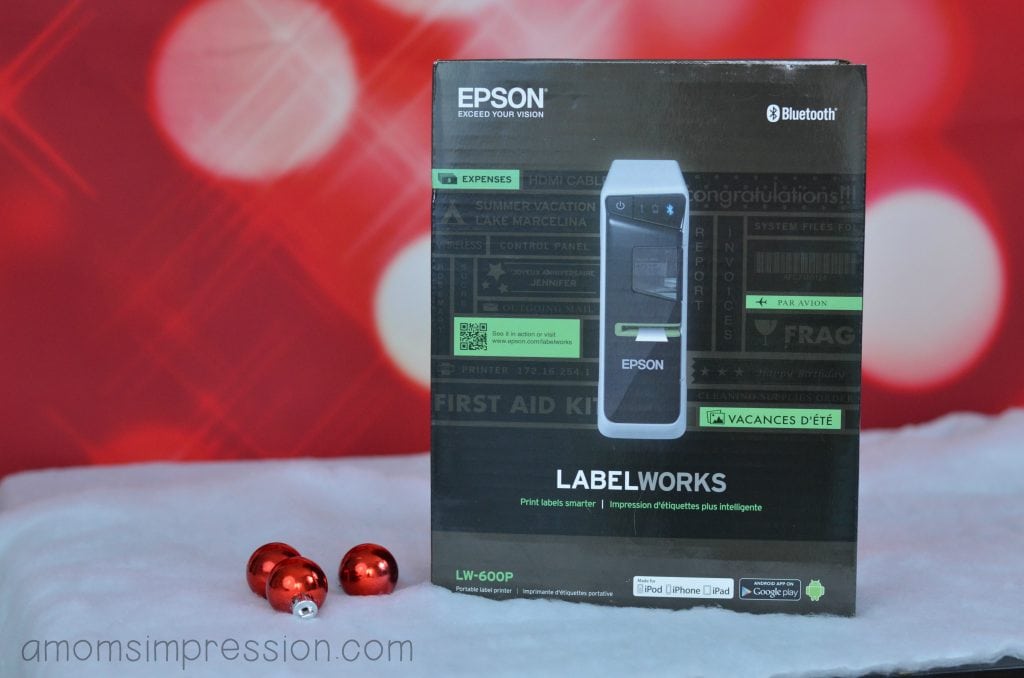 As you all know, I am a teacher.  I can't tell you how many items go missing this time of year.  Every day I have a collection of gloves, scarfs, hats, and jackets that no one seems to own.  As a parent, it there is nothing more frustrating than sending your kid to school with brand new clothing only to have them come home without it.
The LabelWorks® LW-600P is the first app-enabled label printer on the market, offering unmatched capabilities in the world of label creation.

The Epson LW-600P and iLabel app takes full advantage of the capabilities of smart phones and tablets to offer features never before available with traditional label makers, such as:
"True-view" label preview capability using the camera function to ensure labels perfectly match what's on the screen

Wirelessly create, edit and print labels

Handwriting mode for custom drawing or annotation of labels using the touch screen interface

Speech-to-text voice transcription and printing

In-app storage of created label for future use

Import of custom graphics such as symbols, logos and photographs to copy & paste onto labels for a more professional look or to add a personalized touch

Creation of QR code labels for content sharing or barcode labels for inventory management which can be scanned by third-party QR/barcode apps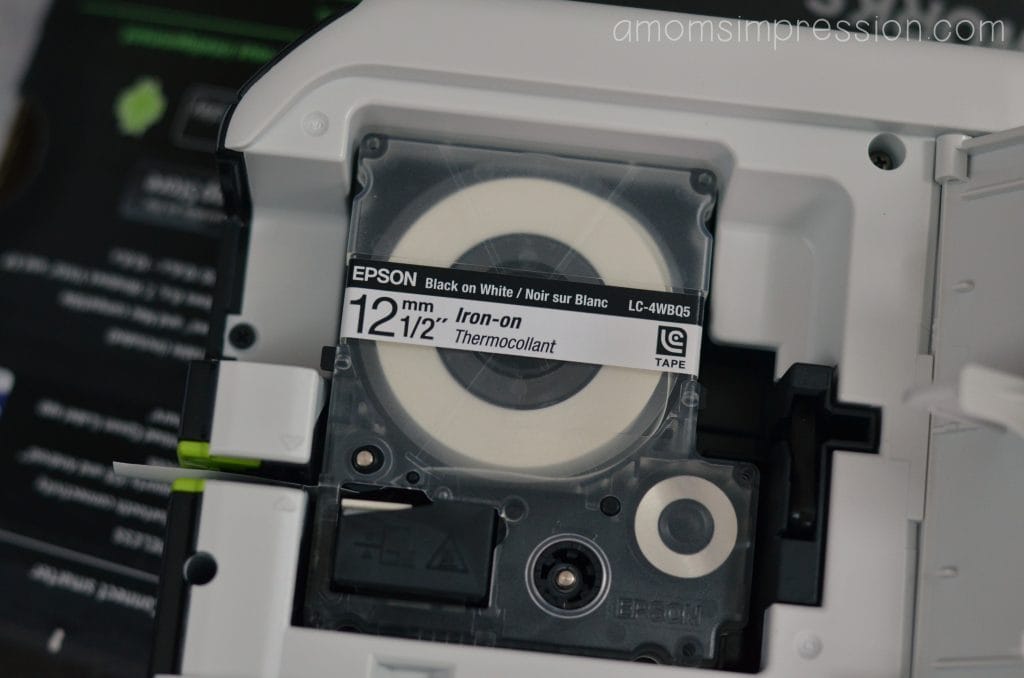 Epson has heard our cry for help and created a tape for their label makers that includes an app where you can print labels directly from your smart phone.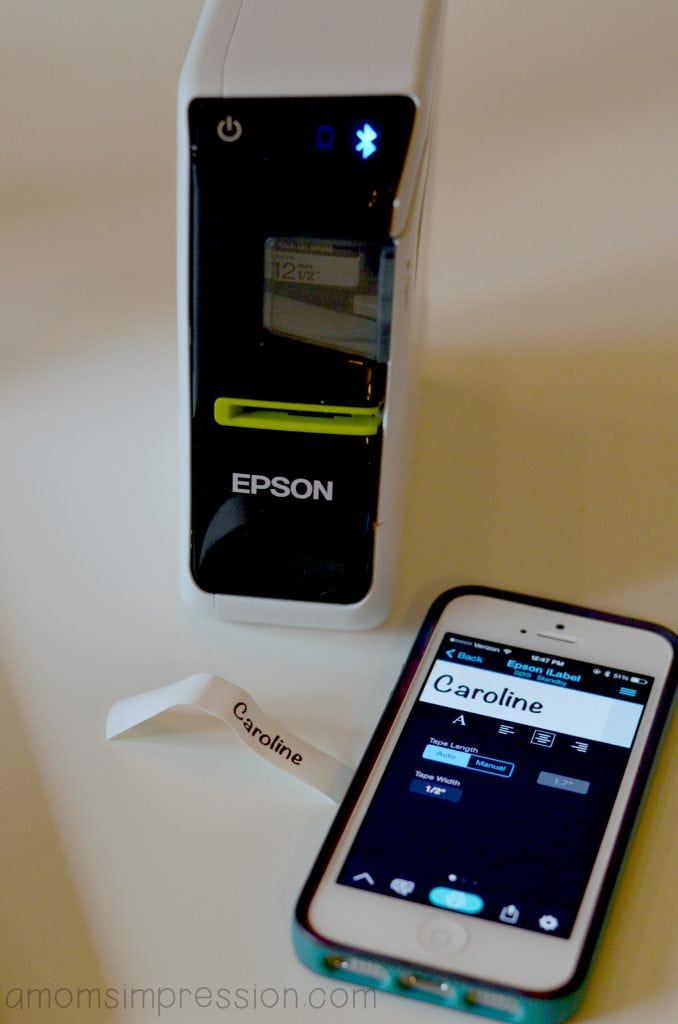 In fact, the label maker itself connects with your phone via bluetooth and it is also battery powered allowing for a cord free experience.  It was super simple and easy to print a label for Caroline's jacket from my iPhone.  It took about 10 seconds and about 1 minute to iron it onto her jacket.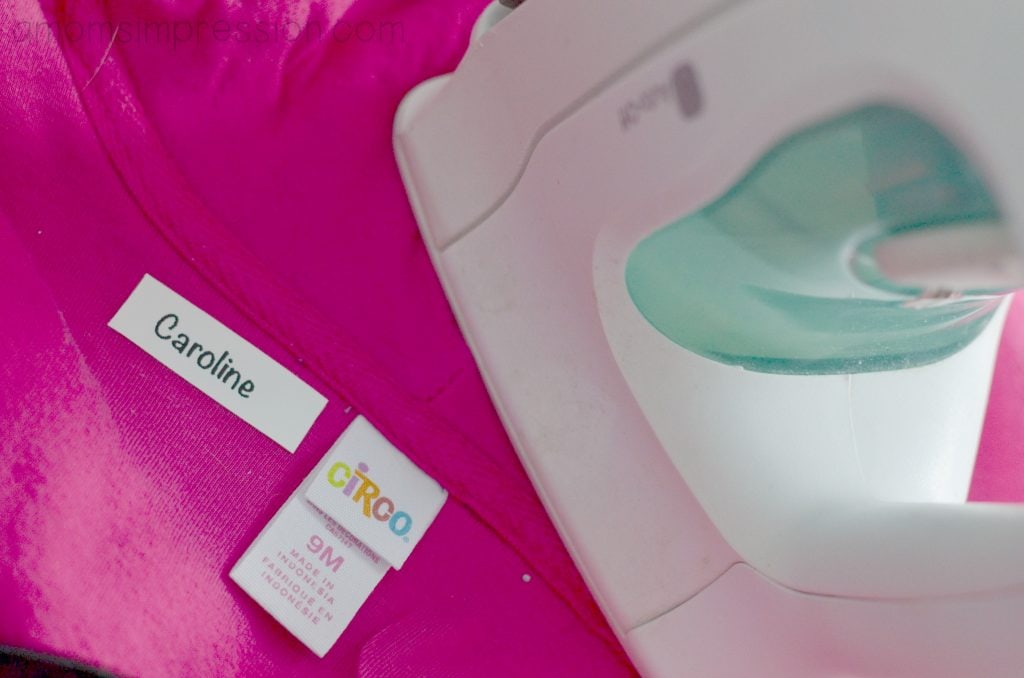 Now when she loses her jacket at daycare, her teacher can be assured of who it belongs to.  I know I wish more of my students had these labels inside of their outerwear!
I love this printer because I love to label things in my classroom and my home.  Super organized people (who may or may not have a little OCD) will love this labeler and iron-on tape from Epson underneath their tree this year.  The Epson LW-600P printer (MSRP $99.99) can be purchased at Epson.com.
What gifts are on your list this year?