This is a sponsored post.

Before my husband and I were married we made an epic road trip to New York for his cousin's wedding.  I had never been to the east coast before and never set my foot in New York City so it was a highly–anticipated trip. I was still in school getting my teaching degree so trips were few and far between. Usually I only went home to Idaho twice a year and that was it.  Needless to say, I was very excited to see a part of the country I hadn't seen before.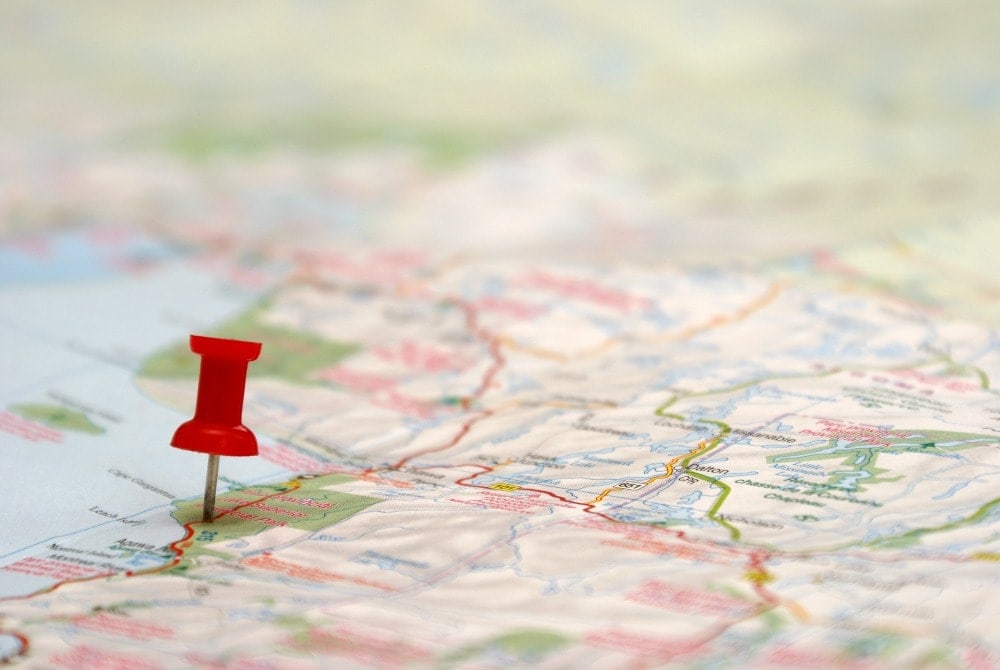 When going on an epic road trip, I knew I needed to make sure my car was up for the task.  I got my oil changed and my tire pressure checked.  I was certain that we were ready for the trip. With the car loaded, I picked Joe up from work and we headed out.
I failed to mention that one of the reasons I remember this trip so well is that things don't always turn out the way that you would hope they would.  Sometimes the most epic road trips have a story and this is one of them.
We were so excited and full of energy getting on the freeway heading east.  Our excitement turned a tiny bit sour as we hit some traffic.  We figured we would hit some traffic on the way out of town so it wasn't that concerning until the traffic completely stopped…
…and didn't start up again for two hours!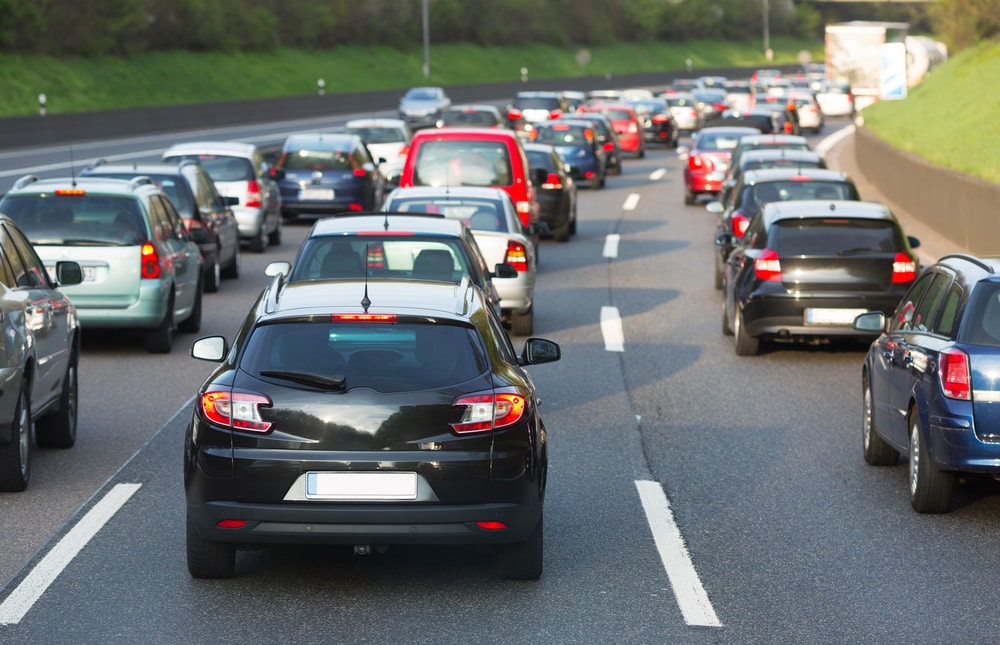 We were stuck on the freeway for about two hours not moving.  It was a buzzkill. All of my excitement for the trip turned into frustration as we were now two hours behind schedule and not prepared for the boredom of sitting in a car that wasn't moving for a few hours.
While the trip didn't start off that well we ended up making it safe and sound to New York, and I was able to see the city for the first time. Because life doesn't always go as planned and no one wants issues on their highly-anticipated road trip, check out the Good Hands Rescue® service to save yourself from a potentially epic road trip fail.
Allstate's Good Hands Rescue® service is an on-demand, pay-per-use roadside assistance service accessible both online and via the free mobile app.  They will take care of anything from flat fixes to jump-starts to fuel delivery 24/7!  What is fantastic about this service is that you can get immediate mobile access to convenient roadside services and pay for them only when you need them! Having this peace of mind can relieve a lot of stress and anxiety so that you can relax and enjoy your road trip.
Plan your next road trip and know that someone is there for you if you need them.
Happy Travels!
This post was written as part of the Allstate Influencer Program and sponsored by Allstate. All opinions are mine. As the nation's largest publicly held personal lines insurer, Allstate is dedicated not only to protecting what matters most–but to guiding people to live the Good Life every day.