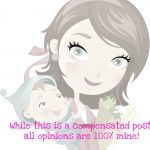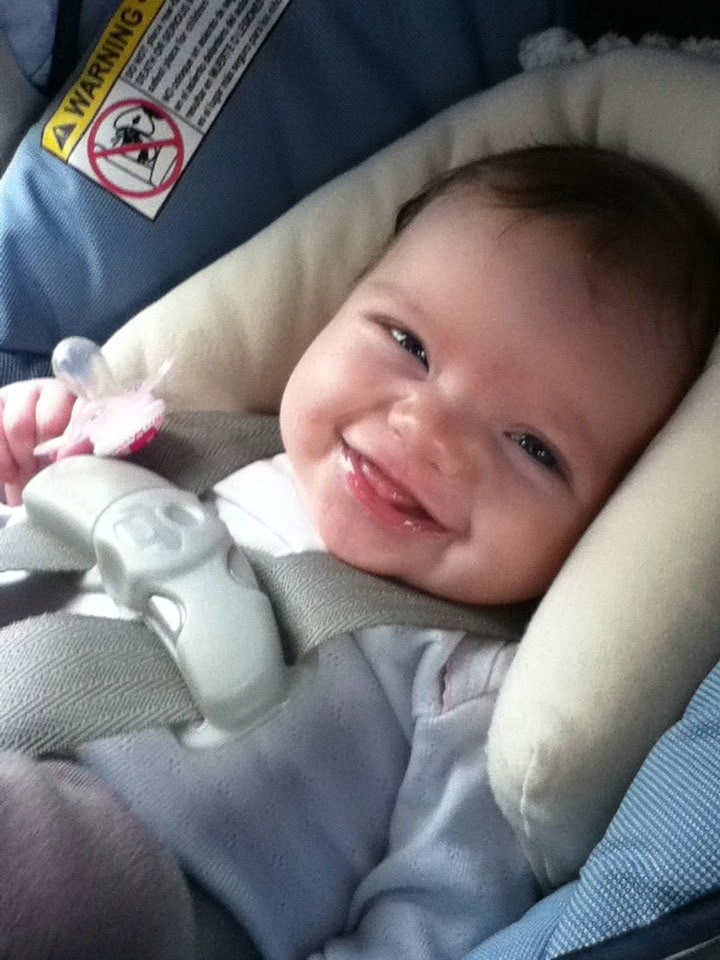 Edinburgh with the Kids: Keeping them Amused
Whether you choose to spend the entirety of your trip in the centre of Edinburgh or you prefer to mix it up a bit and head further afield into the East Lothians, Edinburgh and its surrounding area is a perfect choice for families looking for somewhere a little different to spend a weekend.
With cheap Travelodge hotel rooms in Edinburgh available at affordable rates and large enough to fit a family, you can guarantee yourselves reasonably priced, centrally located accommodation which will be perfect for your stay, whatever you decide to do.
From museums to the great outdoors, you can guarantee your children will love their time in the Scottish capital whilst giving you a perfect opportunity to spend quality time with them.
Edinburgh Zoo
If there wasn't a reason to enjoy this excellent zoo already, the arrival of two pandas, Tian Tian and Yang Guang, should be enough to make you visit.
Since their arrival to the zoo in December, these stunning creatures have made a home for themselves in this fantastic zoo. While it was already internationally renowned, the pandas have given it a new lease of life. Arriving as part of a global initiative to protect pandas from extinction, it's hoping there'll be panda cubs in the near future.
Don't forget what else the zoo has to offer its visitors – penguins, monkeys and leopards are just a handful of some of the gracious creatures at this awesome Edinburgh attraction.
Camera Obscura and World of Illusions
Fancy visiting somewhere a little different? Look no further than Camera Obscura, which offers five floors of weird and wonderful displays. From the Giant Vortex Tunnel to the Ames Room which makes you look like you've shrunken to the size of a Borrower, this unique attraction promises a fun-filled afternoon that would be perfect for a cloudy day.
The Edinburgh Dungeons
Sticking with something a little different, the Edinburgh Dungeons would be ideal for anyone with a love of bloodcurdling gore – so that probably means most kids over the age of 8 (and adults too). Learn more about Edinburgh's horrible histories before daring to ride the Extremis: Drop of Doom which will leave your stomach in knots.
Our Dynamic Earth
Embark on a journey through time and space with this awesome interactive museum. Experience the Polar Regions and the aridity of deserts, before travelling back in time to the very beginnings of evolution.
From volcanoes and earthquakes to tropical rainstorms, you will be able to see it all. Make sure you stop to see the 4D show that takes you on an unforgettable expedition, too.
Of course, if the sun is shining, the plethora of country parks and green spaces would be perfect for families to appreciate the blue skies and sunshine. Pack a picnic and a football and enjoy some quality time with your brood, without spending a penny on entry fees or tickets.