If you love a great heart filling, inspiration movie then you will want to continue reading here about Eddie The Eagle!
Eddie The Eagle
I love feel good movies that just make you feel inspired when they are done.  One that I have been looking forward to is coming out in theaters tomorrow, Eddie the Eagle.  What is even better is that this  film is inspired by true events!  I have a feeling I am going to love this one and I am making plans to watch it this weekend!
Inspired by true events, Eddie the Eagle is a feel-good story about Michael "Eddie" Edwards (Taron Egerton), an unlikely but courageous British ski-jumper who never stopped believing in himself – even as an entire nation was counting him out.  With the help of a rebellious and charismatic coach (played by Hugh Jackman), Eddie takes on the establishment and wins the hearts of sports fans around the world by making an improbable and historic showing at the 1988 Calgary Winter Olympics.  From producers of Kingsman: The Secret Service, Eddie the Eagle stars Taron Egerton as Eddie, the loveable underdog with a never say die attitude.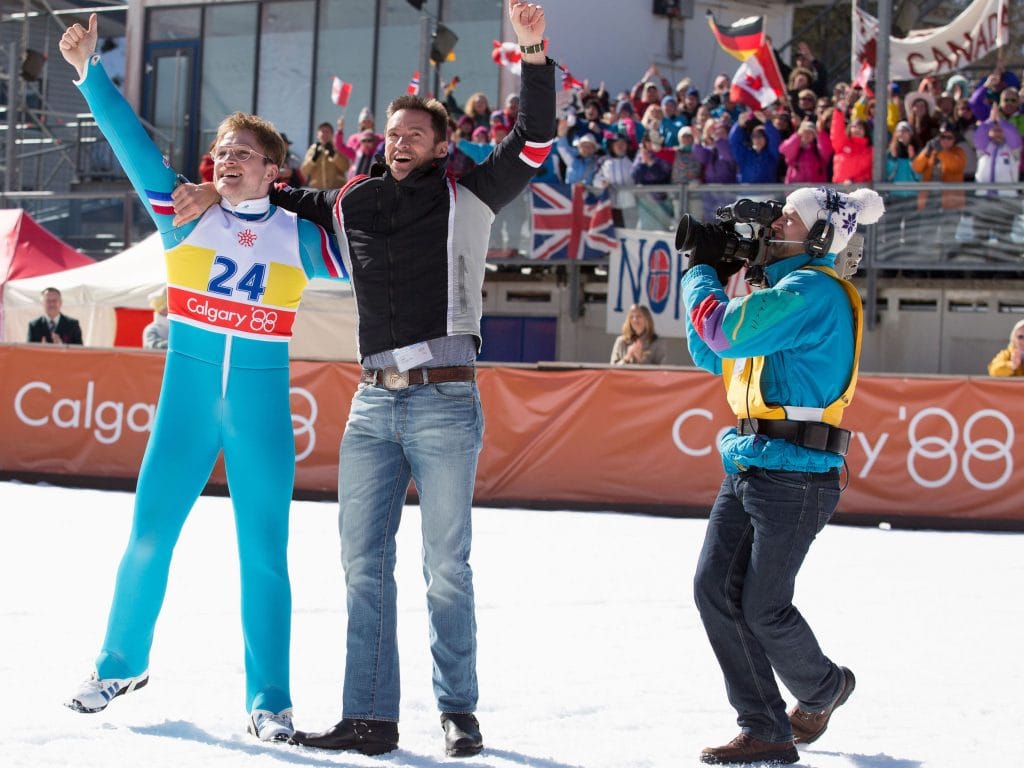 Eddie the Eagle is the ultimate underdog story of an athlete who never questioned himself, and a mother who always believed in him. Check out this clip:

I want my kids to believe that they can do anything that they want to do.  As a mom, I will support them in whatever choices they make.  Just like Eddie, my kids will dream big dreams and I will be there to support them as they tackle them. See, I am already inspired by the movie and I haven't even seen it yet!
I hope your inspired too.  To get you even more excited I have a fun Eddie The Eagle giveaway going on right now!
Win It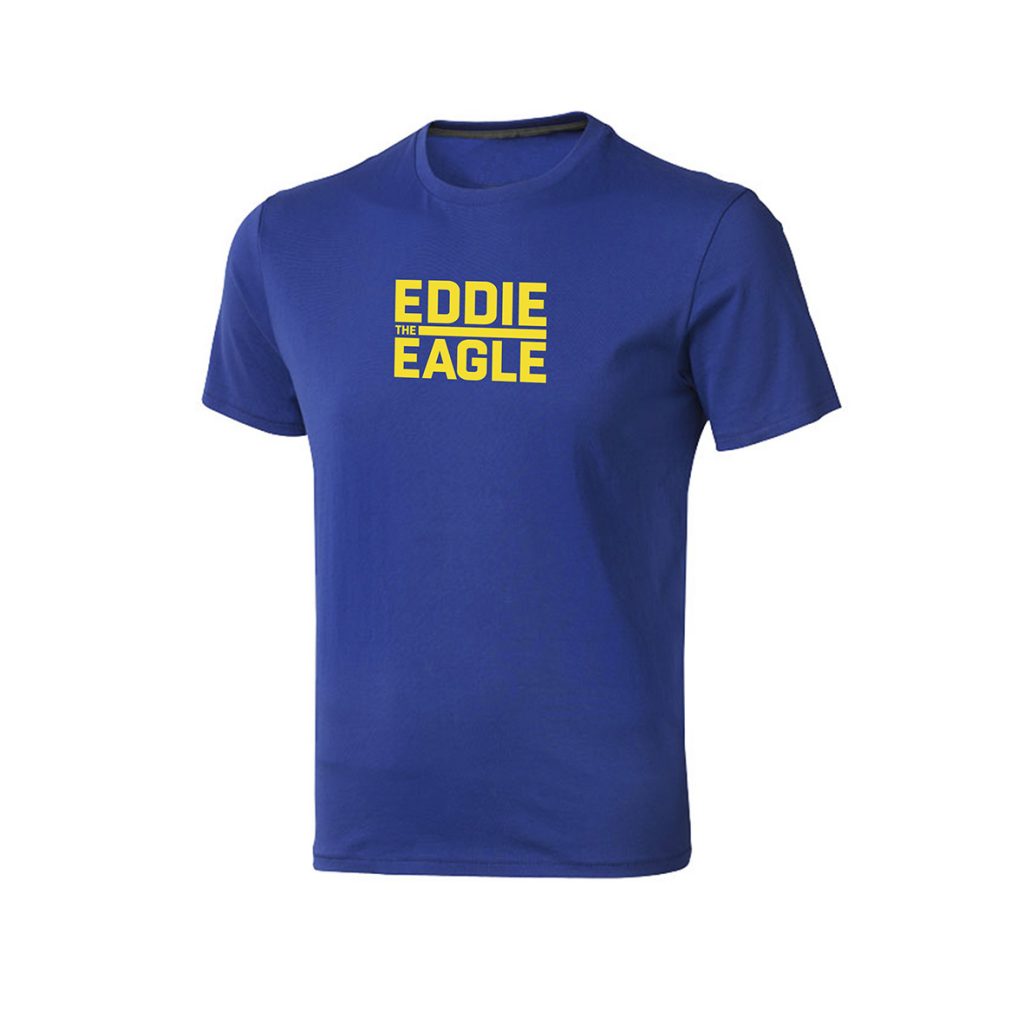 One lucky reader is going to win an Eddie the Eagle Prize Package that includes a T-Shirt and a $25 Visa Gift Card so you can enjoy the movie after it arrives in theaters tomorrow!
Enter the Eddie The Eagle
Giveaway

Open to US mailing addresses only. Prizing courtesy of 20th Century Fox.
Eddie the Eagle flying into theaters on February 26th.  Be sure to visit the Official Site, like 'Eddie the Eagle' on Facebook and follow on Twitter, Instagram and Google+.
#EddieTheEagle