A huge thank you to Bob Evans for sponsoring this post. 
A couple of weeks ago, I wrote about our first Bob Evans trip for dinner.  After a long and blistery day at the pumpkin patch, we treated ourselves to a nice, warm down-home cooked meal at our local Bob Evans.  
I wrote that I hadn't been to Bob Evans for dinner before and how great of a restaurant experience it is no matter what you meal you eat there.  This past weekend, I went back there to try out some more items on their dinner menu.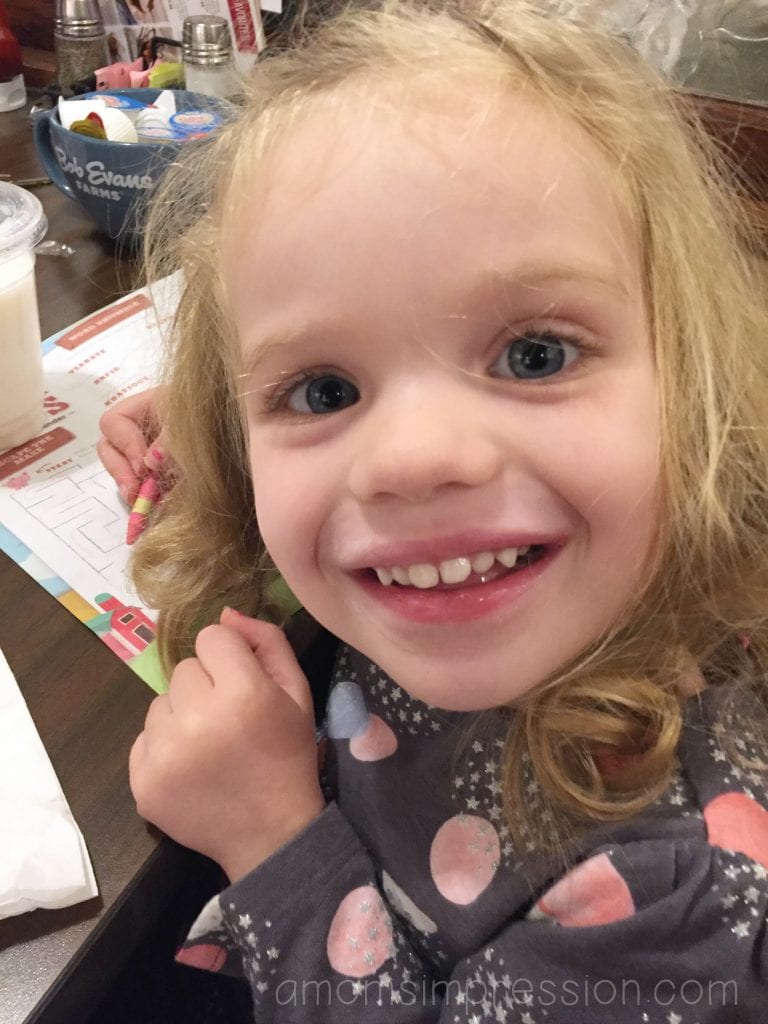 As I looked at the menu, I saw that there were lots of options on the menu that incorporated the new Broasted Chicken Tenders.  They were available as a meal but were also used in a variety of their signature menu options.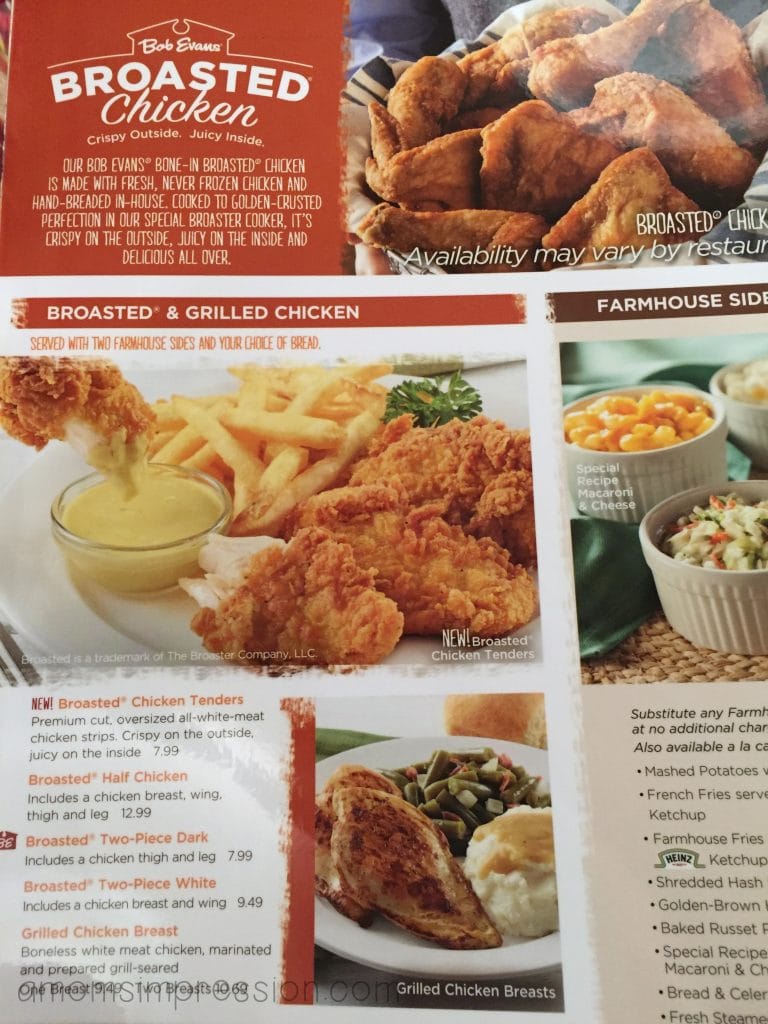 This time, I decided to try out the Broasted Chicken.  Bob Evans Broasted Chicken is never frozen.  They are always fresh, hand-breaded in house, and cooked to golden-crusted perfection in their special Broasted cooker.  The result is a chicken tender that is crispy on the outside and juicy on the inside.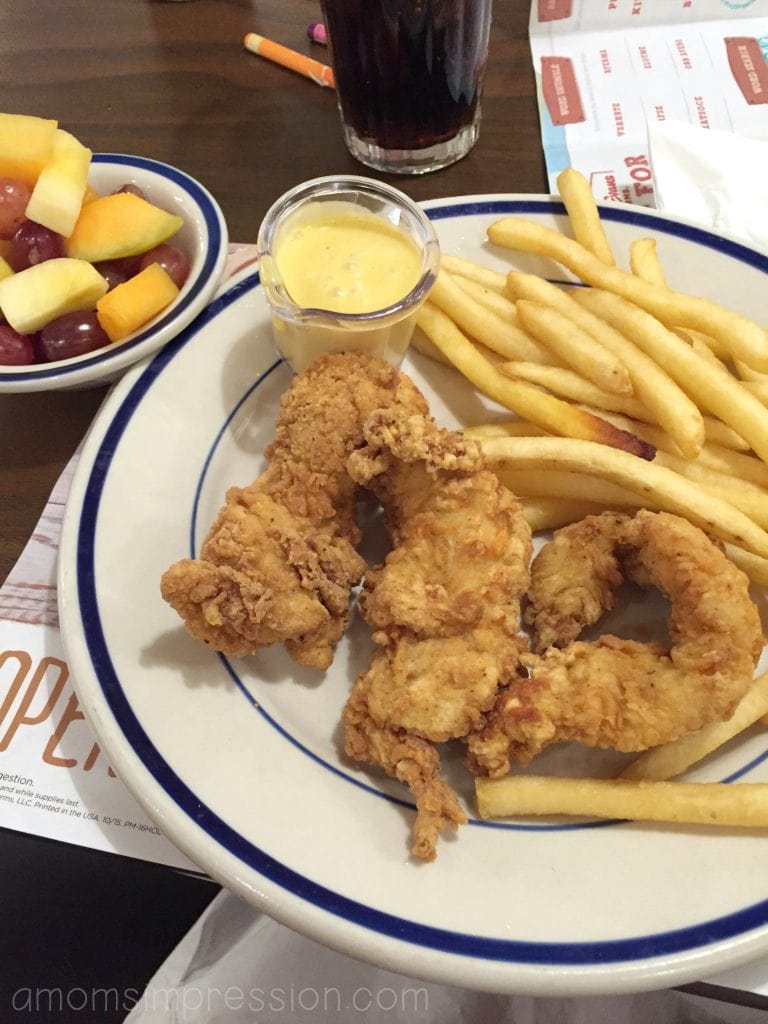 I got the Broasted Chicken Tenders as a meal.  They came served with French Fries, coleslaw (which they subbed out for fruit) and endless freshly baked bread.  Last time, I got the delicious pumpkin bread but this time I opted for the banana bread and I wasn't disappointed.   Some other menu items that feature the Broasted Chicken Tenders are the Wildfire Chicken Salad, the Farmhouse Garden Salad and the Farmhouse Chicken Sandwich.  I was tempted to get the sandwich, it has the Broasted Chicken Tenders topped with American cheese, hardwood-smoked bacon, fresh leaf lettuce, sliced tomatoes, red onion, pickles and (my favorite!) Honey Mustard dressing.  Since it was such a hard decision I am already planning on going back and trying that one.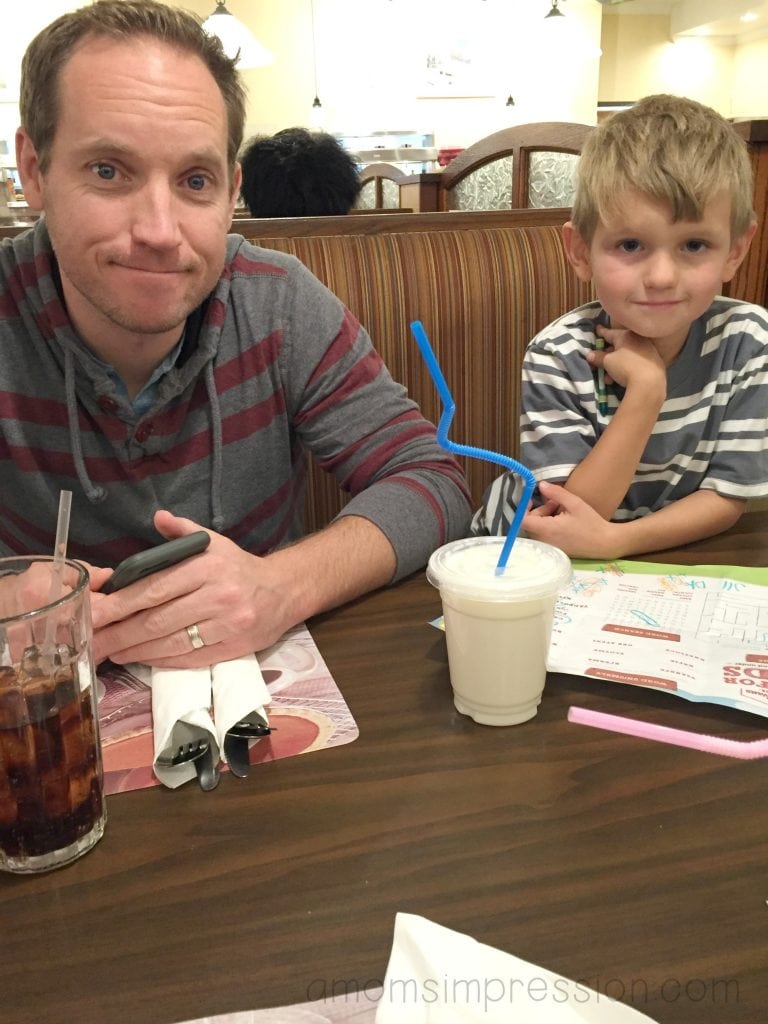 You can also take the night off cooking with the help of Bob Evans.  Their Broasted Chicken Tenders are available as Family Meals To Go with one or tow family-size sides and bread.  You can get a 12-piece Family Meal of a 25-Piece Catering Platter.  These are available with six different sauces; Bob Evans Wildfire BBQ, Old Route 35, Honey Mustard, Ranch, NEW! Buffalo, and NEW! Zesty Citrus Honey.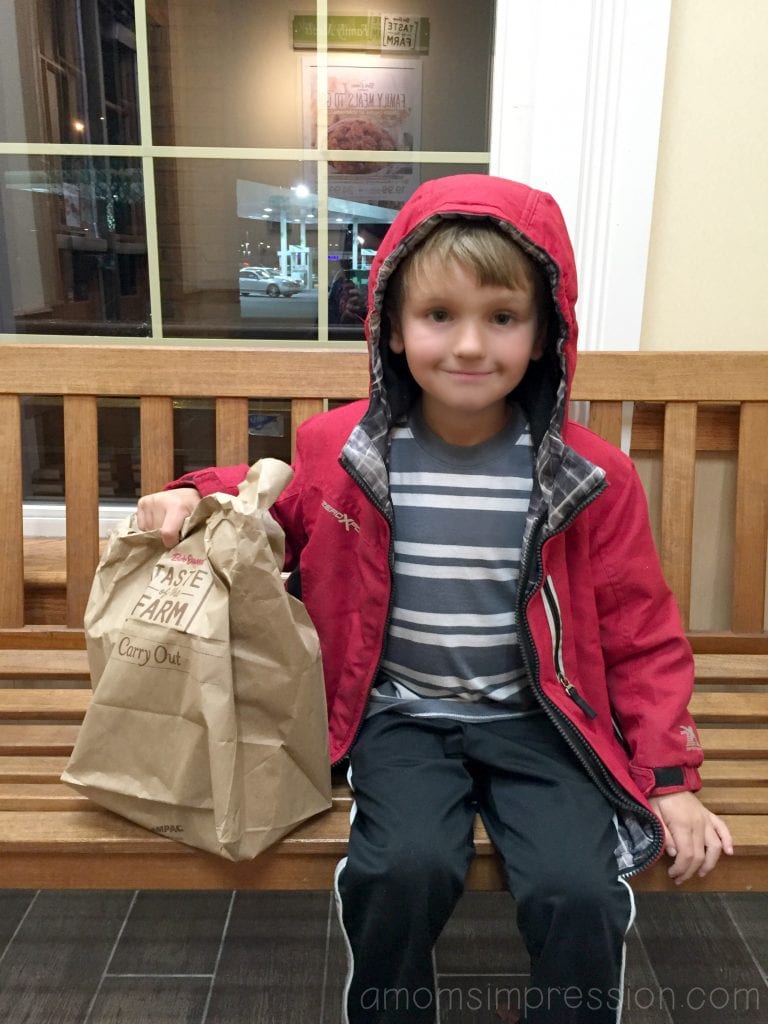 Bob Evans also has other options for a take-home family meal starting at $19.99.  Again, these are served with one or two family-sized sides and choice of bread.  Some of the items that jumped out at me to try were the Slow-Roasted Pot Roast and the Slow-Roasted Chicken-N-Noodles Deep-Dish Dinner.  That sounds like the perfect family meal on some of the upcoming cold, winter nights that are ahead of us.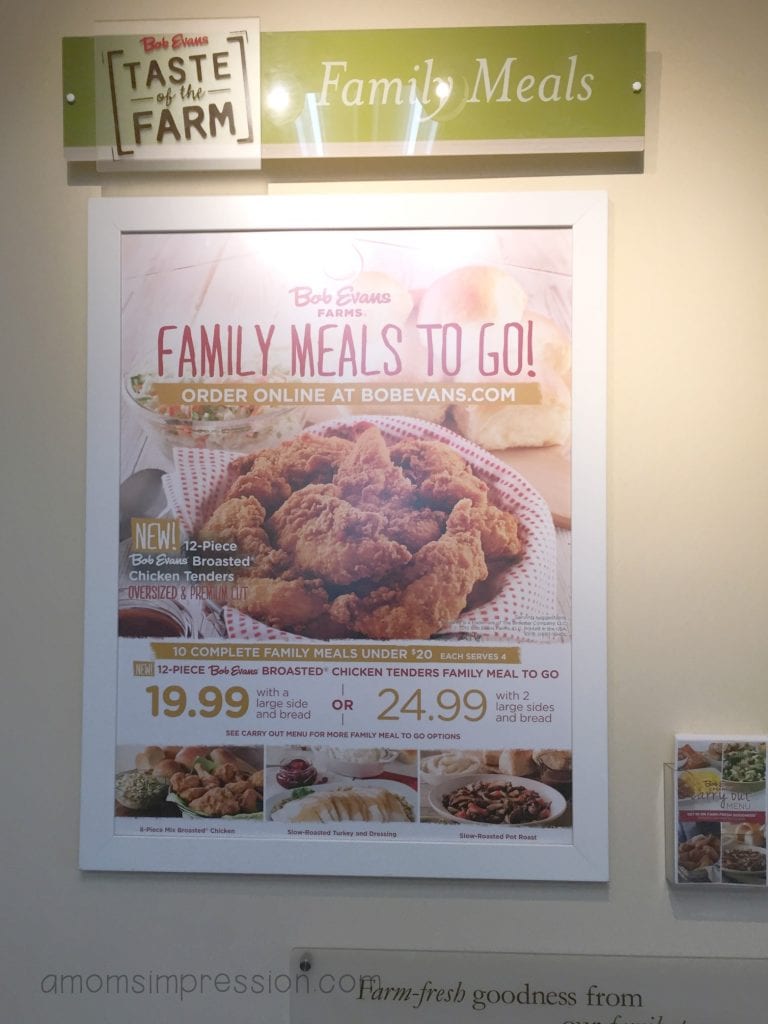 I have been very thankful for this opportunity to get to know Bob Evans a little bit better.  I will be trying their Family-Meals To Go very soon, most likely on a night when it is my turn to do the dishes!
To learn more be sure to sign up for the Bob Evans mail program, where you can receive offers , coupons, and more!