This post is sponsored by Amazon, however, all thoughts and opinions are my own.
Over the years, we've come to expect that Amazon can make many aspects of our lives easier. From ordering filters for your furnaces to downloading a best-seller on your Kindle, Amazon is able to deliver the things we need with just the touch of a few buttons. Now, Amazon is also making it easier than ever to give back and deliver smiles to charities and organizations close to your heart!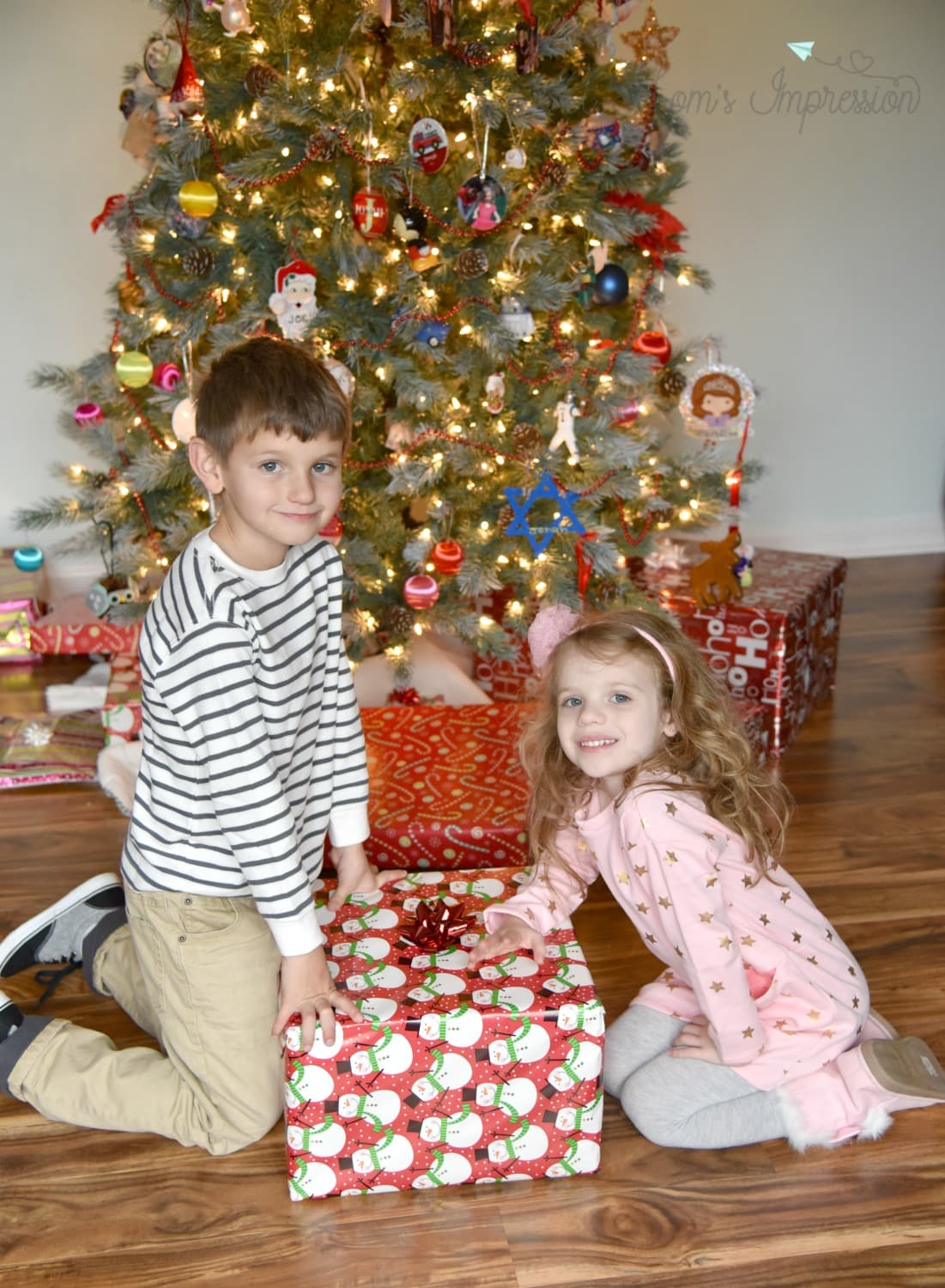 As parents, my husband and I always try to teach our children the importance of being thankful for how lucky we are. It is a big world out there and not everyone is as fortunate to have the things we do. This is certainly true during the holiday season, when we remind them that there are lots of children without a warm home, adequate clothing or toys waiting under the tree.
Often, the best way to parent effectively is simply by example. So we are always looking for organizations and charities to work with and to include our children in these activities as much as possible. For instance, our local fire department has a food and toy drive every year at their firehouse. Not only can we donate to this cause, the department invites everyone to their firehouse a couple of weeks before Christmas to organize and load everything onto a truck, where it will be delivered to local families. They have done this for 30 years now and it is extremely organized, well-run and FUN! It is so awesome to see my kids having so much fun while having a direct impact on the community around them.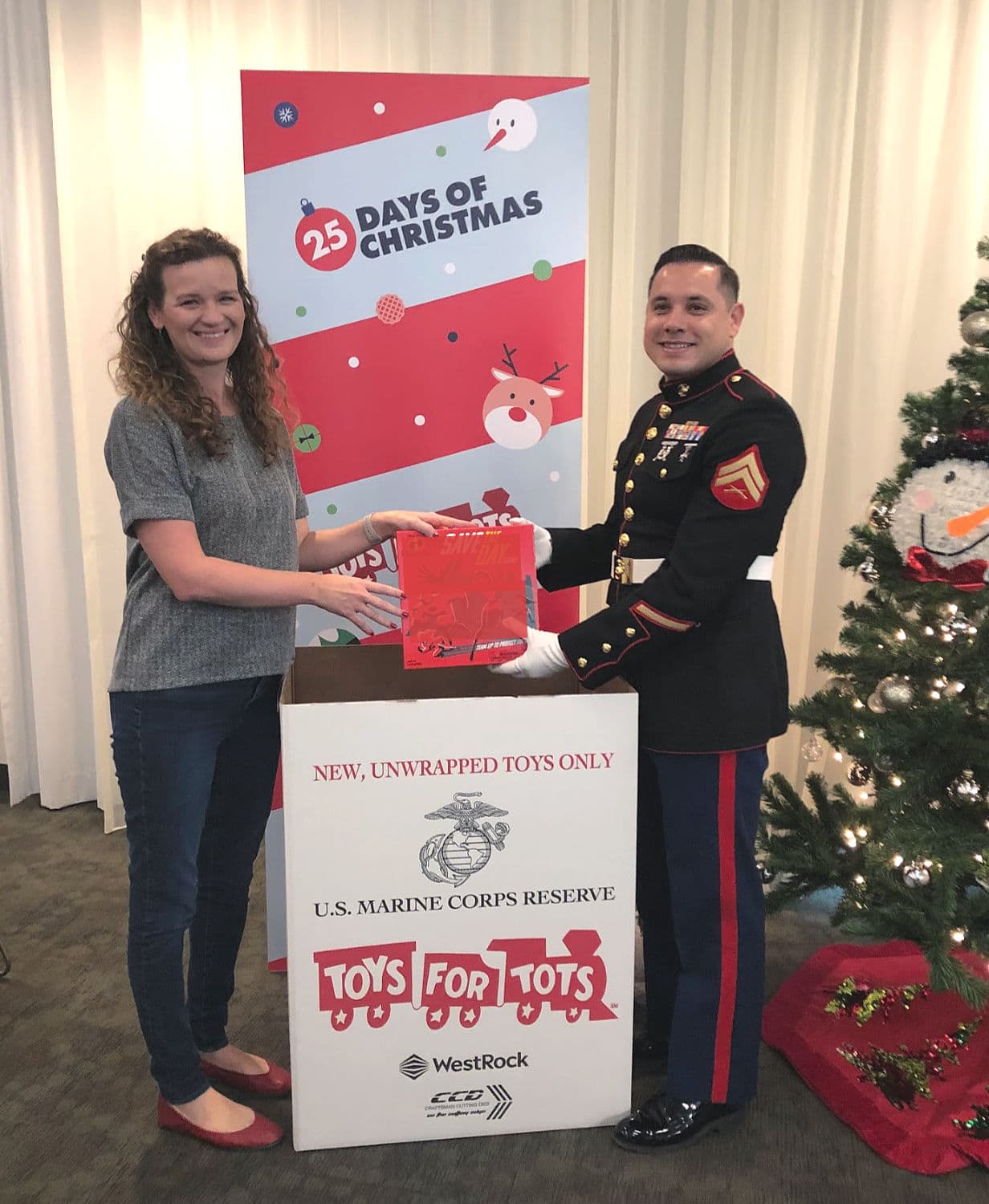 We also give to Toys for Tots every year. My kids love their toys and when they heard that there are kids that might not get any new toys for Christmas, they wanted to give. Every year we donate a few toys to the program.
I was pretty excited that some of my favorite brands are also choosing to give back and support charity organizations. We use Amazon every single holiday season and I was really excited to learn more about how Amazon is helping Delivering Smiles this holiday. How does it work? It's actually pretty easy and straight forward. Amazon has three unique and convenient ways to give back to your favorite charities and organizations this holiday season.
AmazonSmile Charity Lists– Now you can easily search for your favorite organization or charity and browse their Charity List for the items they are in need of. Then you can purchase those items and they will be sent directly to the designated address of that charity. It's a fantastic way to give the charities and causes that are important to us exactly what they need where they need it!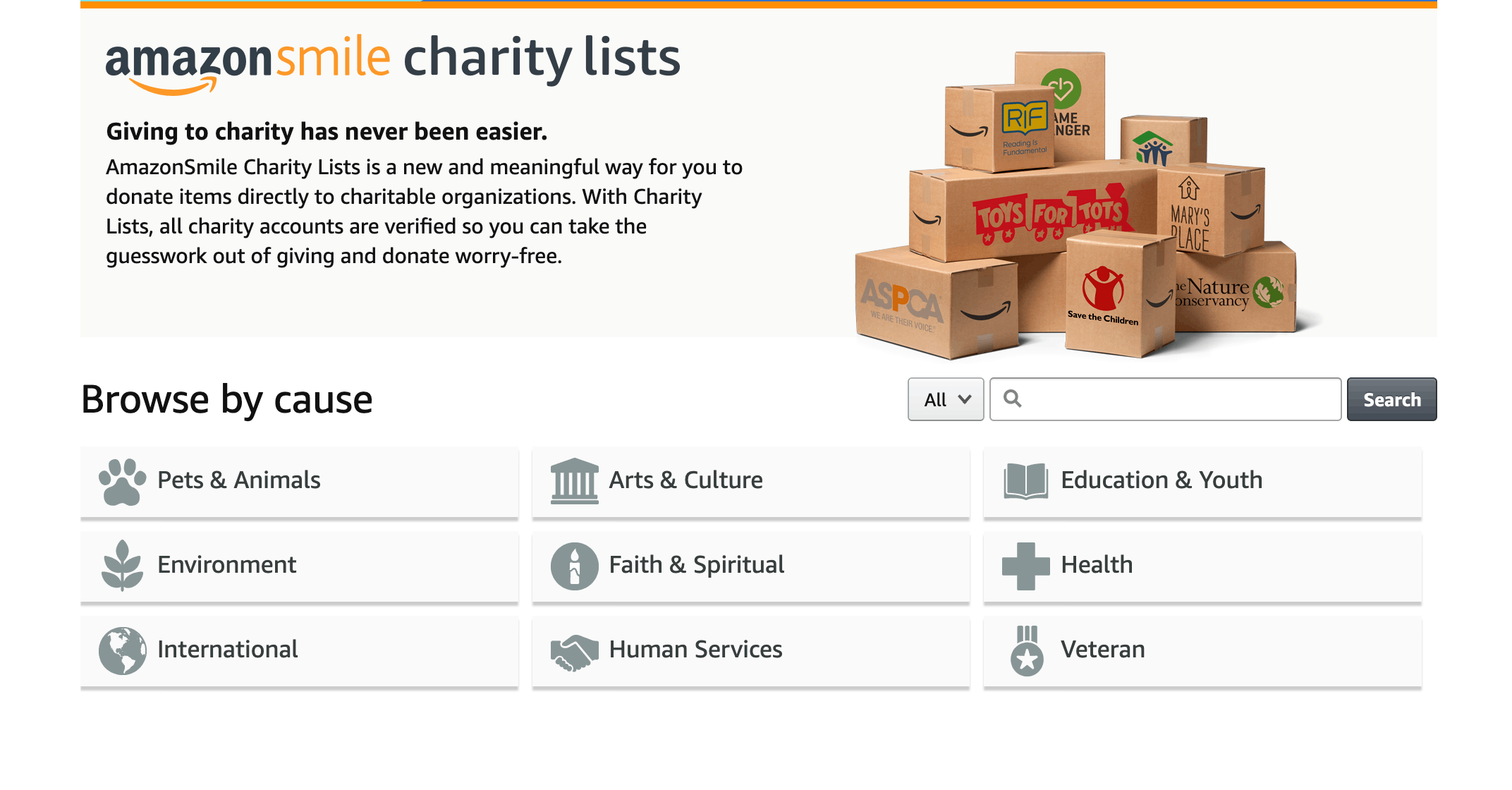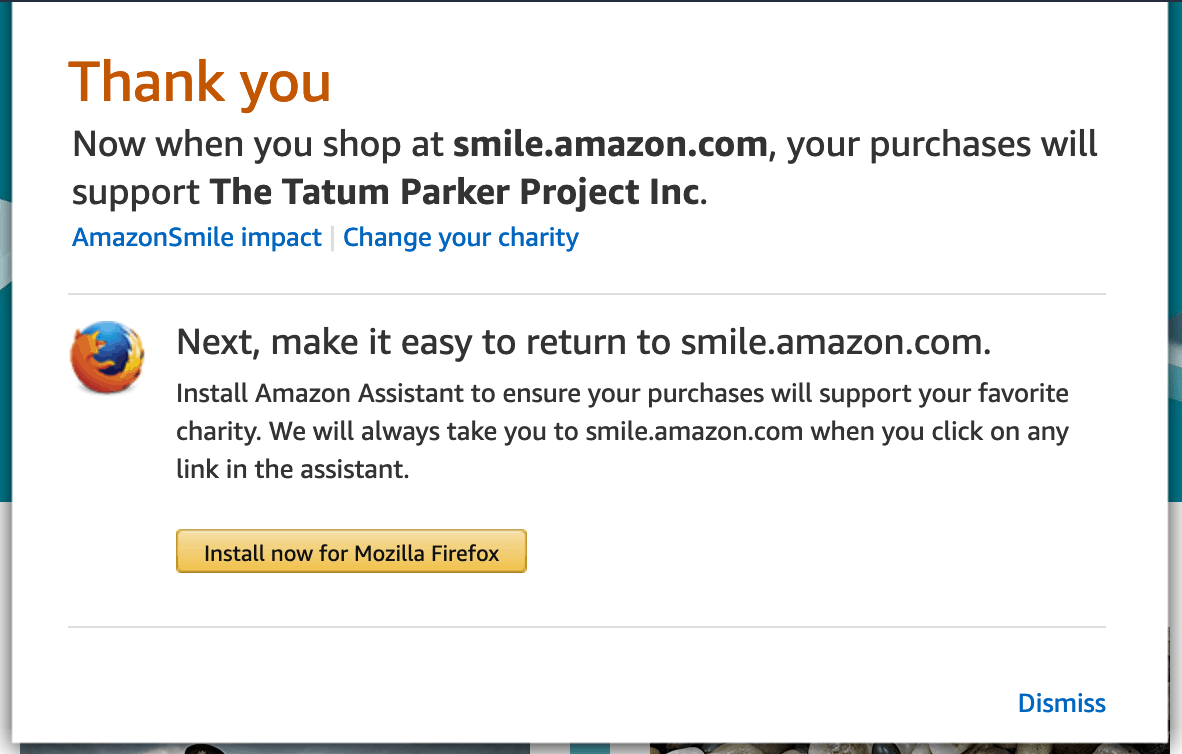 Use Amazon Alexa – Simply say, "Alexa, I want to make a donation" to any Alexa-enabled device and you will automatically be able to donate to the charity of your choice! It is that easy!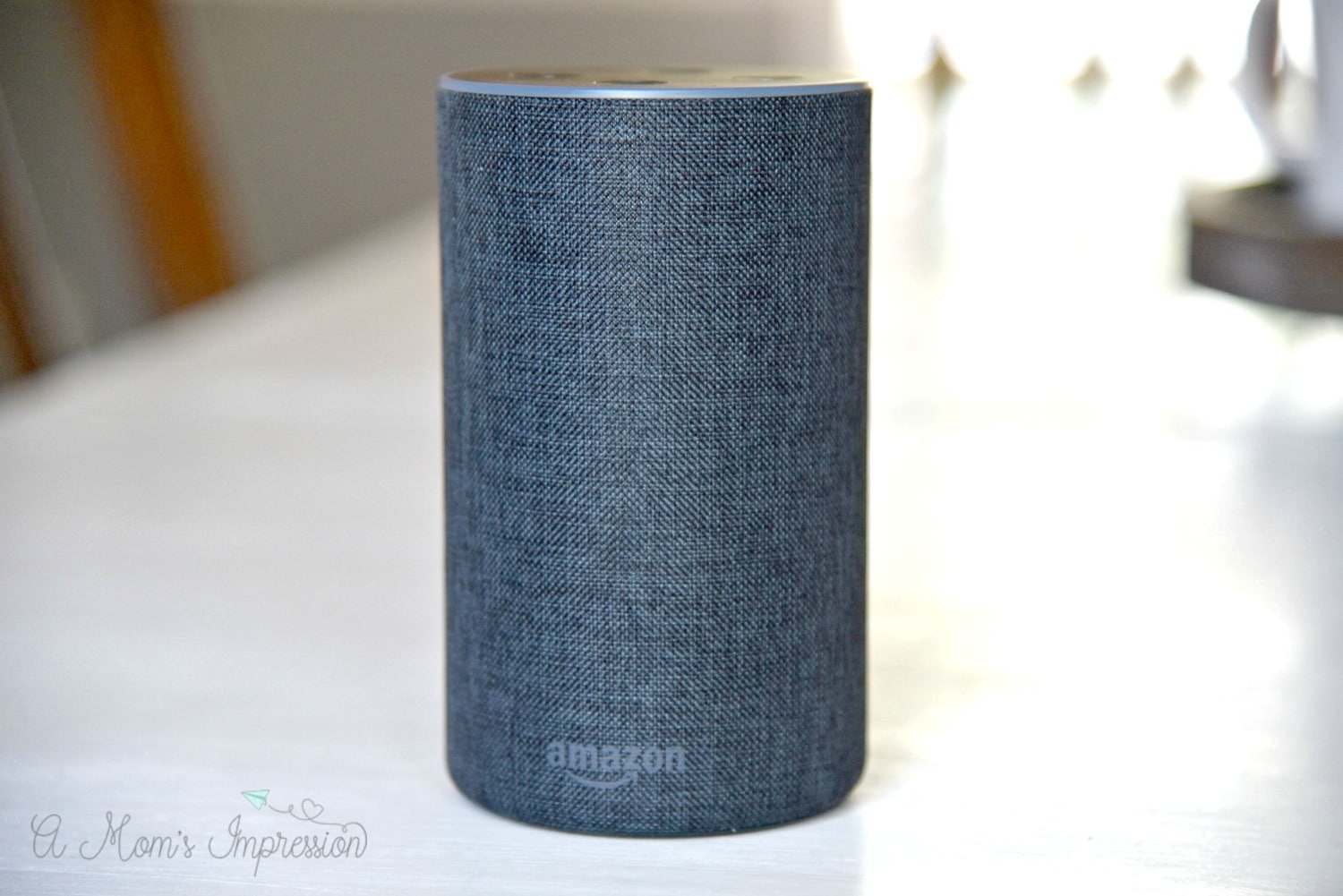 We got into the spirit of giving this year and decided to find an AmazonSmile Charity List for a local organization. We found an organization called Erin's House for Grieving Children. They support children who have recently lost a loved one. As you can imagine the need for a charity like this during the holidays. They are hosting a party and they needed donations, which we were able to send them directly from their Charity List. It was so easy and is a great way for smaller organizations to get some of their basic needs met.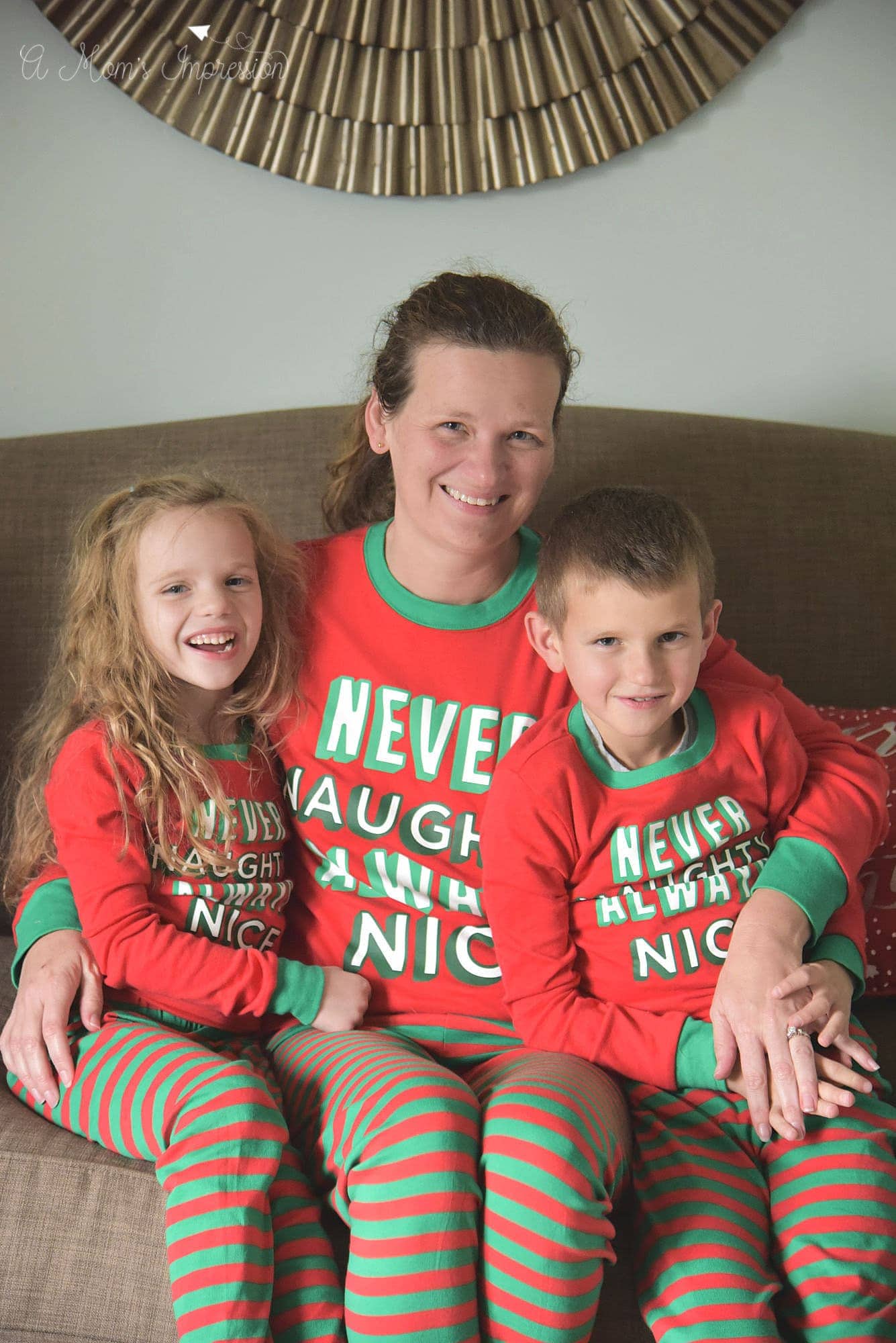 More and more of us are using Amazon to do our holiday shopping these days. In fact, I'm just about finished with all my shopping this year and I haven't even set foot inside an actual store! It was great to be able to use Amazon's holiday store to purchase my items and also browse the charities I'd like to donate to. Or, looking for an easy Christmas present? Giving an Amazon gift card is always a great idea. Now they can use their gift for whatever they want and also use Amazon to Deliver Smiles at the same time!
Let's be honest, we all would like to give more back to our communities and to the world around us. But the truth is, our lives get busy. During this holiday season, I believe that it is important to slow things down a bit and think about what is important to us. I want to take this moment to teach my children to be thankful for all of these things. And to show them how to pay things forward. There are so many ways to do this, from loading food onto a fire truck to buying your favorite products on Amazon.
Don't forget to share how you're giving back this season in the comments or with #DeliveringSmiles.