Kick start your day with these Easy Ways to get More Protein in Your Breakfast!
This post was sponsored by Milk Life on behalf of Influence Central.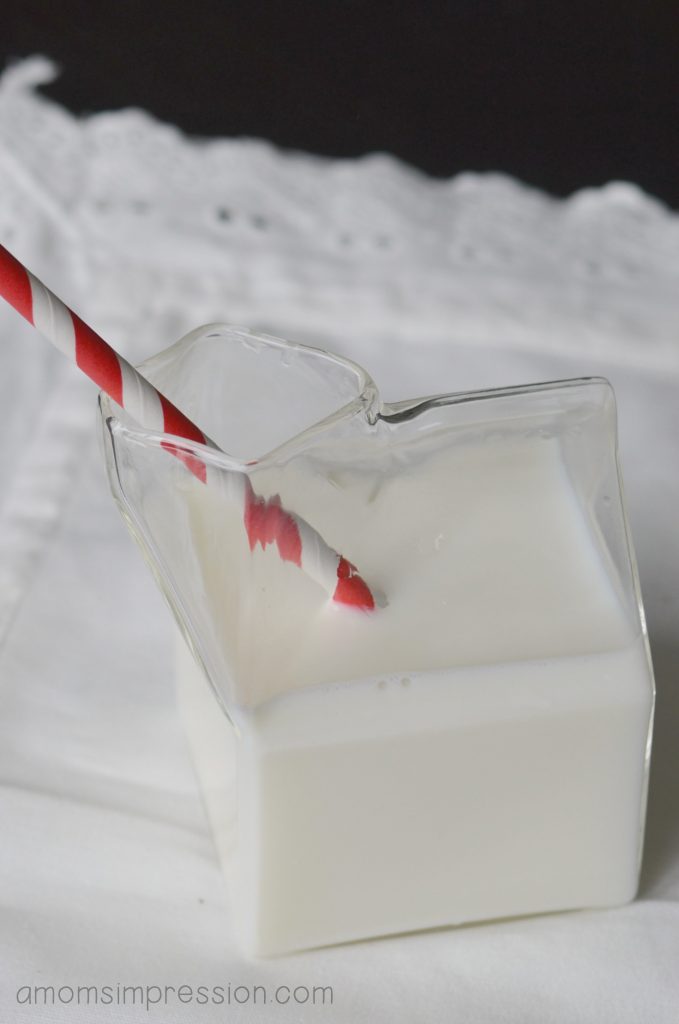 Looking for more ways to get Protein for your family?  Check out my review of Premier Protein Clear Drinks.  20 grams of Protein in each drink!
Easy Ways to get More Protein in Your Breakfast
My eating habits changed dramatically last month when I decided to pay more attention to what types of food I was putting in my body.  I learned a lot about nutrition and what types of foods work well for my system.  One of the most important pieces of information that I learned was that breakfast really is the most important meal of the day.  If I started my day with a breakfast that was protein-rich, I didn't feel the need to snack all day.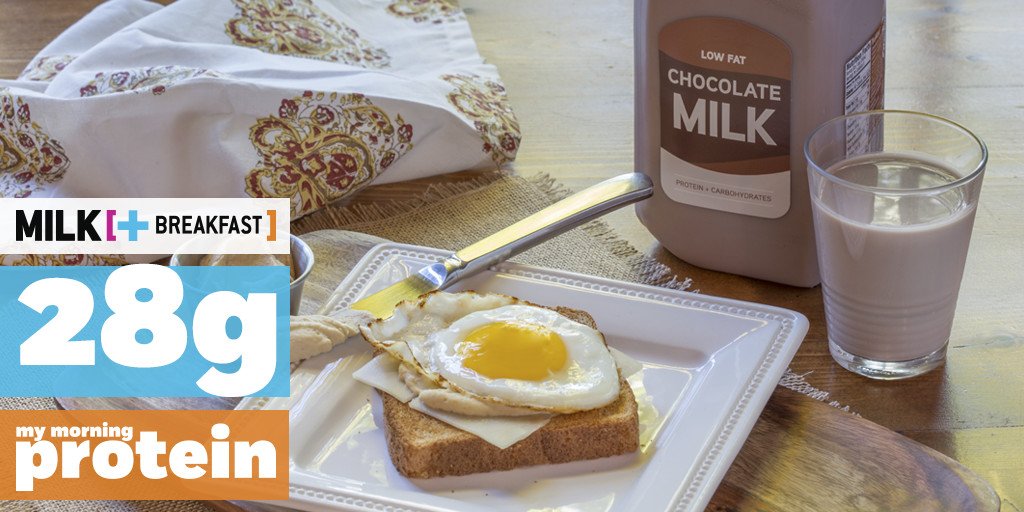 Did you know that you should be eating 25-30 grams of protein every morning according to many experts?  I know that I wasn't getting nearly enough.  One of the best ways I have found to boost my morning protein levels is to pair my breakfast with a tall glass of milk.  This is a delicious way to help reach 25-30 grams of protein and help my body feel fuller, longer.
Adding a glass of milk to your breakfast is a simple way to add protein.  Each ounce of milk contains 1 gram, so if you add an eight ounce glass of milk to your breakfast routine, you are adding 8 grams of protein!  You don't have to enjoy a glass of milk by itself, you can mix a glass of milk into your favorite smoothie or a tasty overnight oats recipe that you love.  My favorite way to get enough protein is to make a small batch of overnight oats, fry an egg to go on top and pair it with an 8 ounce glass of milk.  Sometimes I add a little spinach if I have it in the fridge. This simple and easy breakfast meal helps to ensure that I get enough, about 25-30 grams and keep me focused and full of energy all morning long..
Turning Over a New Leaf This Year
I have dedicated this year to being healthier and finding more time for myself.  One routine I have gotten into is going to the gym 2-3 times a week to run and lift a few weights.  My body feels different and my endorphins are firing when I get into my running mode.  I love the way it makes me feel.  The second way I am being healthier is by eating better and making sure that I am only eating 3 well balanced meals.  Eating enough protein in the morning is something that I will strive to do.
Are you inspired to get 25-30 grams of protein in the morning?  Visit milklife.com to learn more about how milk can help and get some tasty recipes.  You can also show us how milk and its high-quality protein is part of your #mymorningprotein on social.  Visit  to see how you can fill up your cup with milk to get closer to your morning protein goal.
Are you trying to get a bit healthier this year too?  If so, I have a giveaway for you!
Win It
2 readers will win one Fitbit Flex, retail price $99.99 each!
Milk FitBitFlex Giveaway