This post is sponsored by Tyson Foods, Inc. All comments and opinions are my own. 
Do you love hosting parties on game day?  We do!  With these easy game day party snacks, spend less time in the kitchen and more time with your friends and family. Tyson® Chicken and Snyder's of Hanover® Pretzels are the perfect tailgate food for your next party.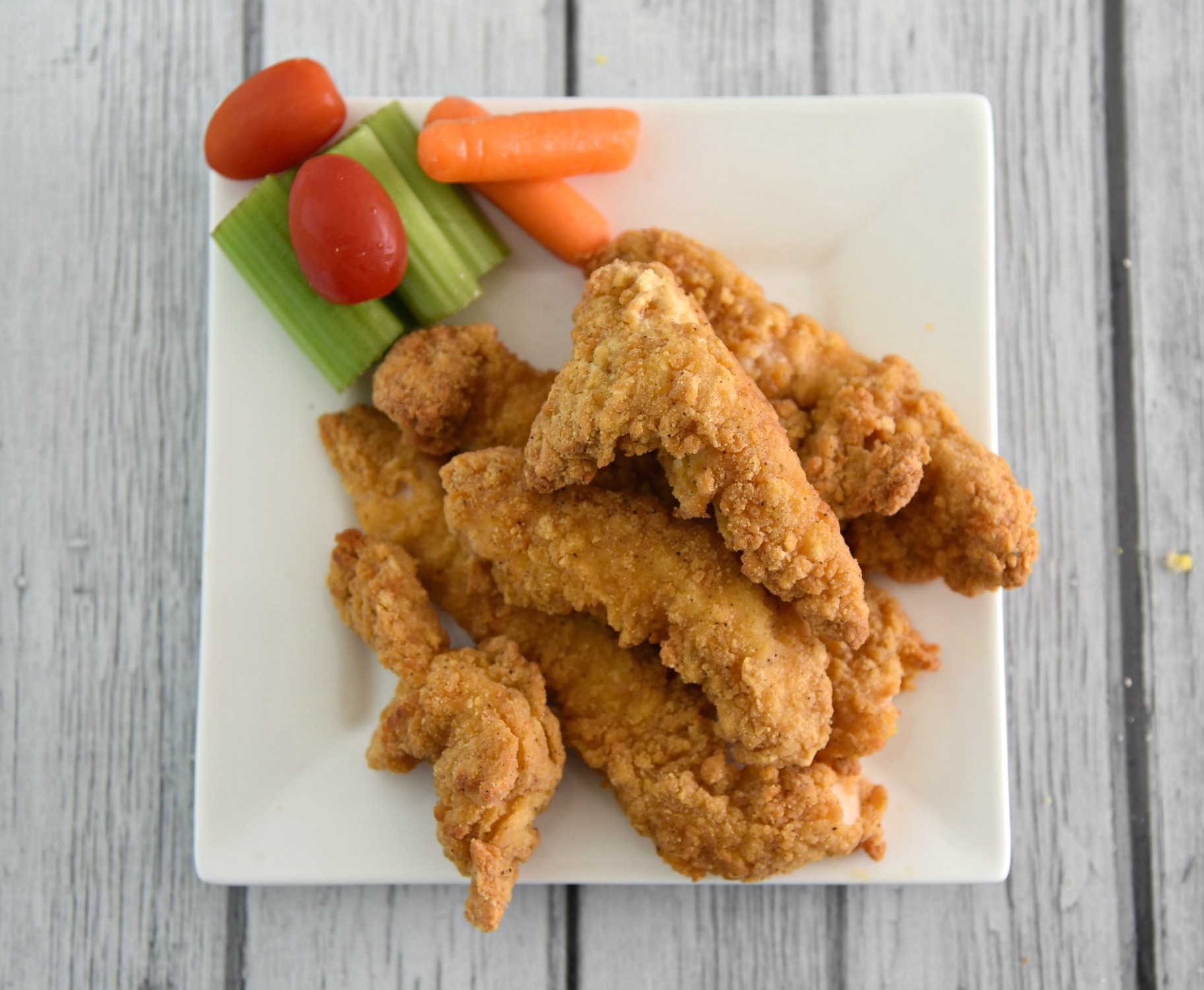 Fall Is Time for Family and Football Games
With the fall season just around the corner, my house is in full football mode.  We live in the Midwest and have always been huge fans of our hometown team.  The past couple seasons have been tough on us, our team has certainly struggled to win.  But there is something about this time of year where fans, no matter what team you love, feel like this could be THE season.
Our quarterback is finally healthy and we have made some upgrades in the off-season.  This could be the year we turn it all around.  But honestly, it isn't so much about winning and losing with me (my husband may disagree!).
I love that every Sunday we all come together and spend time as a family.  This has always been the case for my husband and I, even back before marriage and kids.  No matter what our lives had thrown at us during the week, we always made sure to hit the pause button and snuggle up together on the couch to watch the game.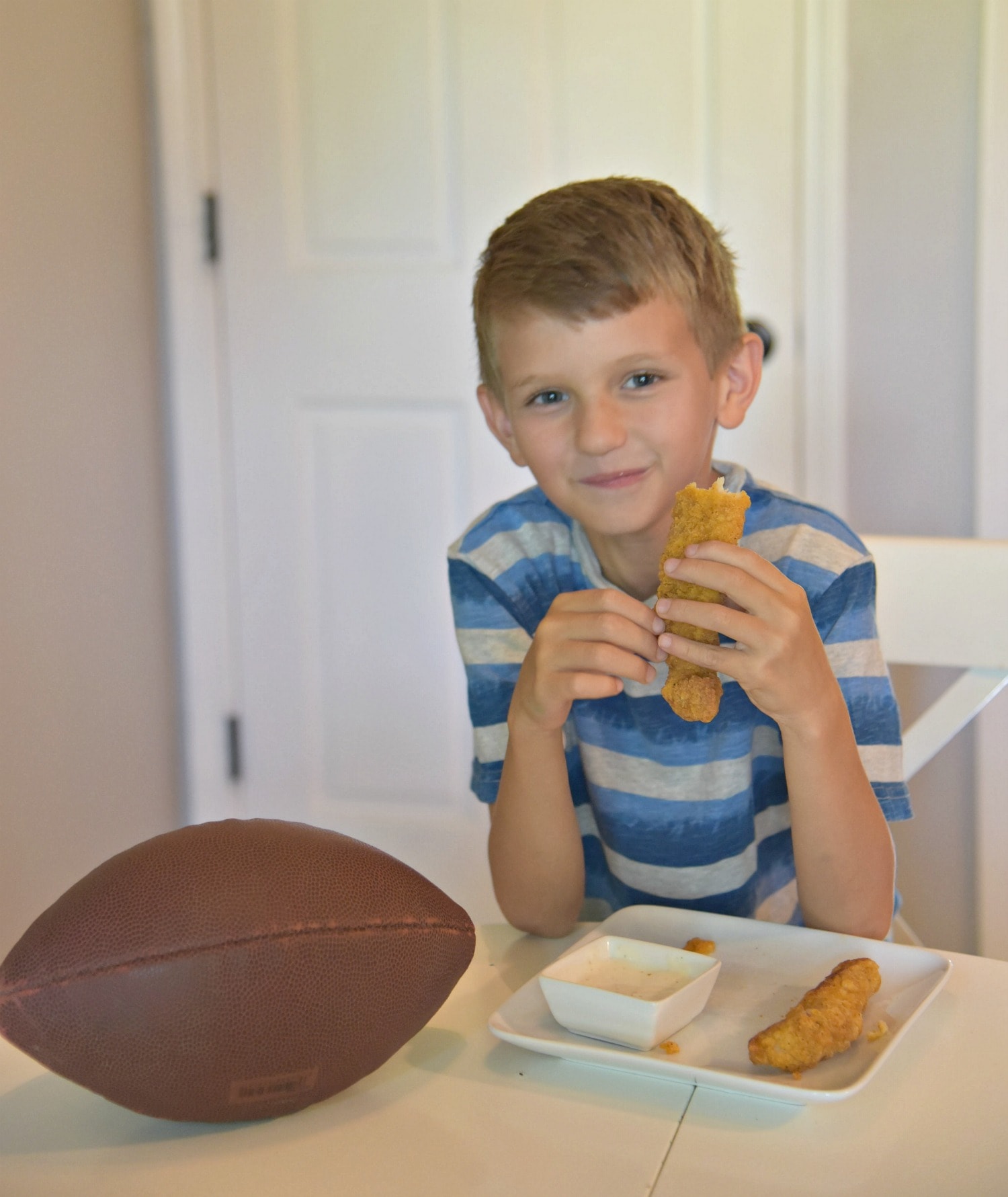 As our family got bigger and our lives got more complicated, we had to focus extra hard to keep this tradition alive.  I'm happy to say that, for the most part, we have been able to do that.  In fact, our "Sunday snuggling" on the couch has turned into family, friends and kids coming over and a much more festive atmosphere.
We love to have friends and family over to our home.  We have a great backyard for the kids to play in and a spacious, comfortable screened-in porch to relax on.  Sometimes it can be a little bit stressful to host.  It seems like the only time I really "deep clean" the house is when we are having guests.  I also often stress about what to make all of my guests to eat.  I am always looking for easy finger foods for my party.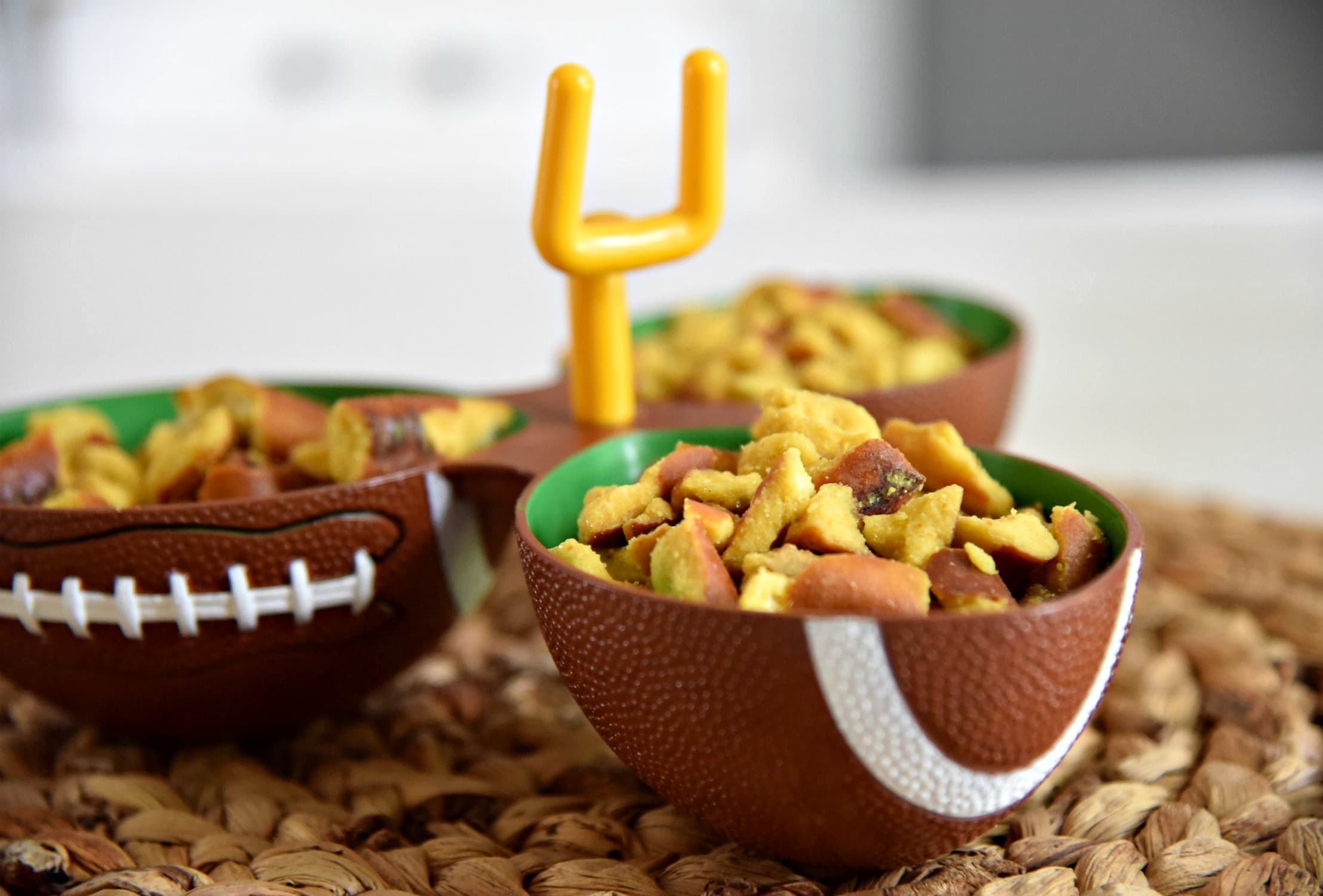 Easy Game Day Party Snacks
What goes together better than football and food?  Having the right game day party snacks can make your party so much more fun.  Have you ever gone to a friend's house to watch a game and walked in and they had a huge spread of tasty tailgate food?  I want to give that experience when I have friends and family over.
In the beginning (before kids!), I would go "all out" and prepare a huge spread for game day.  These days we have soccer games on the weekend and yard work and laundry.  I have to prepare a lunch plan for the week ahead.  We usually do our grocery shopping on Sundays, our "day of rest" just isn't as restful as it used to be.  When we do our Sunday shopping at Meijer, I am always looking for quick and easy game day snacks to make for our next football party.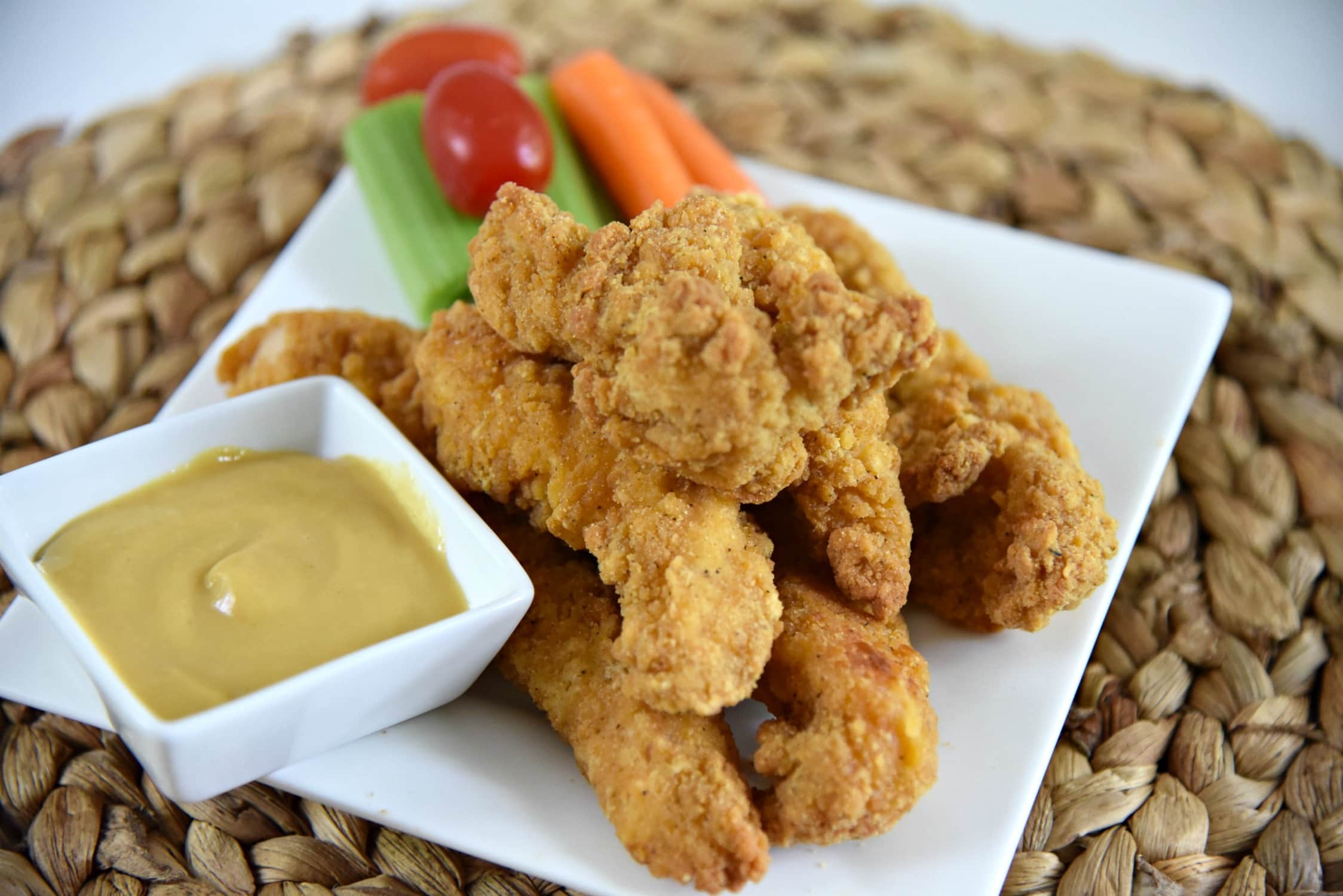 Tyson Crispy Chicken Strips: The Perfect Finger Food
One fantastic shortcut I have found to stay out of the kitchen and in the heat of the football action is Tyson Crispy Chicken Strips.  Easily found in the frozen food aisle at Meijer, these delicious chicken strips are the perfect finger food for game day. The kids just love them!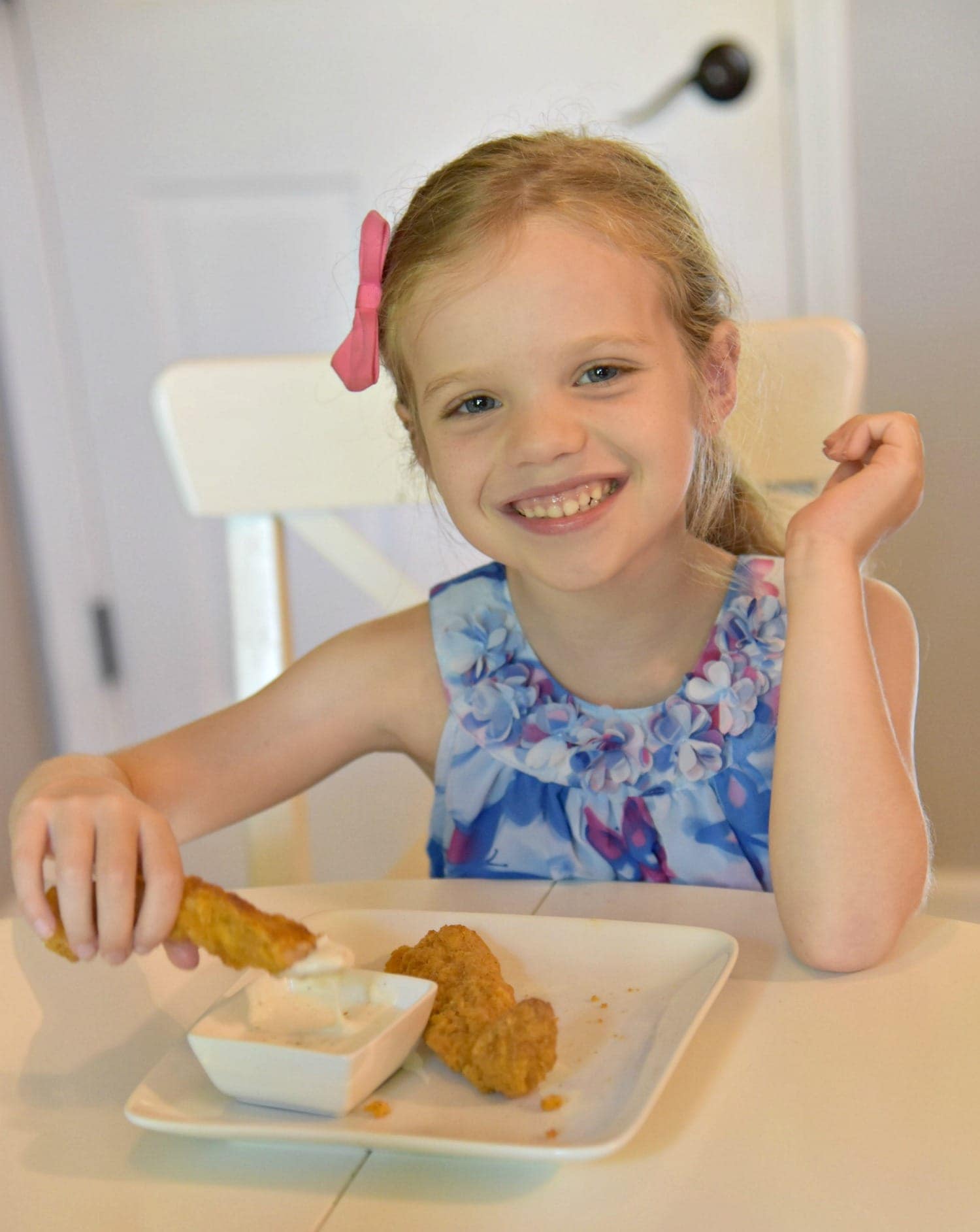 So what is the "perfect finger food"?  For me, it is something that can be eaten even without a plate.  It is generally "mess free".  I also love party snacks that you can dip into different sauces.  The more sauces the better!  This is why Tyson Crispy Chicken Strips are the perfect finger food for my party.  I love to have an assortment of sauces and these chicken strips work great on any of them.  My daughter and I love ranch, my husband loves honey mustard.  You can also use buffalo sauce, sweet n' spicy or hot mustard.  The options are limitless!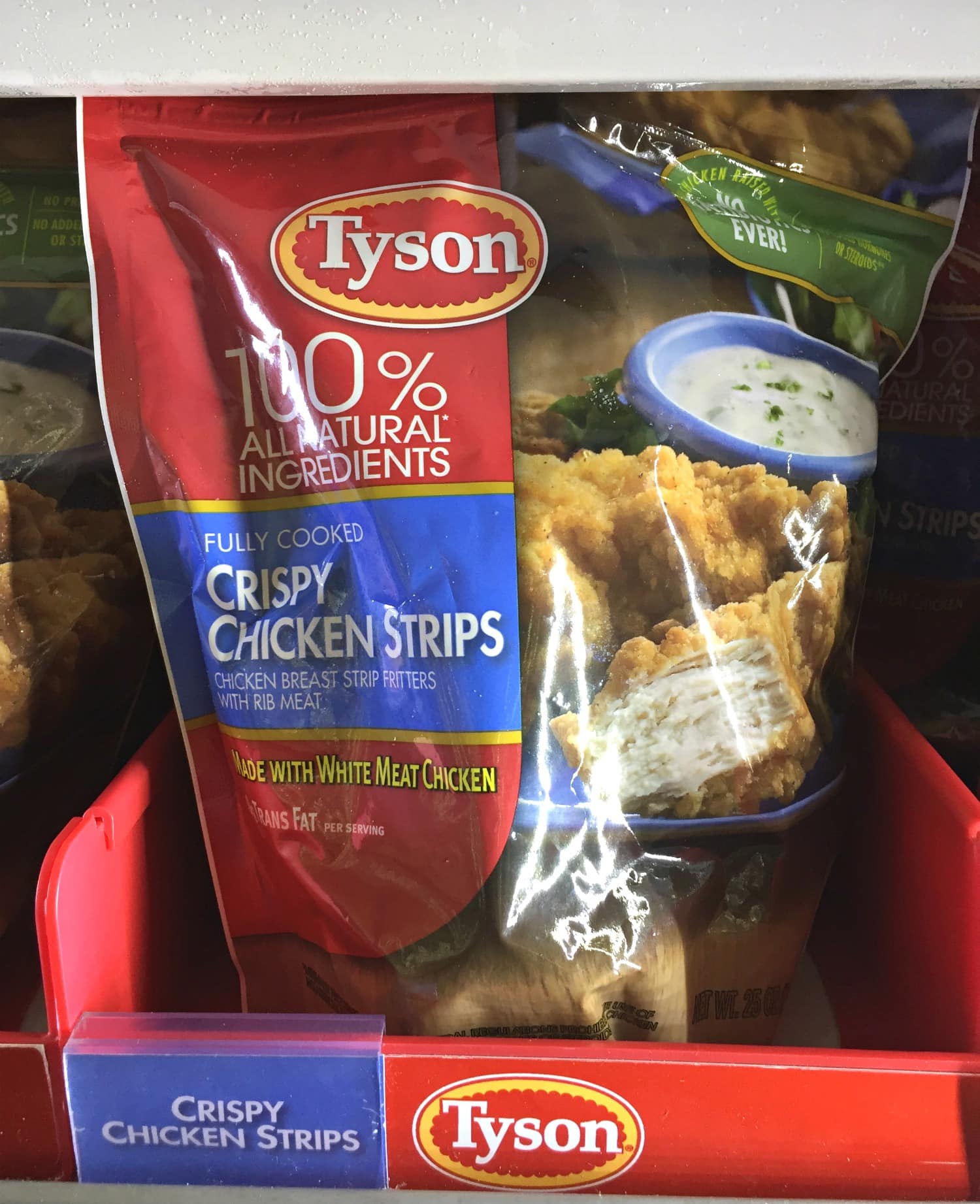 Tyson Crispy Chicken Strips are also a quality option to give to your guests. The chicken is made with no antibiotics, ever!  They are 100% natural (minimally processed and no artificial ingredients added) and raised with no added hormones or steroids.  The chickens were raised right here in the USA on American farms. This product is as American as football!
They are so easy to make.  Just preheat the oven and stick them in for 18-20 minutes.  You will have chicken strips that are crispy on the outside, but thick and tender on the inside.  I can literally make these game day party snacks during a commercial break!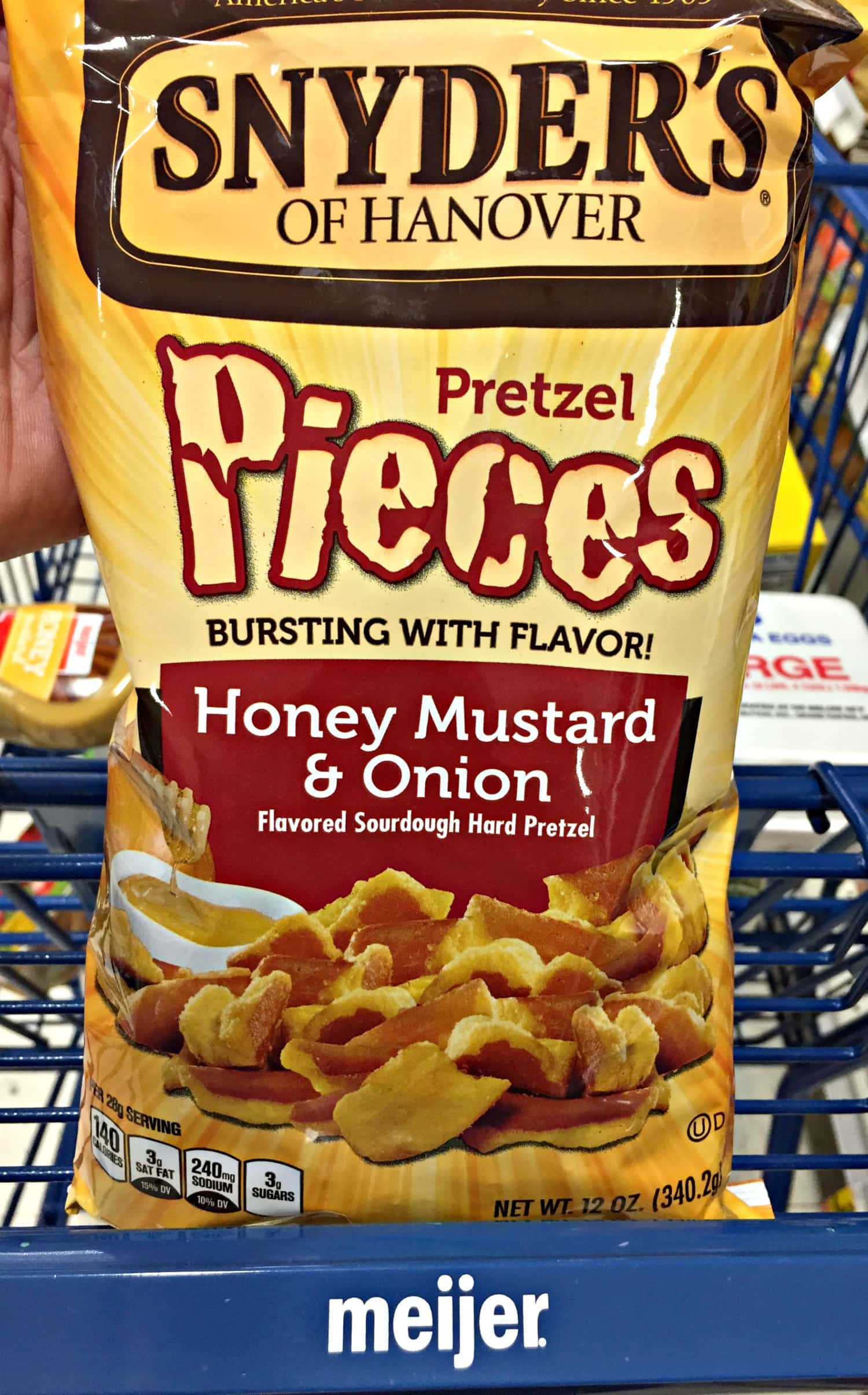 Snyder's Of Hanover Pretzel Pieces: A Great Game Day Snack
I have always loved Snyder's Of Hanover Pretzel Pieces.  They have so many yummy flavors but my husband's absolute favorite has always been Honey Mustard & Onion.  They are a little sweet and a little salty and A LOT tasty!  The size of the pretzel pieces makes them a perfect party snack for your game day festivities.
Snyder's Of Hanover Pretzel Pieces are the perfect pairing for the Tyson Crispy Chicken Strips.  They are even easier to prepare than the chicken strips!  Just pour them in a bowl and set them on a table for your guests.  We have a super cute football bowl that we often use to give the party a little more flair.  These pretzel pieces will have your guests craving them even after the final whistle blows.  I actually need to hide them from my husband or they will be gone before kickoff.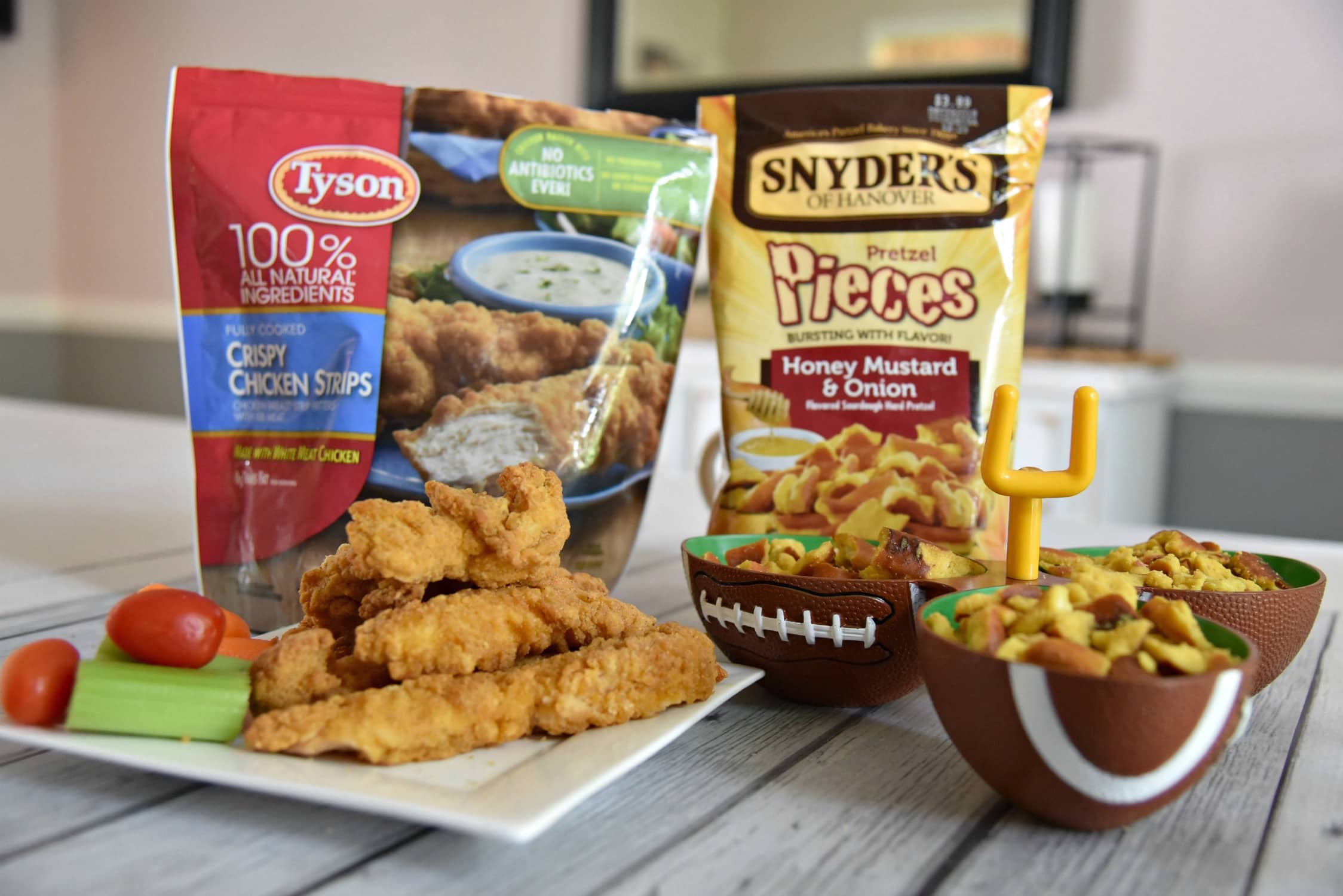 Enjoy Your Football Season!
No matter who you are rooting for or how well your team does, football really is all about family and friends getting together and enjoying life.  The only thing that could possibly make all of that better is a fine assortment of game day party snacks!  With Tyson Crispy Chicken Strips and Snyder's Of Hanover Pretzel Pieces, you can spend less time preparing the food and more time rooting for the big win!