When I decided to work from home I had visions in my head of preparing elaborate home cooked meals for my family.  I figured that I would have a ton of extra time on my hands and would be able to meal plan and take time to cook with my kids, boy was I wrong.  Since I decided to pursue my own little business, life has gotten stressful and time is a precious commodity.  Often times this means that I struggle to figure out what's for dinner and often repeat the same 3 meals over and over again. I am pretty sure my family is bored with my cooking. I needed some easy family dinner ideas and I needed them fast!
HelloFresh to the rescue!
Easy Family Dinner Ideas
HelloFresh is a meal delivery service that brings fresh ingredients right to your front door. Each meal includes everything you need to make a complete recipe from start to finish in under 40 minutes. This eliminates the need to have to menu plan and go shopping. There are several meal options to choose from that start at about $8.75 a meal. I'm not sure about your family but $8.75 for a meal isn't too bad for mine!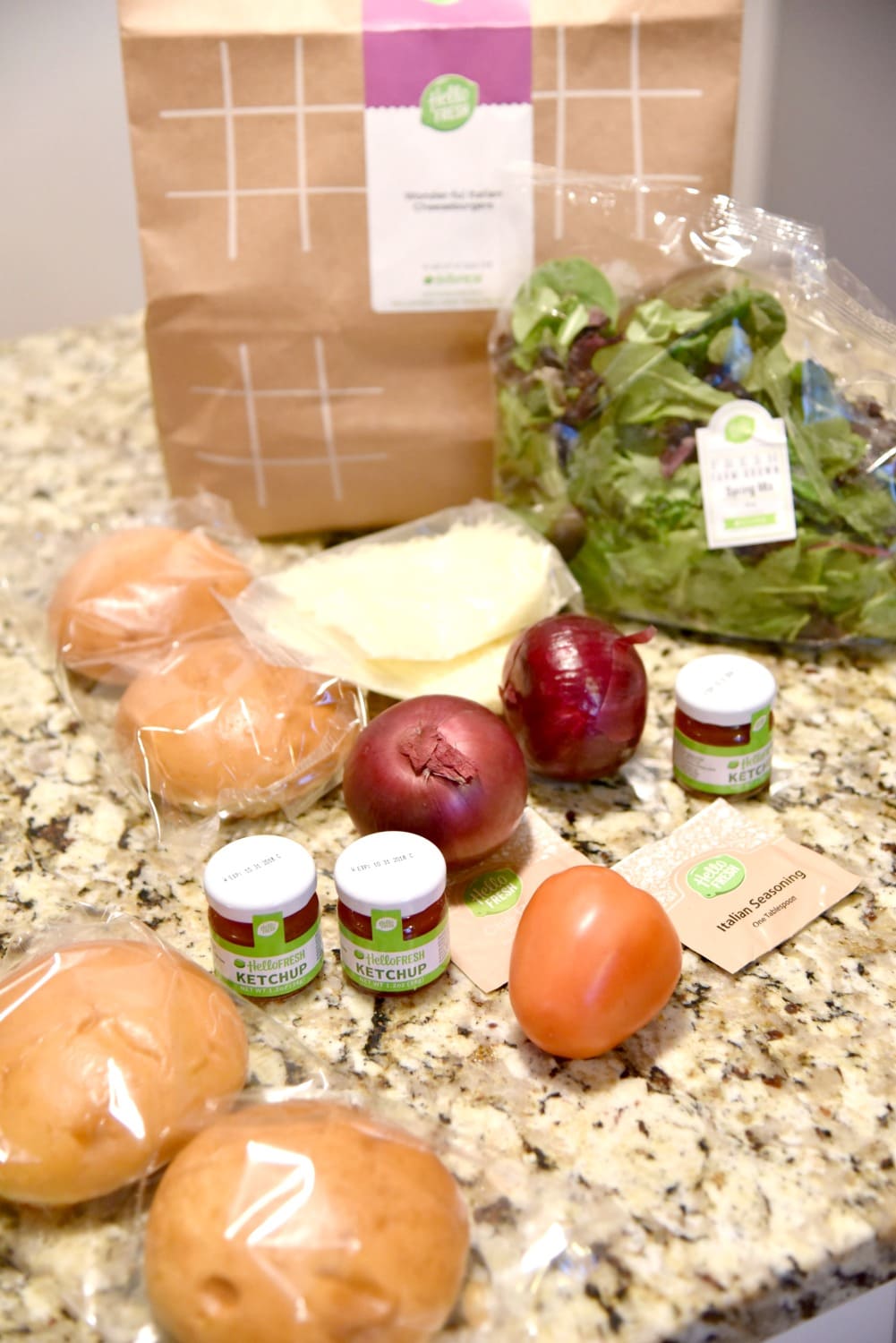 We received the HelloFresh family box, with 3 meals that are perfect for households with kids. The family box consists of classic type recipes, often with a little twist that makes meal time a little more exciting. The best part is that each meal is separated and each comes with a recipe card with clear directions making it simple to not have to plan, you just grab and get cooking. We received three recipes Italian Cheeseburgers, BBQ Port Meatloaves, and Winner Winner Chicken Orzo Dinner.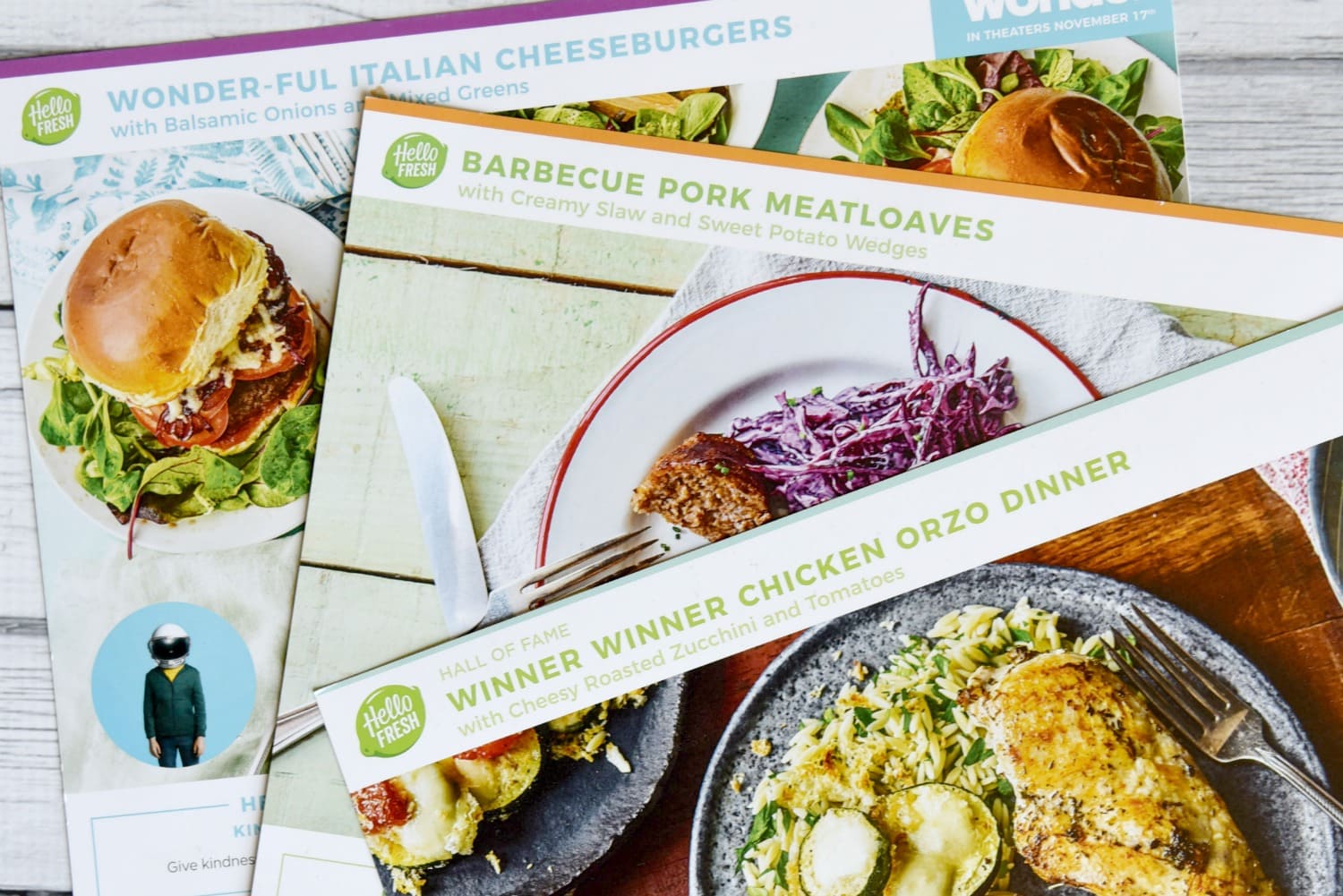 I love getting my kids in the kitchen with me. Every time my kids and I cook together we create lifelong memories. There is something to be said about bonding with your kids while making dinner.  Cooking with your kids is also a great way to get picky eaters to try things they wouldn't otherwise try.  They are proud of helping out with dinner and so they are more likely to eat the food.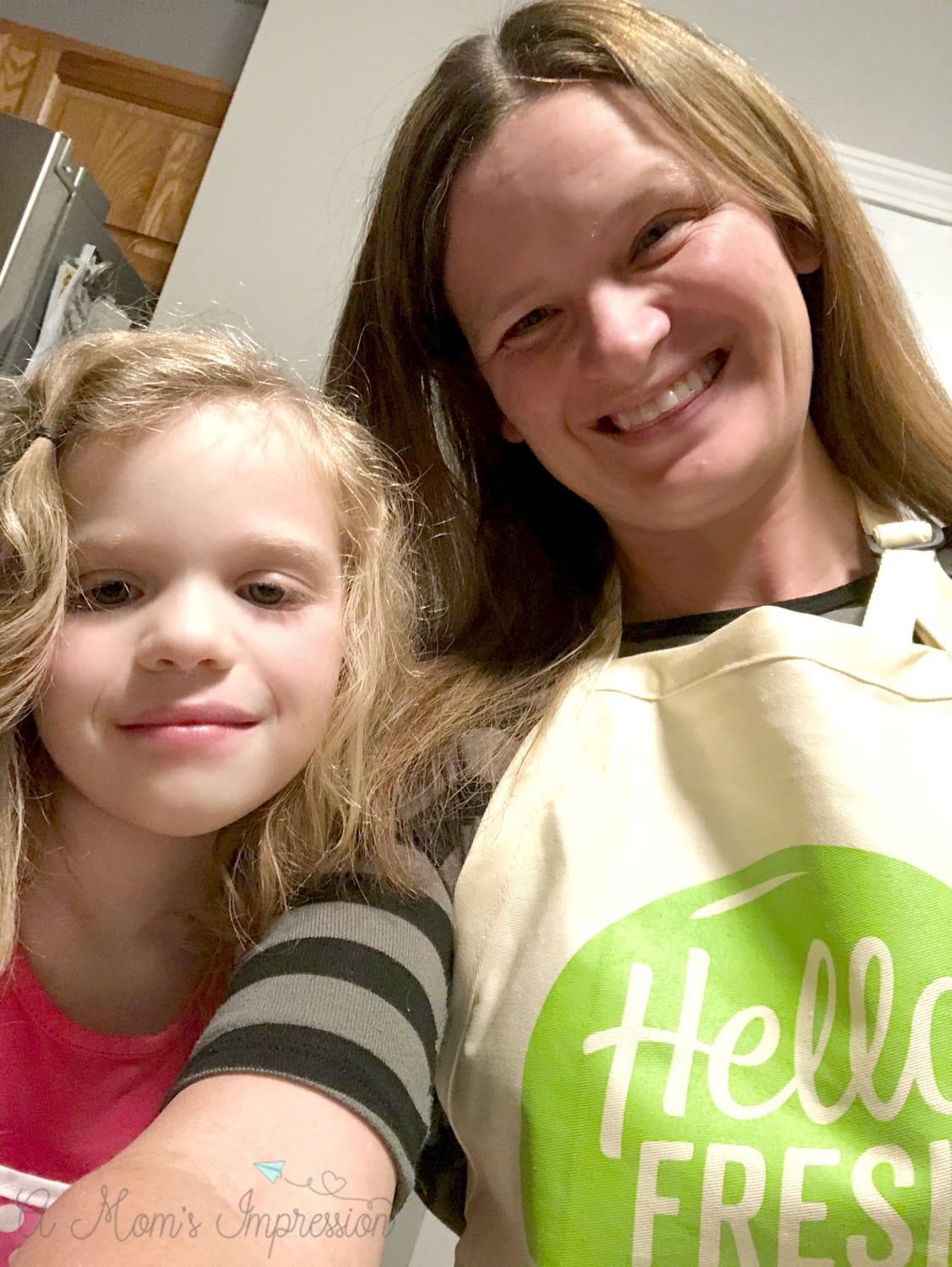 My daughter helped me make the Barbecue Pork Meatloaves that came with creamy slaw and sweet potato wedges.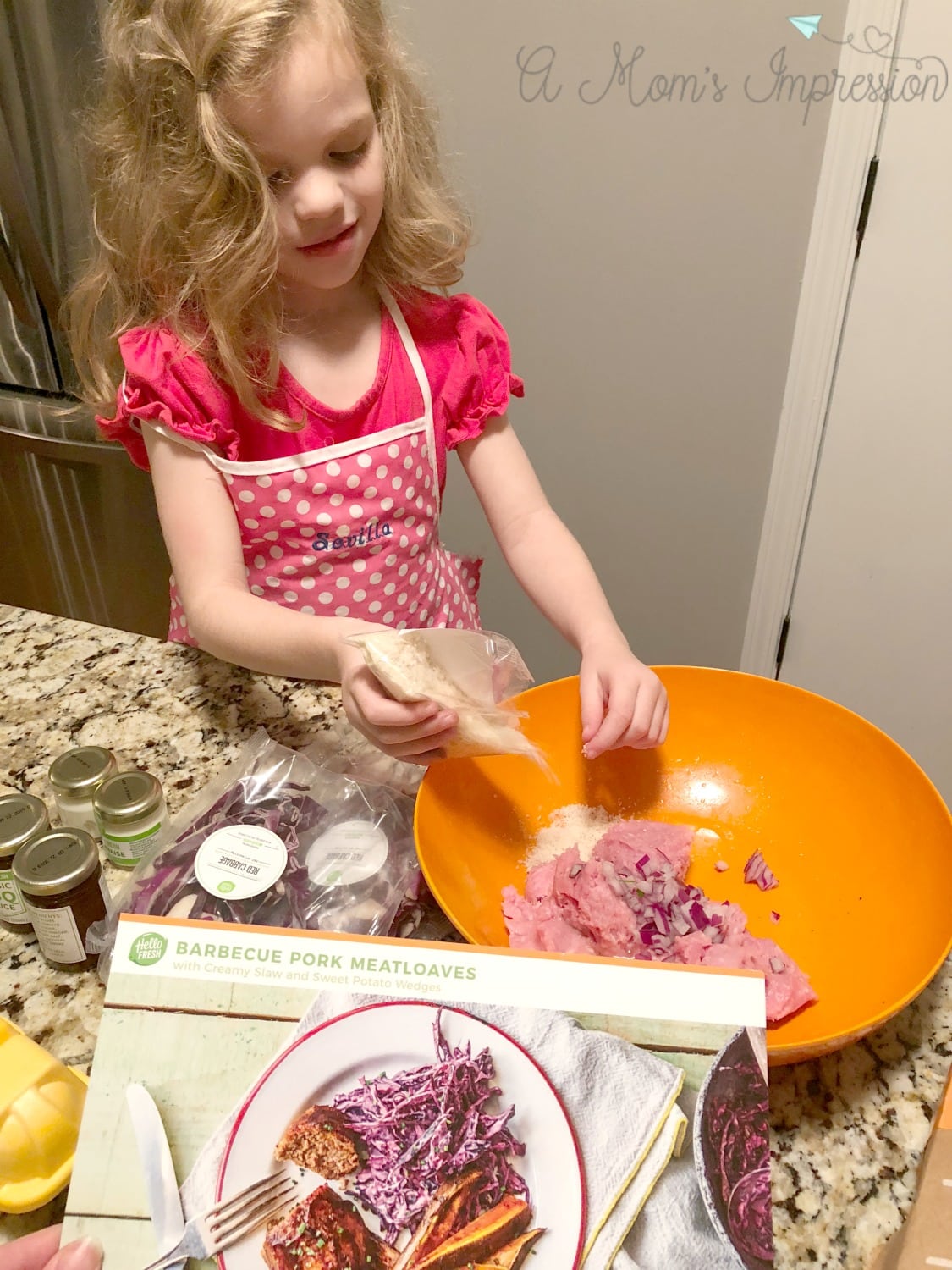 She loved pouring all the ingredients into the mixing bowl and watching mom cut the sweet potatoes. She was very interested in the red cabbage slaw as she hasn't had creamy slaw before.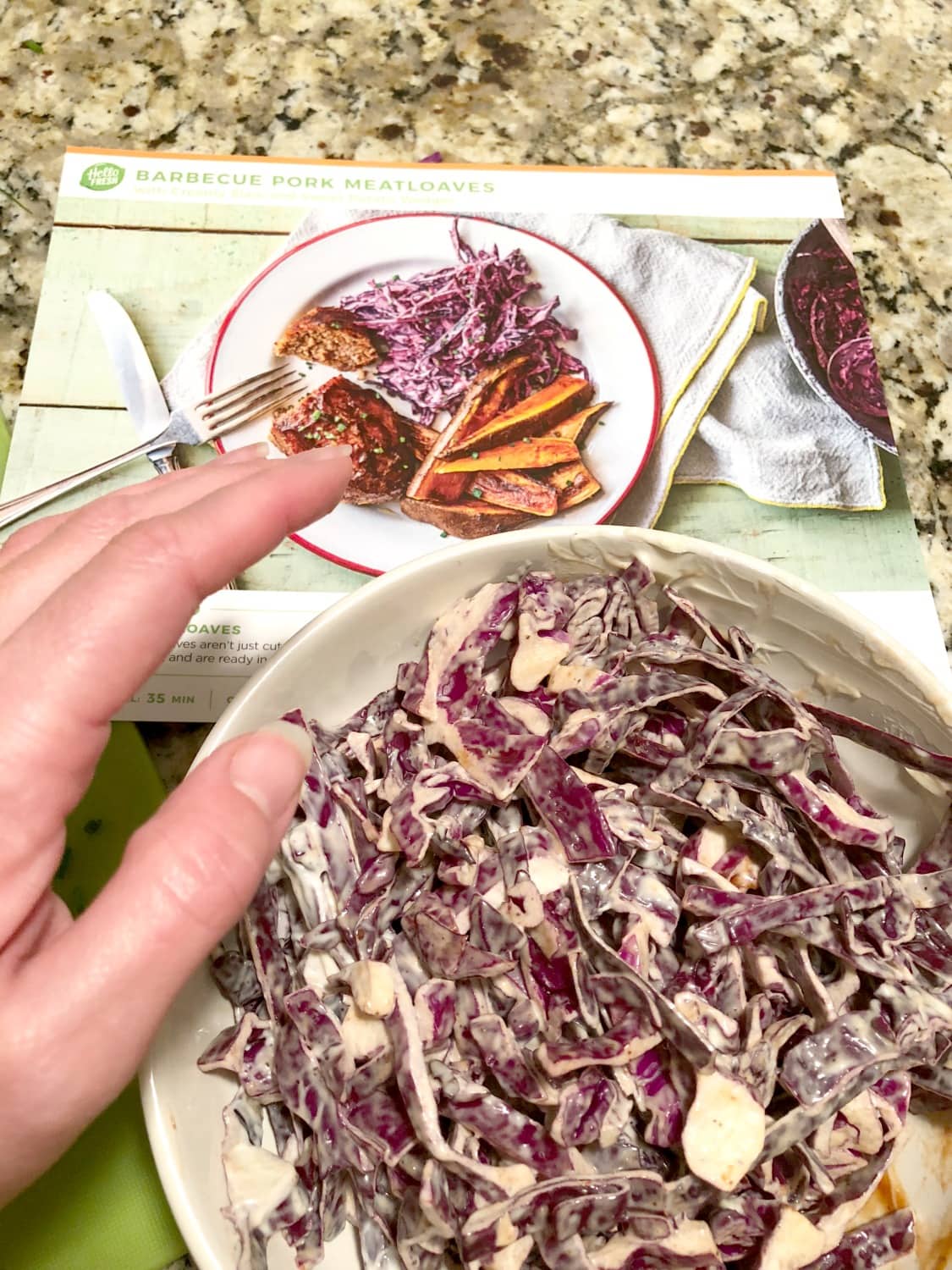 The good news is that her curiosity won out and she ate her entire serving!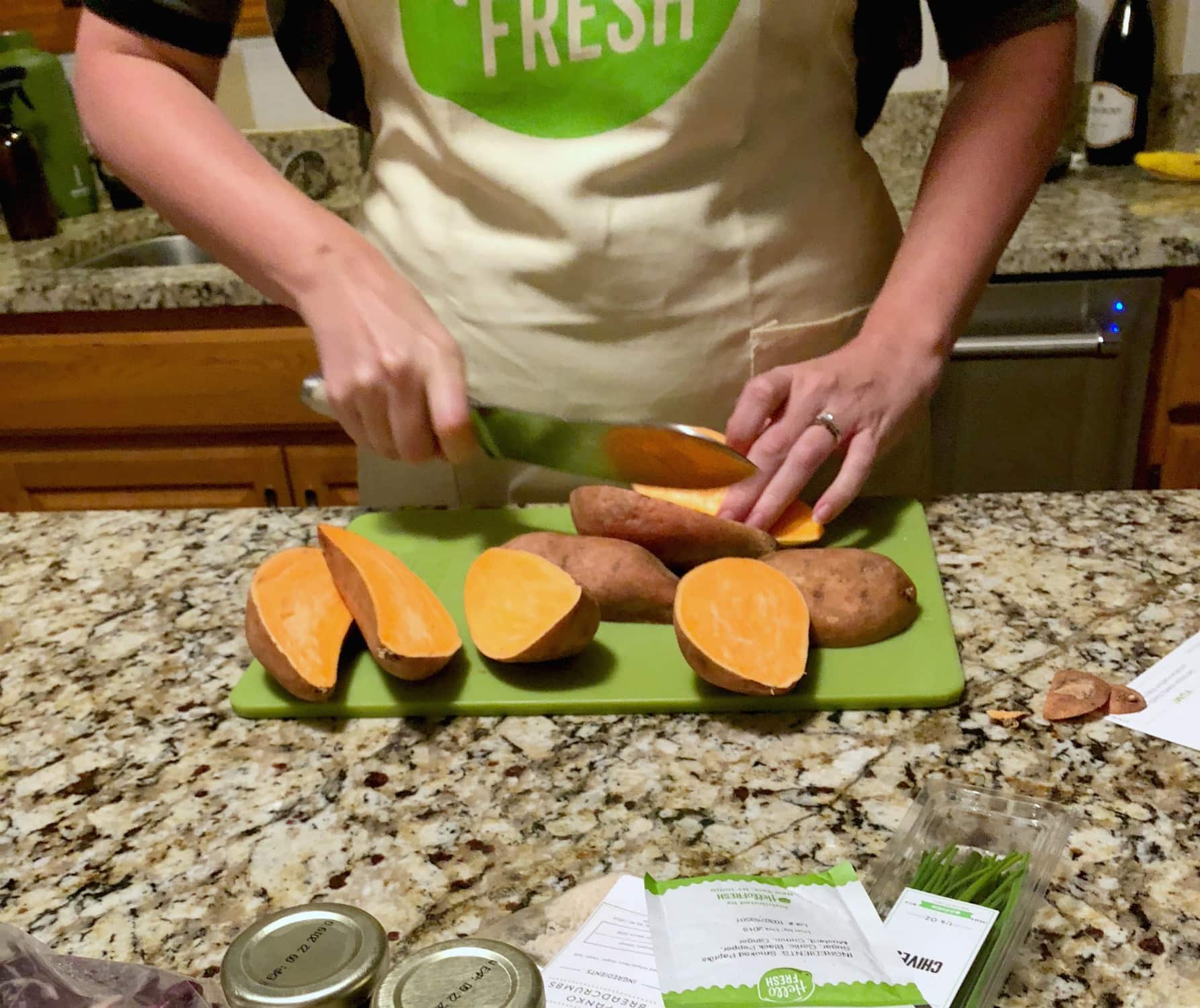 I think my favorite recipe was the Chicken Orzo Dinner.  The cheesy roasted zucchini and tomatoes were out of this world amazing! I know that I will be making this side dish again and again, it was so good.  The Chicken was moist and delicious and the orzo gave us something new that we haven't tried before.  Everyone loved it.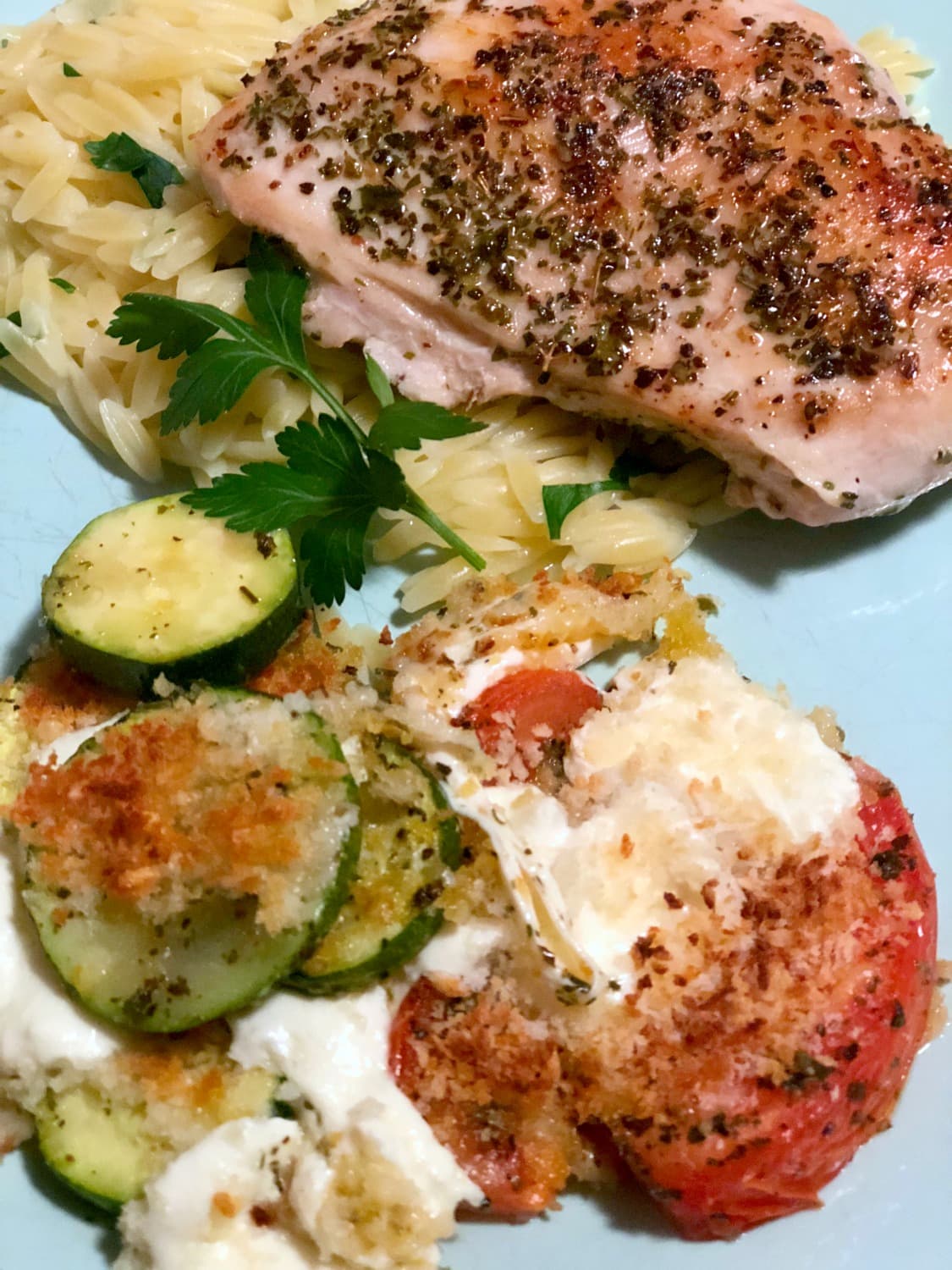 My son's favorite meal was the Cheeseburgers. They were tasty, the balsamic onions were a nice touch that we hadn't tried before.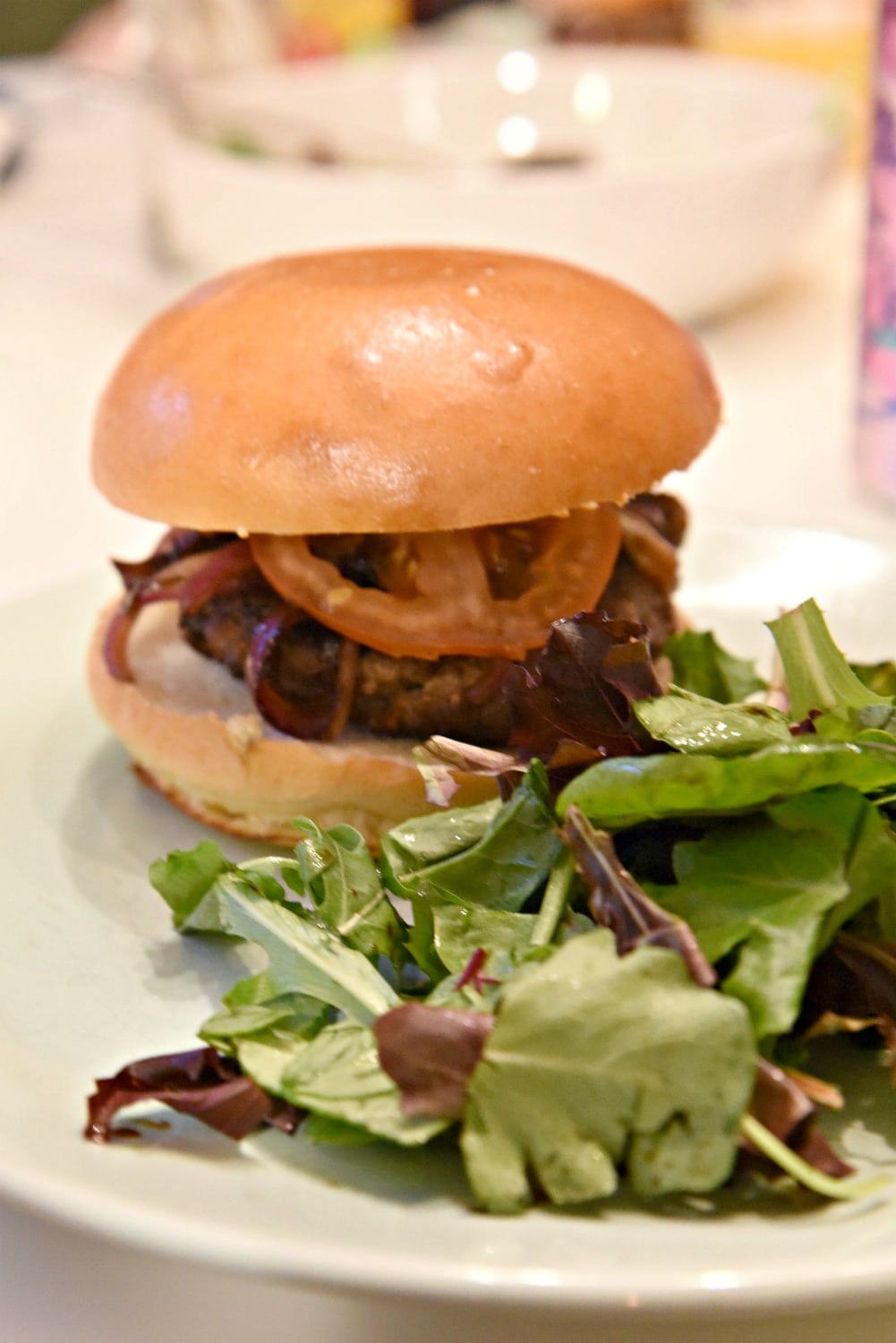 Each meal was met without complaints from my family which is a small miracle in itself. I loved to have three nights where I didn't have to worry about what to make.  It was a nice stress relief to be able to focus on work instead of planning a menu in my head. An added bonus is that each meal was more than enough for my family of 4 so I had delicious leftovers for lunch the next day!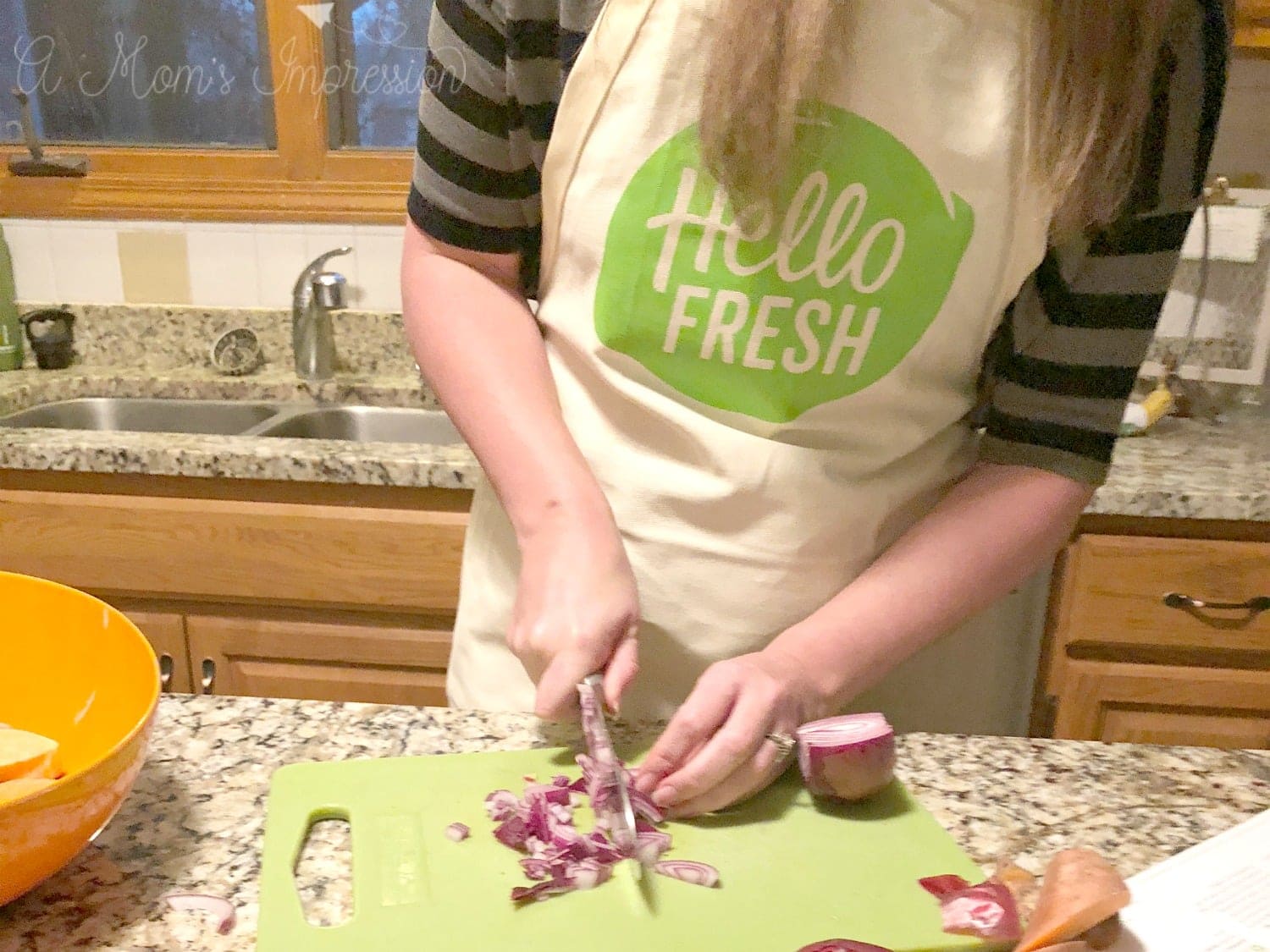 My entire family loved our experience with HelloFresh.  With the value and convience, we will be a part of the HelloFresh family for the forseable future. I can't wait to see what else my daughter and I will be making next!

Deal Alert
I loved HelloFresh so much that I am so excited to share with you an amazing offer! Right now you can visit HelloFresh and get $30 off your first box (for new customers) by using the code IMPRESSION30!

What are some of your easy family dinner ideas?