This post has been sponsored by Global Influence. The Easter candy has been provided by HERSHEY'S.  All opinions are 100% mine.

I can't believe Easter is this weekend!  I have been stocking up on all my favorite Easter candy from HERSHEY'S for the big day.  I know, this is supposed to be about the kids, but honestly my kids don't eat a lot of candy and we end up snacking on it so I want it to be candy that all of us enjoy!  My all time favorite candy is REESE'S Peanut Butter Cups so I made sure we had a bunch in their Easter baskets this year.  I found them in the form of REESTER Bunnies!  We are The kids are going to love them.  I also included a HERSHEY'S Milk Chocolate Bunny that everyone can share.
I also couldn't forget about my all time favorite Easter candy, CADBURY Creme Eggs.  I look forward to seeing them in the store every February. When they came out with a mini version a few years ago, I literally squealed like a little girl in the store.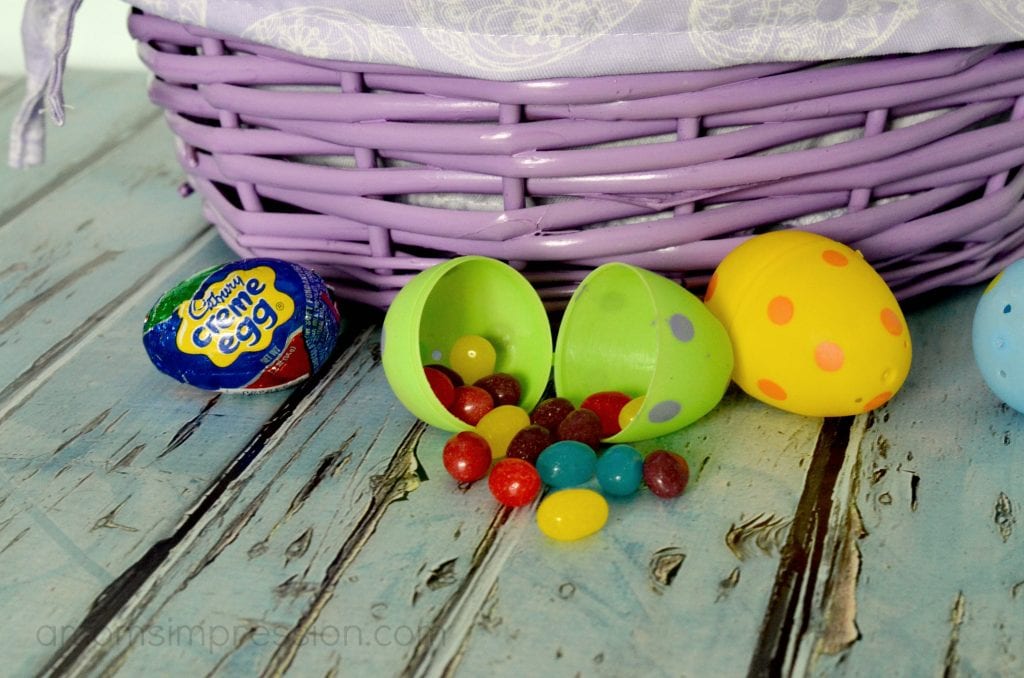 One of the reasons I love Easter so much is because of the fond memories I have of the holiday growing up.  Every Easter morning my family and I would get up early and head down to the Capitol Building for Sunrise Services.  It was really early, but worth it because we got to go out for breakfast in the mornings.  I have started that same tradition (minus the Boise Capitol Building) with my family.
Traditions are important to me and making new ones with my family has been a priority.  In addition to the egg hunts, and the Easter baskets, one treat that we always make are our Easter CADBURY MINI-EGGS Nest Cookies.  The CADBURY MINI-EGGS are a must with this cookie because they are the most realistic looking egg candy on the market.   I have seen versions of this recipe all over the Internet, but the ones that use CADBURY MINI-EGGS are easily the most attractive.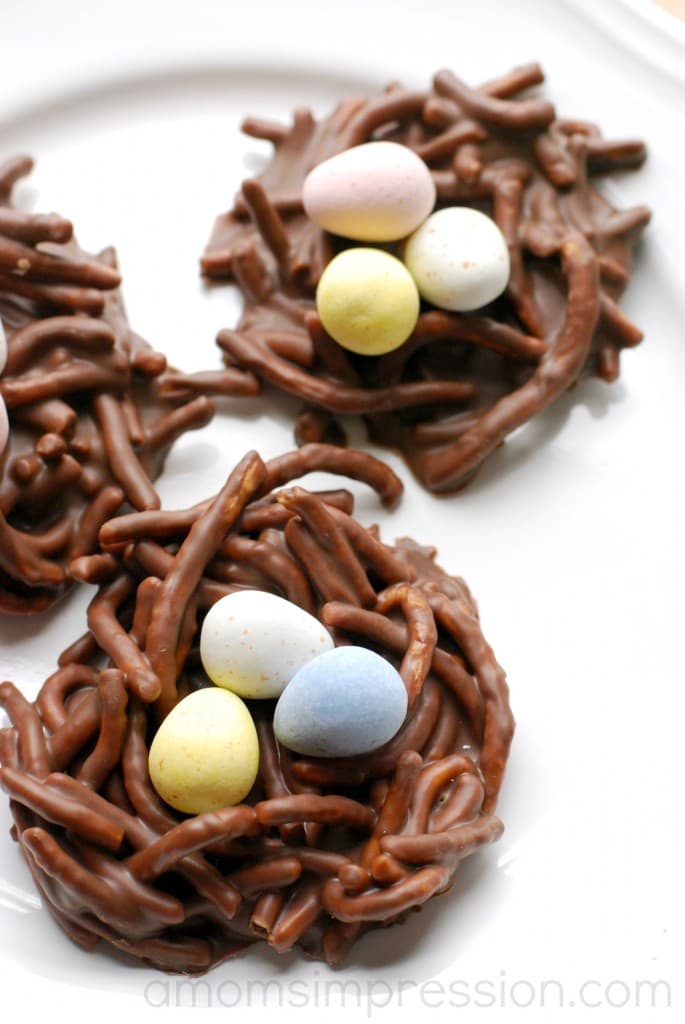 The Easter Nest Cookies couldn't be easier, all you need is a handful of ingredients and some family members who are willing to get a little messy for the sake of some fun, adorable cookies!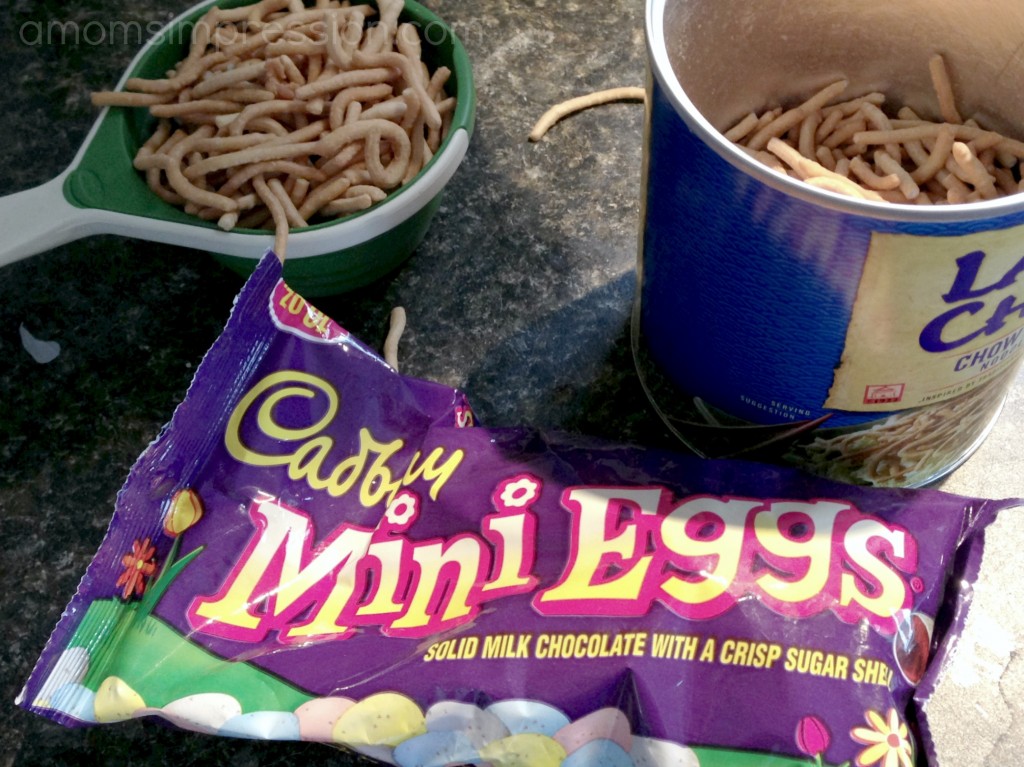 You can get my full recipe with step by step directions here.  Jonah was just as excited this year to make the cookies as he was last year!  I am so excited to continue this family tradition year after year.
For more family recipes and craft ideas visit CelebratewithHersheys.com and follow the hashtag #BunnyTrail!
Win It
 I want to hear about your Easter Traditions.  One lucky reader will win a HERSHEY'S prize package featuring a lot of HERSHEY'S Easter Candy!
Open to US residents only.