Where did summer break go?  My daughter started school on Monday and my son has been in school for a week now.  While I do enjoy the quiet work environment, I loved spending time with my kiddos this summer.  Back to School time is always a little bittersweet.  I get a little nostalgic every time there is a big change or milestone and Caroline starting Pre-K is a big one.  She has a new teacher, a new set of classmates and a more rigorous curriculum.  She even had a long list of school supplies.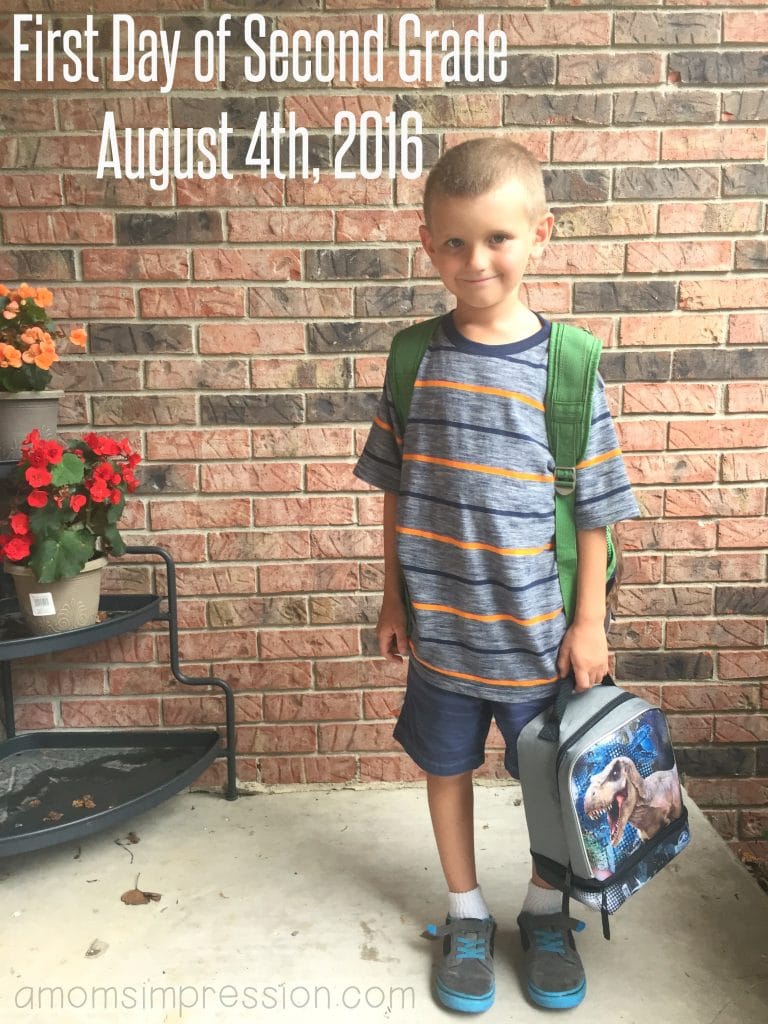 Luckily, I knew exactly where to go to shop for school supplies.  We love doing our Back to School shopping at Walmart because it is a on stop shop.  We can get everything we need in one visit and my kids enjoy going there with me.  As we were doing our shopping I saw that you can get double box tops on a lot of our everyday essentials like Viva paper towels and Scott bathroom tissue.  They even had special box tops on Kleenex which was wonderful because we had 7 boxes on our school supply lists!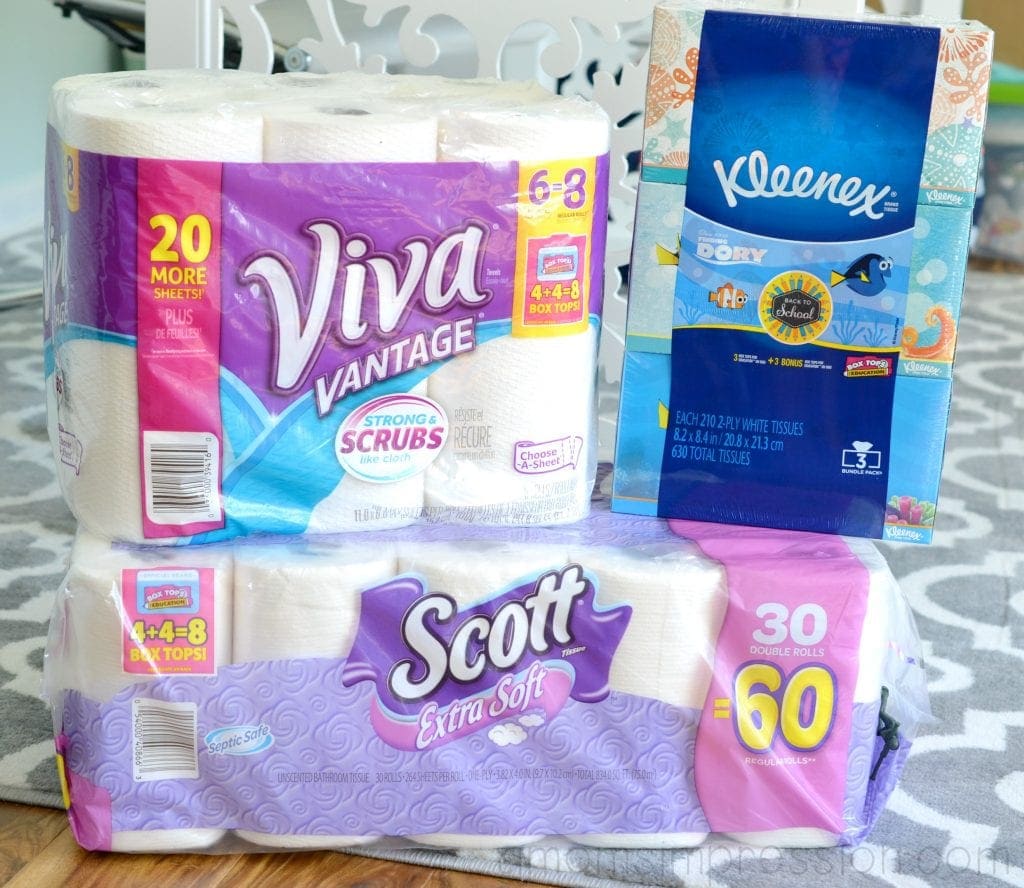 You may remember that I am a teacher, or I should say that I was.  I have decided to work from home this school year.  Being a teacher gives me a unique perspective on education.  Public schools are hurting for funding these days. My old school collected Box Tops every year.  As the school budget gets cut down year after year, funding from programs such as Box Tops ensure that our kids are getting the supplies and technology they need to be successful learners.  Every little bit helps and when I see the double Box Tops I get really excited.  Last year we were able to purchase playground equipment for our kids with the money our school earned gathering Box Tops!  Box Tops add up and can make a huge difference for your child's school.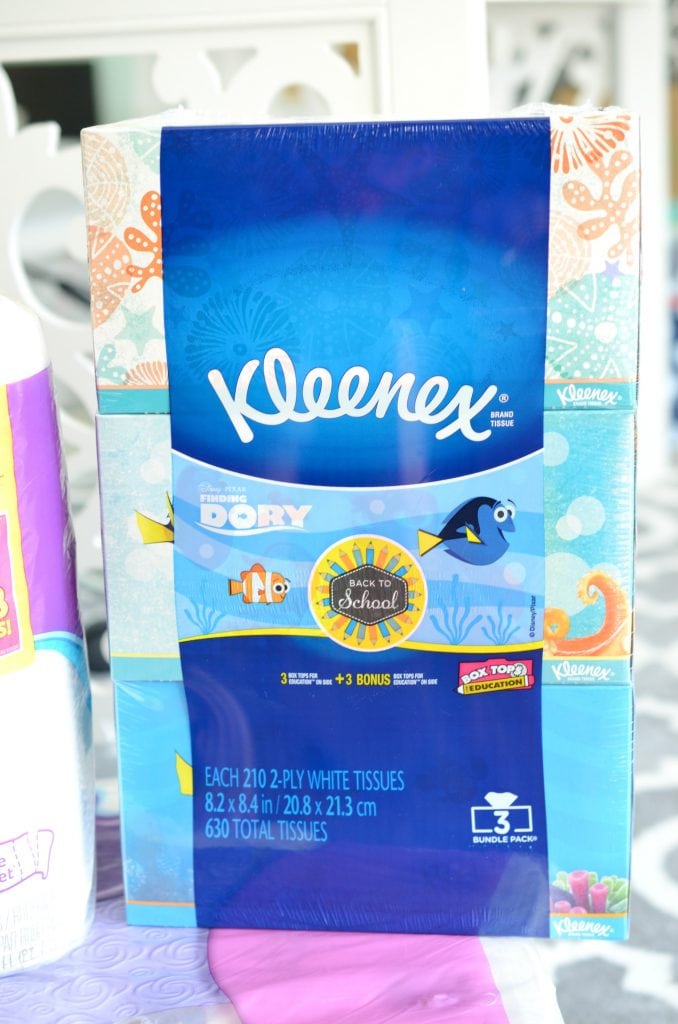 Be sure to check out the specially marked packages of Kimberly Clark packages when you are doing your back to school shopping at Walmart.  Click here to see the great deals going on now and to learn more about the special Box Top products.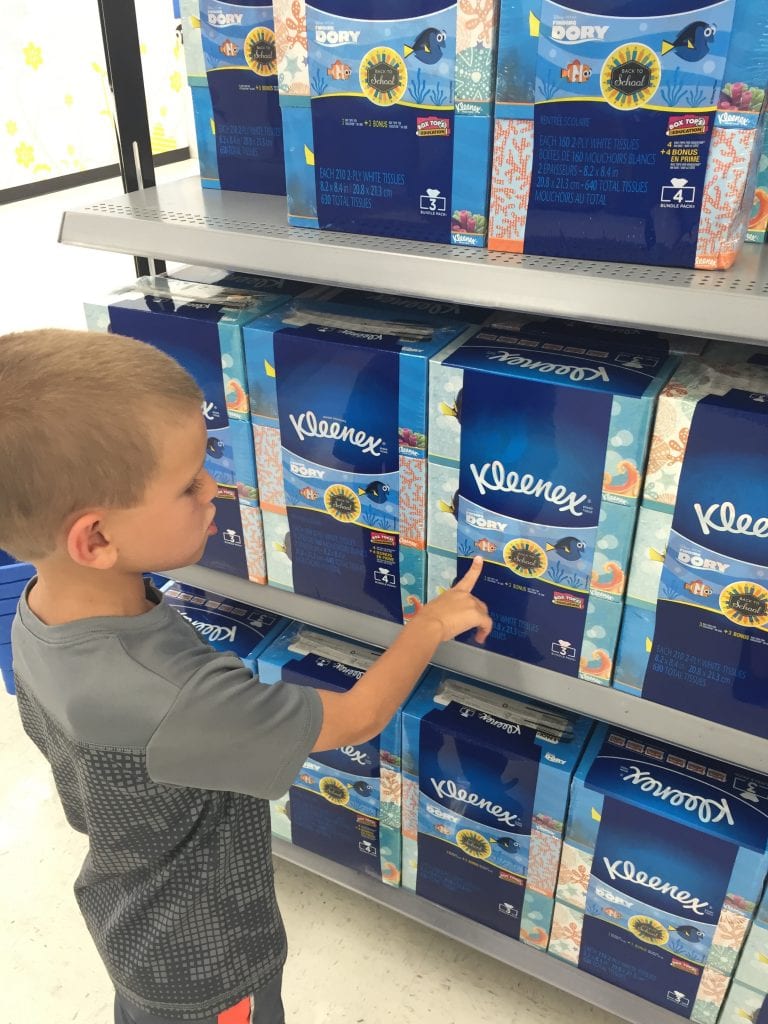 Now go ahead and grab a box of Kleenex for yourself as your little ones start their school year!