This post is in partnership with Lionsgate.

The kids and I love to go to the movies when the weather doesn't allow us to play outside as much as we would like to. February is a great month for checking out kid-friendly movies.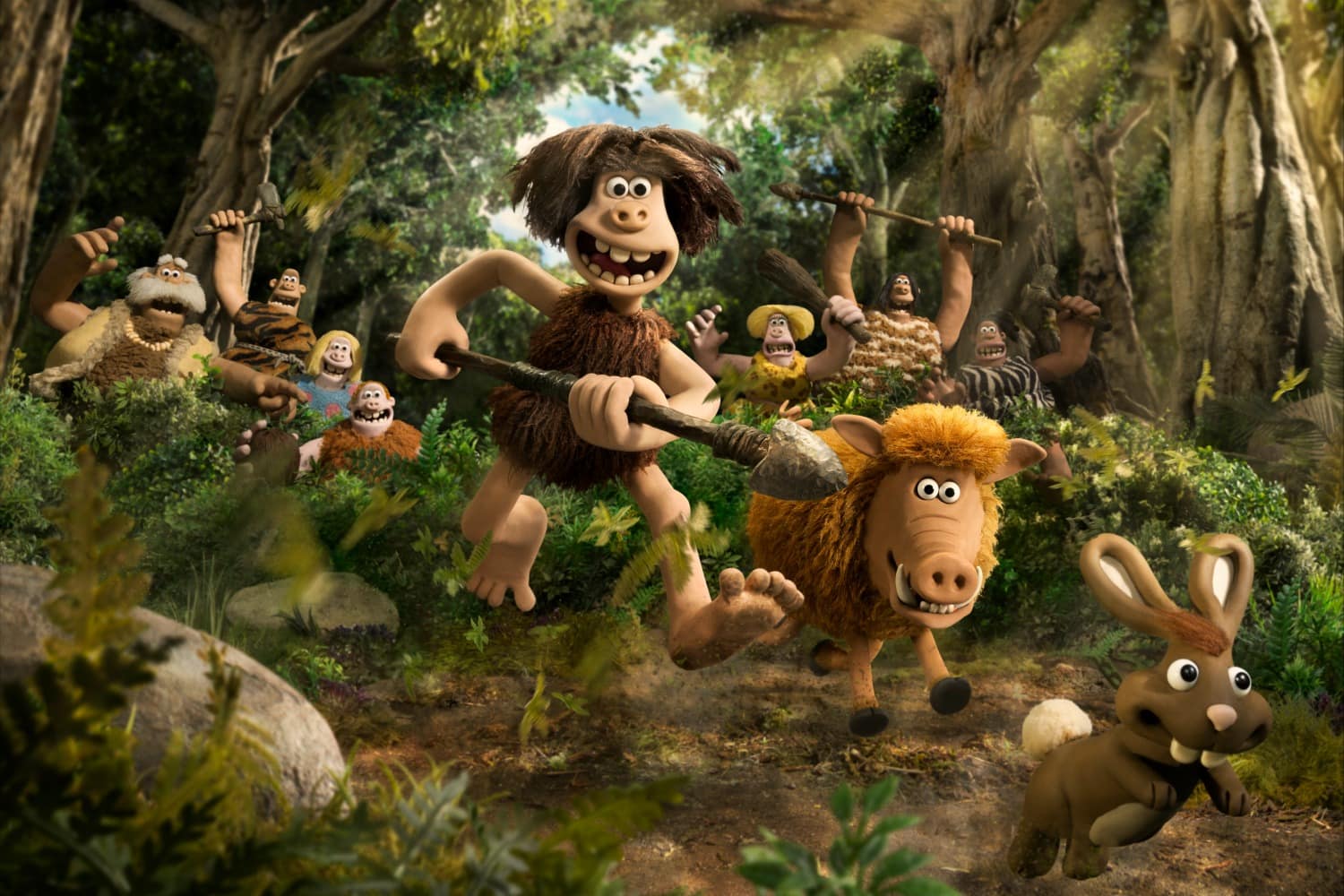 This February Lionsgate is releasing Early Man, a story about the early days.
When I say the early days, I mean the early days! It goes back to the time of dinosaurs and cavemen. What could possibly go wrong?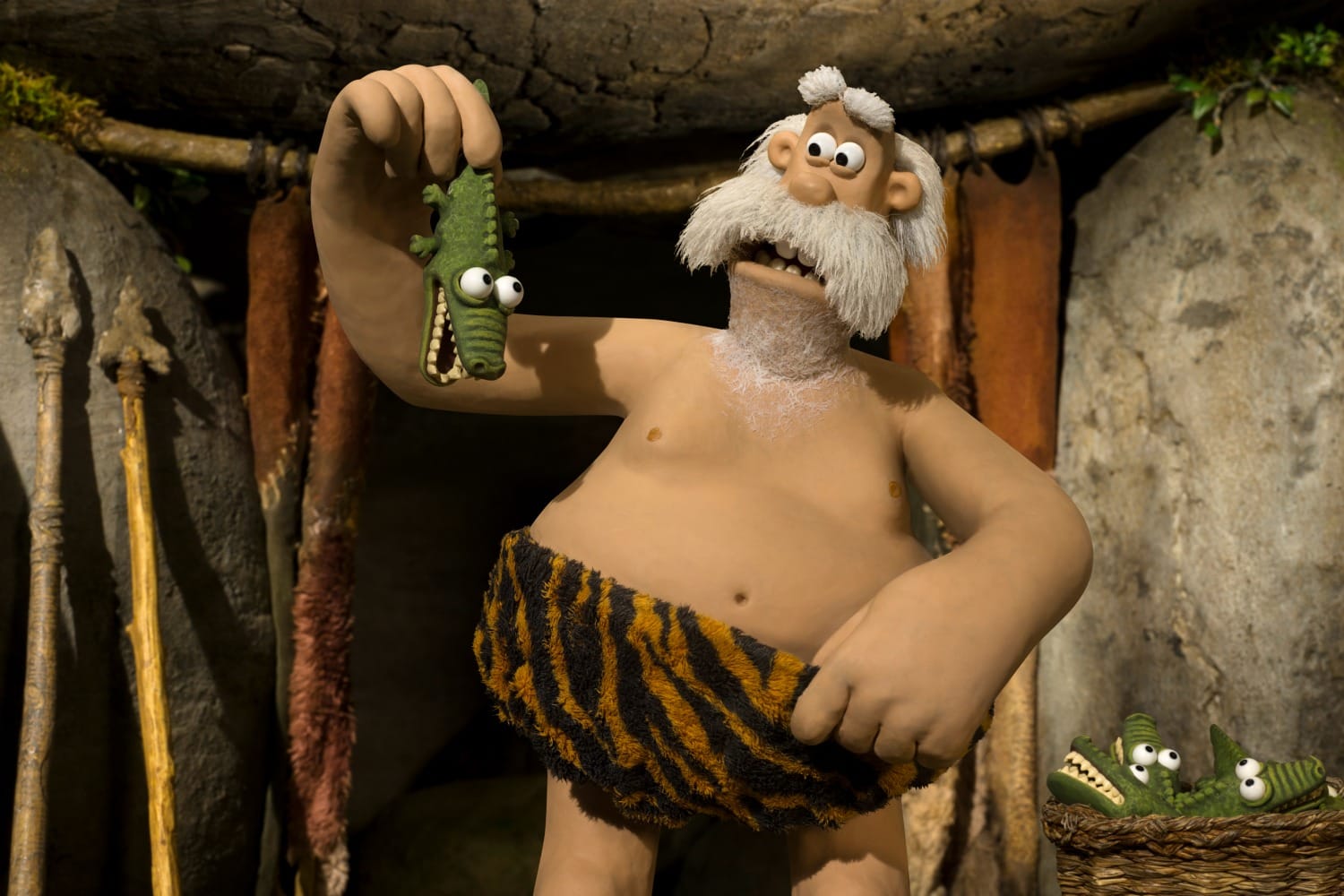 I love the premise of the movie that we can all work together for a common goal. Kids need to hear this message over and over again, especially in this day and age.
It helps that the movie is also about soccer, my son's favorite sport.  I constantly try to instill in him the importance of working as a team and I think this movie will help reinforce that!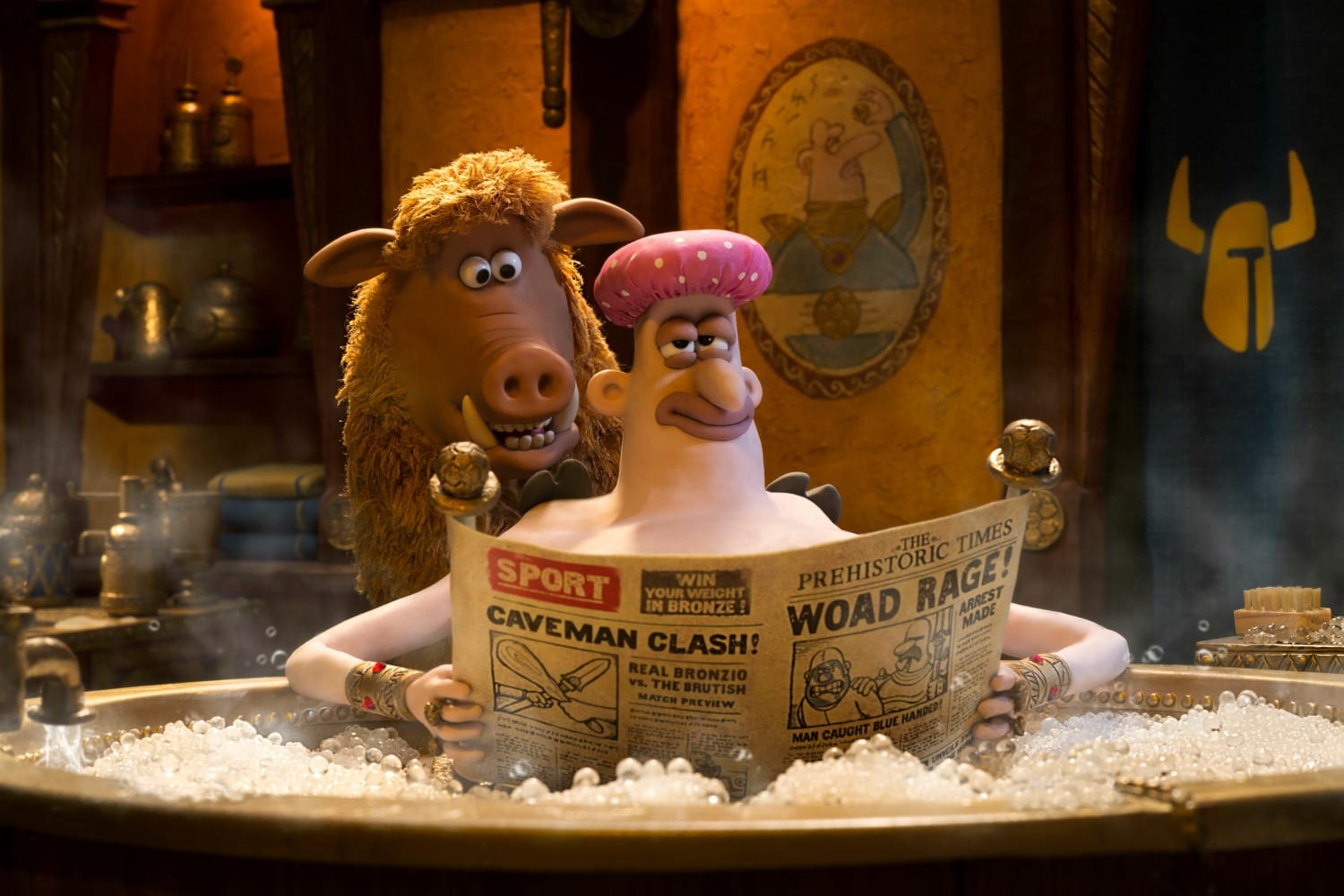 Of course, there is a lot of humor mixed in, which parents always appreciate!
Early Man Synopsis
From the creators of Chicken Run and Wallace & Gromit comes the next epic adventure for the ages. On February 16, catch Dug and the gang in Early Man.

Set at the dawn of time, when dinosaurs and woolly mammoths roamed the earth, EARLY MAN tells the story of how one brave caveman unites his tribe against a mighty enemy and saves the day!

Starring: Eddie Redmayne, Tom Hiddleston, Maisie Williams, Timothy Spall

Directed By: Nick Park
Early Man Trailer

Early Man hits theatres on February 16th. To learn more visit the Official Site! You can also like Early Man on Facebook and follow on Twitter and Instagram.
Stay tuned in a couple of weeks when we partner with Lionsgate to bring you a fun Early Man giveaway! You are going to love it!