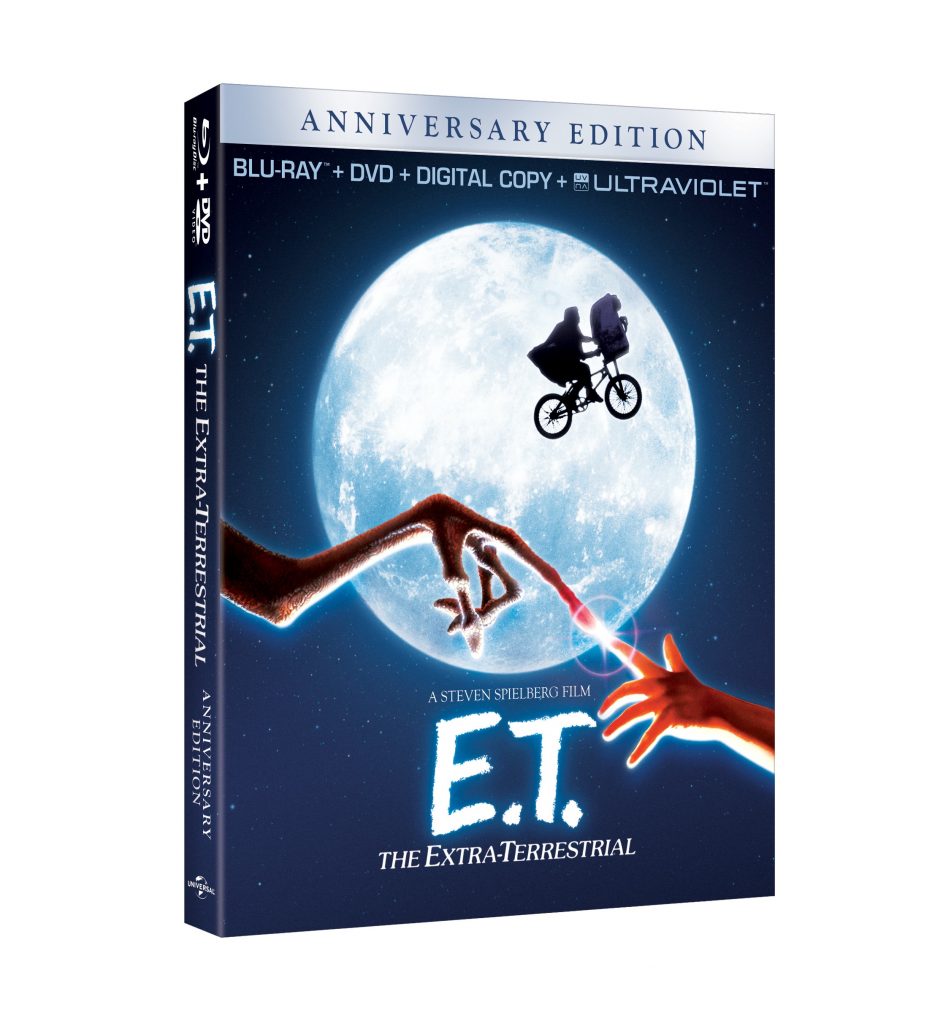 At work today, I had a discussion with my coworkers about our favorite holiday movies.
All of the usual suspects were mentioned; "A Christmas Story", "Planes, Trains and
Automobiles", and "National Lampoon's Christmas Vacation". As we were talking, I
began to think about Halloween and Halloween movies. These are a little harder to come
up with. Halloween has always been my favorite holiday and when it rolls around, I am
always reminded of one of my favorite movies of all time: "E.T. The Extraterrestrial".
For some reason, I always am reminded of "E.T." during this time of year. I imagine
that it is mostly because of the famous trick or treating scene in the movie. The movie
was shot between September and December in 1981 and I also love the whole climate
of the movie that has plenty beautifully shot scenes of California succumbing to autumn
weather. I love the shots of the mists covering the ground of the redwood forests,
Elliot bundled up in his sleeping bag while he sleeps outside waiting for E.T., the bikes
silhouetted against a harvest moon, and the corn field scene (Oh! The cornfield scene!).
All of this makes E.T. a uniquely "Fall" movie in my mind.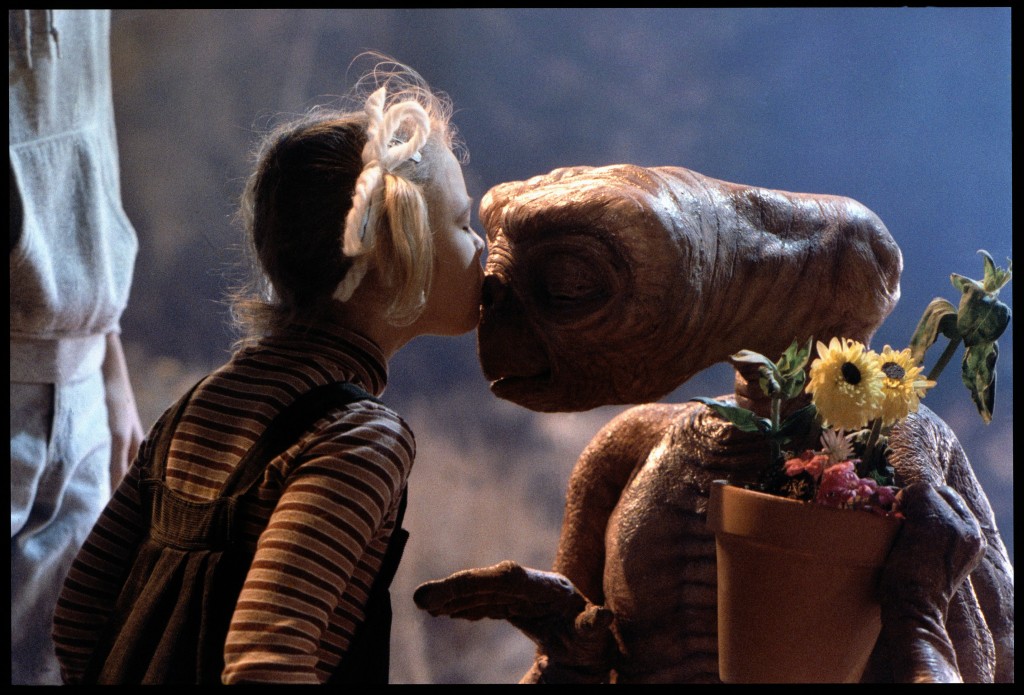 Released in the summer of 1982, it was the highest grossing film of all time and held that
record for 11 years until Spielberg broke his own record with "Jurassic Park" in 1993.
We all know the story, an alien is stranded on Earth and, with aid of a young boy and his
family, is able to contact his friends and get back home. There are not many movies that
can evoke so many emotions during a single viewing; humor, fear, heart break and finally
exhilarating joy. It is a roller coaster tour de force of film making from Spielberg at the
very height of his craft.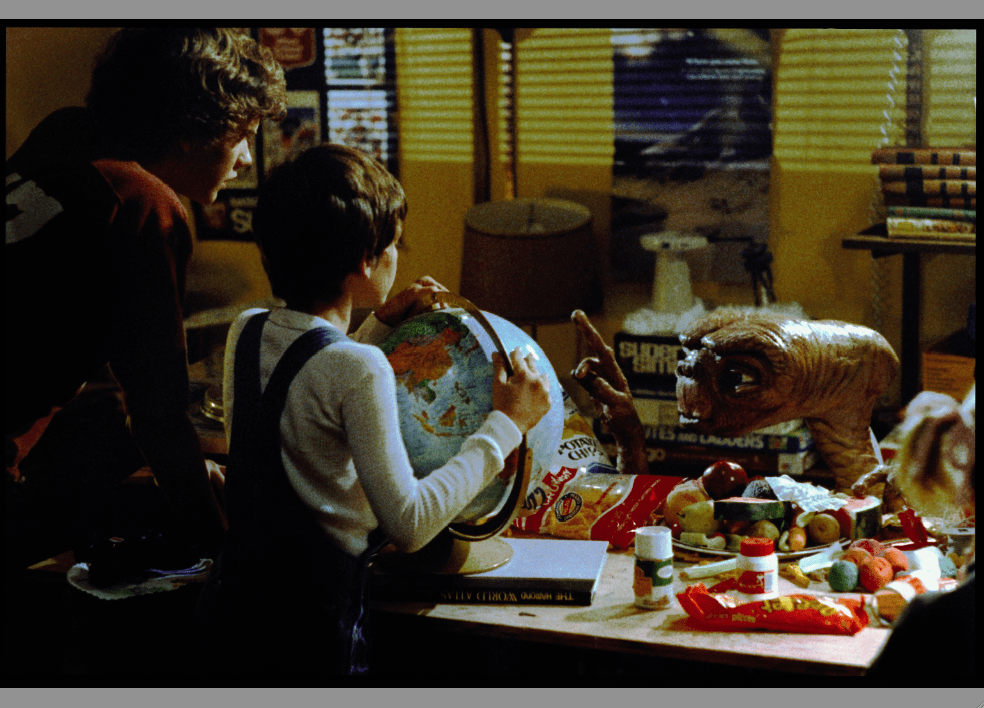 So, as Halloween approaches and a chill touches the air, as the corn gets to its height
and we pull out our hoodies and our hats, I suggest that you go out and purchase the 30th Anniversary Edition of this movie.
Curl up in your sleeping bag on the couch, grab a bag of Reece's Pieces, and wait for the
magic to happen.
The 
E.T. The Extra-Terrestrial Anniversary Edition 
Blu-ray™ Combo Pack includes the 1982 theatrical movie, an all-new interview with director Steven Spielberg, and "The E.T. Journals" featuring never-before-seen footage from the set of the film. The Blu-ray
™
 Combo Pack also includes UltraViolet
™
, a DVD and a Digital Copy of the film, offering fans a chance to relive the mystery, laughter and wonder of the iconic movie anytime, anywhere on the platform of their choice.
This product review was made possible by Disney and  Click Communications.  I was not compensated for this review other than a product sample provided by the company or PR firm. All opinions are 100% mine.