Thank you to Pearson and Connections Academy® for partnering with us on this post. All opinions are 100% mine.
My kids wrapped up their school year this past week. To say that this was a strange year is an understatement. There was some struggles that both my kids had to overcome in the first semester, but nothing could have prepared us for the COVID-19 pandemic.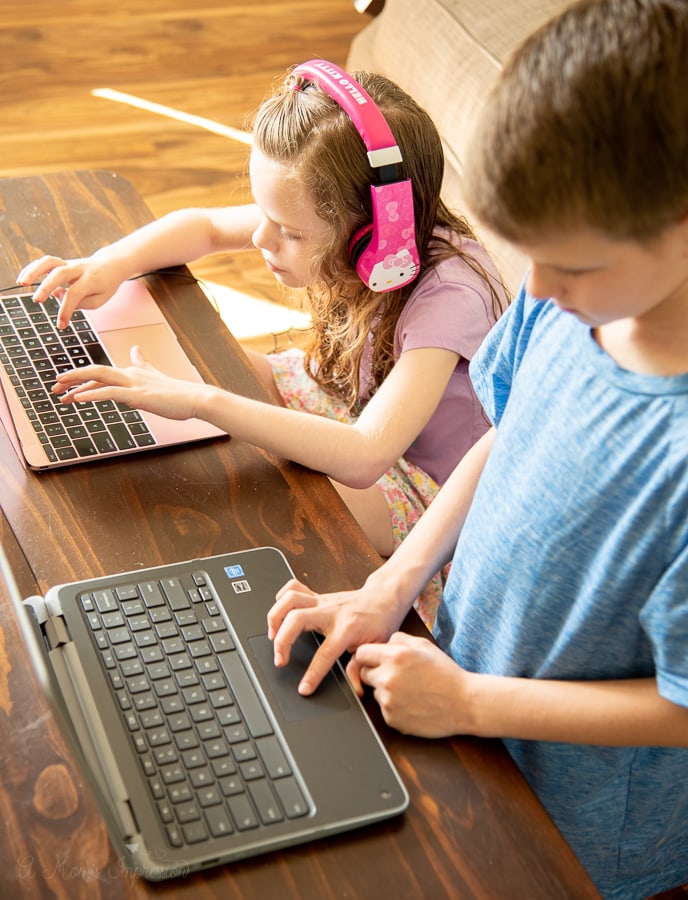 Our E-Learning Experience
I remember in the beginning of March when everything started happening and the possibility of the kids learning from home was first mentioned. I was a little stunned that this could be a possibility. A million questions flew through my head. What would this look like? How would I be able to work? Will I be able to meet their needs? I knew this was the right thing for the schools to do, but I was not sure how I was going to navigate it all.
I felt like I had a little bit of an advantage in this situation. I am a former elementary school teacher. I taught kindergarten and first grade for nine years. But let me tell you, even with my education experience, I was not prepared to have two kids at home trying to do their school work, run a business, and keep up with the daily needs of the household.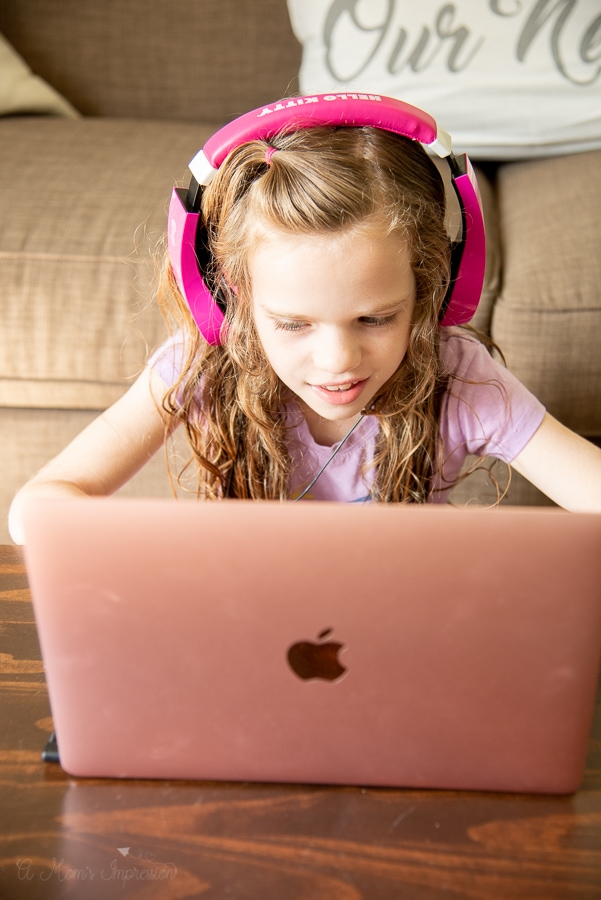 These past few months have been hard. There have been tears, both from the kids as well as myself. There has been some anxiety, confusion and some tough love. To say that we are looking forward to a summer break would be an understatement.
If I am being honest, I know that both my kids didn't get the full year of education that they need to be successful. We will be supplementing and enriching their learning during the summer as well but I will share more on that in a later post.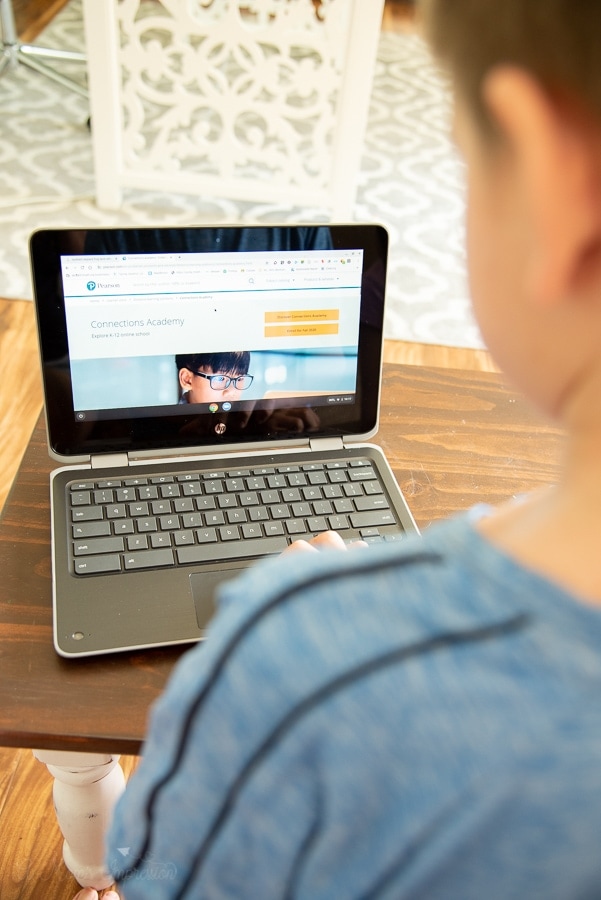 Looking Ahead to the Fall
As much as I want to say this is all behind us, the reality is that there is a good chance we will see some kind of e-learning in this fall as the schools try to figure out how to safely open or not to open. This time we are going to be better prepared!
I'm not alone in my feelings about our e-learning experience. Pearson, a leading education publishing company,  and Connections Academy® conducted a survey with 1,049 participating parents of K-12 students in the US. Like me, 94% of these parents agreed that closing schools was the right thing to do.
Also like me, the study found that there is a growing concern among parents about the possibility of more school disruptions in the fall. In fact, 77% of Americans are concerned that COVID-19 will affect or delay the start of school in the fall. That's up from 60% at the beginning of the pandemic in March. The study also found that 88% of parents believe online learning will become a long-lasting requirement for their child and 91% believe schools need to be better prepared to switch to virtual learning programs.
The study found that parents don't think that virtual learning will ever go away. 83% of those parents who participated in the survey now support using virtual learning for smaller scale school disruptions, such as snow days.
How Can We Be Prepared?
I think that with anything, understanding the options and preparing yourself for different scenarios is going to be very important. As parents, we have options for our kids.
One of the options that I hear a lot of parents talking about is enrolling their kids into online school in the fall. Pearson's Connections Academy is a high-quality, tuition-free online public school available in many states. This learning program was specifically built to be taught online and allows for students to stay at home and learn from highly effective teachers through the Internet. Just like traditional school, Connections Academy encourages parent involvement, but not to the extent we've been involved during distance learning. Parents take on the role of Learning Coaches, which allows them to be involved in the journey, but not responsible for teaching. Connections Academy also encourages social interaction for students, offering a variety of opportunities to meet with other families in your area.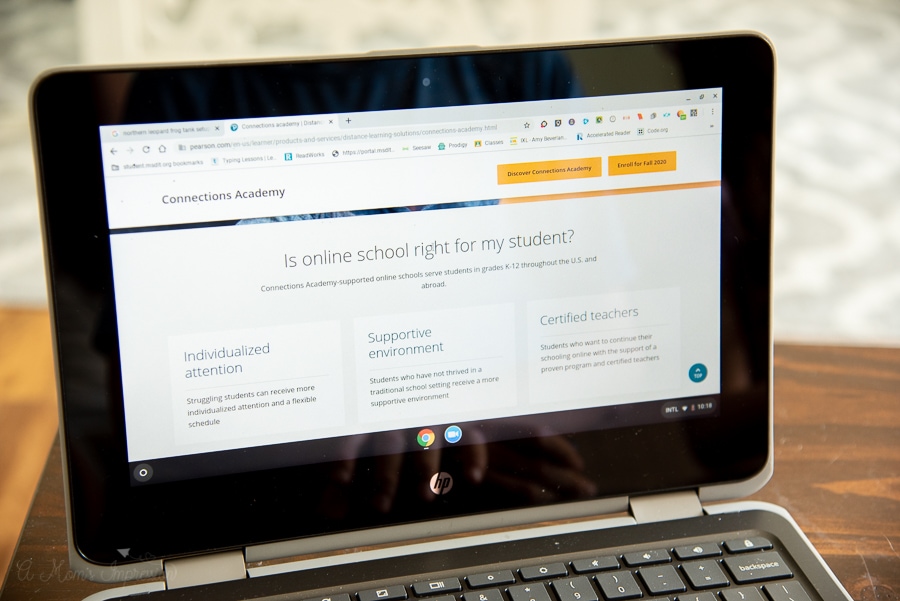 Most Connections Academy's serve students in grades K–12 and are accredited by one of the six regional accreditation agencies. It is an award-winning online public school that allows parents the option to have their children learn at home with no additional fees. There are no material fees and no tuition fees. They work with your state's academic standards while also integrating top-notch materials and resources. Their goal is to engage your child and keep them interested in the high-quality learning material.
I think that it is really important as parents to take the time now to explore options for our kids this fall. I plan on being much more prepared for e-learning and what my options are then I was when this pandemic started. The truth is that we don't know what the future is going to bring. The best we can do as parents is to know what the options are and to find the best solution we can for our kids. It is nice to know that there are options out there.
What do you guys think? Are you exploring new options for your kids this fall? I would love to hear your thoughts.