One of the cool things about Netflix is that not only do they have great movies that are always being added to their lineup, the have all the wonderful television series as well. People say that we are currently in a golden age of television, with quality, critically acclaimed programming. These included shows such as Breaking Bad, Mad Men and even news shows such as The Walking Dead and Scandal.
My family is really back into the swing of things with school and we are back into something that looks like a routine. There are no more summer vacations and weddings and all the other wonderful distractions that summer brings. It is time to get caught up on all my favorite shows. The fall premiere season is upon us and we want to make sure that we are fully caught up with all the drama and all of the laughs.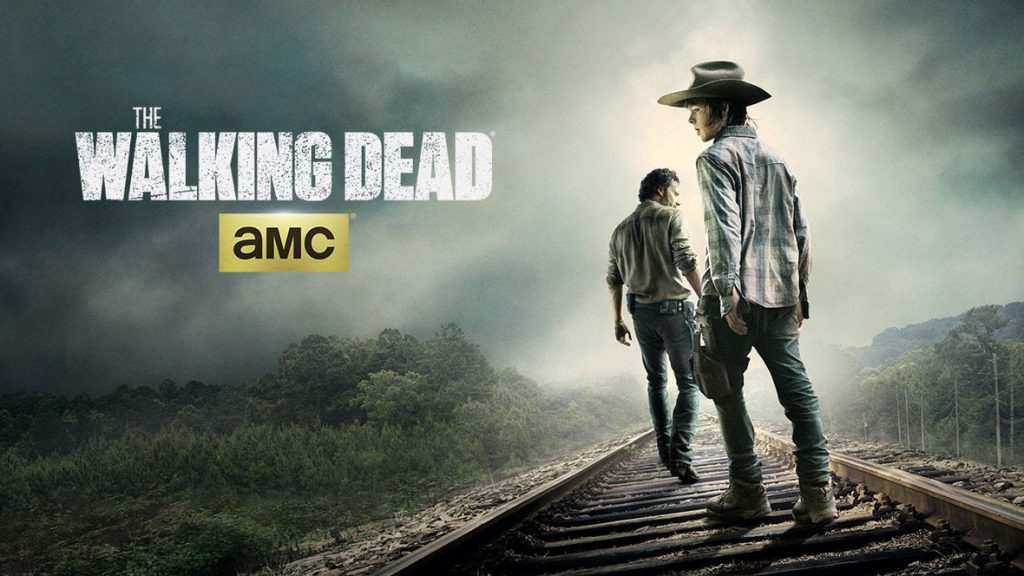 My husband is really into The Walking Dead. It is an exceptional ensemble show where every character, not just the rough and tough Rick Grimes, is essential to show and the plot line. Even more exhilarating is the fact that the writers are not afraid to kill of an important character to move the story along. This makes it all the more important not to miss a single episode. If you do, you may start watching the new season and wonder where the heck your favorite character has gone.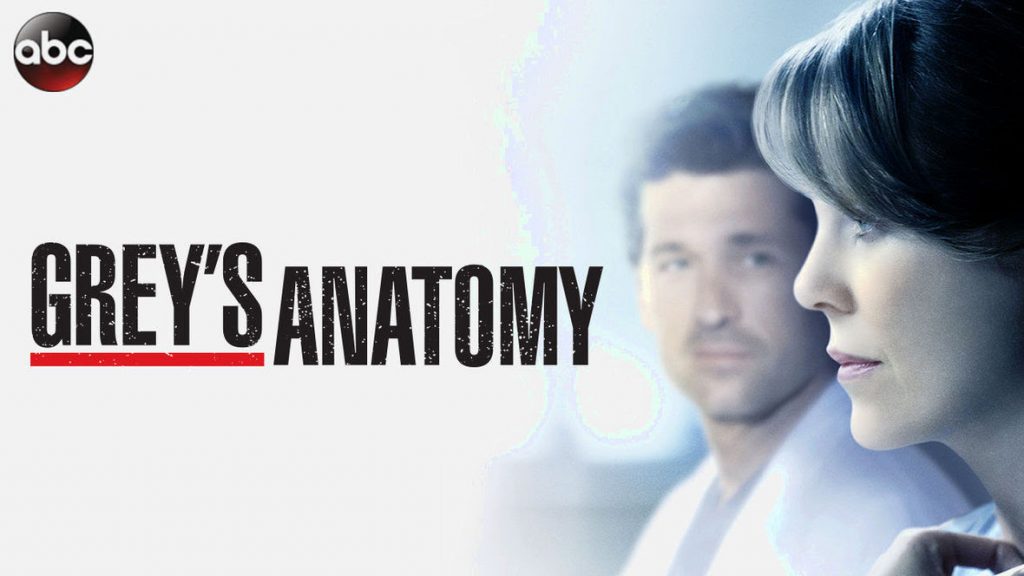 The show I am really looking forward to catching up on is Grey's Anatomy. This is a show that I used to watch religiously before kids. I never missed an episode. It was a lot easier without kids and I couldn't miss an episode because we didn't have any DVR or Netflix Streaming Services. Now that we have Netflix, I feel confident that a in a couple binge watches, I will be completely caught up with all of the emergency room drama and romance.
The weather is getting colder and it is a perfect time to light a fire in the fireplace and cuddle up with a blanket, your spouse or even your family pet to catch up on all of the awesome sitcoms available on Netflix.