Many thanks to Depend for sponsoring today's story and encouraging people to #dropyourpants for #underwareness.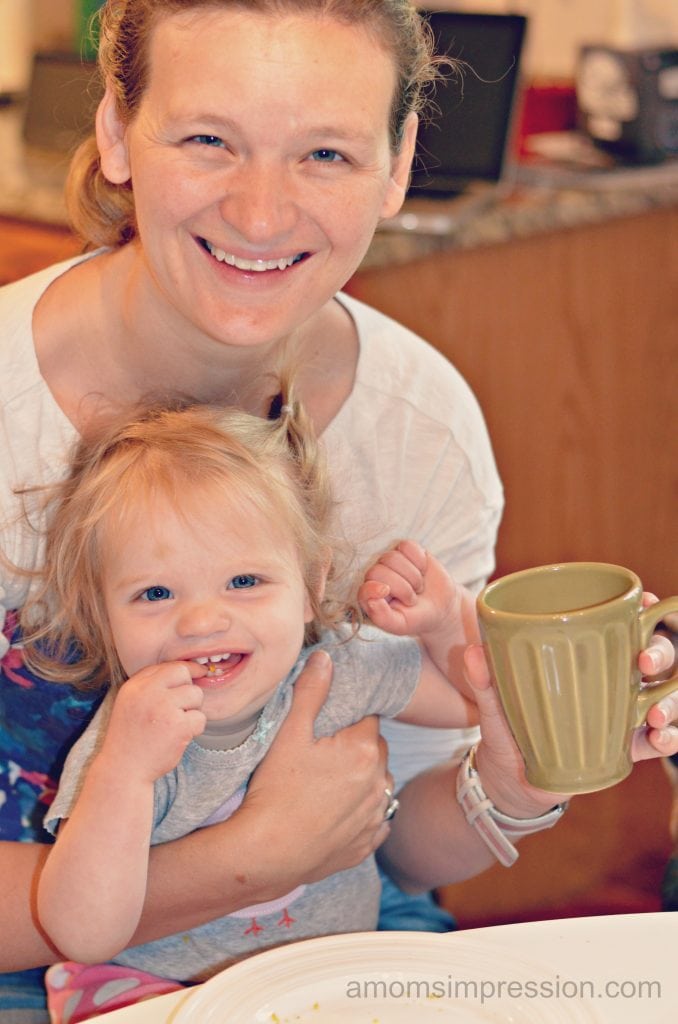 Having kids has changed my life as well as my body.  I don't think that after my two pregnancies that my body will ever be quite the same again.  I have come to terms with that and I am okay with it.  Smiling and laughing hysterically these days can bring on a little more than just a good time.  I am not the only one.  Did you know that more people with bladder leakage are in their 20's than their 80's?  This is not just an issue for the older generation.  In fact, the average age of someone with bladder leakage is only 52!
Its time to start thinking about bladder leakage a little differently.  More than likely, someone you know is dealing with it and that is why Depend is wanting to bring more awareness to this issue.  Depend is working to bring this issue out in the open with the Drop Your Pants campaign.
How You Can Help
Depend will be donate $1, up to $3 million, over the next three years to charities that advance the research, education and awareness of bladder leakage for every pant drop, photo and video shared Using #Underwareness and #DropYourPants on social media as well as every personal video made about what Underwareness means to you that is uploaded to YouTube and tagged #Underwareness and #DropYourPants.
Free Sample
Claim your free samples today by visiting the Depend landing page and clicking on the "Get a Sample" button located at the top right-hand side of the screen. Then, select which sample you would like to receive and wait for them to arrive.
Help spread the #Underwareness and #DropYourPants movement!