I hope you are following me on Instagram and saw the fun adventure we had this past weekend. The kids and I were invited to our local Climb Time Indy by Disney to celebrate the Blu-ray release of Aladdin!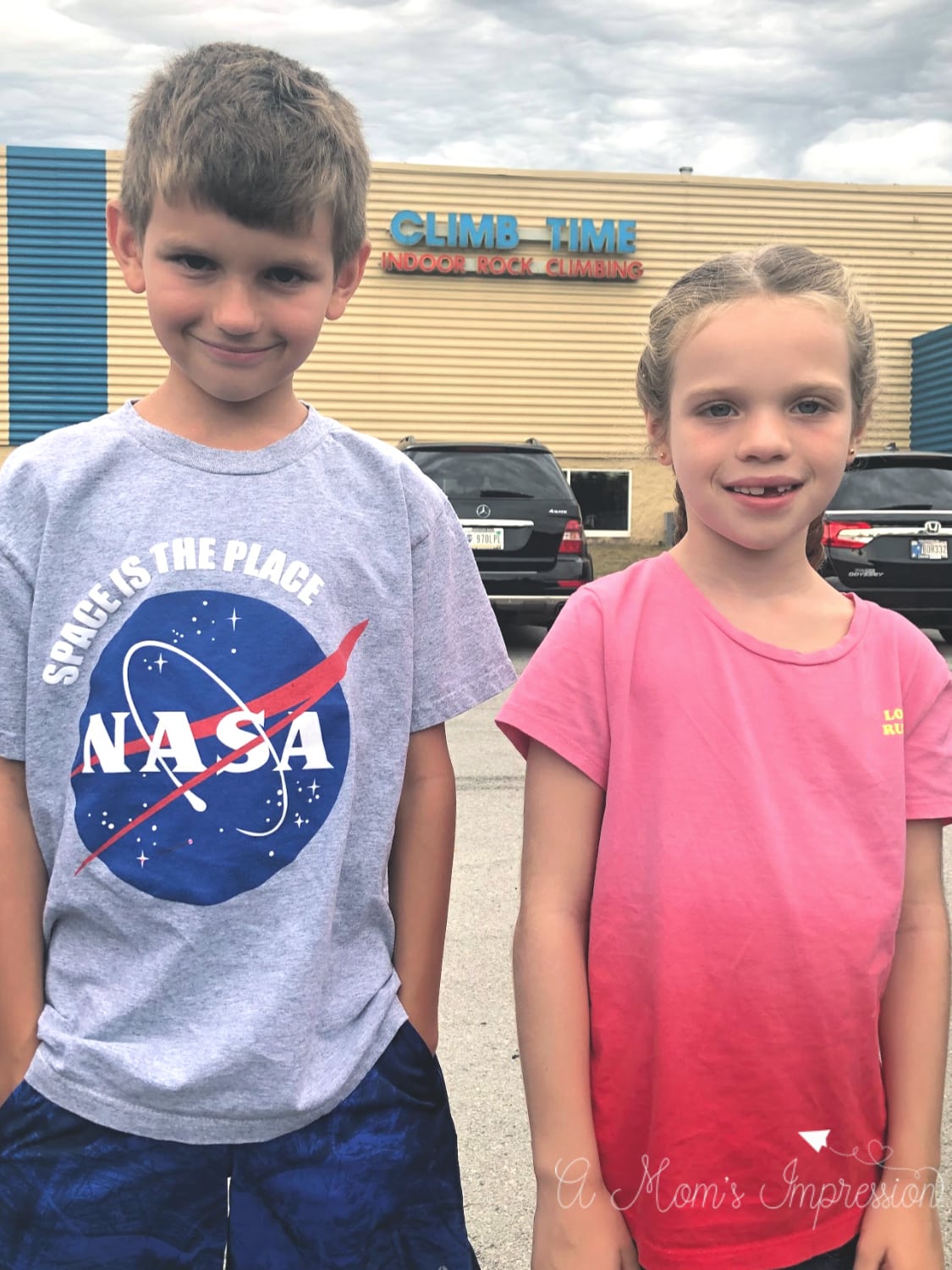 The kids had a blast climbing up the rock walls inside this fun indoor rock climbing facility. I was pretty impressed with their stamina. They wanted to try out all of the different climbs.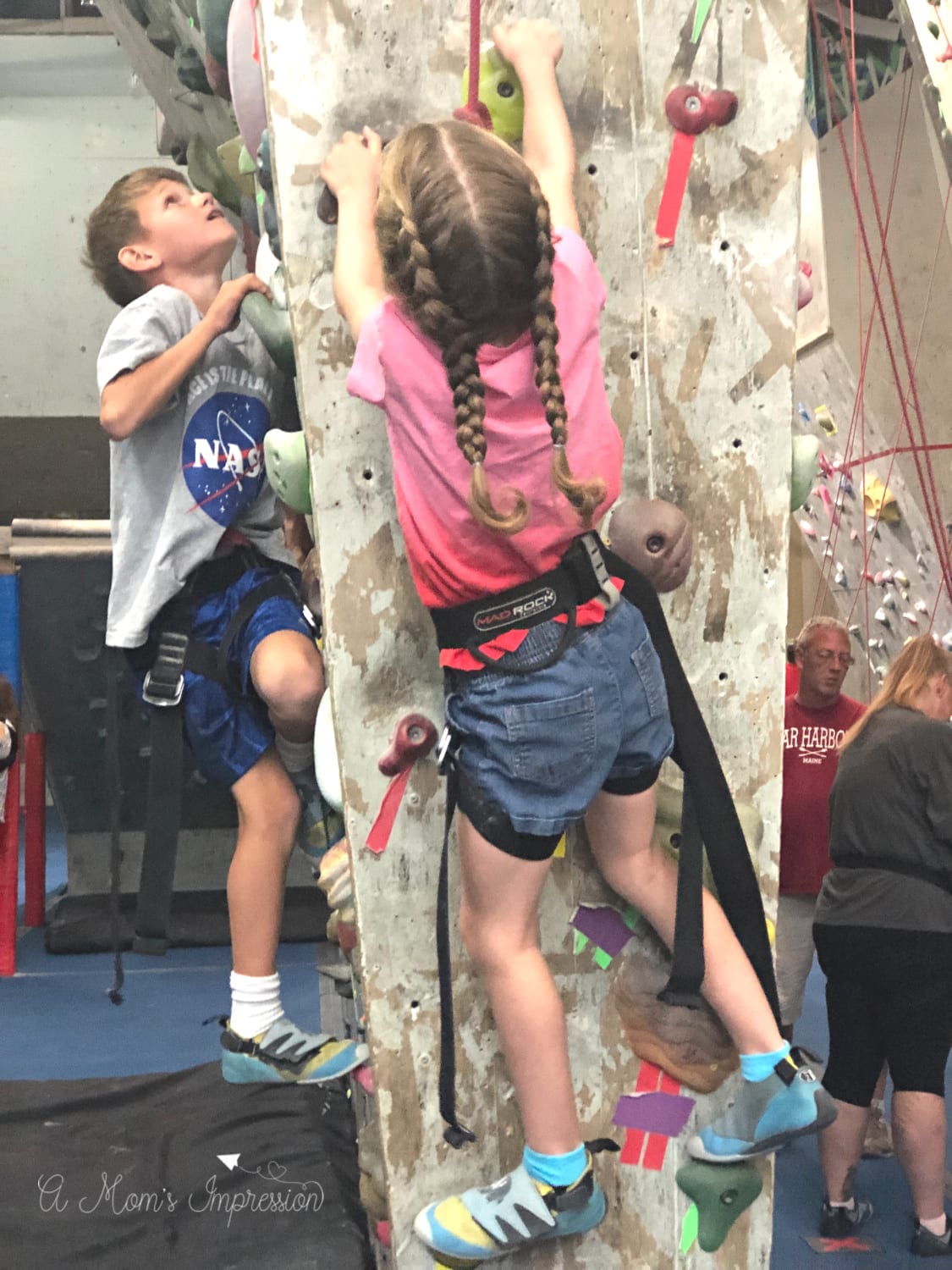 They were moving up and down, left to right, and having the time of their lives. It reminded me of Aladdin and Abu in one of the very first scenes of the new Disney Live Action Aladdin movie!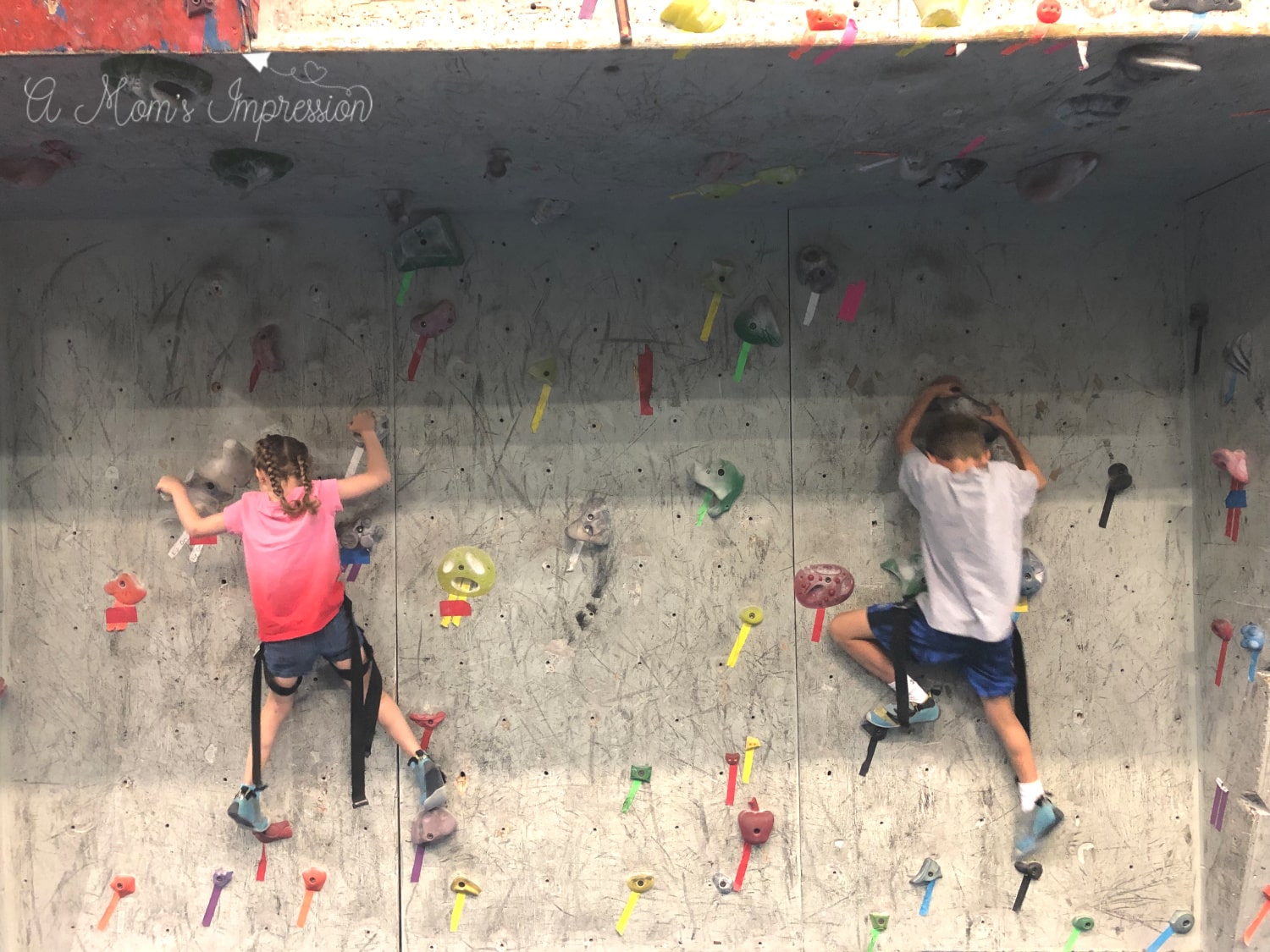 Speaking of the movie, it is now available on digital and Blu-ray!
We have been watching it on repeat since we got our copy this past weekend. I absolutely love it. Aladdin was my favorite Disney movie when I was a kid. The music, the story, I loved everything about it and was a little weary when Disney decided they were going to make it Live Action. Of course, I didn't have anything to worry about, it turned out amazing!

Synopsis
A thrilling and vibrant live-action adaptation of Disney's 1992 classic, "Aladdin" is the exciting tale of the charming street rat Aladdin, the courageous and self-determined Princess Jasmine and the Genie who may be the key to their future.

Directed by Guy Ritchie ("Sherlock Holmes," "The Man from U.N.C.L.E."), who brings his singular flair for fast-paced, visceral action to the fictitious port city of Agrabah in Arabia, "Aladdin" is written by John August ("Dark Shadows," "Big Fish") and Ritchie based on Disney's "Aladdin." The film stars Will Smith ("Ali," "Men in Black") as the larger-than-life Genie; Mena Massoud ("Tom Clancy's Jack Ryan") as the lovable street urchin Aladdin; Naomi Scott ("Power Rangers") as Jasmine, the beautiful, self-determined princess; Marwan Kenzari ("Murder on the Orient Express") as Jafar, the powerful sorcerer; Navid Negahban ("Legion") as the Sultan concerned with his daughter's future; Nasim Pedrad ("Saturday Night Live") as Dalia, Princess Jasmine's free-spirited best friend and confidante; and Billy Magnussen ("Maniac") as the handsome and arrogant suitor Prince Anders.
One of our favorite things to see when we pick up a new Blu-ray are the bonus features. Disney knows how to give the audience what they want and these bonus features are no exception. There is a lot of content in the bonus features section. They have behind the scenes looks, deleted scenes and new music to enjoy!
Aladdin Blu-ray Bonus Features
ALADDIN'S VIDEO JOURNAL: A NEW FANTASTIC POINT OF VIEW – Watch behind-the-scenes moments captured by Mena Massoud (Aladdin) in this fun, fast-paced look at his personal journey.
DELETED SONG: "DESERT MOON" – Experience a moving duet performed by Jasmine and Aladdin, fully shot and edited, with an introduction by Alan Menken.
GUY RITCHIE: A CINEMATIC GENIE – Discover why director Guy Ritchie was the perfect filmmaker to tackle this exhilarating reimagining of a beloved classic.
A FRIEND LIKE GENIE – Discover how Will Smith brings talent, experience and his own personal magic to the iconic role of Genie.
DELETED SCENES

Falling Petals Into OJ
Jafar's Magic Orrery
Anders' Gift
Wrong Wishes
Silly Old Fool
Post Yam Jam Debrief

BLOOPERS – Laugh along with the cast and crew in this lighthearted collection of outtakes from the set.
MUSIC VIDEOS

"Speechless" – Music video performed by Naomi Scott
"A Whole New World" – Music video performed by ZAYN and Zhavia Ward
" A Whole New World" ("Un Mundo Ideal") – Music video performed by ZAYN and Becky G.
*Bonus features may vary by retailer
Disney's Aladdin is now available on digital and Blu-ray
You can pick up your copy of Disney's Aladdin now at stores nationwide or on Amazon!
Thank you to Disney for inviting us to attend this fun climbing experience this past weekend!