Disney's Animal Kingdom Lodge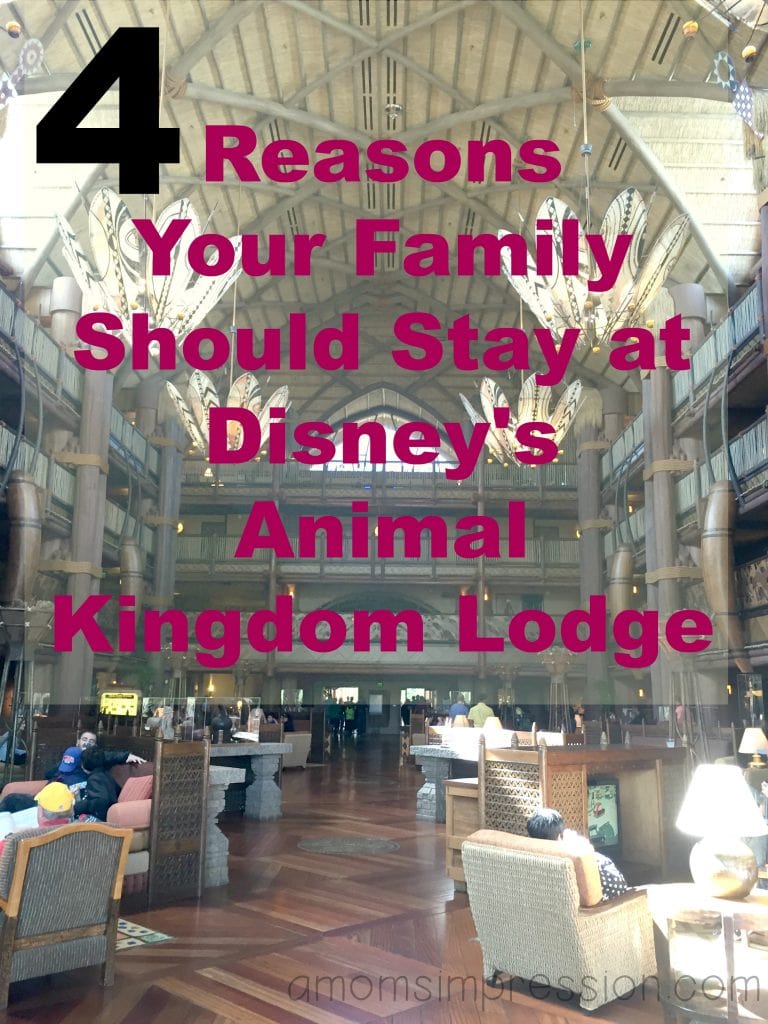 4 Reasons Your Family Needs To Stay At
Disney's Animal Kingdom Lodge
I've been in a bit of a fog for the last couple of days.  As soon as my plane landed from the #ZootopiaEvent, I have been asking myself, "Did that really happen?"  My latest press trip to Orlando was full of adventure and fun and I am very excited to be sharing it with all of you over the next couple of weeks.  It all surrounds the upcoming March 4th release of Zootopia.
The Savannah and Jambo House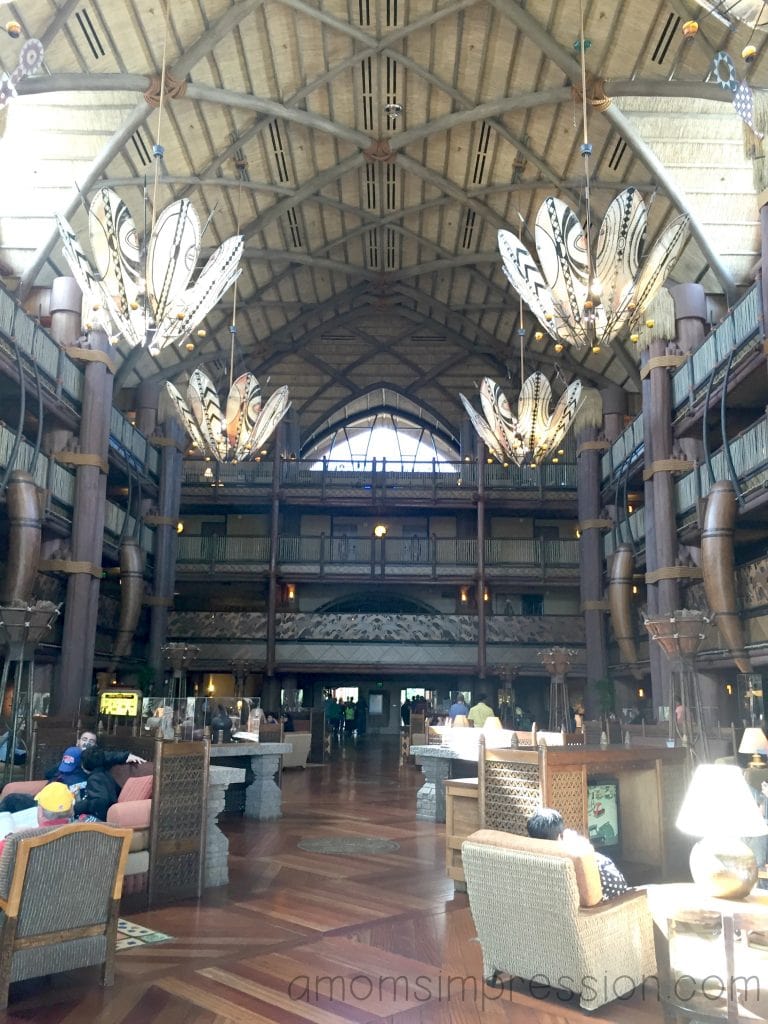 Disney's Animal Kingdom Lodge is an African themed lodge with an amazing view.  Disney captures the essence of what it must be like to live in the African Savannah complete with animals right outside your window. With a little Disney magic, there are 4 different savannah surrounding the resort that include  zebras, giraffes, antelopes, elks, kudus, gazelles, wildebeest's and exotic birds.  These amazing animals come incredibly close to the resort but not too close thanks to a Disney Magic barrier system.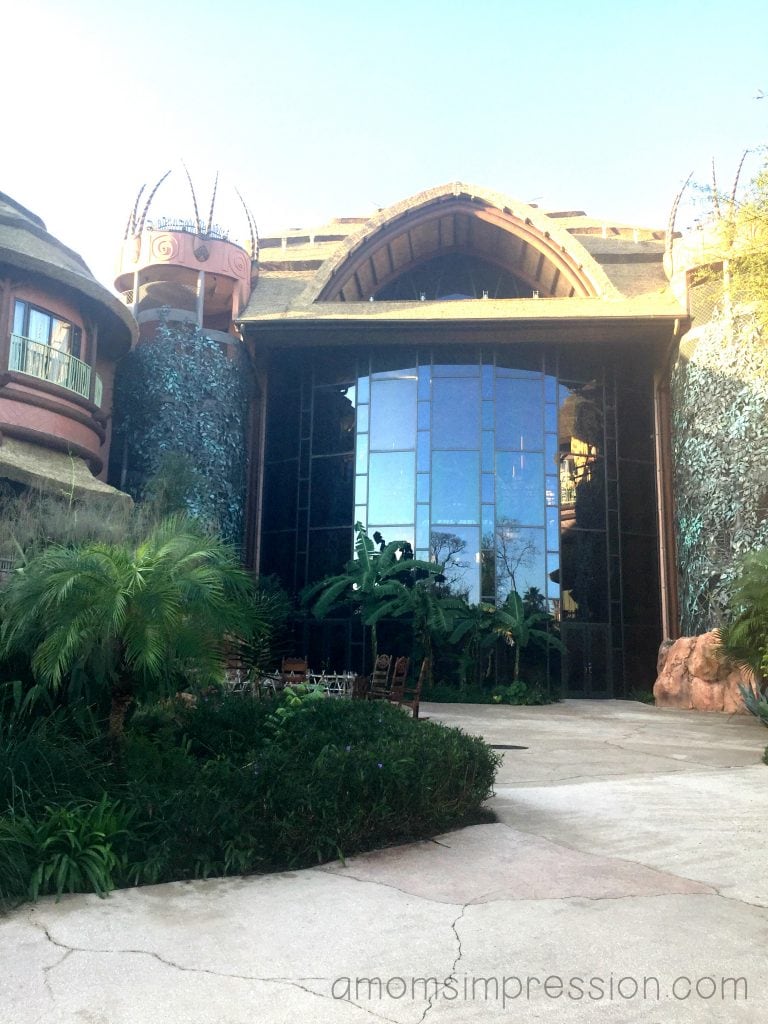 The lodge is also beautiful and amazing on its own.  The main lodge, Jambo House, has a beautiful, elaborate lobby with views that I wish I could capture on film, these beautiful pictures don't give it the justice it deserves.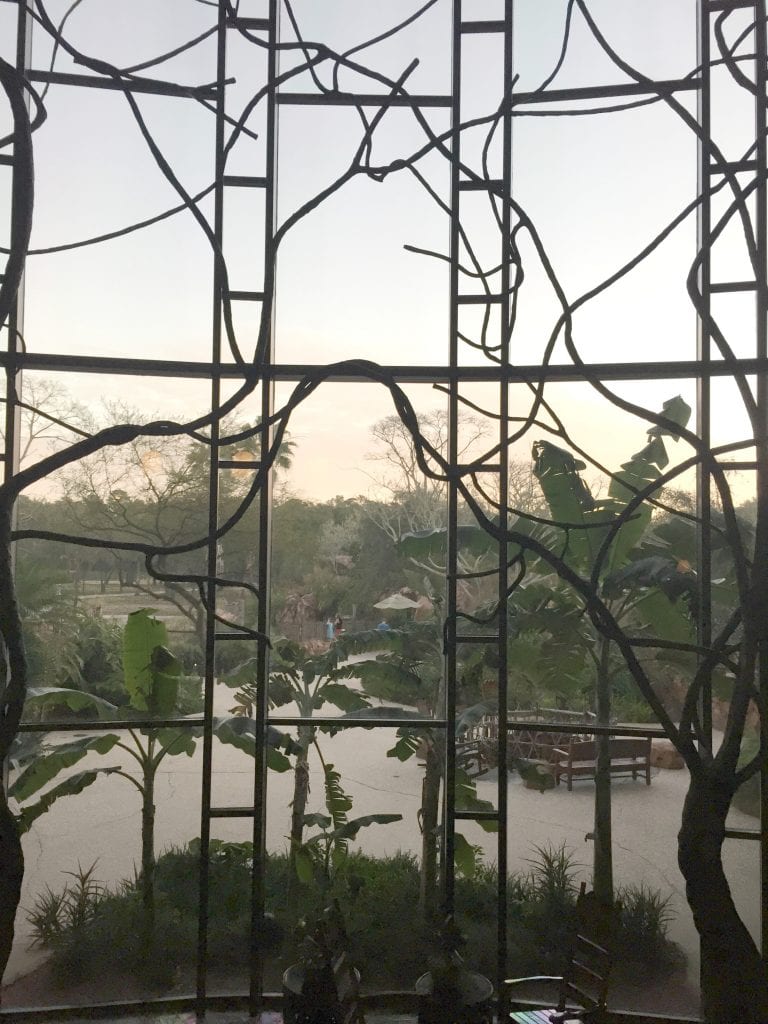 All around the resort you will find African Artifacts on display.  I love that this gives me an opportunity to share the African culture to my family in a way beyond just animals.  The resort also has a beautiful gift shop where you can purchase merchandise that reflects the artifacts in the resort.  The gift shop also carries Disney Parks merchandise making it very convenient for purchasing souvenirs to bring back to friends and family.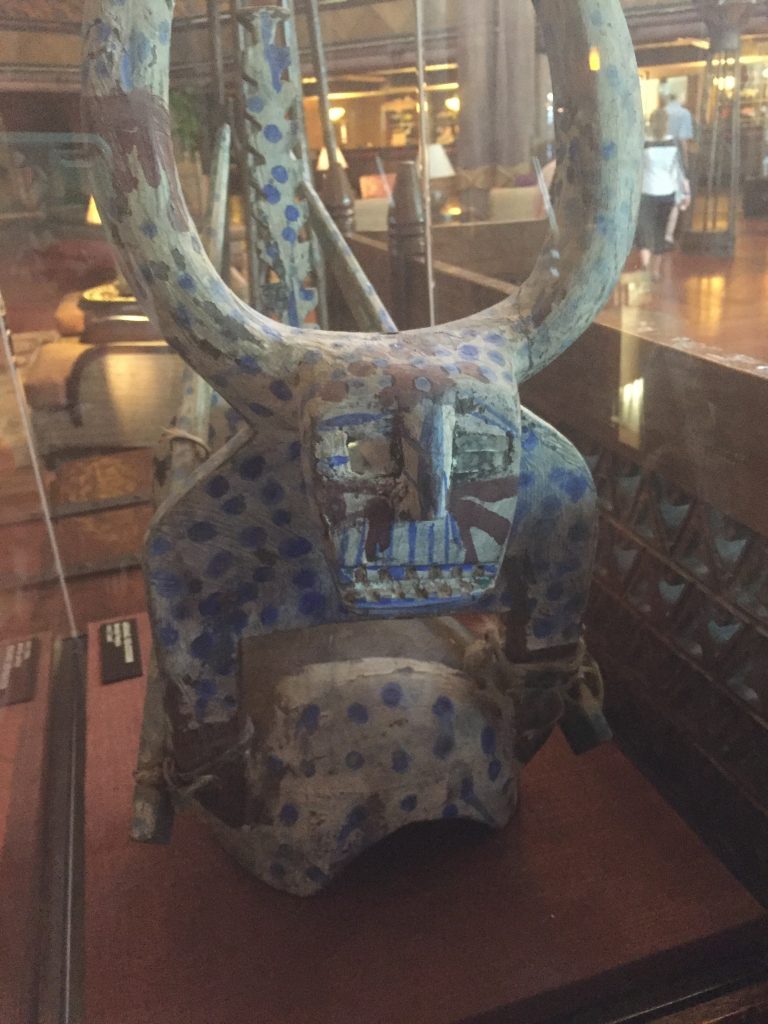 Disney's Animal Kingdom Lodge Rooms
The rooms here at the Disney's Animal Kingdom Lodge oh my…
My room was absolutely beautiful! I had a partial Savannah view and was able to see exotic birds, giraffes, kudus and a zebra!  It was so much fun to wake up and have a cup of coffee with these guys.  There are some rooms that don't have a savannah view, if you are traveling with your family I suggest upgrading to a savannah view.  Your kids will be able to identify animals using the safari guide in the room.  This is sure to bring hours of entertainment.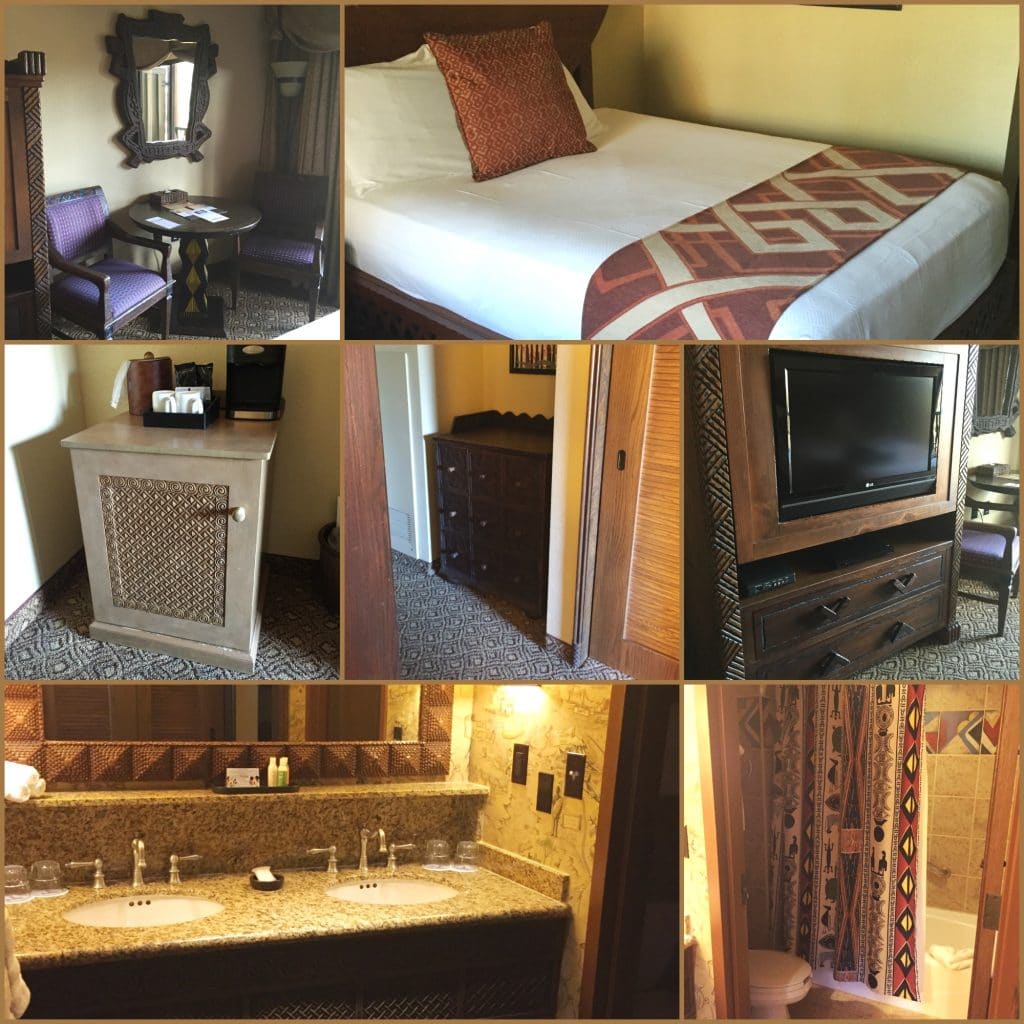 My room had 2 queen beds, a working table, television, small fridge and a chest of drawers.  I have previously stayed at the Yacht Club and the room was the exact same set up just a different themed decor.  The entire room is African themed giving the feeling of visiting the country.


The Disney Magic
Staying at a Walt Disney Resort comes with its privileges.  Transportation to and from the airport is included on the Magic Express when staying here.  I was able to check my luggage in at the airport counter in Indianapolis and it arrived in my room about 30 minutes after I checked in.  This is an amazing service that makes traveling with families that much easier.  I was also able to check my luggage at the lodge when I was ready to depart and Disney brought it to the airport and checked it for me!  You are also able to use the Disney transportation system from the hotel to all of the parks and Disney Springs.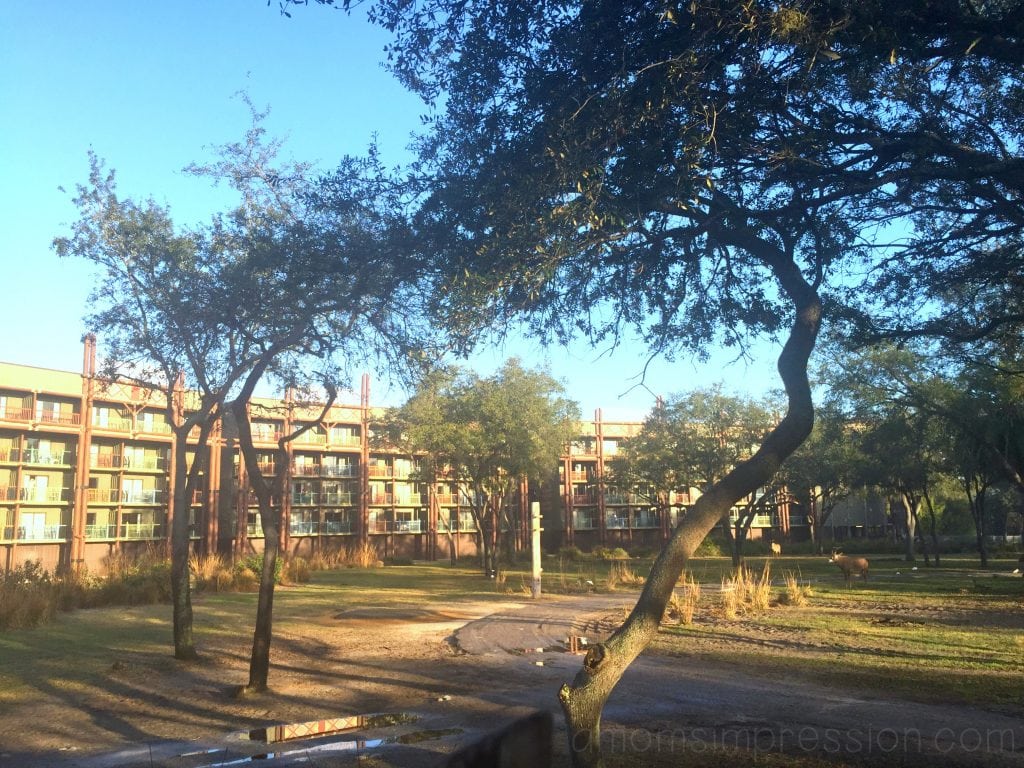 When staying in a Disney Resort you can also take advantage of Extra Magic Hours. This extends theme park hours either in the morning or at night.  This means that there are specific hours that you can get some extra time in the park without all the giant crowds that we are all used to.  For those of us with kids who take naps, you no longer have to worry about losing out on a couple of hours in the parks.  These Extra Magic Hours are different for each park so be sure to check it out prior to leaving for your vacation.
Zebra Domes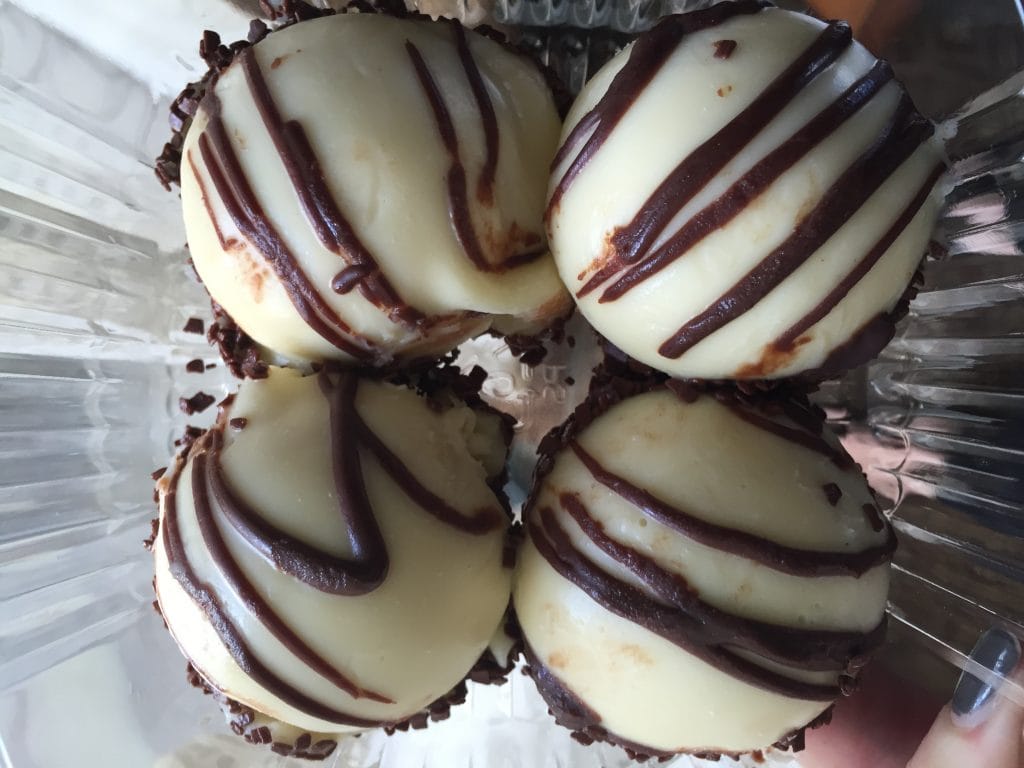 If you haven't ever tried a Zebra Dome, you will have to go to the Animal Kingdom Lodge and partake.  This chocolaty goodness is hard to describe but should be on everyone's must eat list when visiting the resort.  The Animal Kingdom Lodge has 4 dinning options for its guest at Jambo House and 1 at the Disney Vacation's Kidani Village next door.
The Mara is the quick-service eatery that offers a variety of  options  including American cuisine.
Victoria Falls is the upstairs lounge where you can relax with gourmet coffees and teas, or a cocktail.
Boma is a buffet style restaurant with African Cuisine that is great for breakfast, lunch or dinner.
Jiko – The Cooking Place which features cuisine from all over the world.
Sanaa is located at Kidani Village this eatery showcases amazing views of the Sunset Savanna and the African Savannah animals.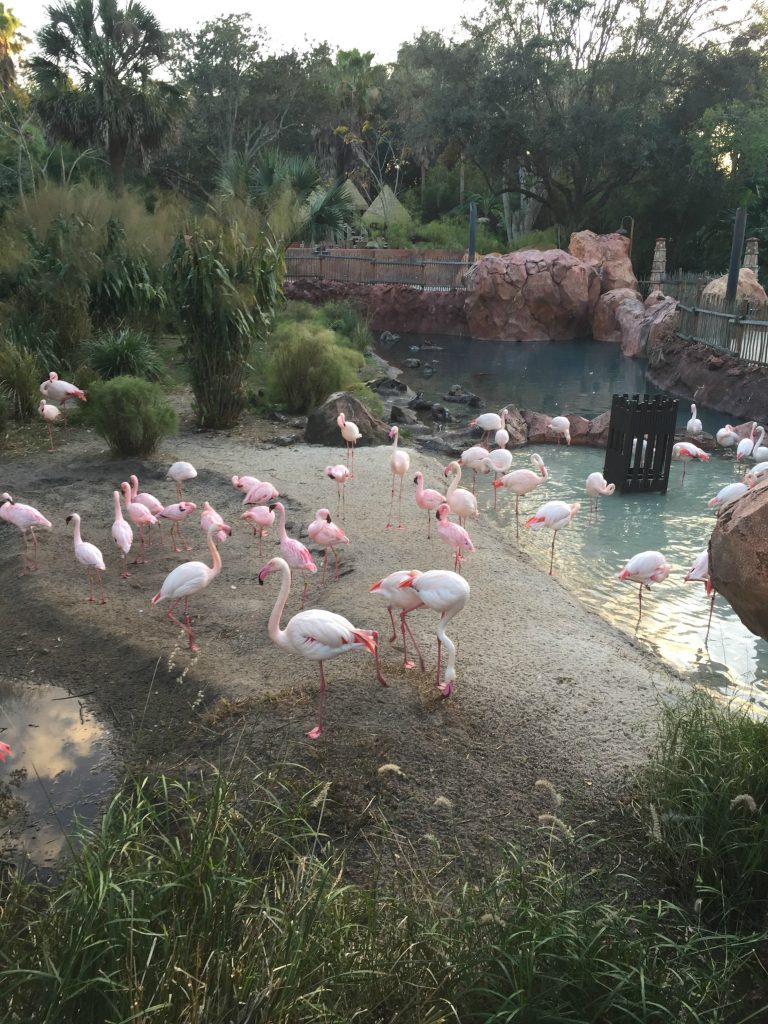 I loved staying at Disney's Animal Kingdom Lodge.  I am already planning a return visit with my family. If you are looking for a unique way to spend the day in Disney World you must check out this resort.  Your family is going to love it!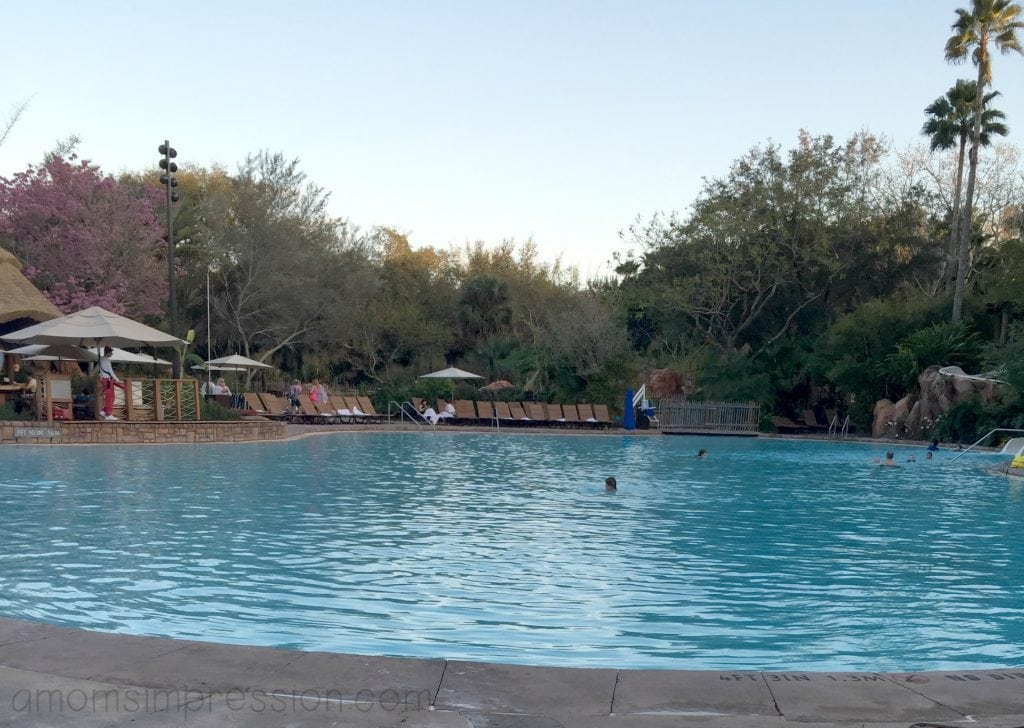 Zootopia hits theaters on March 4th.  For now I will leave you with this fun clip from the movie.  Stay tuned for more coverage from the Zootopia Event that I attended this past week!

Be sure to follow Zootopia on their social channels to get the latest clips and news from your favorite Zootopia citizens!
A huge thank you to Disney for flying me out to Orlando for the #ZootopiaEvent and for my amazing room at the Animal Kingdom Lodge.  All opinions are 100% mine.