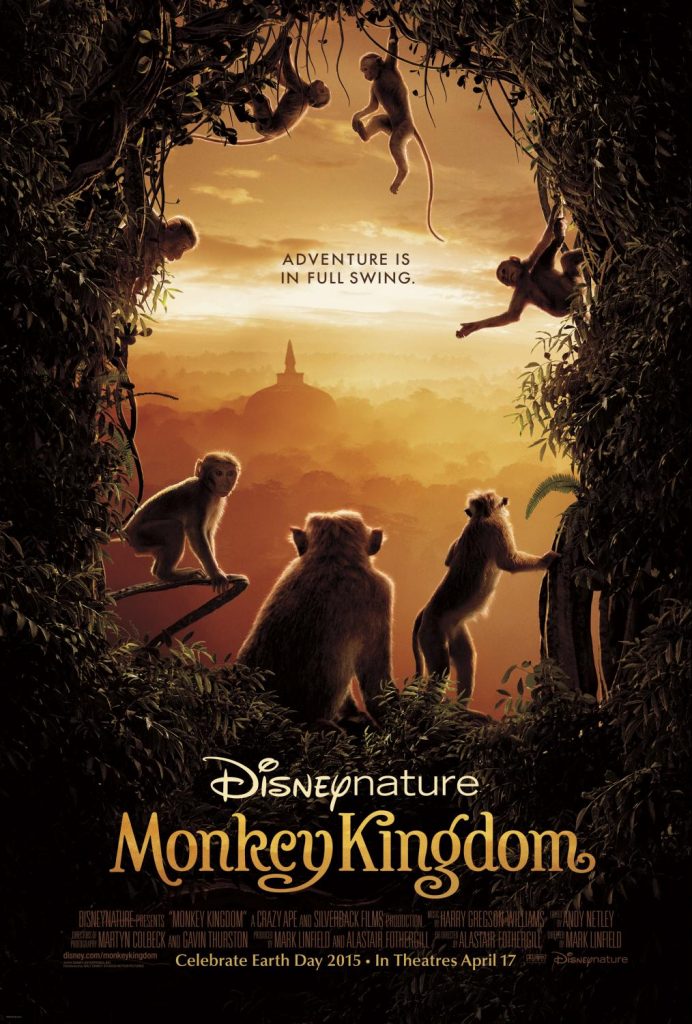 My family and I love good documentaries.  My husband and I watch them once or twice a month.  We were delighted when our children joined in on the fun last year when Disneynature released BEARS.  My son and daughter loved it!  Disneynature knows how to create a film that everyone in the family will enjoy.  During the #InsideOutEvent in San Francisco earlier this month I was able to screen the newest Disneynature film, Monkey Kingdom and again I was just blown away by what Disneynature captures on film.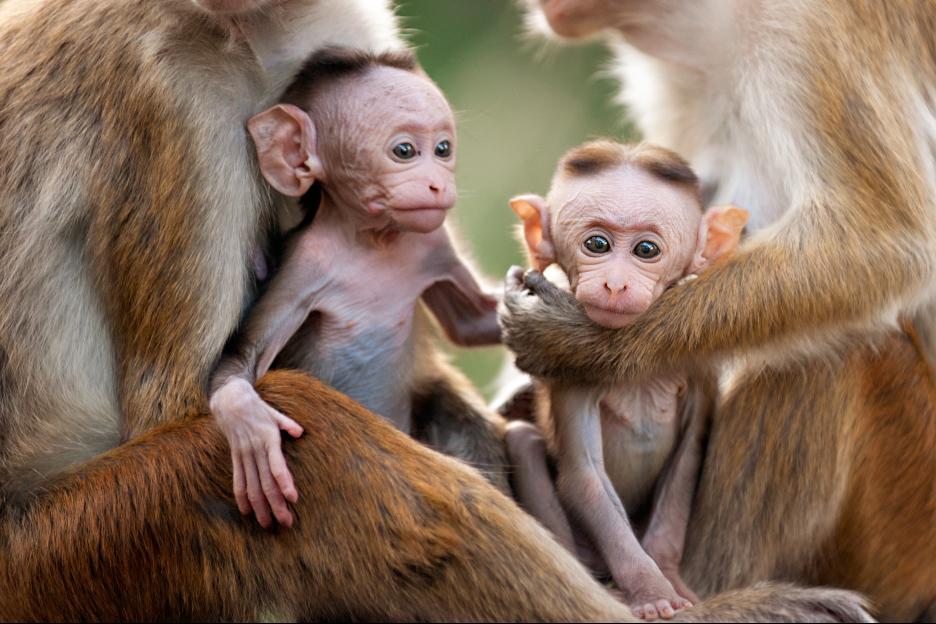 This year Disneynature is bringing us along to South Asia where a family of monkeys live in old abandoned ruins. Who doesn't love a monkey?  I fell in love with the protagonist, Maya, and her drive to make a better life for her kids.  Mother's everywhere are going to be able to relate to her!  Here is a short synopsis of the film:
Life is an adventure for Maya, the clever and resourceful blonde-bobbed monkey in "Monkey Kingdom," Disneynature's new feature film set among ancient ruins in the storied jungles of South Asia. Maya's world is forever changed when she welcomes her son, Kip, into her complicated extended family. Like all families, Maya's has more than its share of colorful personalities—and she's determined to give her son a leg up in the world. When their longtime home at Castle Rock is taken over by powerful neighboring monkeys, Maya's whole family is forced to relocate, and she uses her street smarts and ingenuity to lead them to untapped resources amidst strange new creatures and unsettling surroundings. Ultimately, they will all have to work together to reclaim Castle Rock, where Maya can hopefully realize her dreams for her son's future.

Featuring a rich variety of characters, including a mischievous mongoose, simple-minded langur monkeys, predatory leopards and monitor lizards, "Monkey Kingdom" is directed by Mark Linfield ("Chimpanzee," "Earth") and co-directed by Alastair Fothergill ("Chimpanzee," "Bears"). With music from award-winning composer Harry Gregson-Williams ("The Chronicles of Narnia: The Lion, the Witch and the Wardrobe," "Shrek" movies), Disneynature's eighth True Life Adventure—the follow-up to 2014's "Bears"—swings into theaters April 17, 2015
I don't want to give too much away but moms everywhere are going to be able to relate to this film.  Tina Fey does an incredible job narrating the film.  I think kids are going to fall in love with the monkeys.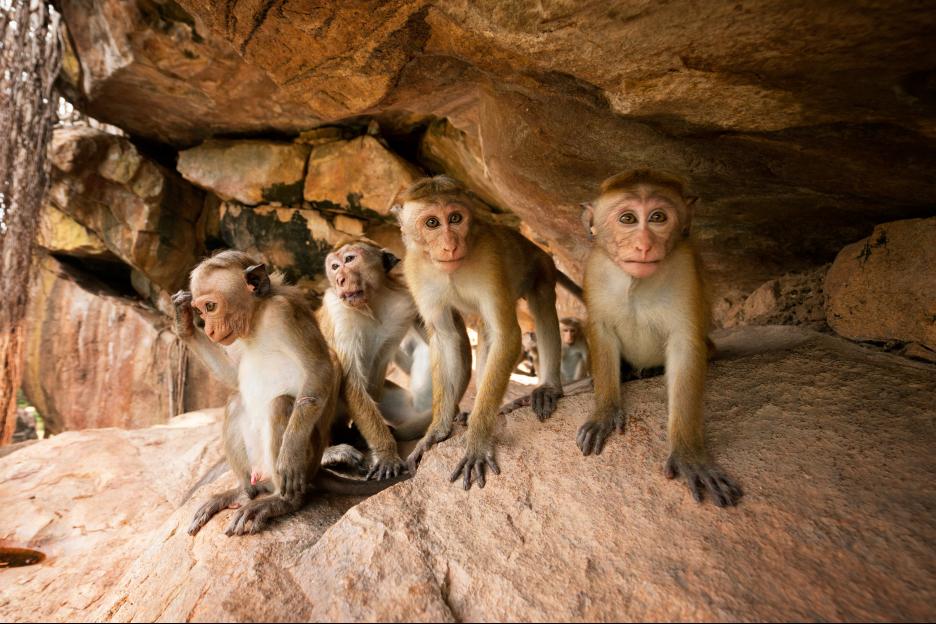 I love showing Disneynature videos to my first graders as well as my family.  We have an upcoming unit about habitats and having a visual like BEARS is an amazing resource.  I wish we could take a field trip to the movie theater and watch it.  Seeing it on a large screen is an experience you don't want to miss out on.  I think it is completely age appropriate to share with my first graders when it comes out on DVD.
If you want another great reason to go and see Monkey Kingdom opening week (April 17-23), Disneynature will make a donation in your honor to Conservation International to help protect monkeys and other endangered species in their natural habitats. Learn more at http://nature.disney.com/monkey-kingdom.
Check out the trailer and watch these adorable monkeys in action:

Visit the official MONKEY KINGDOM website: http://nature.disney.com/monkey-kingdom and be sure to follow Disneynature on their social channels… trust me you are going to want to know about the film slated to be released next year!
Like Disneynature on Facebook: Facebook.com/Disneynature
Follow Disneynature on Twitter: Twitter.com/Disneynature
Follow Disneynature on Tumbler: http://disneynature.tumblr.com/
Follow Disneynature on Instagram: http://instagram.com/disneynature
MONKEY KINGDOM opens in theaters everywhere this Friday, April 17th!
A huge thank you to Disney for flying me out to SF and covering my hotel during the #InsideOutEvent #MonkeyKingdomEvent!