My husband and I love watching documentaries, good documentaries.  We have hoped that our kids would be interested in them too, but up until now they haven't shown much interest.  That all changed when Disneynatures's BEARS arrived on our doorstep a couple of weeks ago. Both Jonah and Caroline were excited to watch Bears on our Friday Family Movie Night.
Here is a short synopsis of the movie:
In an epic story of breathtaking scale, Disneynature's new True Life Adventure "Bears" showcases a year in the life of abear family as two impressionable young cubs are taught life's most important lessons. Set against a majestic Alaskan backdrop teeming with life, their journey begins as winter comes to an end and the bears emerge from hibernation to face the bitter cold. The world outside is exciting—but risky—as the cubs' playful descent down the mountain carries with it a looming threat of avalanches. As the season changes from spring to summer, the brown bears must work hard to find food—ultimately feasting at a plentiful salmon run—while staying safe from rival male bears and predators, including an ever-present wolf. "Bears" captures the fast-moving action and suspense of life in one of the planet's last great wildernesses—Alaska!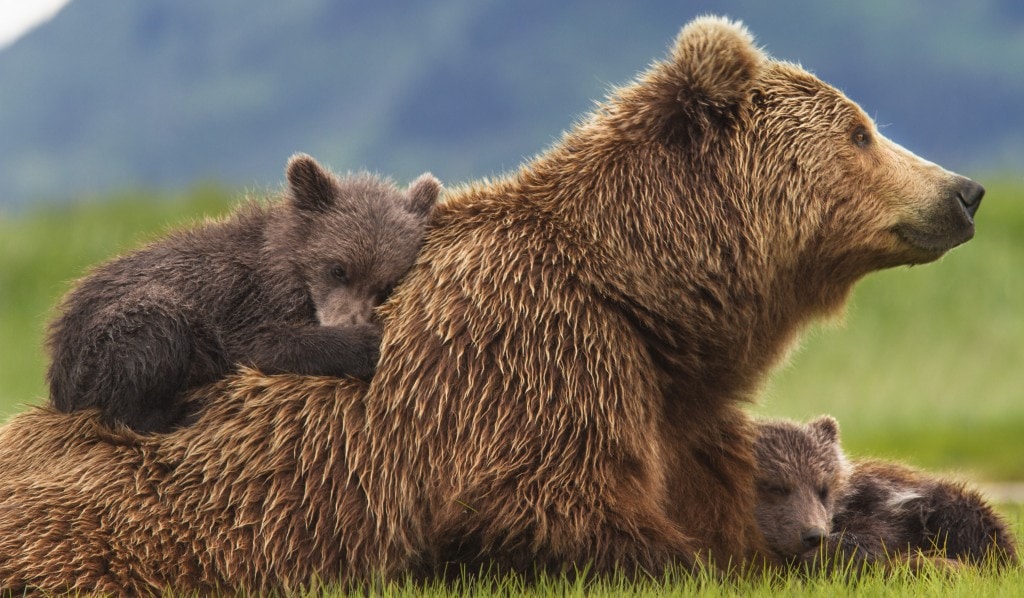 I wasn't sure how long the movie would hold my two kids' attention, they are after all 5 and 2 years old.  I was pleasantly surprised that they watched the entire film, start to finish, with us!  They enjoyed watching the little bears and seeing the big bears.  My son told me that his favorite part was the avalanche scene.  Caroline giggled with delight through most of the movie, especially when the little cubs were being playful.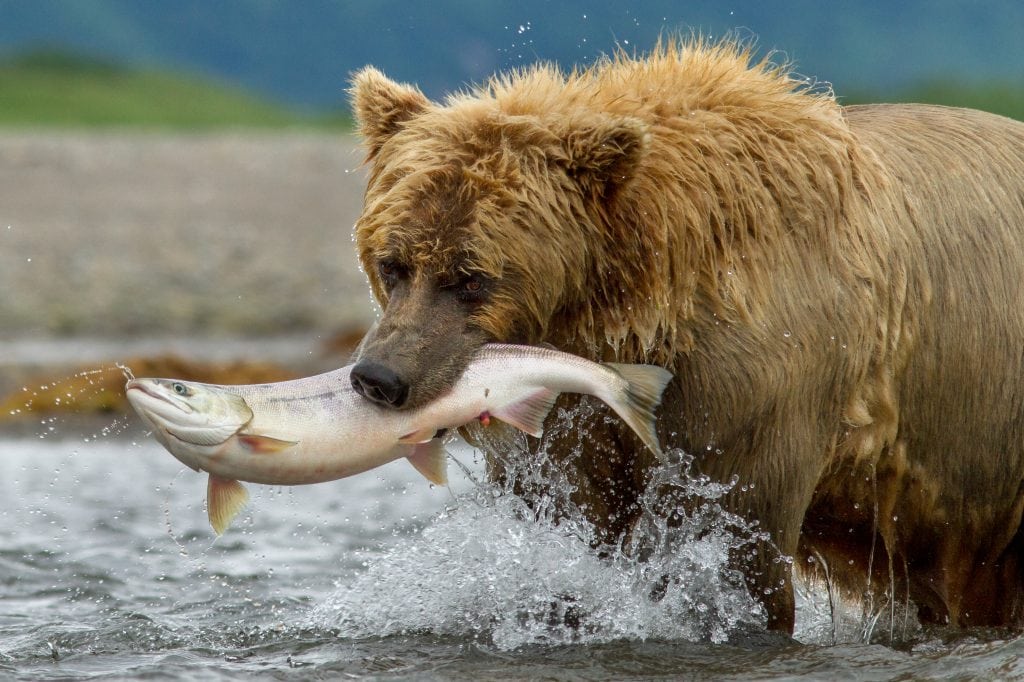 The cinematography in Disneynature films is unparalleled. I highly recommend watching this on Blu-ray if you can, you will be in awe of the stunning details that were captured during the little cubs first year of life.  Watch this:
I plan on showing this film to my first graders later this year when we are studying habitats.  They will absolutely love it! I am attaching some fun activities that you can do with your kids themed around BEARS!

You can purchase your copy of Disneynatures BEARS wherever DVD's and Blu-ray discs are sold!
A huge thank you to Disney and Click Communications for sending my family BEARS to enjoy!  All opinions are 100% mine.