This is a paid partnership with Disney.
The weather this past couple of weeks took a turn to the cold side.  Today we have minus 10-degree weather and we are hunkering down inside. We are making the best of it by having our family movie nights more than just once a week like we normally do, every night has been a family movie night! We have been taking turns picking movies for our movie night and by far our favorite movies to choose are Disney movies.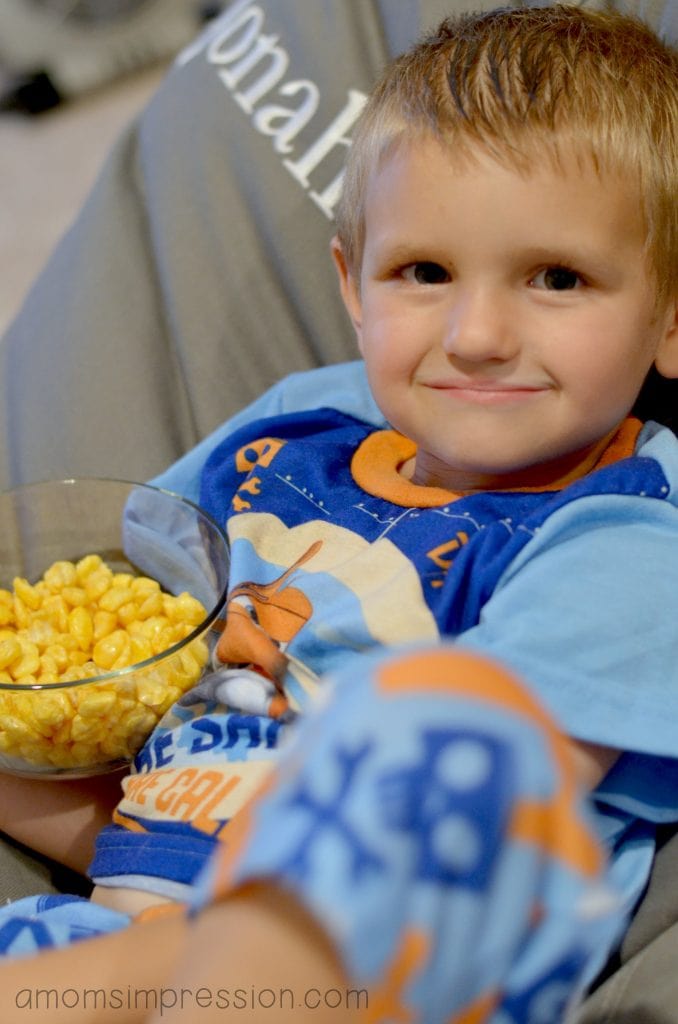 Disney Family Movies
For Disney fans like us, there is an amazing video on demand subscription service that offers the family entertainment of Disney movies 24 hours a day, 7 days a week, all year long. Disney Family Movies is the ultimate family viewing experience for those families that love to watch Disney movies together. There are new films and movie extras added every week.  At one low monthly price, you can get great entertainment and a real value from Disney.

Free Disney Family Movies Preview Week
Just in time for this cold front, Disney Family Movies is offering a preview week on many cable systems nationwide. From January 9 – 15, you can enjoy a FREE preview of Disney Family Movies featuring the Disney Family Movies premieres of Pinocchio, Ratatouille, Cars, and Underdog along with other Disney classics like The Parent Trap, Freaky Friday, and Muppet Treasure Island.  MLK Day is on the 15th so it is a perfect way to enjoy the long weekend together as a family!

As a huge fan of the original The Parent Trap (1961), I can't wait to sit down and watch it with my kids! I remember my sister and I dying to go camping after we saw it. It looked like such an adventure. I can see my daughter wanting to go camping to once we watch it together!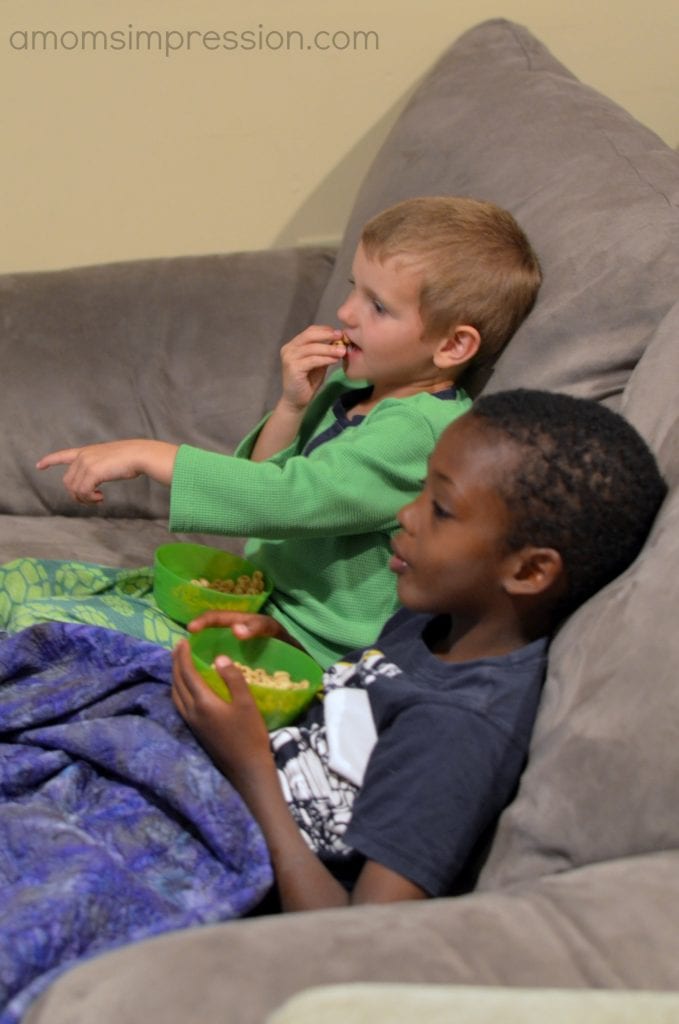 It can be hard to find movies that the entire family can enjoy together these days.  It is nice to have a place where I can go and know that all the content is family friendly, Disney Family Movies provides that for us! We can find old Disney classic movies that my husband and I grew up on, as well as more modern favorites that the kids love like the Cars franchise!
Preview week is absolutely free, if you enjoy it, you can subscribe. You don't have to subscribe to enjoy the free preview week! To see if your provider is participating and to get more details about Disney Family Movie Preview Week click here!
Win It
To celebrate Disney Family Movies' Free Preview Week we're giving away a $100 Disney gift card.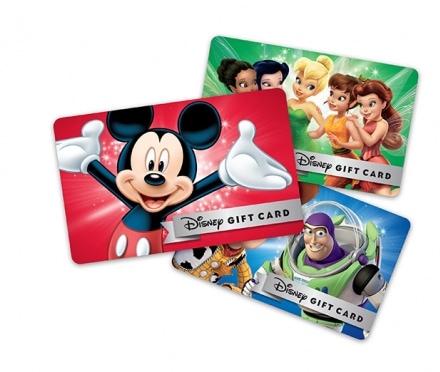 I love having Disney Gift Cards available! The Disney Gift Card can be used nationwide for practically all things Disney! Good luck and enter below!