When I was a child, I remember that as the weather turned a little colder, I was spending a little more time indoors.  Some of my favorite memories of the fall and winter months are making a big huge "bed" on the floor with my older brother and watching some of our favorite movies.  My parents would pop some popcorn and we they would let us stay up a little later and it just couldn't any better than that!
Some of our favorite movies were Disney movies.  Disney has the wonderful legacy of entertaining my generation, my parent's generation and now my own children.  The modern Disney movies have perfected the art of being accessible to my 4-year-old daughter at the same time it keeps me laughing and engaged.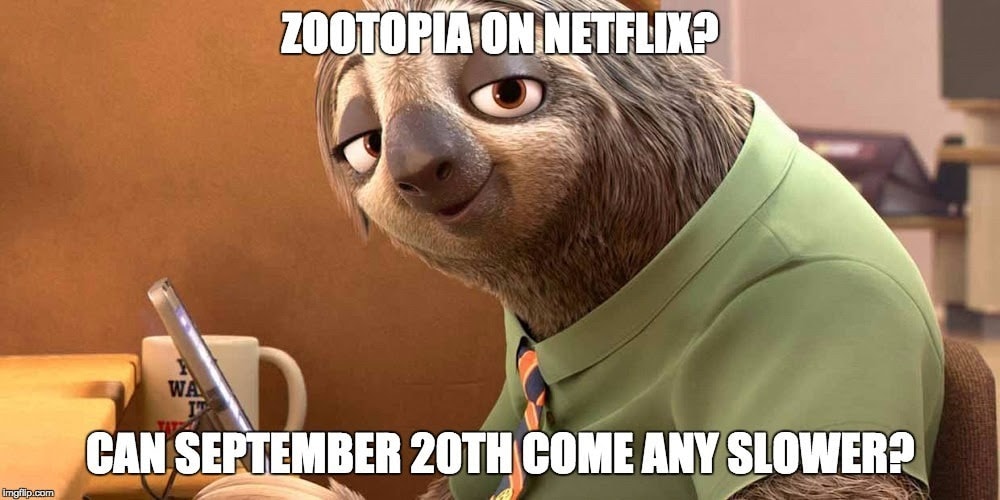 The first movie we ever took our daughter to in the movie theater is Disney's Zootopia.  I laughed through the whole thing and my daughter was captivated for the whole movie.  So when I heard that Zootopia was coming to Netflix in September 20, 2016, I was ecstatic.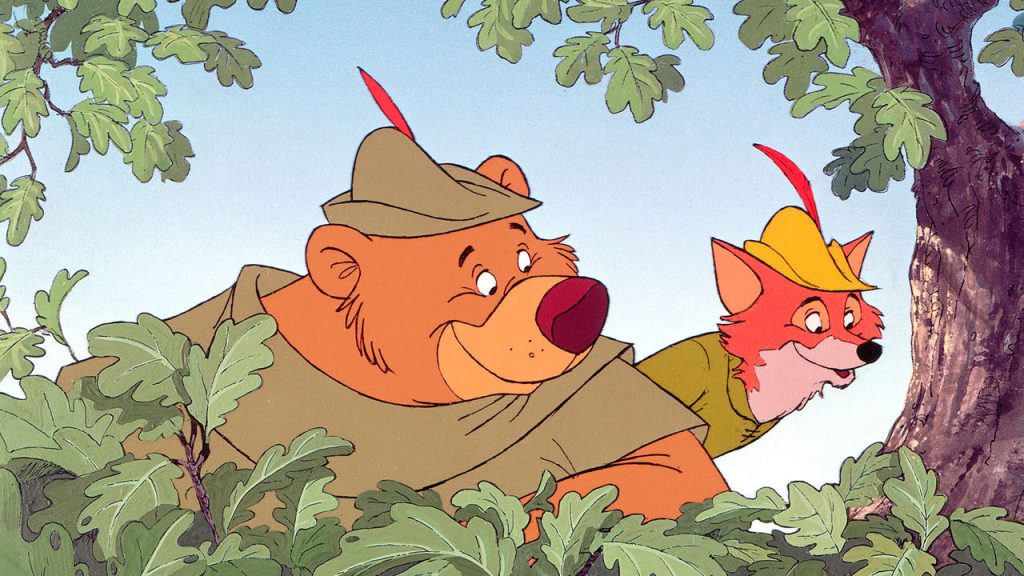 One Disney film that I absolutely loved as a kid is their 1973 release of Robin Hood.  Robin Hood was the original "sly fox" way before even Zootopia laid claim to that character.  I can't wait to watch that one with my kids and relive the adventure once again.  Along with some of their other great animated movies such as Tarzan and Mulan II, they also have some great live action films as well.   Pirates of the Caribbean: The Curse of the Black Pearl will be great to watch with my 7-year-old son, as will the great adaptation of the wonderful novel, Holes.
Disney has been entertaining us for decades, and Netflix had just made it as easy as tapping a few buttons on our remote to dial into that unique, wholesome and rich experience that generation after generation has known and loved.  Don't let the colder weather get you down!  Start a fire, bundle up on the couch and let the Disney warm you up laughter, adventure and wholesome stories for the entire family.