Director Rob Marshall's latest film, Mary Poppins Returns, releases into theaters this week. I had the chance to sit down with him last month to talk about bringing Mary Poppins back into our lives. His passion for this project was contagious as he talked about his actors, the plot, and the scene that made him extremely emotional.
Thank you to Disney for flying me to LA to attend the Mary Poppins press event.
Rob Marshall is no stranger when it comes to making movie musicals. As the director of the film Chicago and Into the Woods, Marshall has worked with some of the most talented actors in the business. In Mary Poppins Returns he had his first choice of actors all say "yes" to working with him.
We asked Marshall how he is able to get his actors and actresses to believe in themselves even when they are scared or if they don't consider themselves singers or dancers. He told us it was all about getting them to feel positive reinforcement.
It's sort of interesting when I work with Actors I really find they need to feel positive reinforcement and it's such a simple thing to do.  It's like being a really good parent.  I try and achieve that when we're working.
He went on to give us an example of Ben Whishaw who plays Michael Banks, he had never sung before, so he was nervous about it.  Rob believed in him and knew he had to convince him that he could do it. The rehearsal time is key.  They had over 2 months of rehearsals and Marshall used this time to allow the actors to fail and learn and to build their confidence.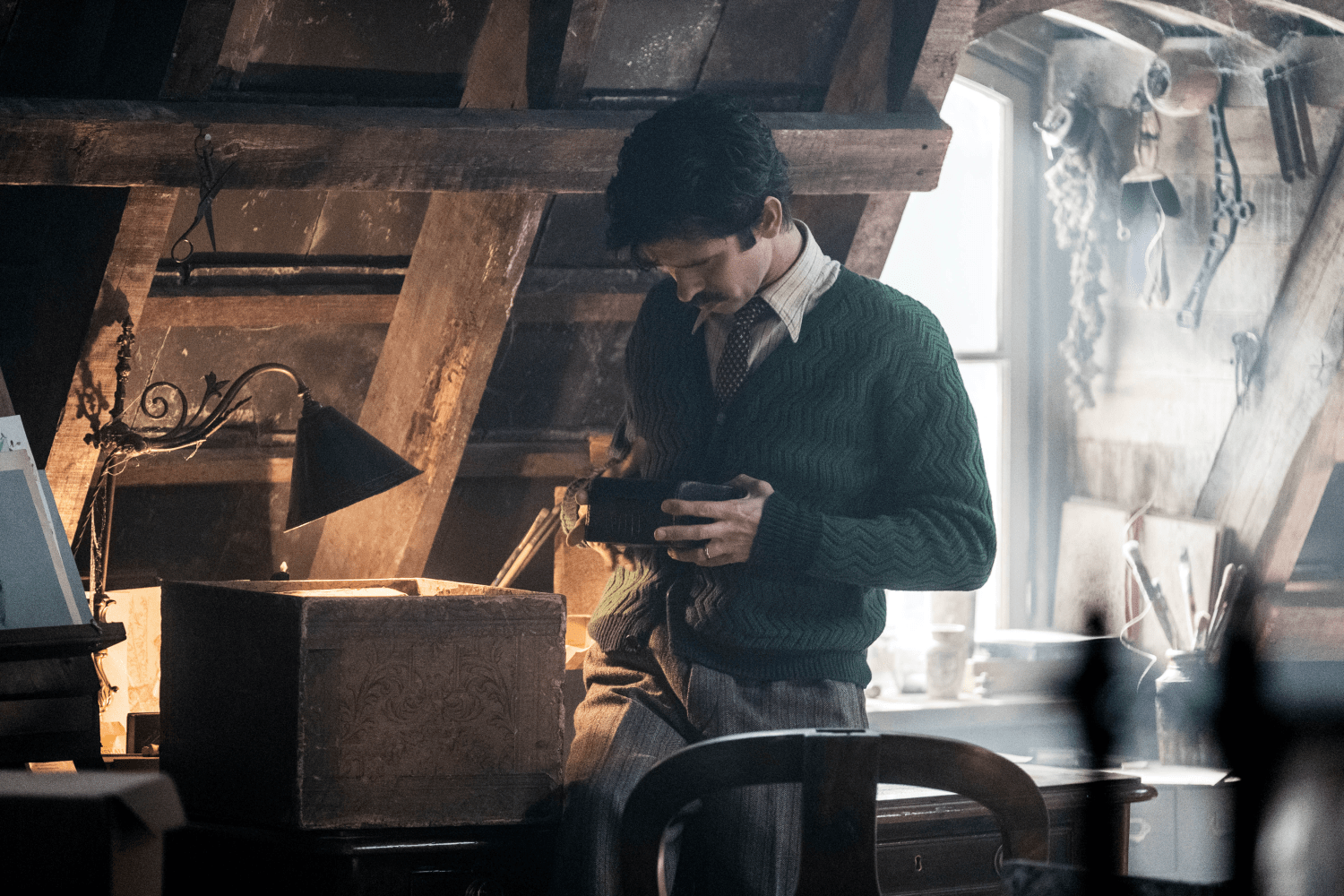 The rehearsal time helped calm everyone's nerves. Rob Marshall told us that everyone wanted to make this film the "right" way.
Everybody was so nervous on this film because you know we were following that extraordinary film that means so much to me and so much to so many people.  I'm sure everybody in this room. And so we knew we were doing the impossible, but I honestly felt like if we did it together from the right place with a great respect for the first film and found our own way at the same time, then we would at least have done it in the right way.
Working with Dick Van Dyke
Rob Marshall did call up Dick Van Dyke to see if he would consider a small role in the film and was ecstatic when he was excited to be a part of it.  He told us that when Dick Van Dyke arrived on set he grabbed his arm and said,  "I feel the same spirit here on this set that I did in the first film." Rob said that it was everything to him that Mr. Van Dyke said that.
We asked if it was really Dick Van Dyke dancing on top of the desk in the film.
Oh yes, oh yes, all of it.  In fact, I said to Lin and Emily I said, "If he falls off that desk you're dead."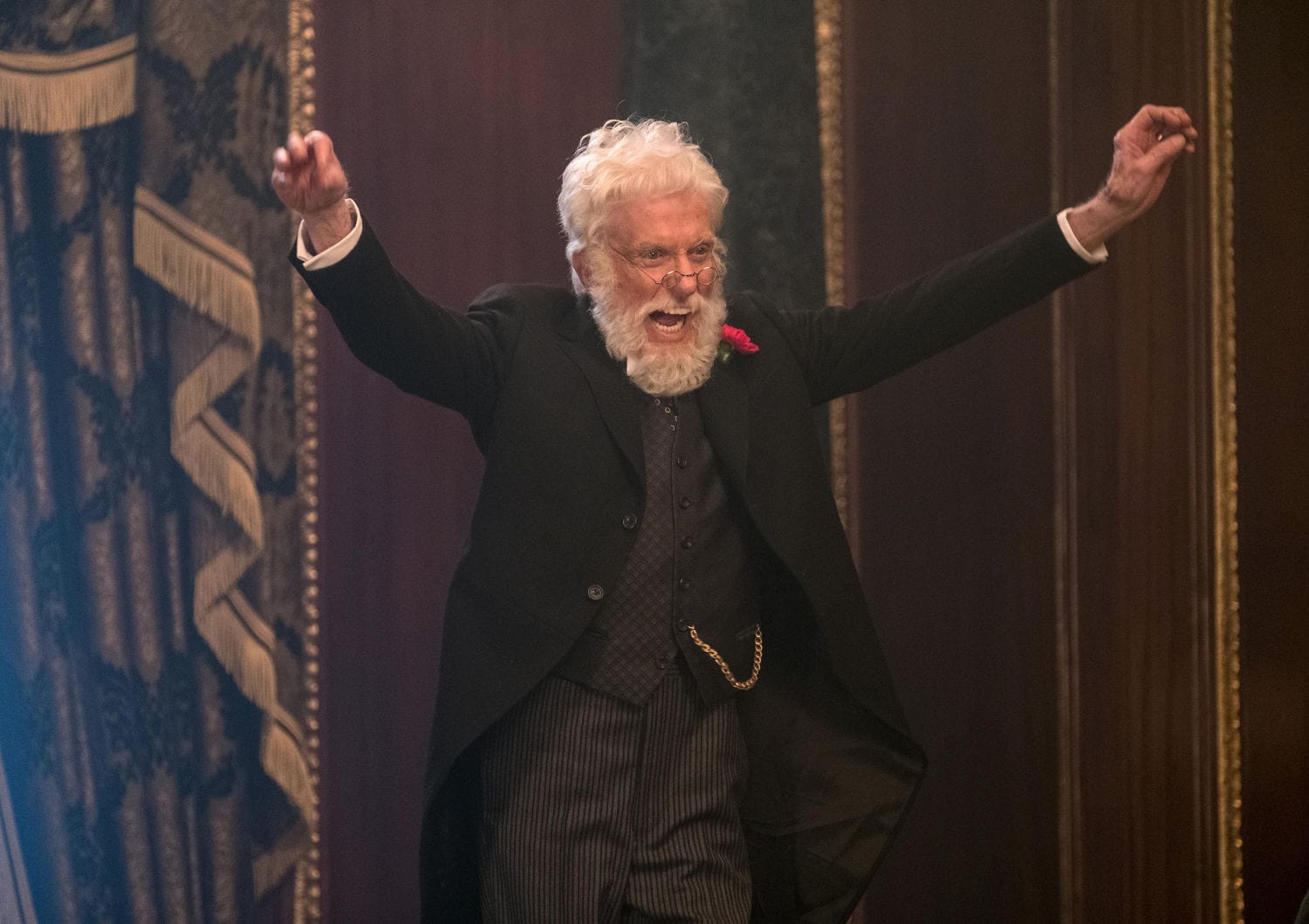 Mary Poppins Easter Eggs
As a huge fan of the Original Mary Poppins, I looked to see if there was anything from the original movie that was included in this sequel. Rob Marshall had mentioned before that the front table was the exact same table as in the original film so we asked him if there were any more props from the original film in the movie.
I visited the Disney archives. They didn't really have the archives in the 60's, not much, there's some.  What there is I saw, so you remember the blocks from Mary Poppins? We replicated the blocks.  They weren't gonna' give us the blocks, but we replicated the blocks. They're in the attic if you look.  

Also the snow globe. We replicated that as well.  So the only real thing is that table in the front hall, which I saw at Club 33 at Disneyland and I said, "That's in the movie if they will let us have it" and they did.  So that was really moving to me, but you know and the kite of course we replicated that created our own version of the kite, but those very specific things from the first film that I really wanted to hold onto if I could you know and that's for the people who love the first film who know it.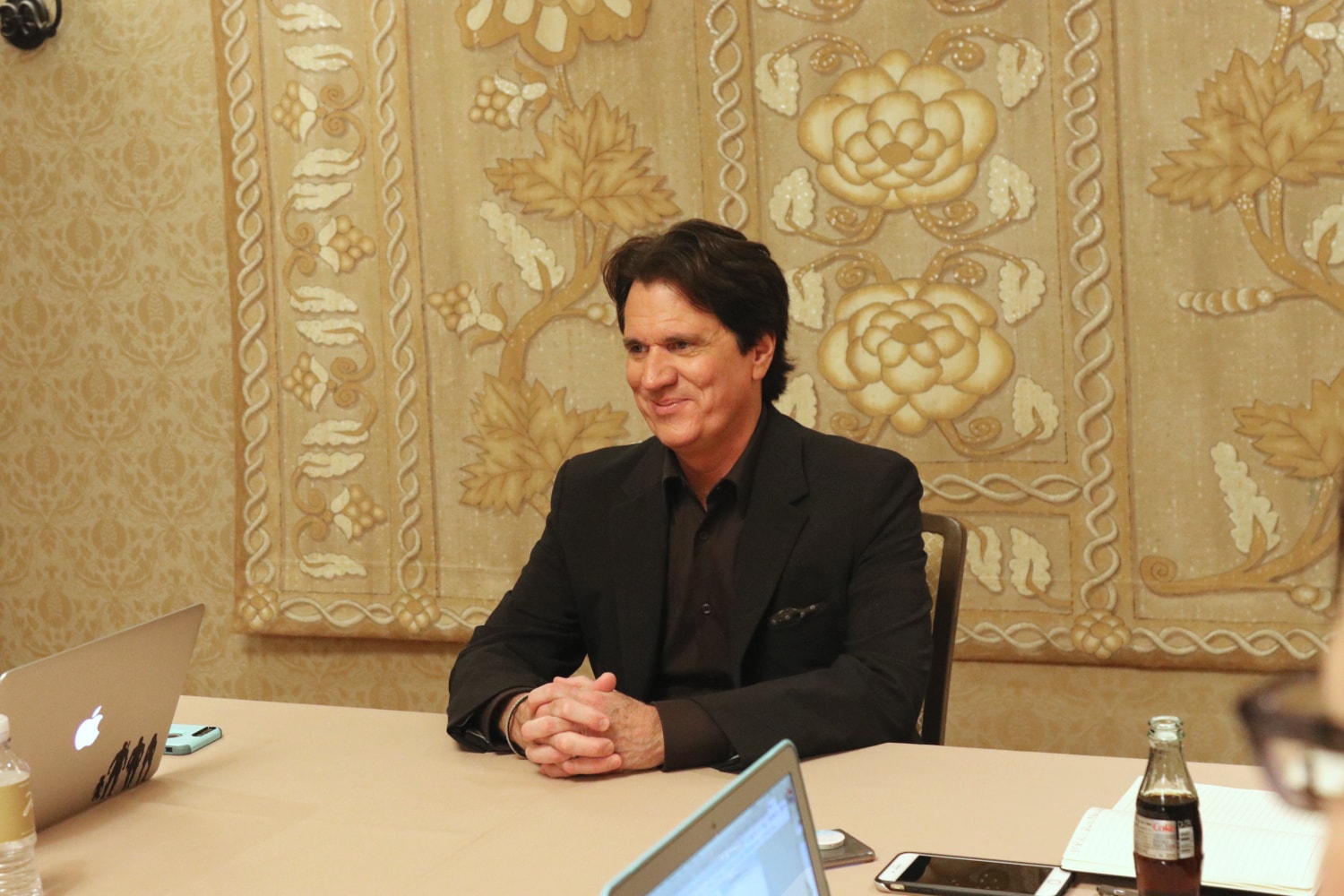 The Music
I would have to believe that there was a lot of pressure on Rob Marshall to get the songs and the music in the film just right. What most of us remember about the original Mary Poppins were all the amazing songs. We talked with him about how he approached the music in this film and he told us that he was very strategic on how he placed both the props and some of the original song score into the film.
I strategically placed the items, like the props and things.  In fact, the majority of it happens literally in the last like 15 minutes. Because I feel like we've earned it, you know, by that time.  I feel like she looks in the balloon and you hear a Spoon Full of Sugar or they're up in the air and you hear A Little Let's Go Fly A Kite. Because I think we're coming full circle.  
Rob also told us a story about filming Dick Van Dykes monologue in the film.
I will say when Dick Van Dyke does that monologue to the kids where he tells the story about Michael as a little boy and you hear Feed The Birds.  I will tell you now that when I shot that scene, I like to work with music. So I had Feed The birds, the music, in my ear and I'm watching Dick Van Dyke and I have him in my ear too and he's delivering this monologue and I honestly broke down.  I couldn't breathe and I couldn't say cut. I couldn't say it…. nothing came out.  I was so moved. I think Emily said cut or something.

I just couldn't believe my life had come full circle.  From a 4 year old boy having seen the film with Dick Van Dyke there, hearing Feed The Birds, watching him say that.  He's in our film 54 years later as a 91 year old man. I mean that's just magic to me. It was total magic. I'm still not over it.
I also got very emotional during that scene, I can't wait for you to see it when Mary Poppins Returns comes to the big screen this week!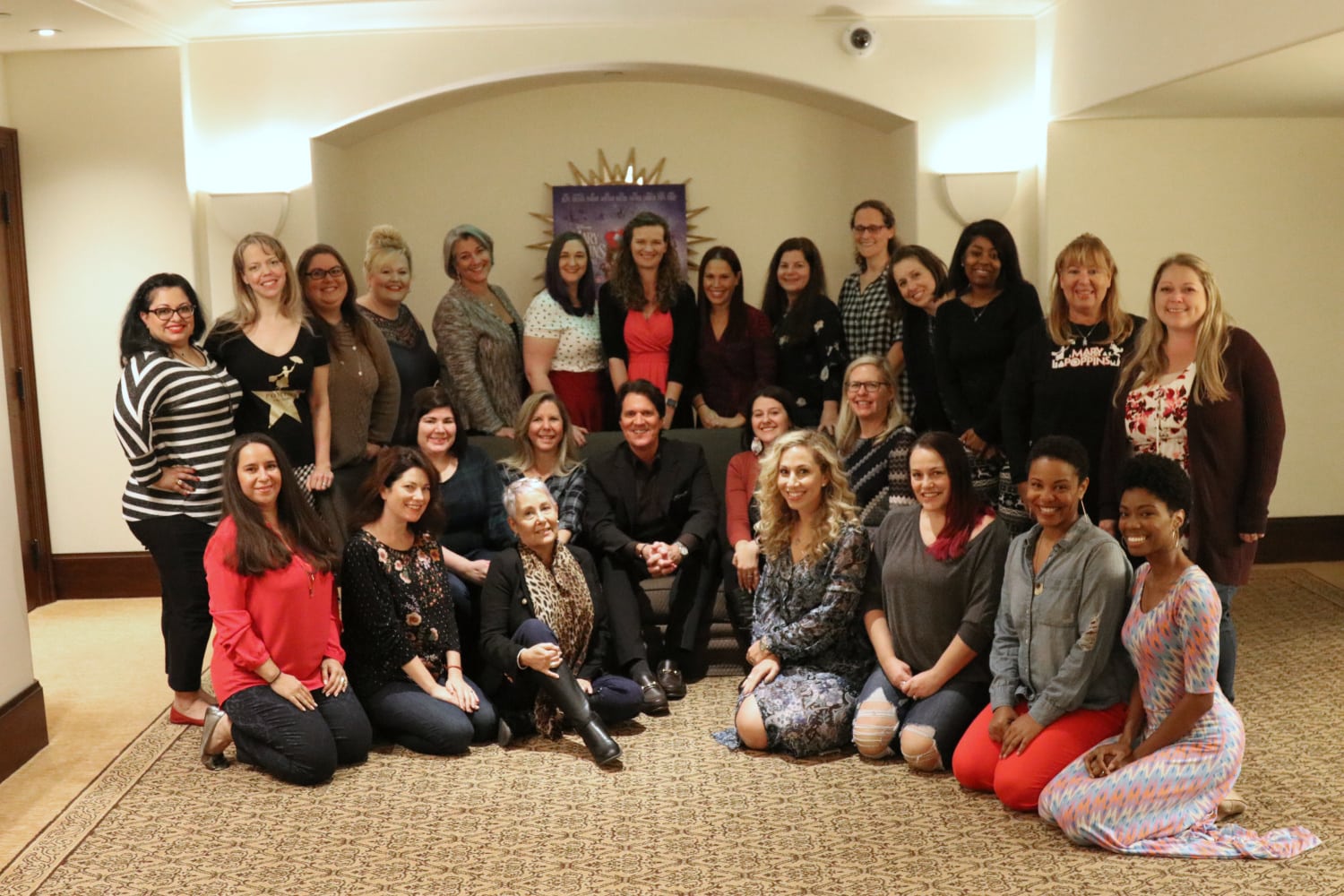 Mary Poppins Returns releases into theaters everywhere December 19th.
Follow along on Social Media: Twitter | Instagram |YouTube #MaryPoppinsReturns
For more fun, Mary Poppins Returns coverage be sure to check out my interview with Emily Blunt, my Interview with Lin-Manuel Miranda, my interview with Ben Whishaw and Emily Mortimer, and my spoiler-free movie review, and read what it was like to walk the red carpet at the world premiere.